Getting Ready for Spring: Outdoor Living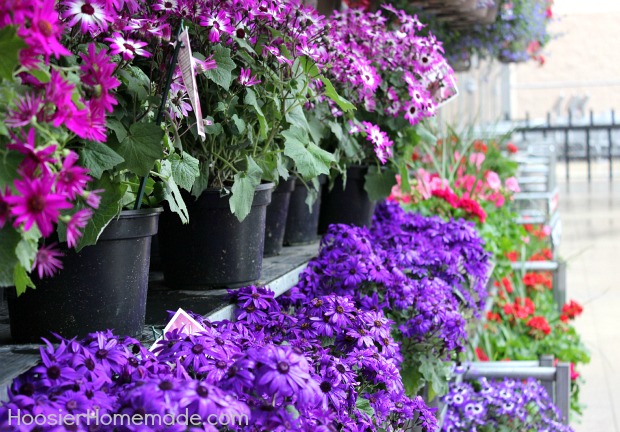 We have been longing for nice weather here, our Spring has been extremely cold and wet. I am so ready to get into the yard and get some flowers planted. I've seen enough of brown, brown dirt, brown trees, brown leaves to last me for awhile.
Our backyard is on our to-do list again this year. We have been wanting to make alot of changes to the patio and landscaping so we did a little window shopping at the Walmart Garden Center and Outdoor Living Area. We found lots to choose from, so much that I'm afraid Doug is going to blow a gasket trying to figure out when we are going to fit everything into our schedules.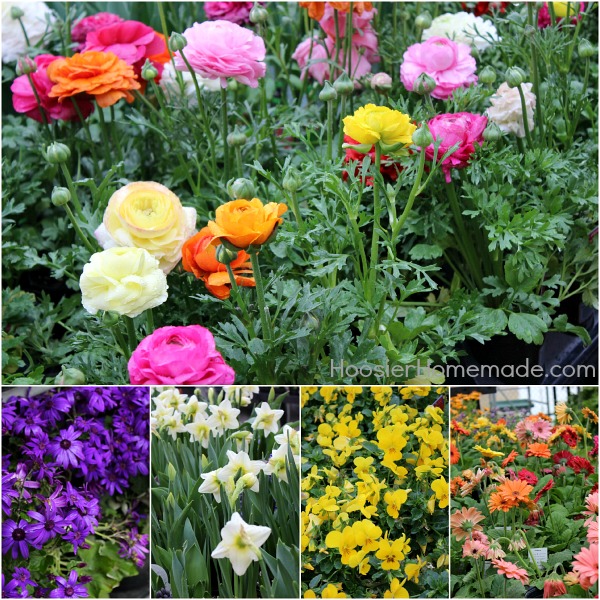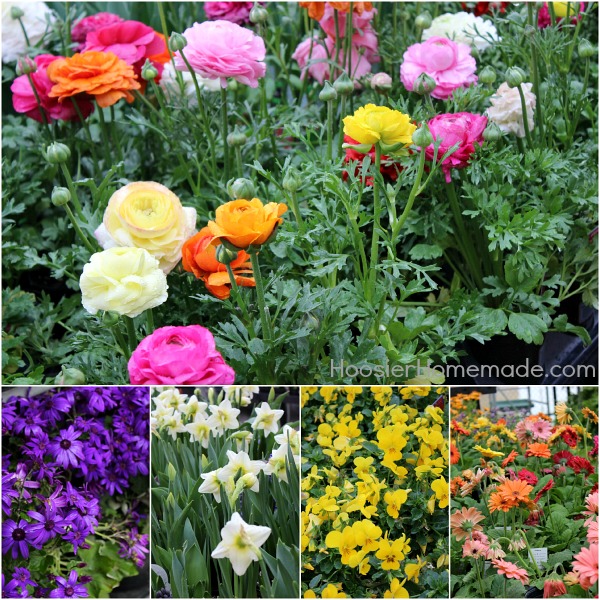 The Garden Center at Walmart was in full bloom with everything from pansies and daffodils, to young spring flowers reaching for the sun.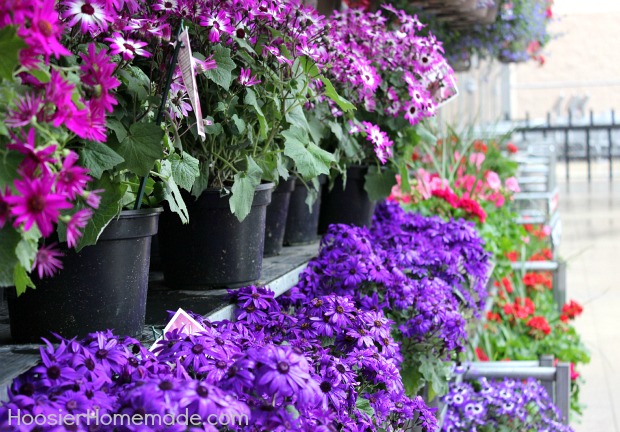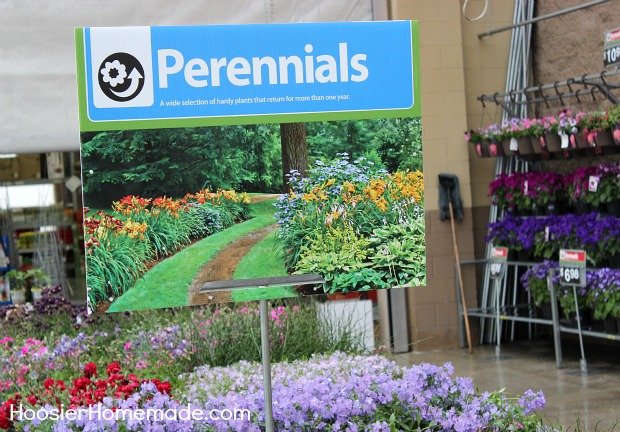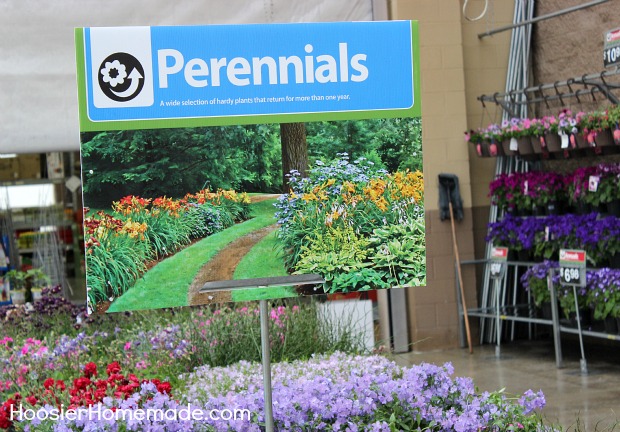 There is a nice selection of perennials to fill in those spots that need a little something different.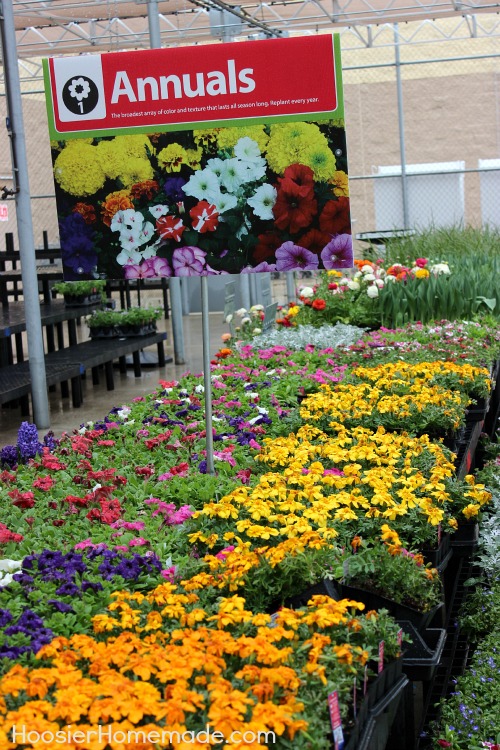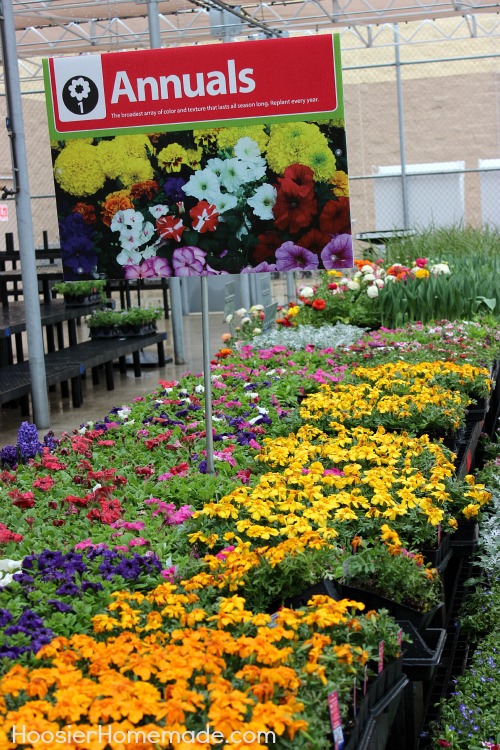 And lots of Annuals as well to give the area a splash of color.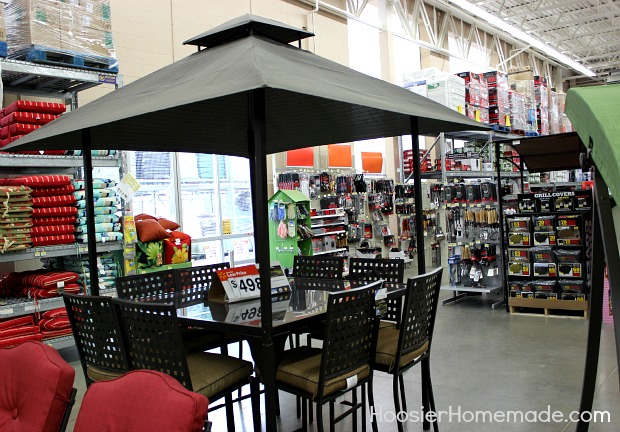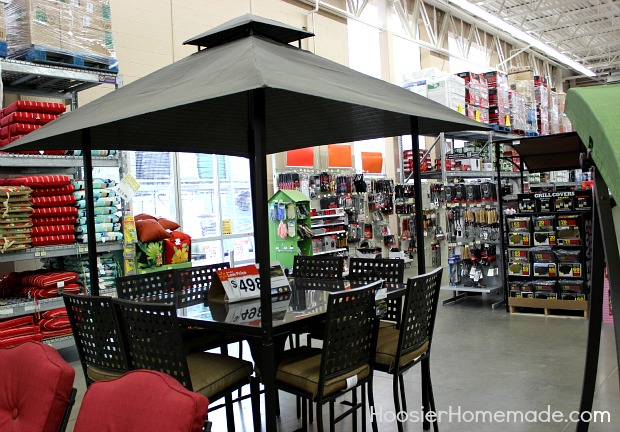 Love this table that has the canopy built right in. There are lots to choose from, you can also browse Walmart's selection online.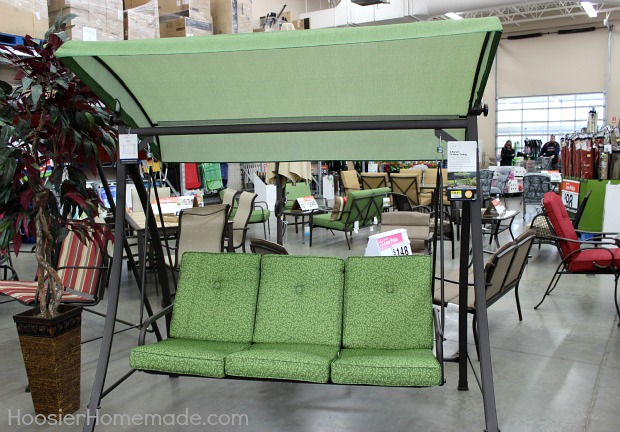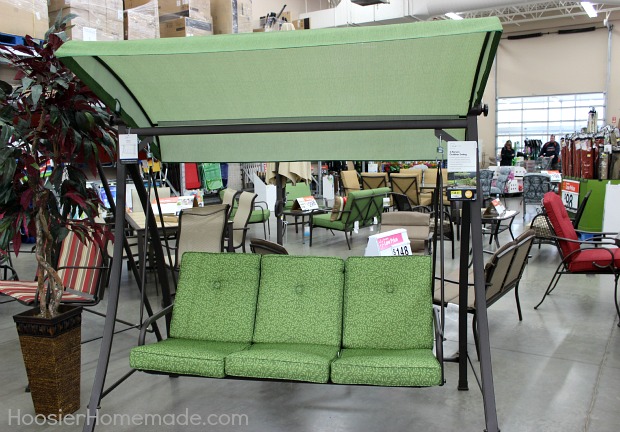 A couple years ago, we bought a swing similar to this one, and I love it! It's my quiet place when life gets hectic.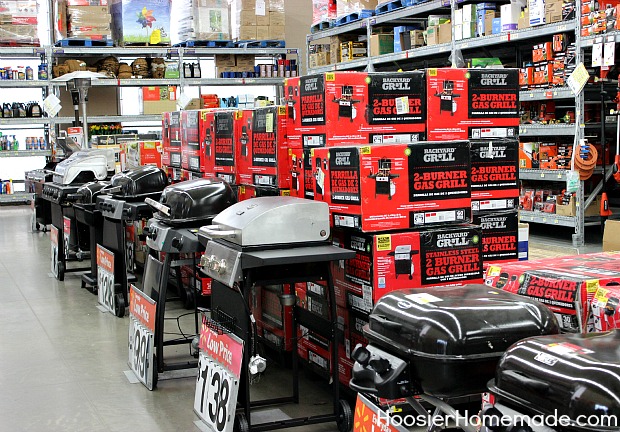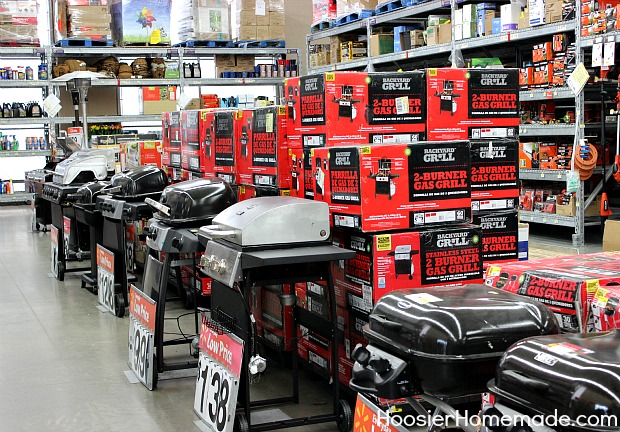 Doug was excited to see all the different options for grills. He has been itching to start grilling.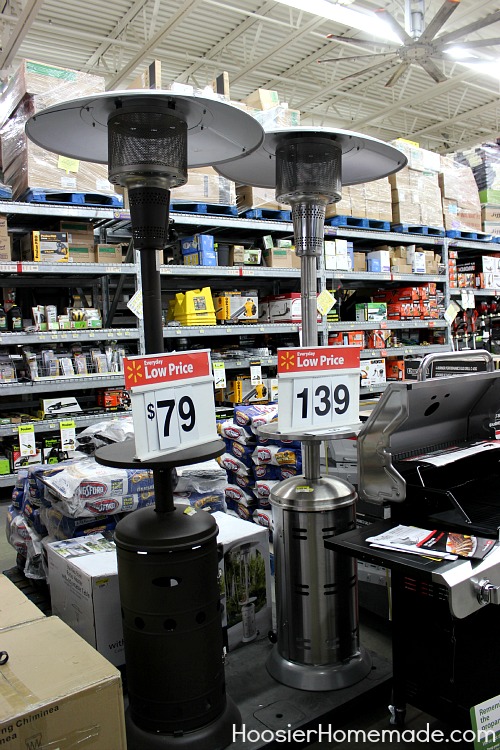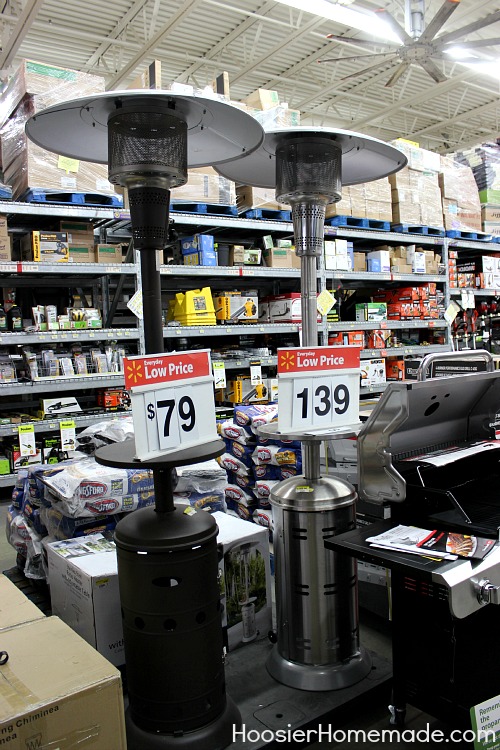 And this patio heater is definitely on our list, especially if this cold weather continues.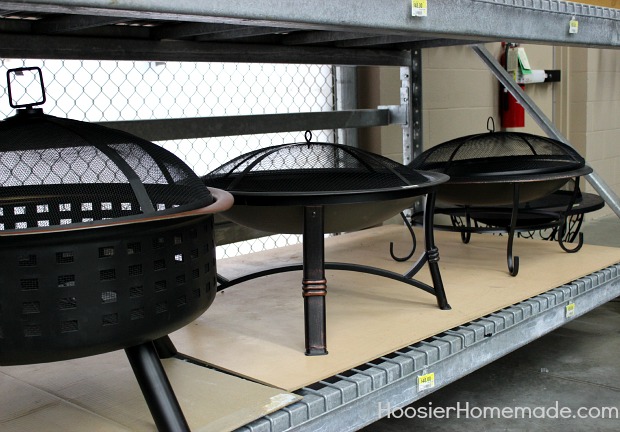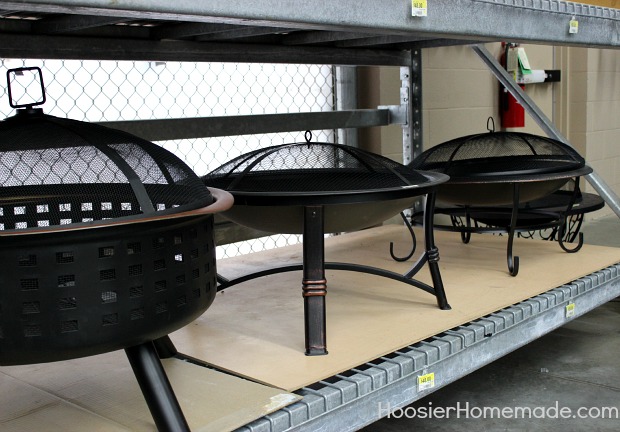 These Fire Pits are great for all those family fun nights enjoying S'Mores.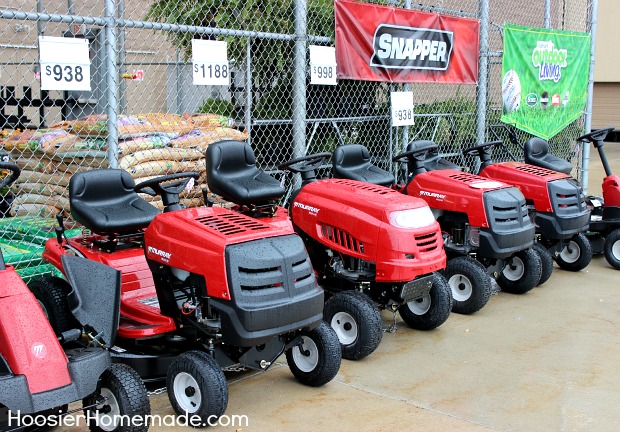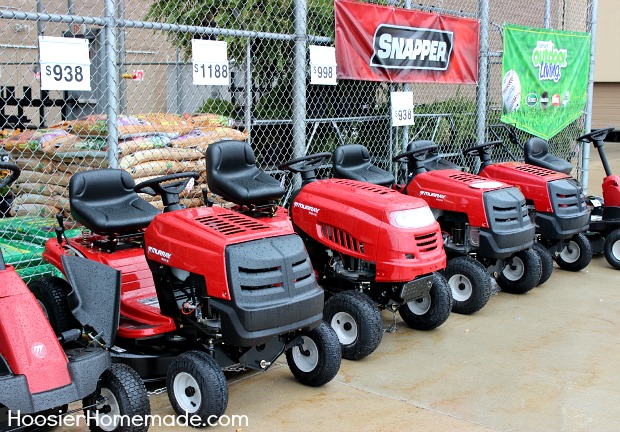 And in case you need a new mower…Walmart has plenty to choose from, either riders or push mowers.