Flower Cupcakes for Mother's Day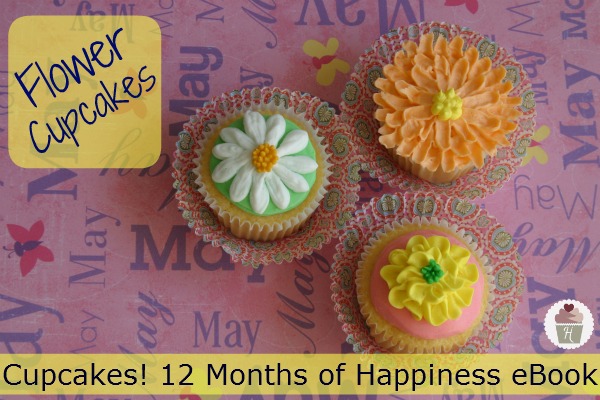 It's almost May!! Have you gotten your Cupcakes! 12 Months of Happiness Book?? These Flower Cupcakes are perfect for a Spring Party or Mother's Day!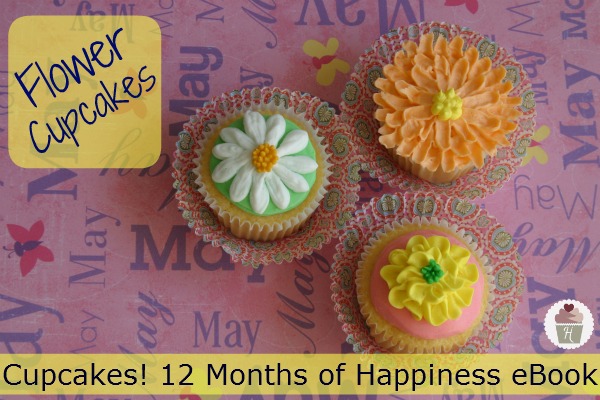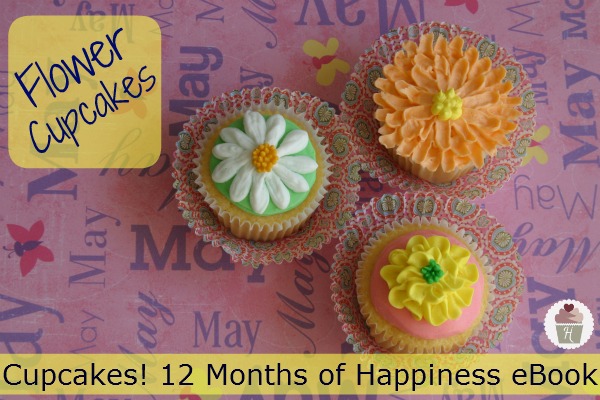 You will find a cupcake for each month that is sure to please children and adults alike! They are newly designed to make them easy and kid-friendly.
Purchase Now: $4.99
Like these Flower Cupcakes? You may also like these…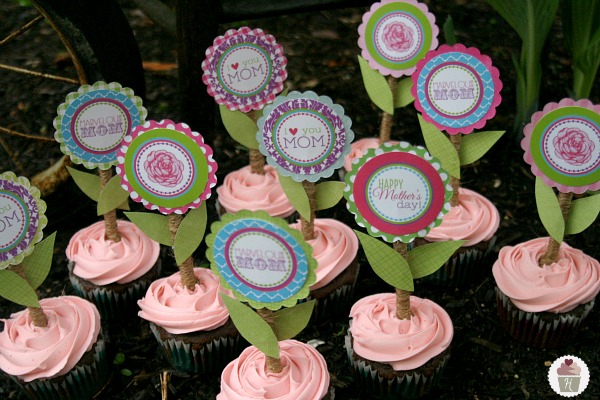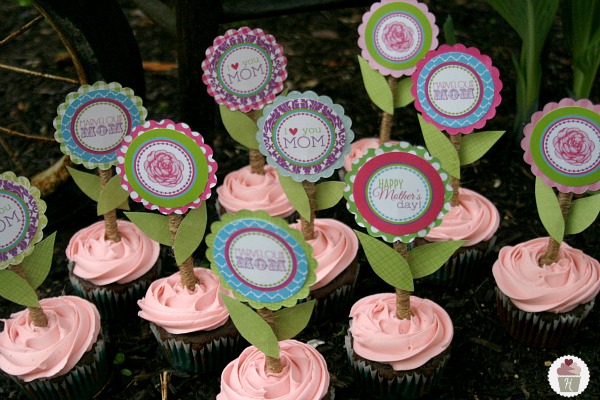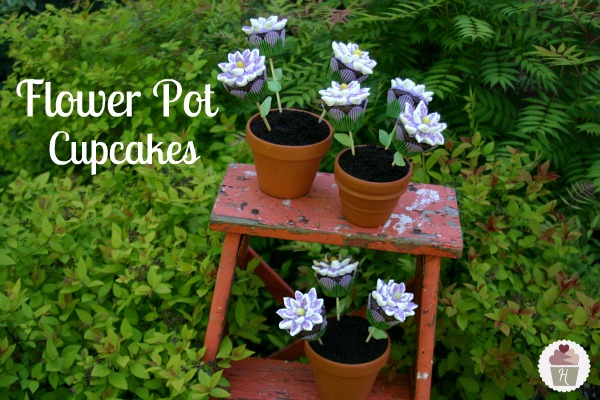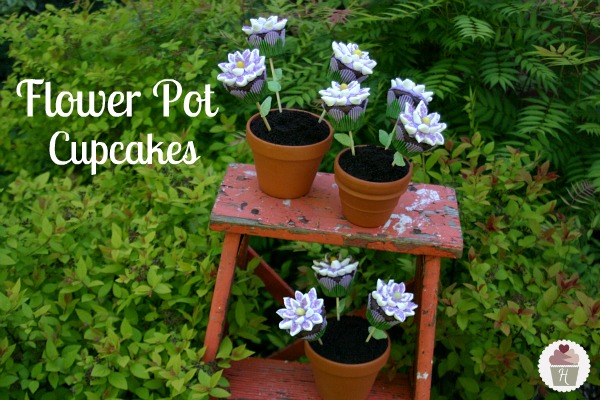 And stay tuned for more Flower Cupcakes coming tomorrow for Cupcake Tuesday!