Flower Pot Cupcakes for Mother's Day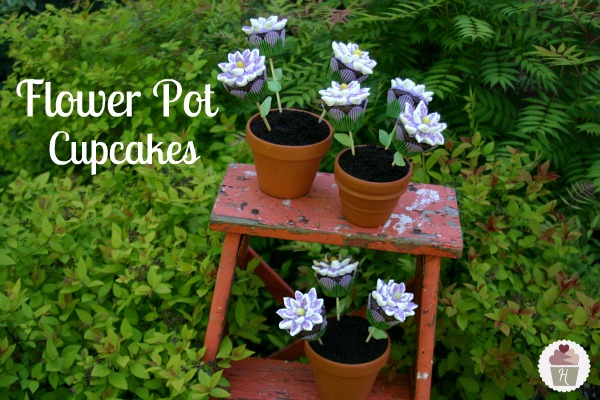 Mother's Day is right around the corner, are you baking cupcakes for her? In case you don't receive the Cupcake Chronicles Newsletter, I thought I'd share the Flower Pot Cupcakes with you.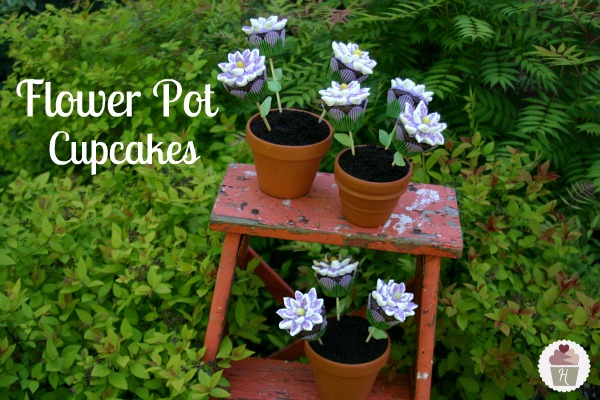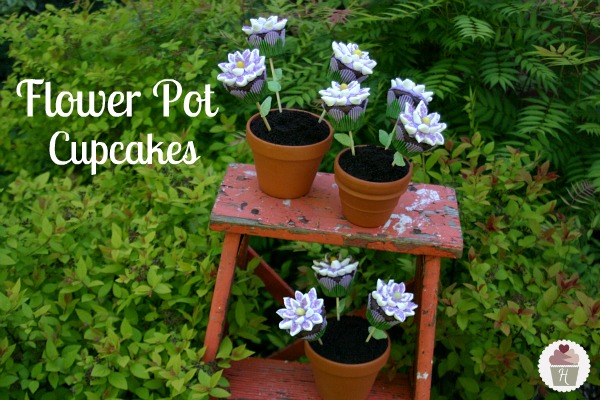 The cupcakes are baked right in the flower pots with mini cupcake flowers "growing" in them. To find out how to make them…sign up for Cupcake Chronicles Newsletter…it's FREE!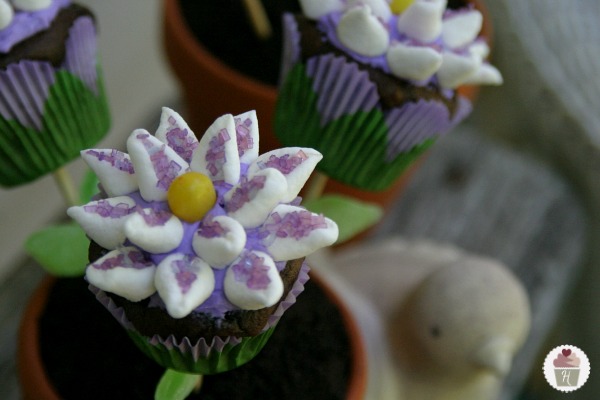 I'm also very honored to be featured today on Gooseberry Patch! Wanna learn a little secret about me? Head on over and check out the Gooseberry Patch Featured Friday to see!