Felt Christmas Ornaments: Homemade Holiday Inspiration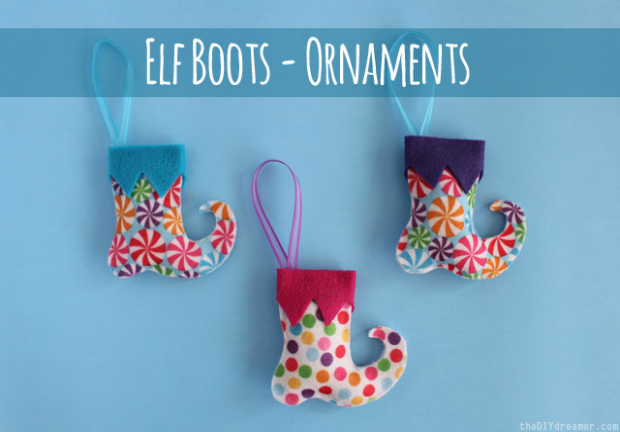 Every Christmas tree needs a bit of color and whimsy. If you are looking to add those to your tree this year then creating these felt Christmas ornaments might be right up your alley. This can be made without sewing by using a hot glue gun and will look great hanging from your tree!
100 Days of Homemade Holiday Inspiration continues with Day 69! Each day we are inspiring you with  recipes, decorating ideas, crafts, homemade gift ideas and much more!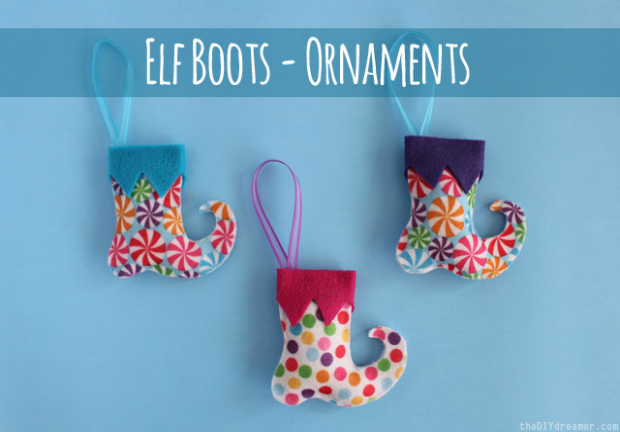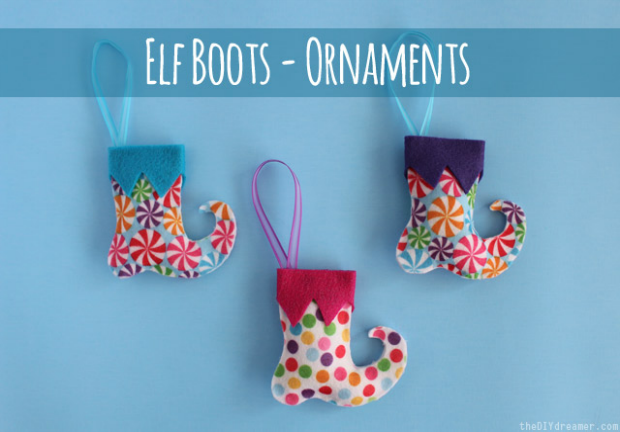 Hit up your scrap box or the clearance bin at the craft store. You don't need that much felt to create one of these boots. You could even personalize them with the names of your family members. Or give them double duty by acting as name tags for the gifts you are giving.
Thanks to Christine from The DIY Dreamer for sharing these darling Felt Christmas Ornaments with us for our 100 Days of Homemade Holiday Inspiration!
Find the full instructions by clicking the link below…