Father's Day Cupcake Ideas: Cupcake Tuesday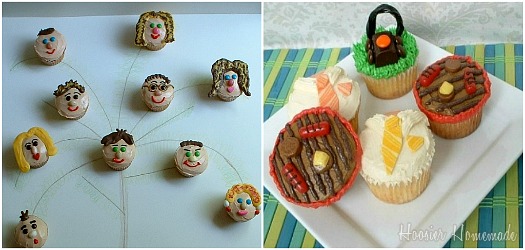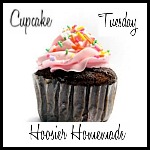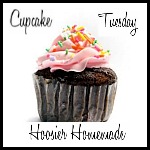 Welcome to Cupcake Tuesday! I'm so glad to have you! I have updated the Cupcake Heaven page, there are over 100 designs and recipes! Check it out!!
With Father's Day this weekend, I thought it would be fun to share some ideas that I've seen around blogsphere recently. I know it's a little different for me to share a round-up, I hope you don't mind. Since 4th. of July is right around the corner, watch for some fun new cupcakes starting next week.
In the meantime, enjoy these Father's Day Cupcake Ideas…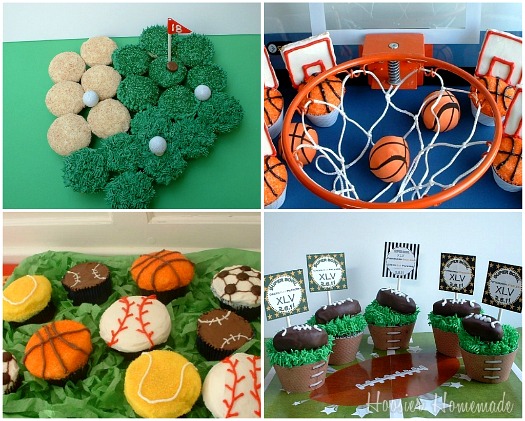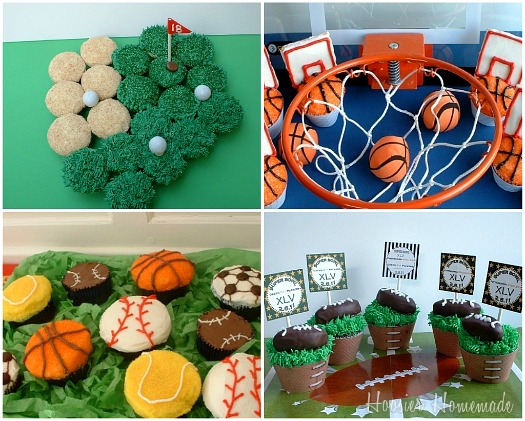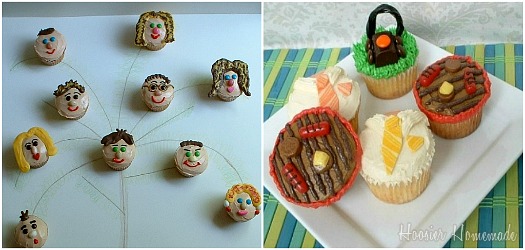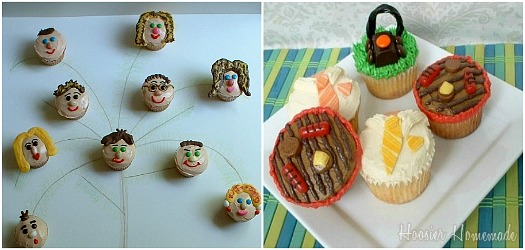 These fun Father's Day Cupcakes were shared on Cupcake Chronicles Newsletter. The Family Tree Cupcakes are not only fun for Father's Day, but also a Family Reunion. And the Grill, Mower and Executive Cupcakes are always a hit.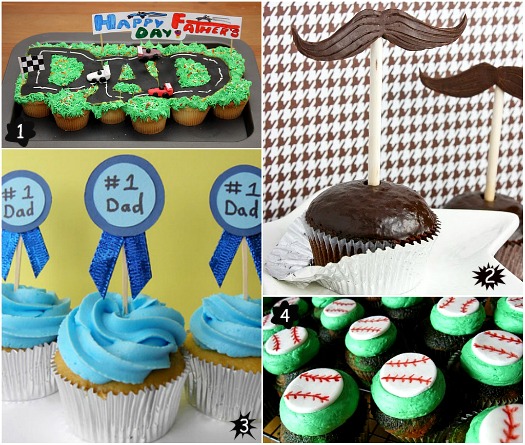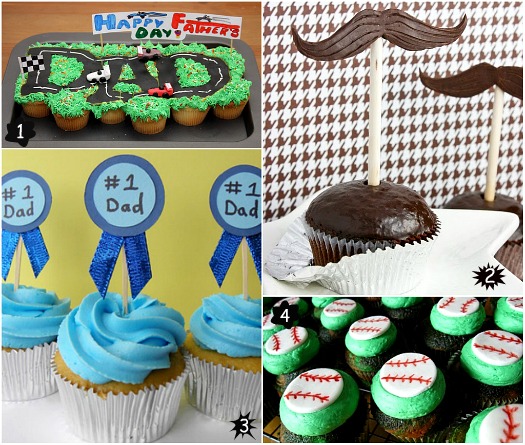 For the race car fan…love these pull apart cupcakes from ecarg26 via The Cupcake Blog.
How cute are these mustache cupcakes from Sprinkle Bakes?
Show your Dad he's #1 with these easy, kid-friendly Blue Ribbon Cupcakes from Amazing Moms.
Cookies and Cups shared these fun Camo Cupcakes topped with a baseball.
Looking for some fun printables for your Father's Day Cupcakes? Check these out…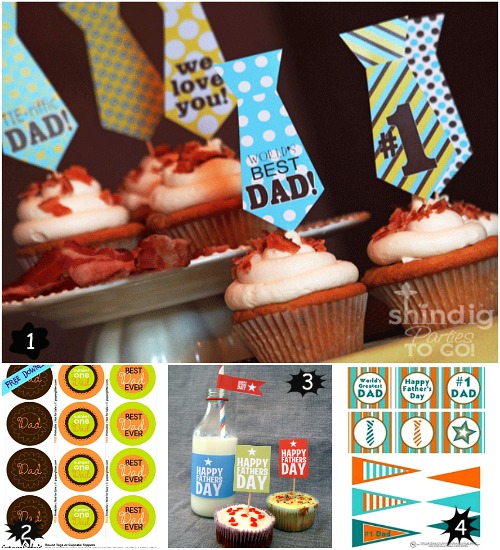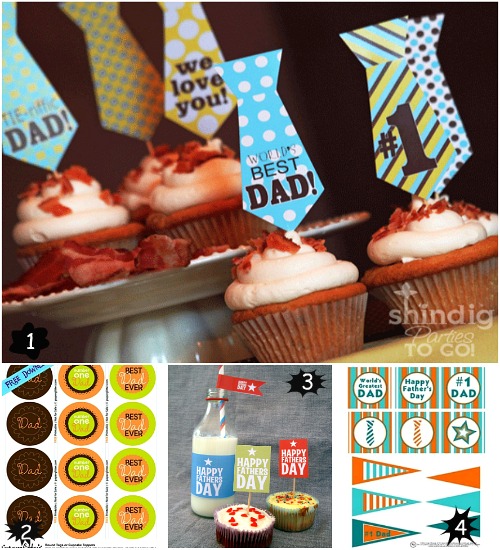 Gratitute Journal:
Today I'm grateful for the cooler weather. Even though I like it much hotter, it is really nice for Doug to work outside.
Now it's your turn…show off your cupcake creations! Be sure to link back so others can enjoy the cupcakes and check out the other cupcakes!