Earth Day Activities for Kids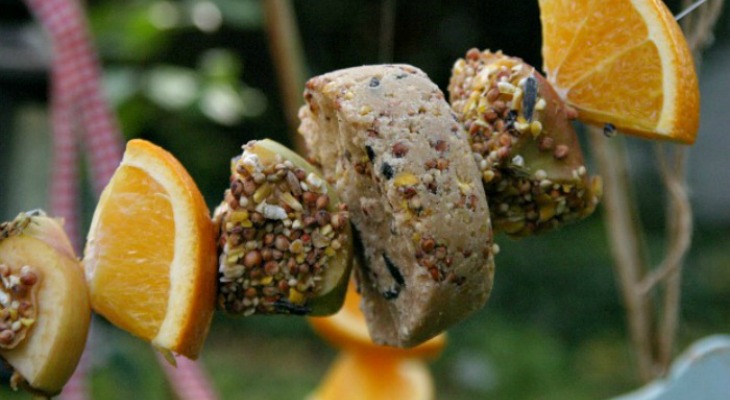 Even though we try hard each and every day to help our Earth by recycling, conserving water, and protecting our environment, it's great to be reminded how important it is to teach our children how to take care of the Earth. These Earth Day Activities for Kids are a perfect way to create memories and teach our children at the same time.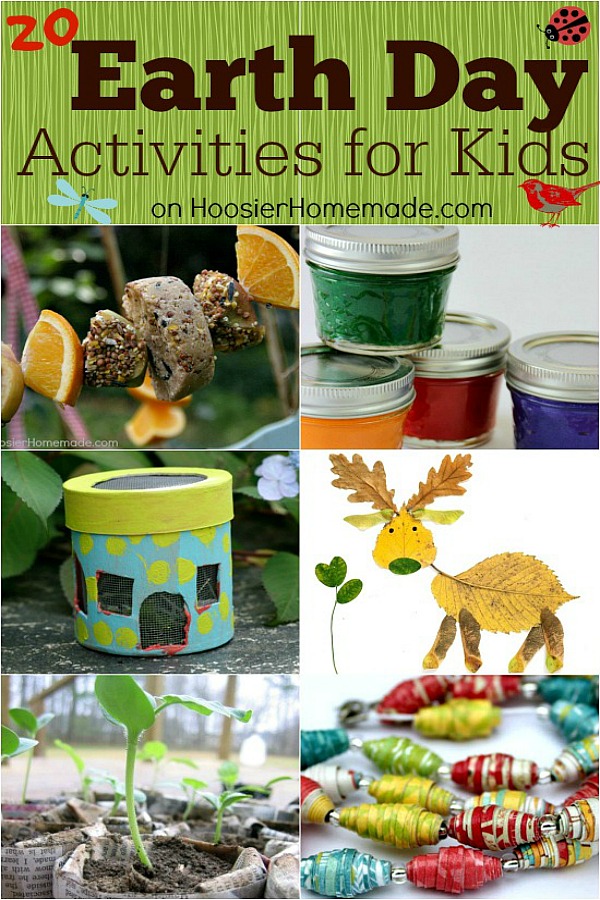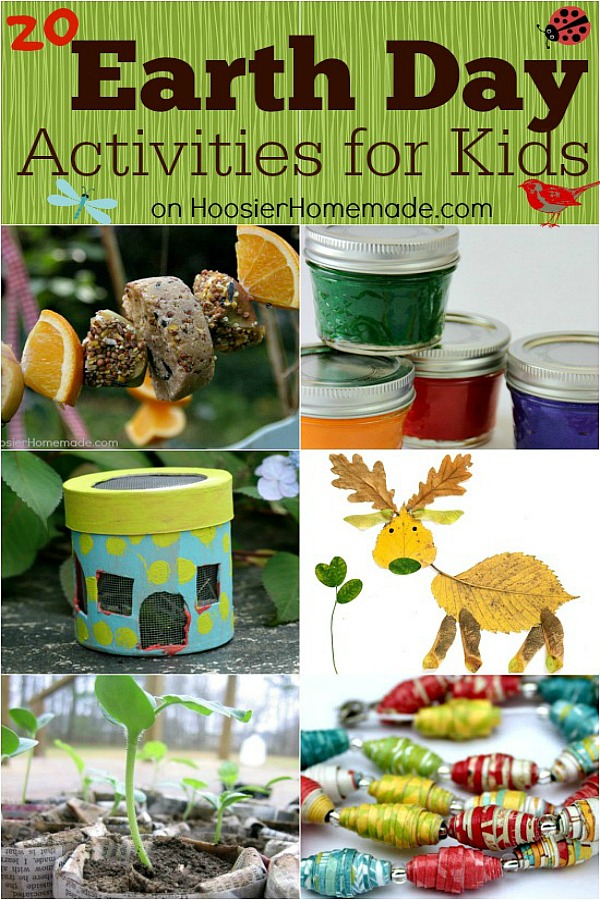 Maybe you are looking to start a garden with the kids, or plant a tree. Whip up a batch of Homemade Suet for the Birds, dig in the dirt and make a Mud Monster or do a craft with recycled magazines. Celebrate Earth Day with one (or more) of these fun activities! Celebrate Earth Day on April 22nd!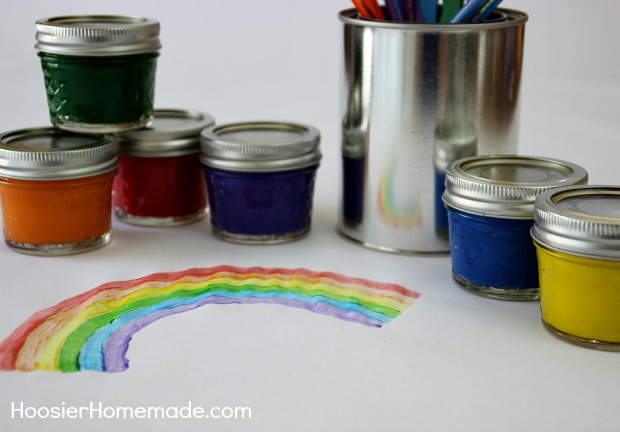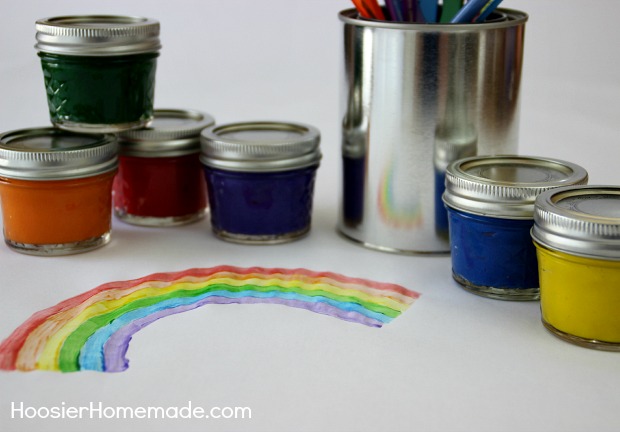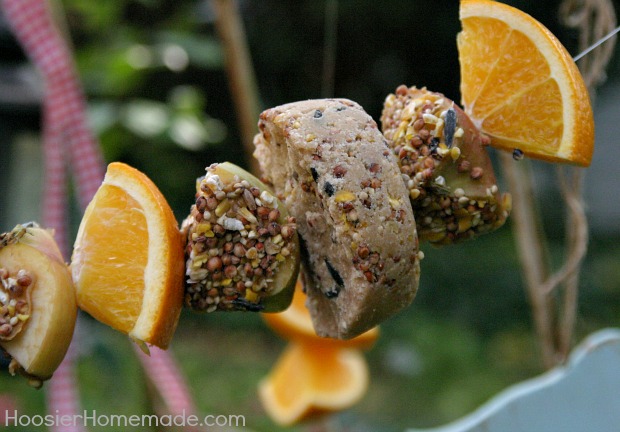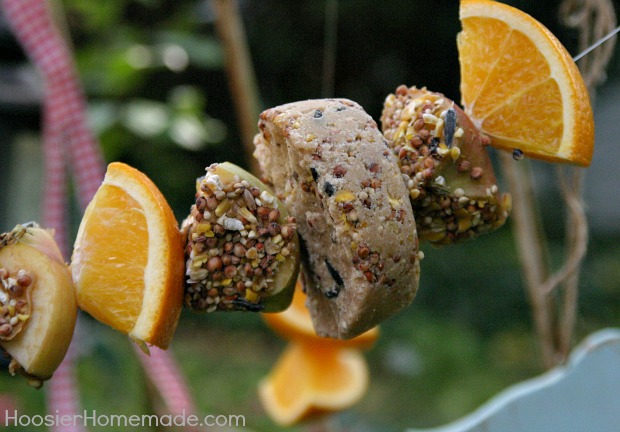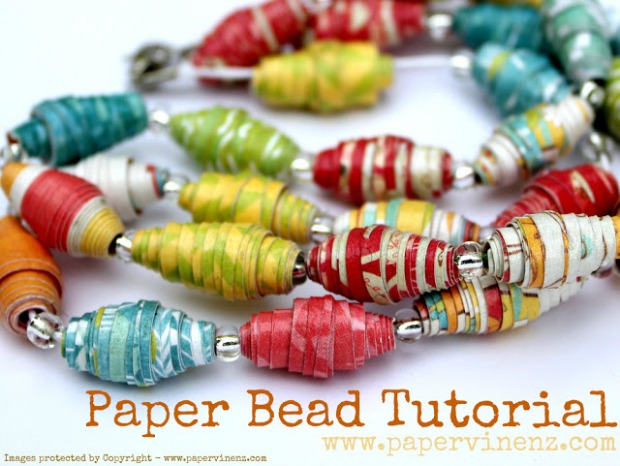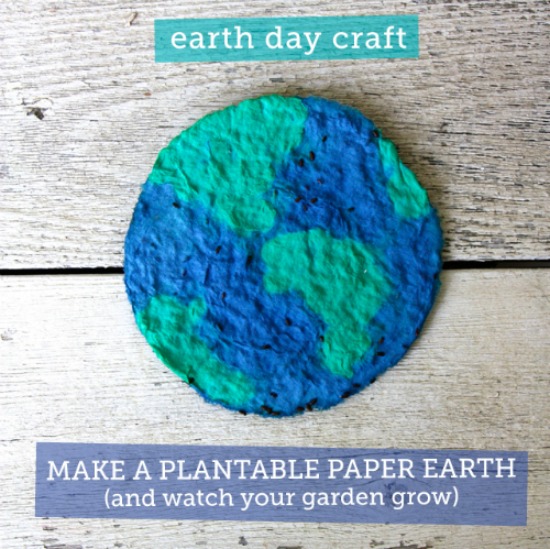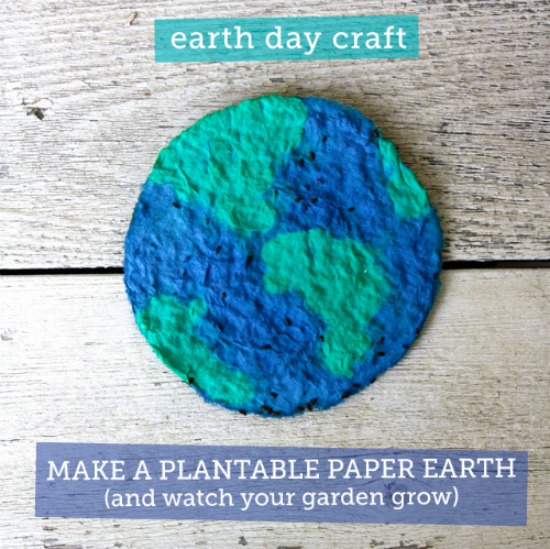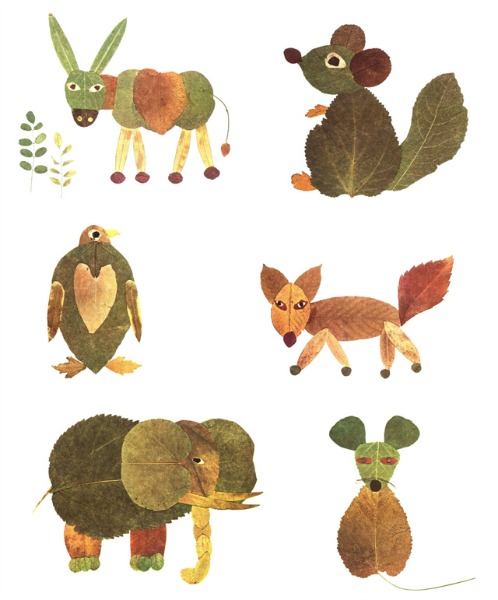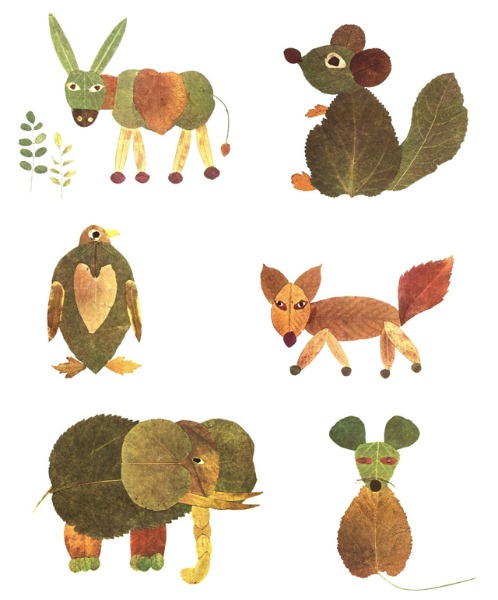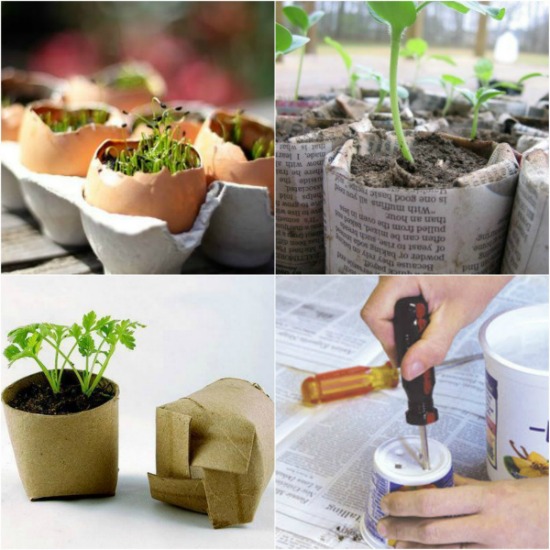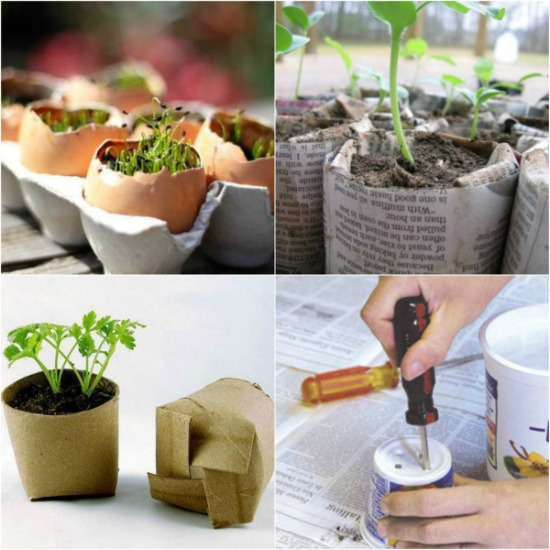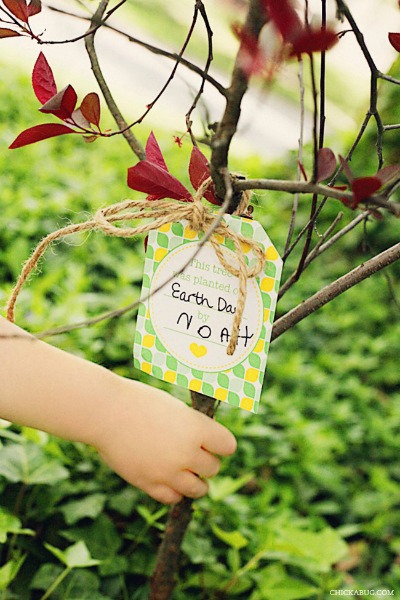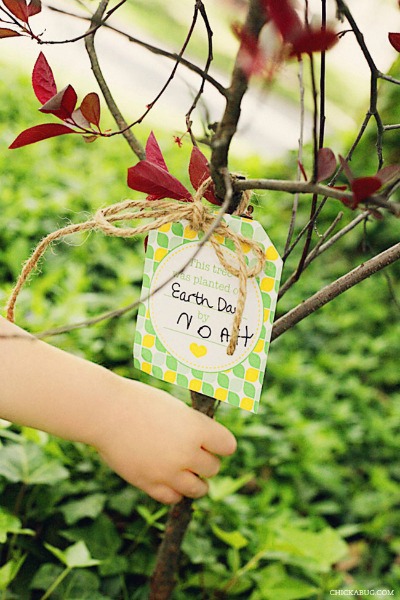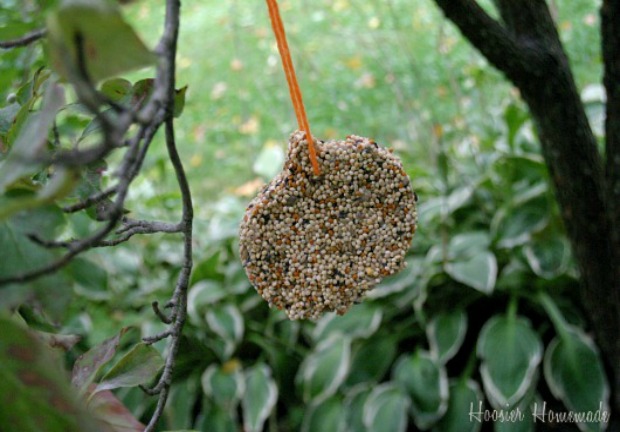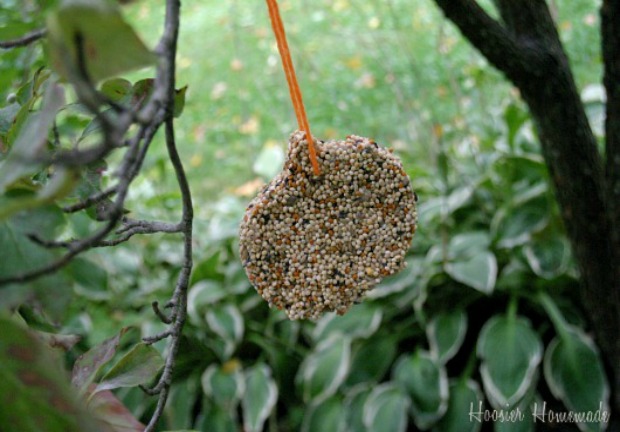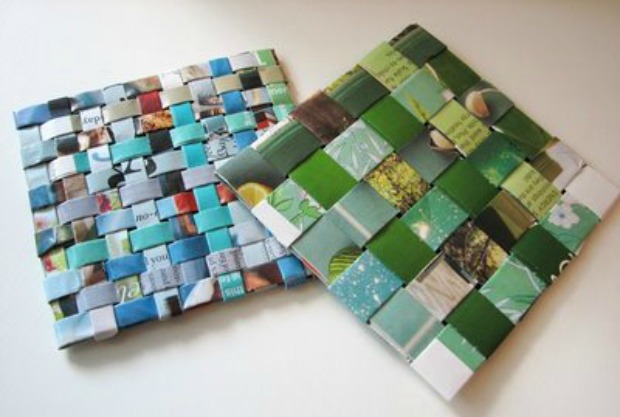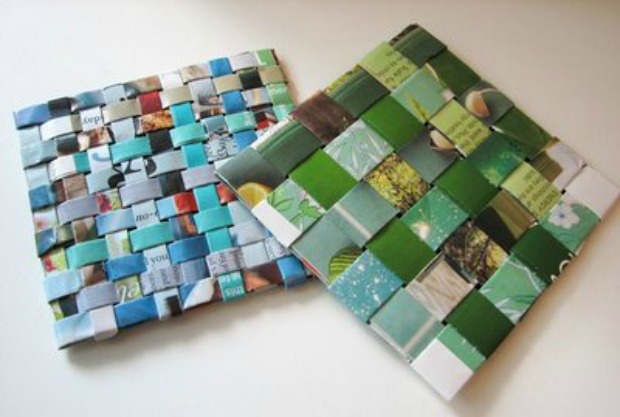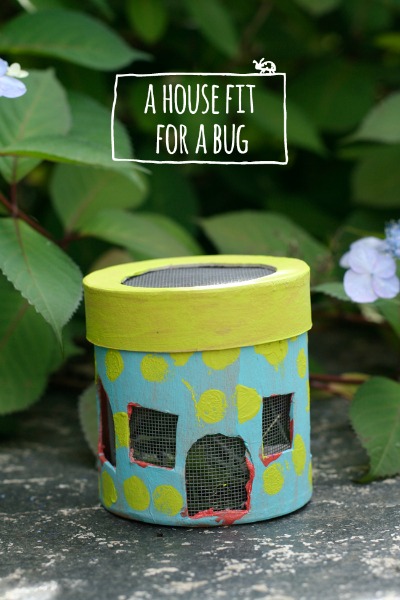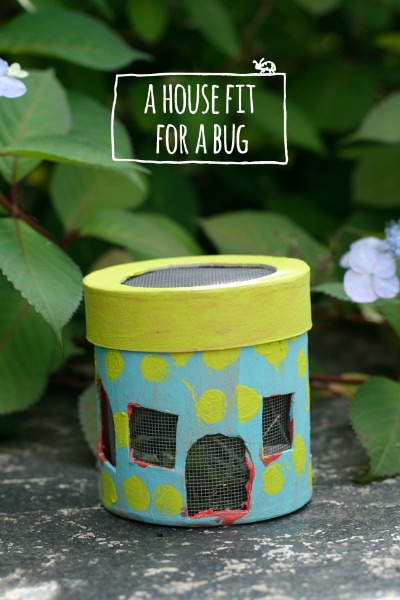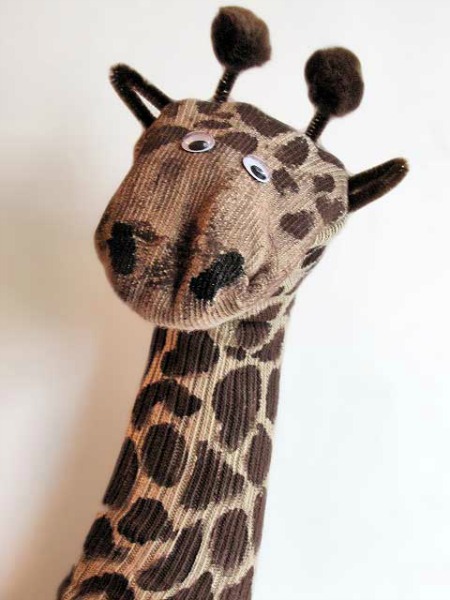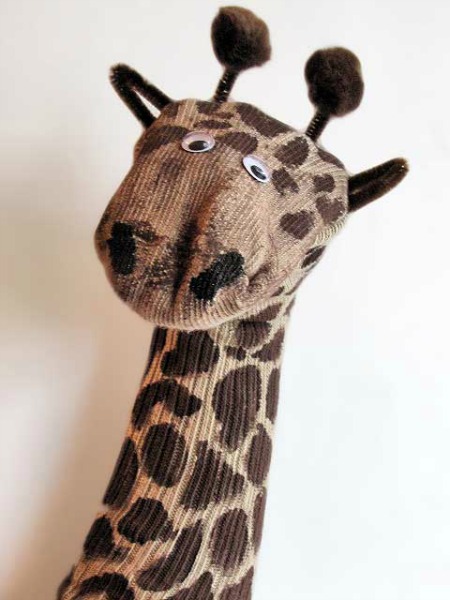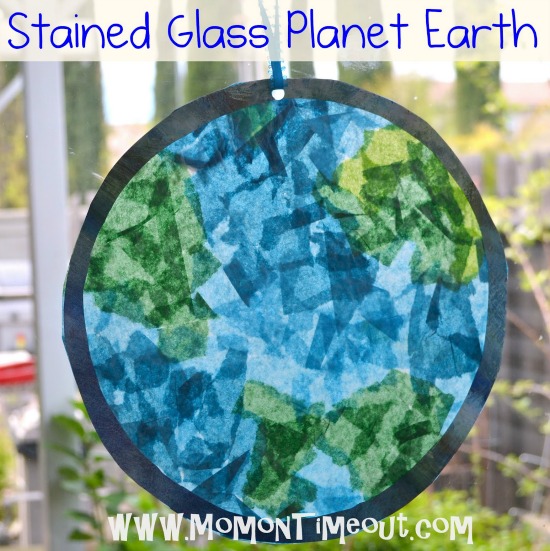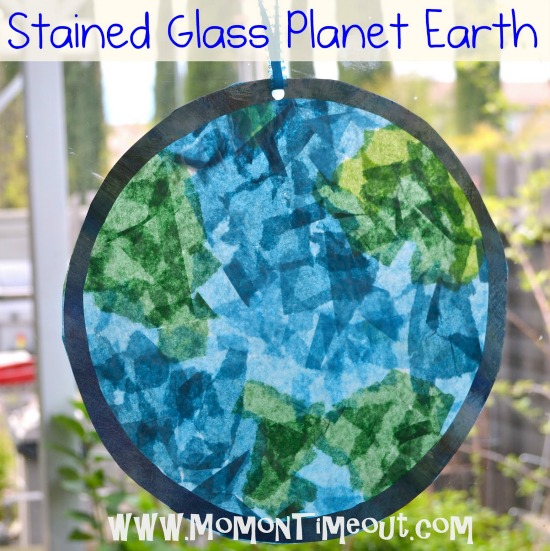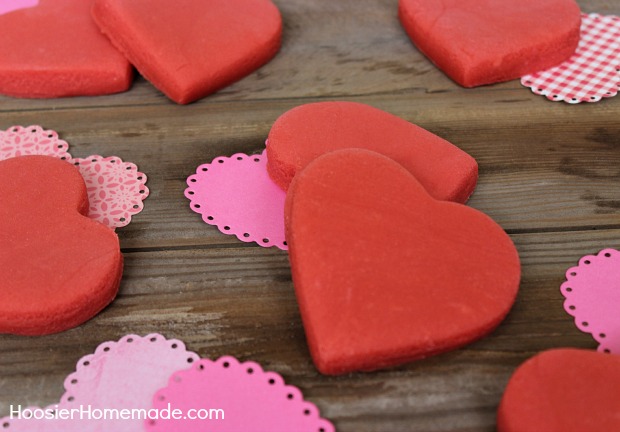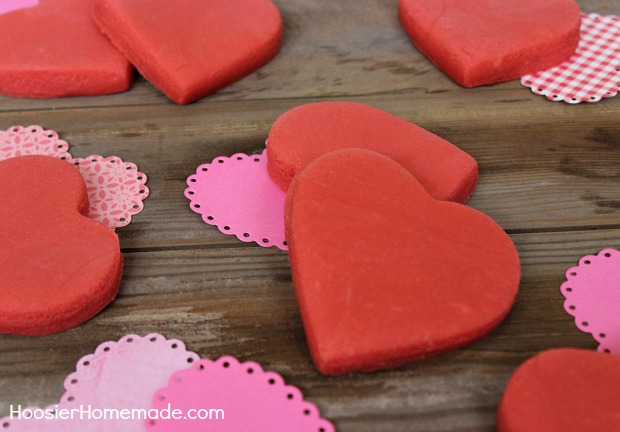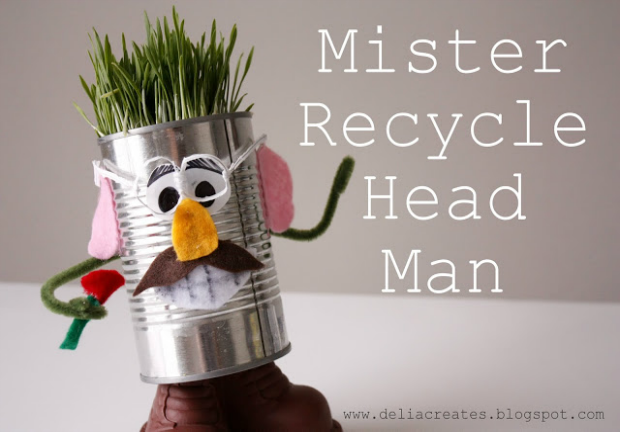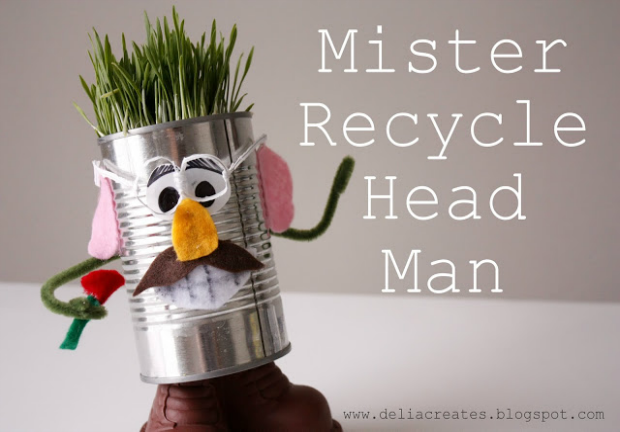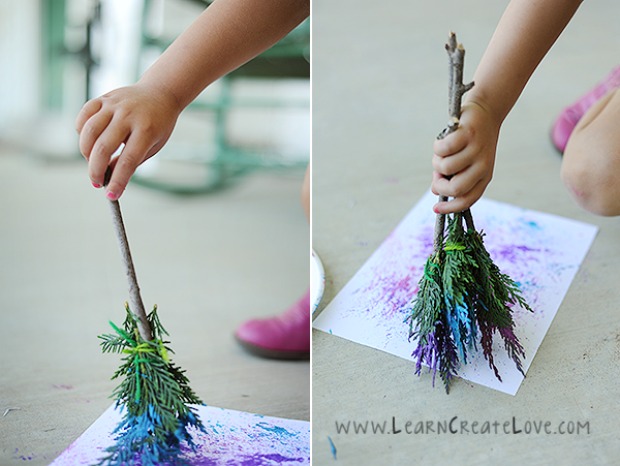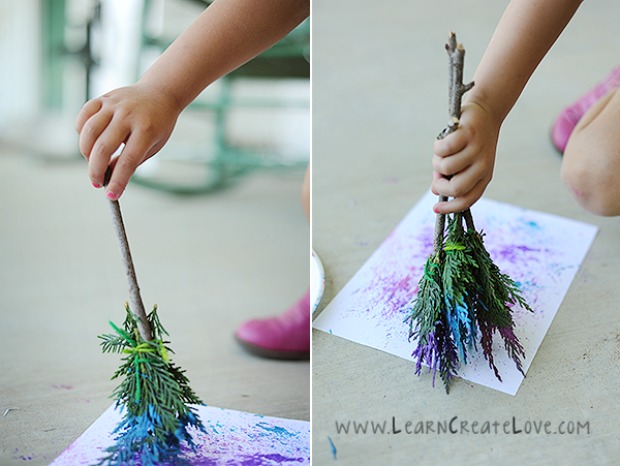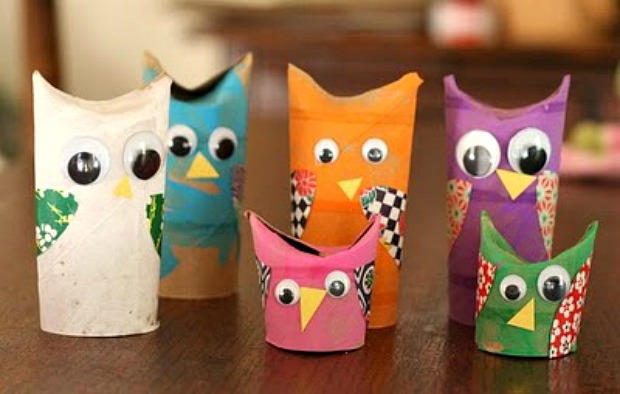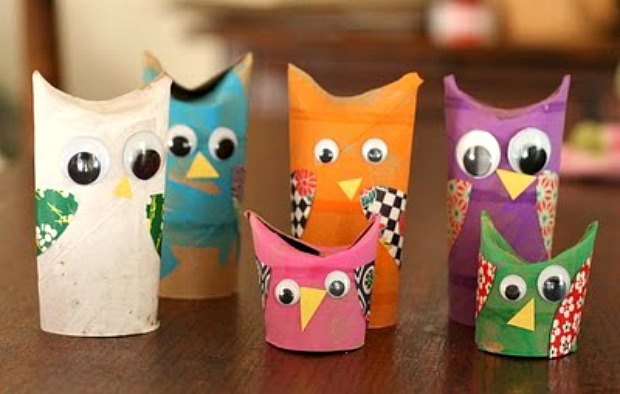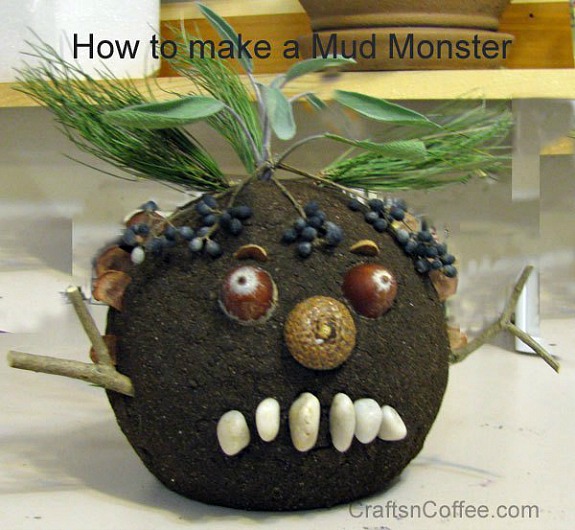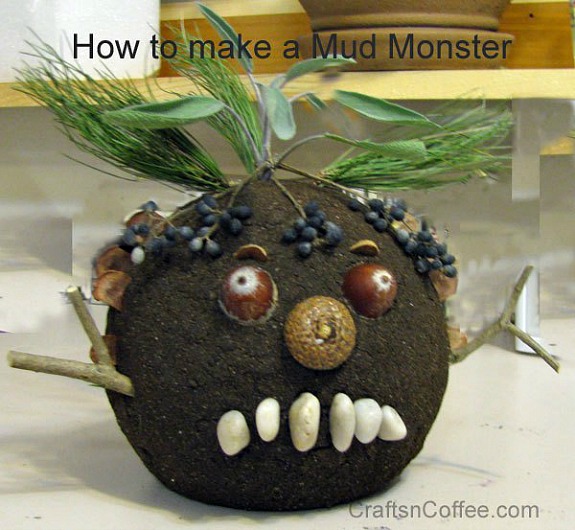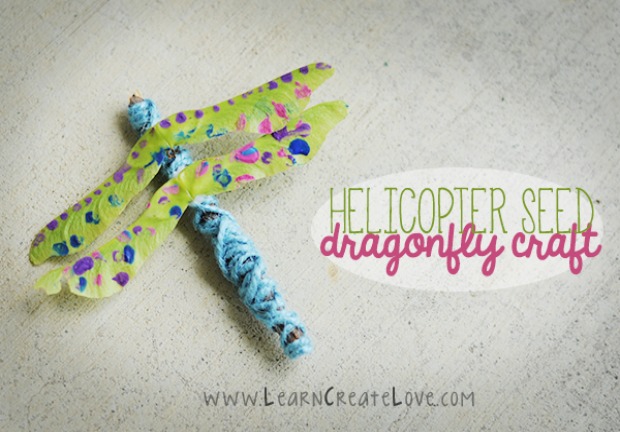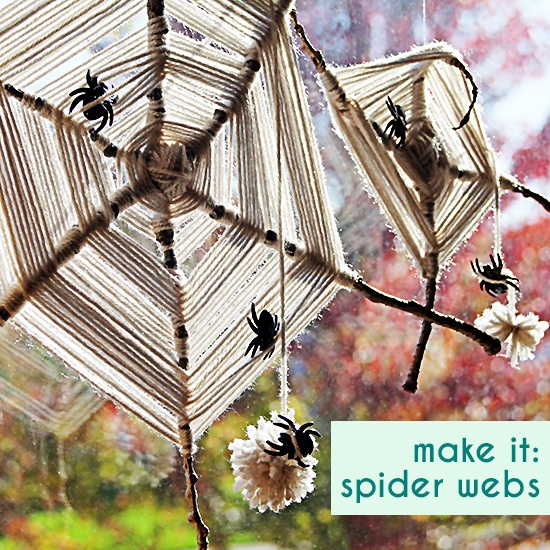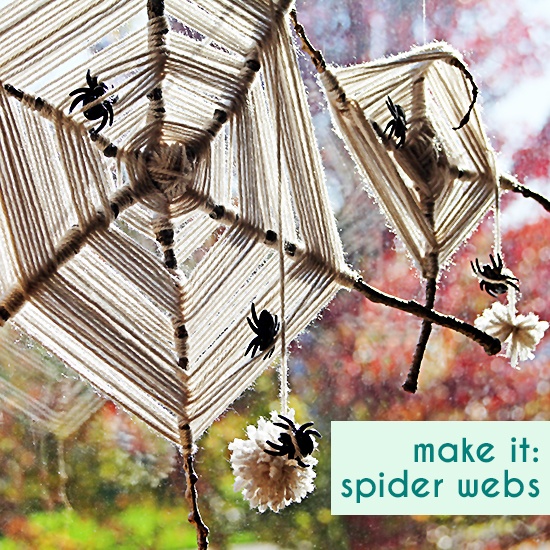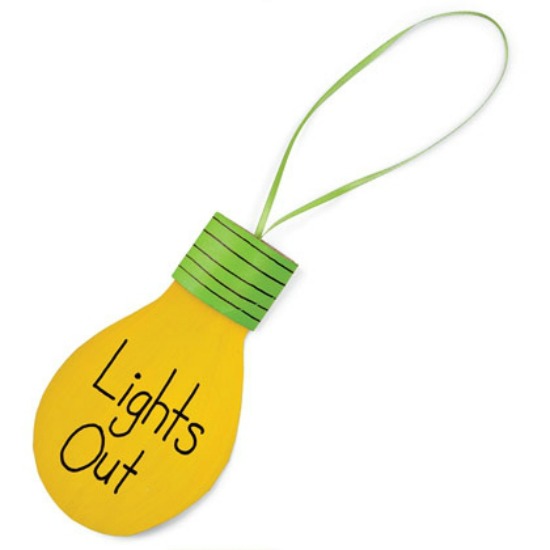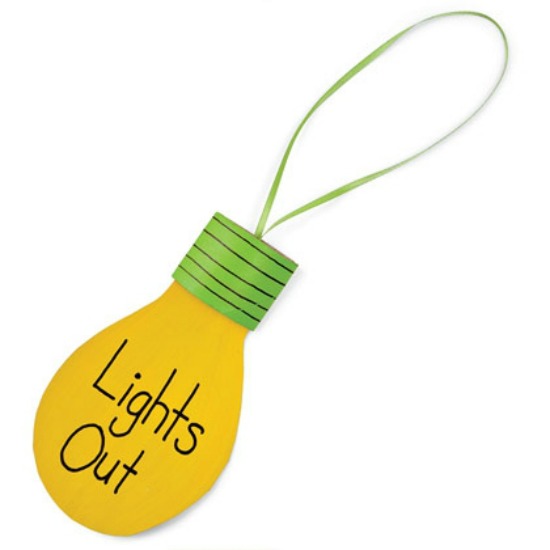 Looking for even more ideas including Earth Day Treats to make, Recycling and Upcycling Projects, or Gardening Ideas. Check out these 30 Creative Ways to Celebrate Earth Day and even more ideas!