DIY Painted Mugs – 100 Days of Homemade Holiday Inspiration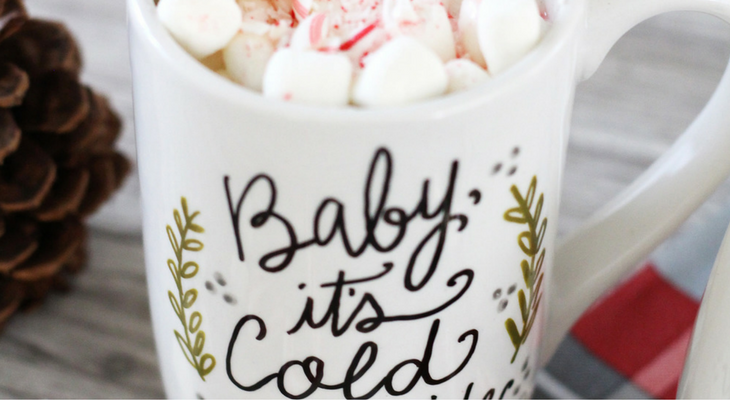 The house is decorated so why not take some time to decorate your very own mugs? Give them as gifts personalized for each recipient. Fun, simple and creative!
100 Days of Homemade Holiday Inspiration continues today with day 28! Each day we will be inspiring you with  recipes, decorating ideas, crafts, homemade gift ideas and much more!  
I've always been one for art and when it comes to projects that I can decorate myself with drawings and sayings, I'm the first to jump on it! They allow me to be as creative as I want and drawing has always been soothing. I can sit down, relax and create a mug!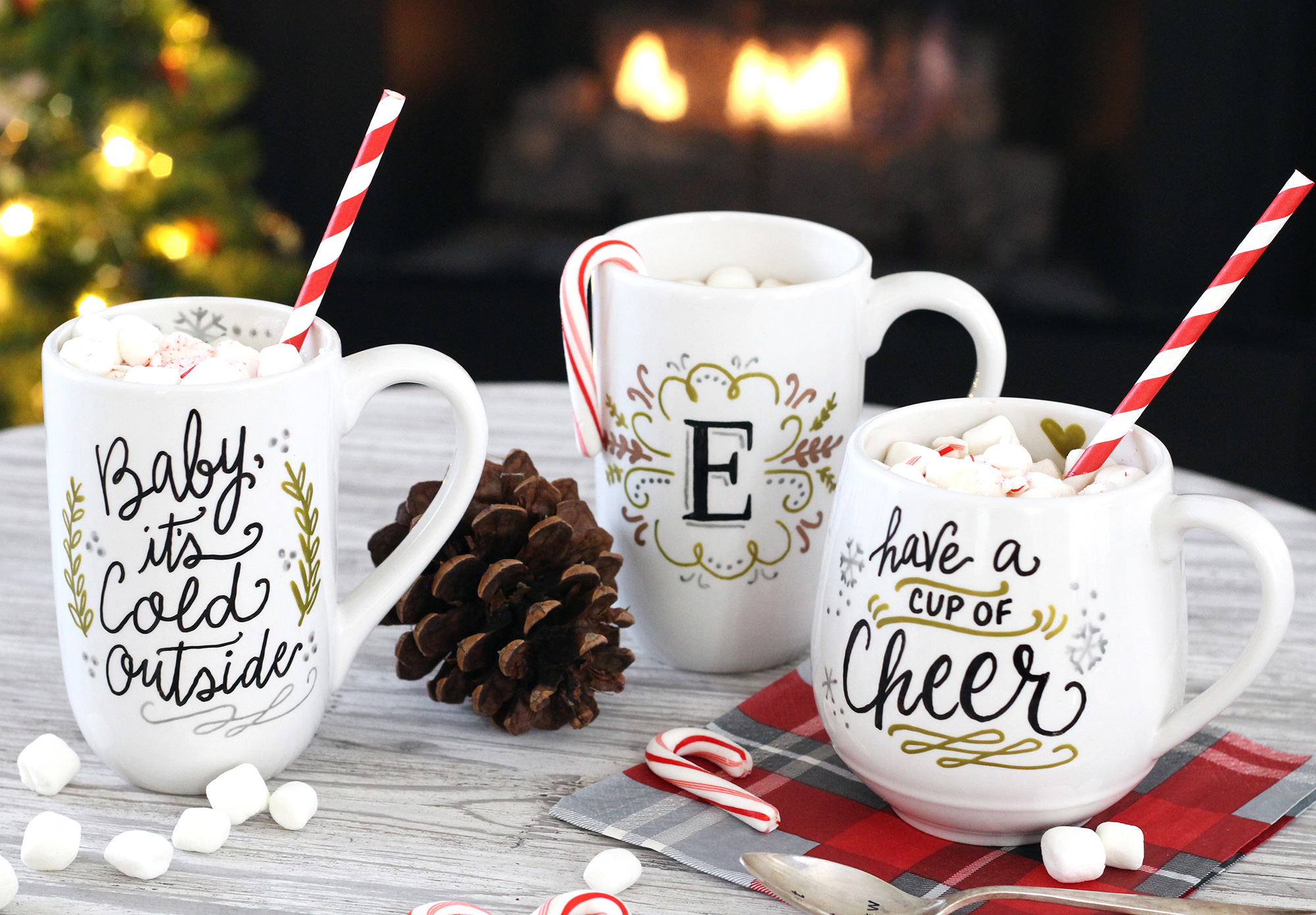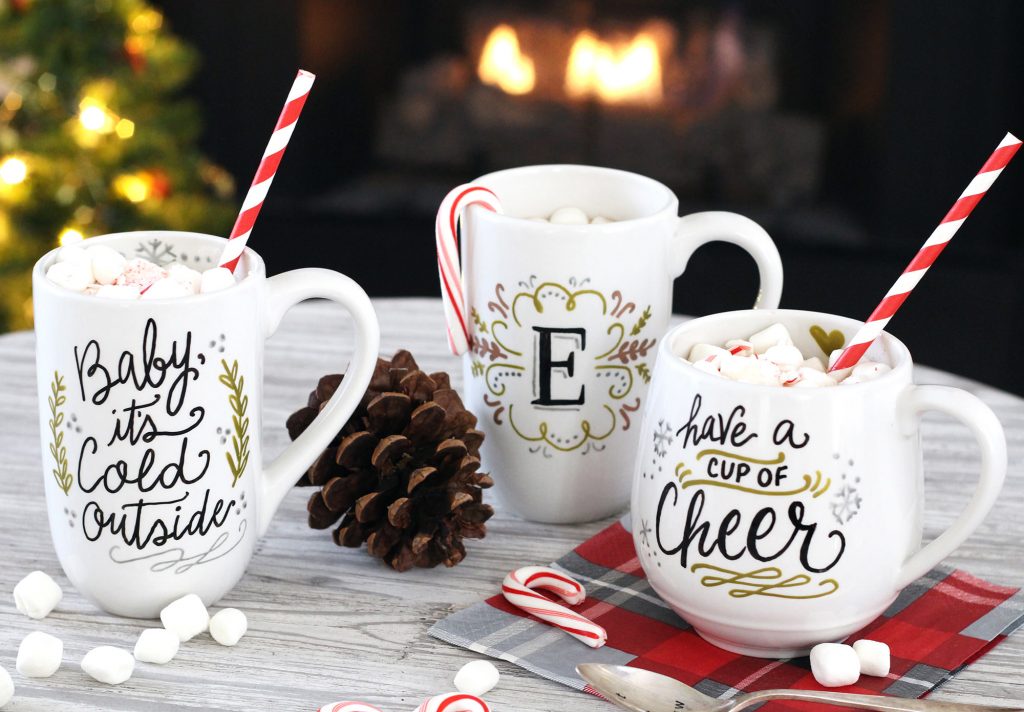 Giving gifts is probably my favorite part of the holidays but giving gifts that are homemade is even better! Nothing makes me happier than giving a gift I made from the bottom of my heart and these mugs will be the perfect, creative gift for my loved ones this year!
Find this DIY Painted Mug at Lily and Val by clicking the link below…
---
Please join us every day as we spread the Holiday spirit!
Sign up to receive a daily email full of Holiday Inspiration, beginning September 10, 2018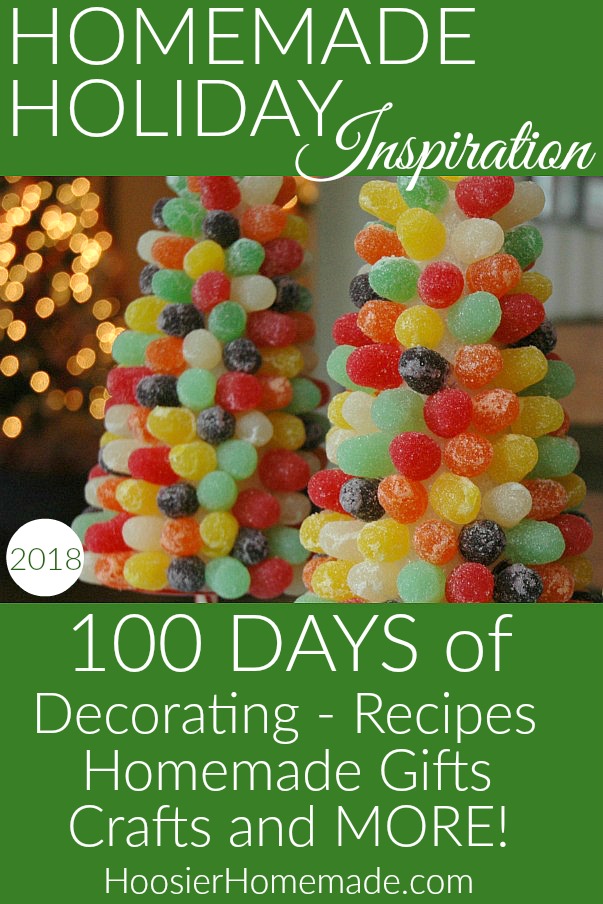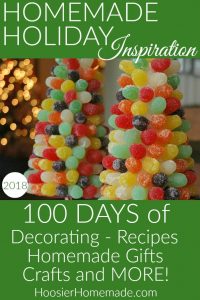 Click on the photos below to see more inspiration from the previous years