DIY Fur Christmas Letters- 100 Days of Homemade Holiday Inspiration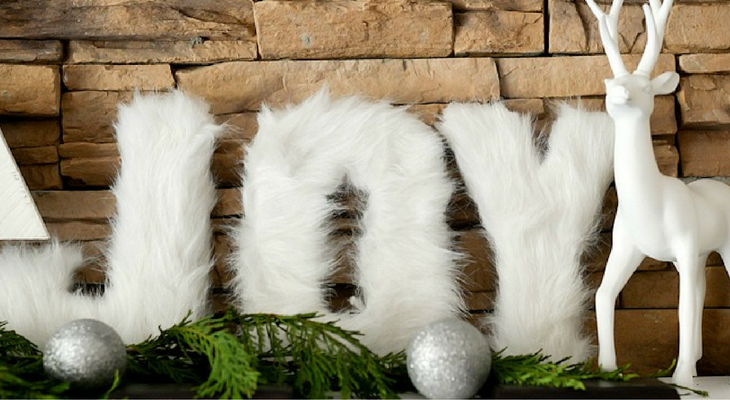 Can you believe we only have three days left? Where did the time go? The 97th day is being kicked off by these super adorable DIY Fur Christmas Letters! Soft, fun and decorative!
100 Days of Homemade Holiday Inspiration continues today with day 97! Each day we will be inspiring you with  recipes, decorating ideas, crafts, homemade gift ideas and much more!  
Who doesn't love something soft to run your fingers through every once in a while? Even better if they were part of your decor so you have a reason to pet them when you pass them! It's just as good as having a fuzzy kitten without the mess! Don't get me wrong, I love kittens!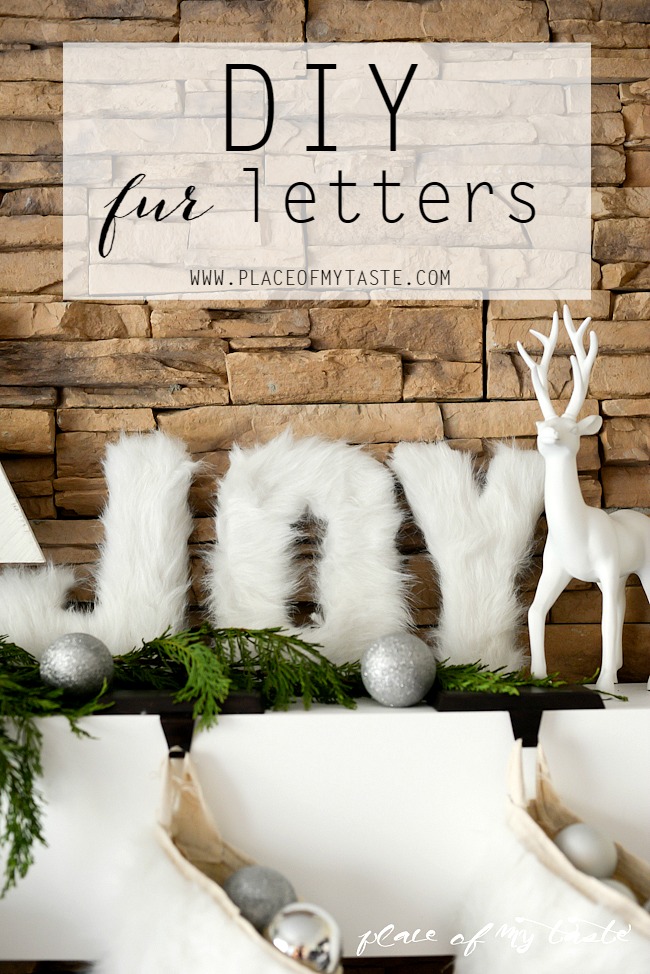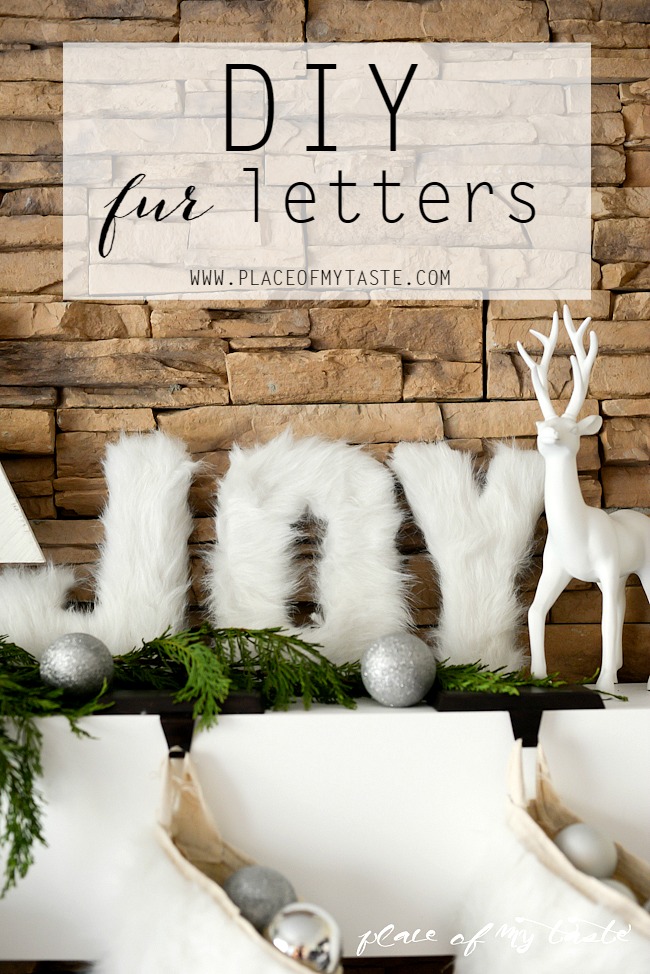 I love how original these letters are. I've never thought to make fuzzy letters! I might just have to add them to my decor!
Find this DIY Fur Christmas Letters at Place Of My Taste by clicking the link below…
---
Please join us every day as we spread the Holiday spirit!
Sign up to receive a daily email full of Holiday Inspiration, beginning September 10, 2018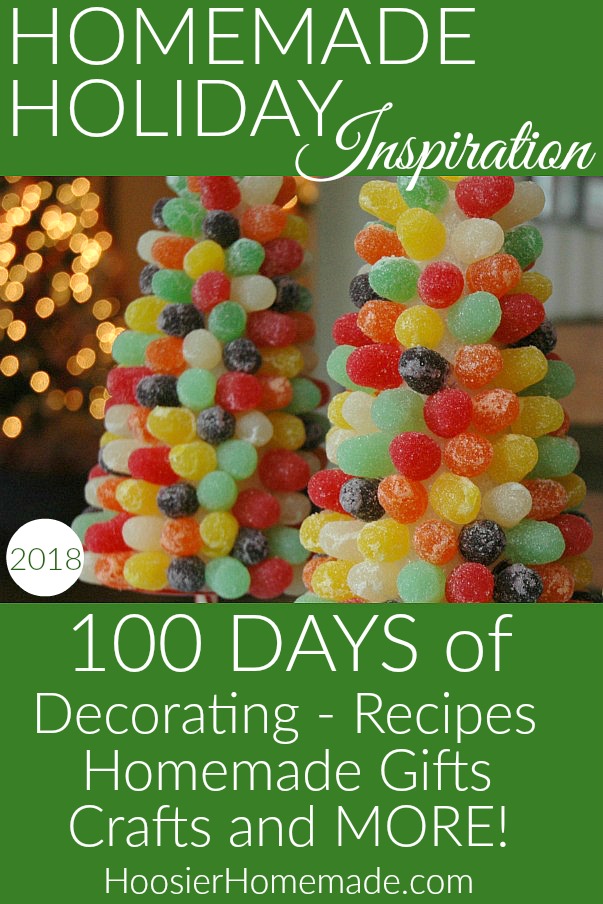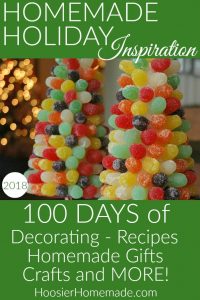 Click on the photos below to see more inspiration from the previous years