Christmas Tree Cupcakes – 100 Days of Homemade Holiday Inspiration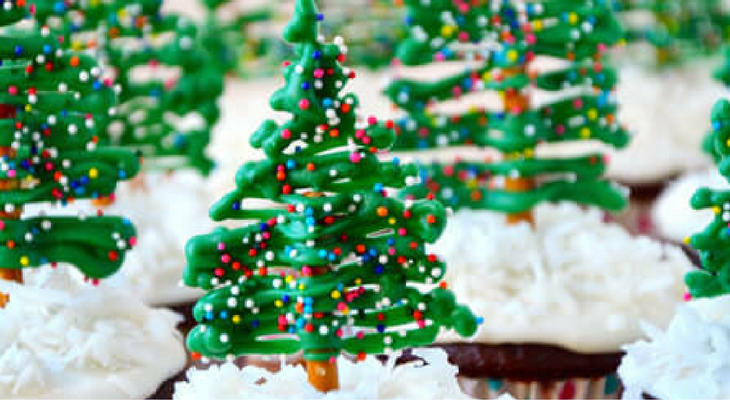 Cupcake decorating is something I enjoy doing with the family. Especially during the holidays. These adorable Christmas Tree Cupcakes are fun to decorate for everyone!
100 Days of Homemade Holiday Inspiration continues today with day 96! Each day we will be inspiring you with  recipes, decorating ideas, crafts, homemade gift ideas and much more!  
Simple yet adorable, these are one of my favorite cupcake ideas! With the pretzel being the steam of the tree, I'd never have thought of this idea! I love how clever these are and they'll be fun decorating with the family! Who doesn't love throwing sprinkles on to a baked treat? I know I do!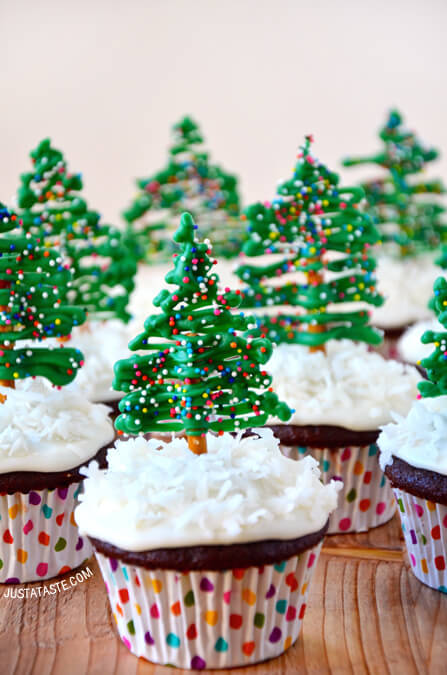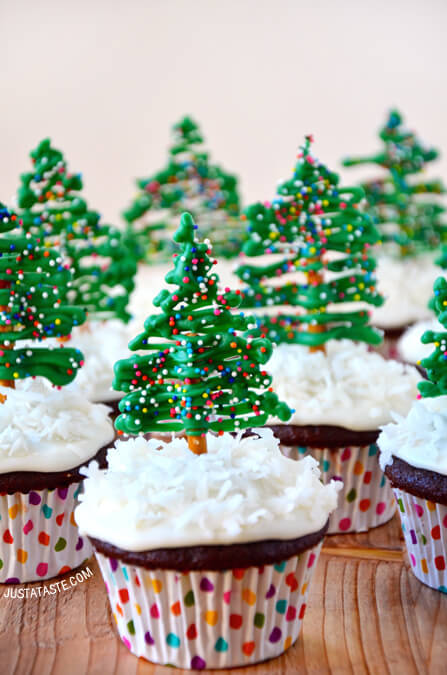 No matter what color you pick for your tree or how "perfect" they are, they'll be as special as ever when you make them with your family. Who doesn't enjoy baking when the little ones are around?
Find this Christmas Tree Cupcakes at Just A Taste by clicking the link below…
---
Please join us every day as we spread the Holiday spirit!
Sign up to receive a daily email full of Holiday Inspiration, beginning September 10, 2018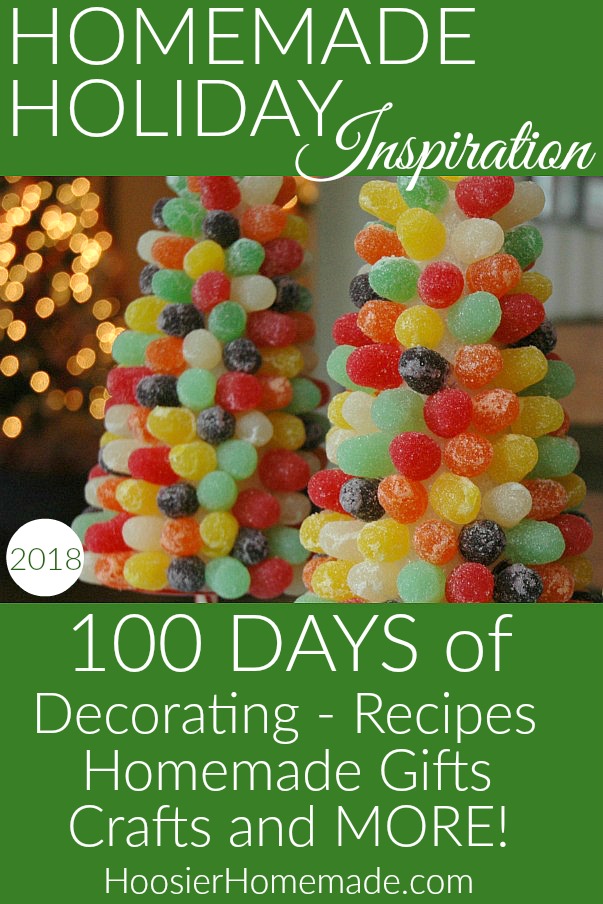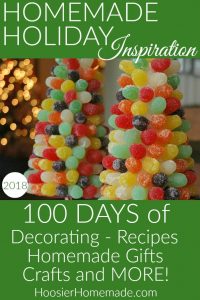 Click on the photos below to see more inspiration from the previous years