Cherishing our memories with our children is something we all do. Our family has a tree full of ornaments, some homemade ornaments and others that we have received from loved ones. Here is a Felt Ornament that is special for anyone, but especially for a baby's first Christmas.
100 Days of Homemade Holiday Inspiration continues with Day 29! Each day we are inspiring you with  recipes, decorating ideas, crafts, homemade gift ideas and much more!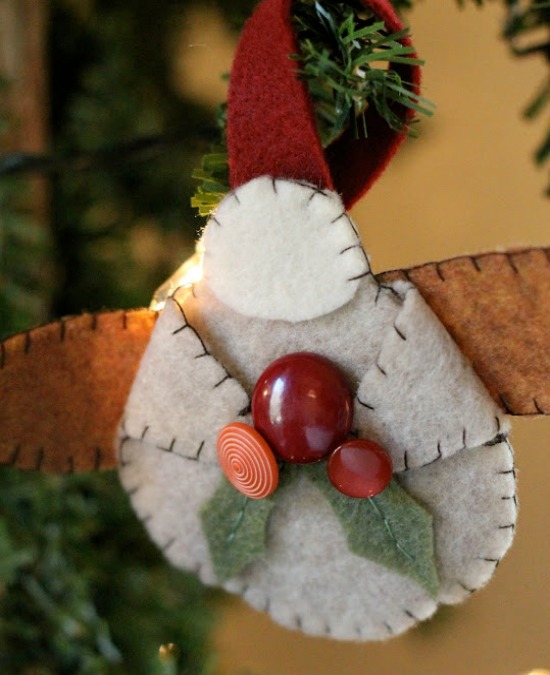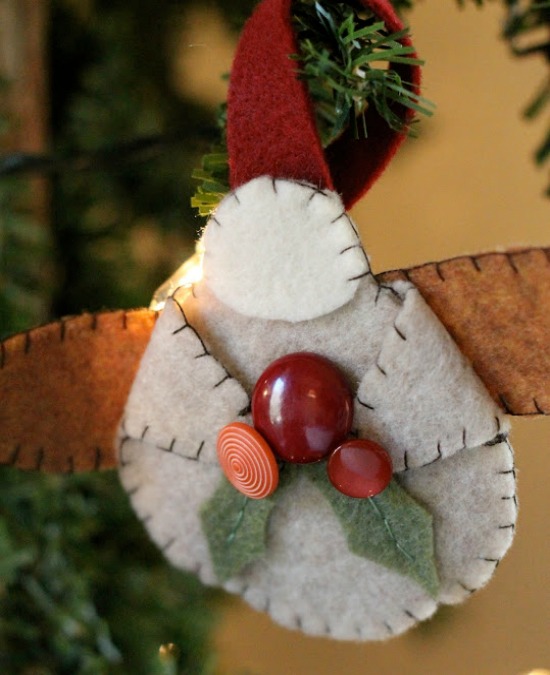 We have a new baby in our family this year, Doug's nephew's wife had her third baby a few months ago. The family always buys an ornament and a small gift for the baby's first Christmas. I'm excited to find this DIY Felt Ornament, not only can I make a gift from my heart, but it won't be like anything else she will receive.
Thanks to Nancy from Do Small Things with Love for sharing this adorable felt ornament with us for our 100 Days of Homemade Holiday Inspiration!
Find the Baby's First Christmas Ornament by clicking the link below…