Score a FREE Jar of Natural Peanut Butter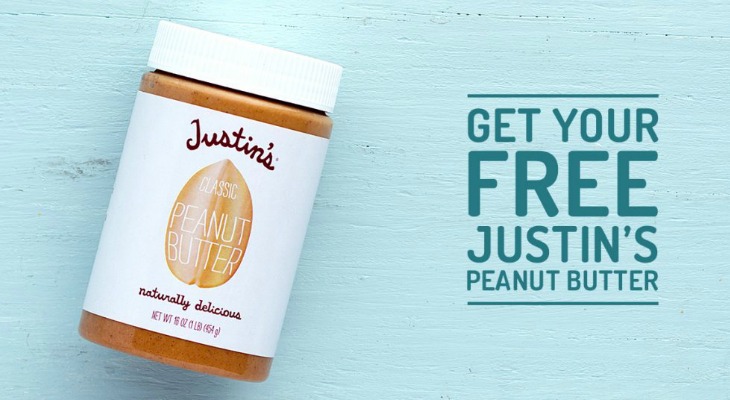 This page contains affiliate links. We appreciate your support! By purchasing one or more of these items, we make a little money.
Have you heard of Thrive Market?
Think of it as Whole Foods at wholesale prices.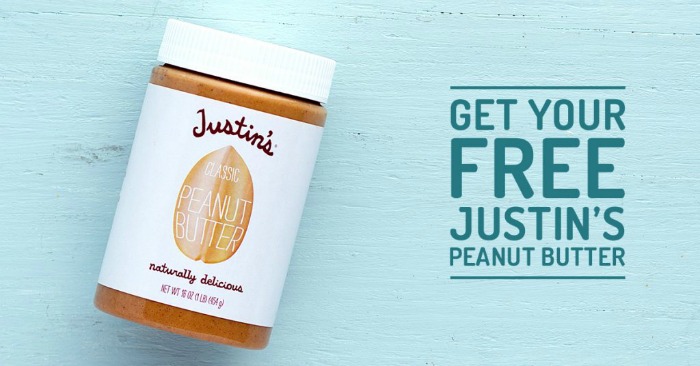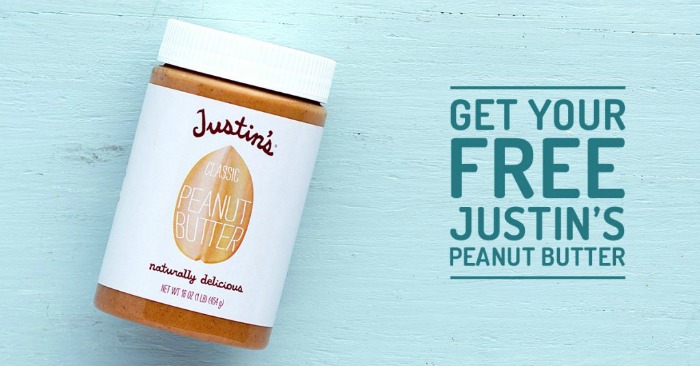 Thrive Market was started to support a healthy community. The founders developed Thrive Market after realizing that
Living healthy in America is too hard for too many people, and
That it shouldn't be that way.
We think that this is such a great opportunity for you our readers that for a limited time we have teamed up with Thrive Market to offer one of our favorite products FREE, Justin's Peanut Butter when you sign up for Thrive Market's free trial membership good for 30 days.
Plus, Thrive Market will sponsor a free annual membership for a low-income family with every membership purchased! Once your free membership is up, the fee is $59.95/year.
The annual membership fee (like Costco, Dollar Shave Club, Netflix…) makes it possible for Thrive Market to search for the best healthy products, buy them directly from suppliers, and combine their buying power to bring them to the customer at 25-50% below retail prices. All items purchased are delivered straight to your door and, there's free shipping on orders over $49.
Thrive Market has some amazing deals. You'll have to take a minute and explore the market on your own to get a feel for how you can use it for your family's shopping. Depending on your eating and shopping needs, it might be an even better fit than you thought. If you would like to sign up for a free trial, so you can explore the website, and for a limited time receive a FREE jar of Justin's Peanut Butter just for trying it out, you can visit Thrive Market here.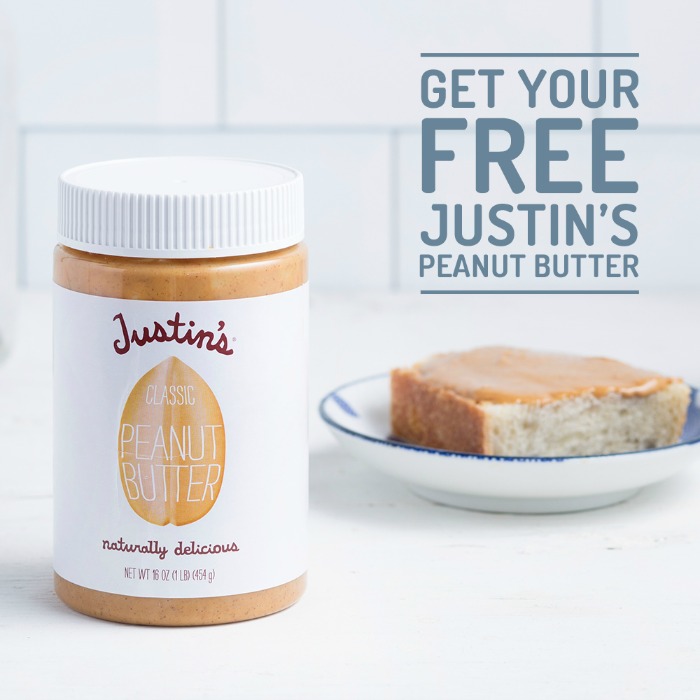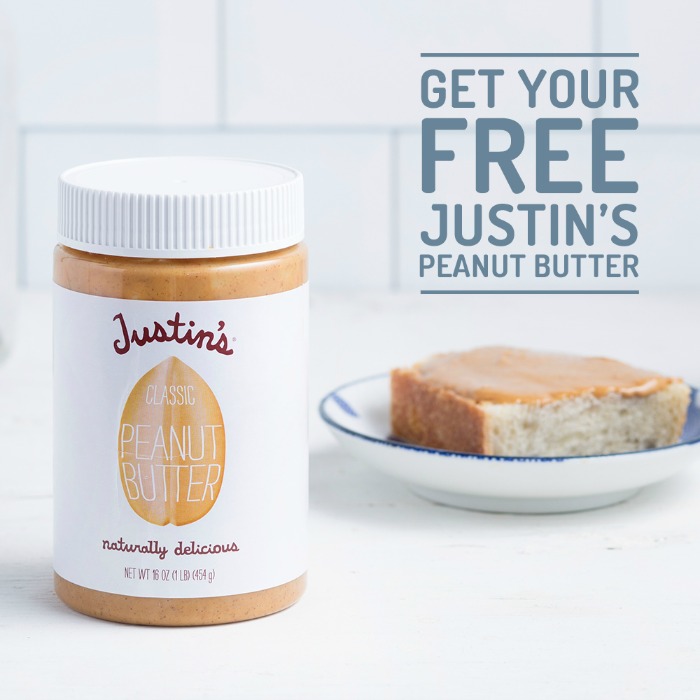 By signing up for a Thrive Market membership, you get access to over 2500 items and take advantage of the cost savings. Items included from the following categories; Gluten Free, Healthy Moms, Paleo, Raw, and Vegan, as well as food, bath and body, beauty, health, baby and kids, and home goods.
Thrive Market has also tagged every product in the catalog using 90+ filters so that you can easily find the items you need.
Not sure the item is what you are looking for? Thrive Market has a rating system on its products so you can read reviews and see the ratings before trying something new.
In the coming weeks we'll be exploring some of the other great products from Thrive Market so be sure to keep in touch through Facebook and Instagram. You can also sign up for our weekly emails for all the latest news from Hoosier Homemade.