DIY Chocolate Peppermint Lip Gloss: Holiday Inspiration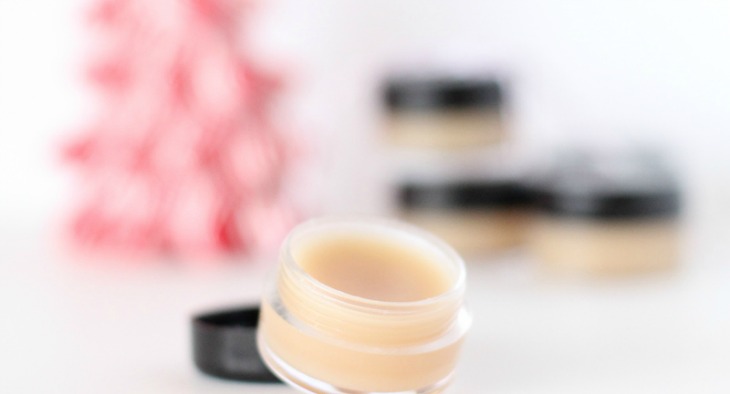 Are you looking for an awesome gift to give those you adore this holiday season? Consider this DIY Chocolate Peppermint Lip Gloss. I love chocolate and peppermint, so I know this is going to be great. I love using DIY options like this to make a gift even more special. And it's always a bonus when it's super easy to make as well.
100 Days of Homemade Holiday Inspiration continues with Day 78! Each day we are inspiring you with  recipes, decorating ideas, crafts, homemade gift ideas and much more!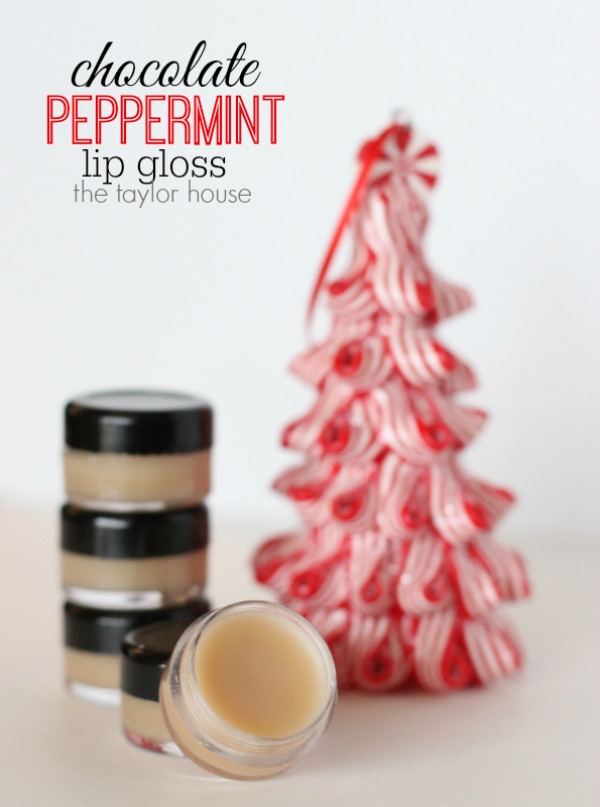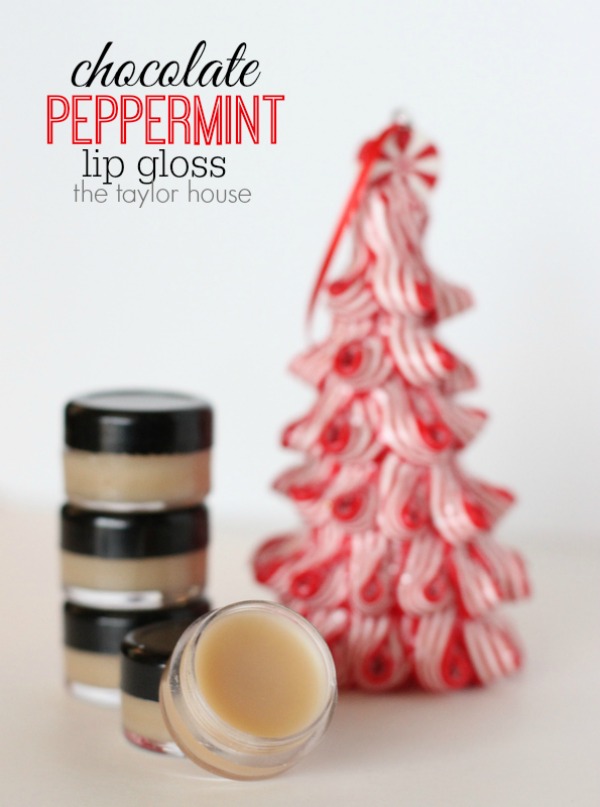 Who can't use an extra lip care product in their life? I am always losing mine, so I was excited to be able to make this for myself, friends and family. And I'm not encouraging you to eat this, but with a name like Chocolate Peppermint, how do you resist? You can buy these lip gloss containers really cheap off of Amazon.com, so don't worry about paying too much for these. Most of these ingredients you probably already have right in your home. I hope you enjoy this lip gloss and that it brings you much holiday inspiration.
Find this DIY Chocolate Peppermint Lip Gloss from The Taylor House by clicking the link below…
Sign up to receive a daily email full of Holiday Inspiration