Cupcake Corner: Fun Christmas Cupcakes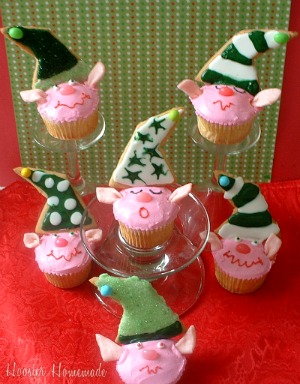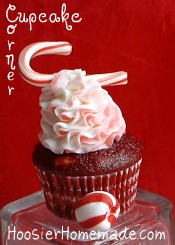 Welcome to Cupcake Corner! My little corner of the cupcake world!
So here we are again already, wow this week went fast! Are you ready for Christmas? I'm almost done decorating my house, most of the shopping is done, but I have no baking done or presents wrapped. And only one week left until the boys get out of school…yikes!
Somehow though, it always all seems to get done.  In case you missed the Christmas Elves from the Cupcake Chronicles Newsletter yesterday, I wanted share them with you. Aren't they just stinkin' cute?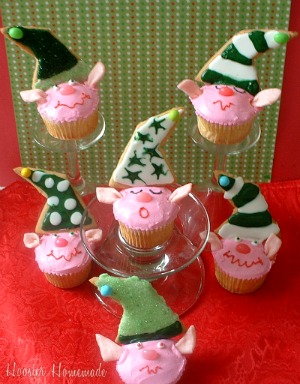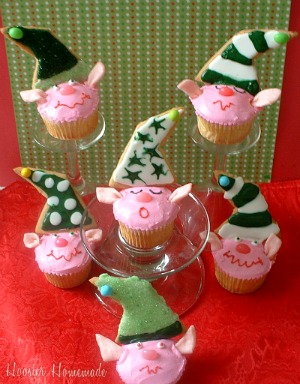 One more look at the Holiday Cupcake Challenge entries for the Christmas Challenge. Awesome ideas! You cupcake bakers blow me away!!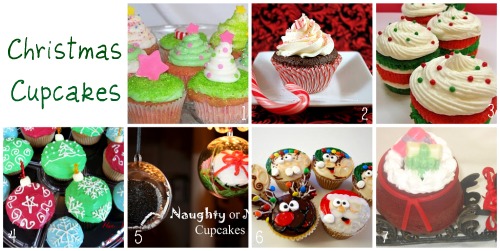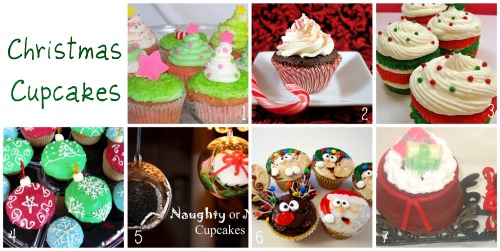 Winning the Christmas Cupcake Challenge with Pastel Christmas Cupcakes is Adventures in Saving
Chocolate Peppermint Cupcakes shared by Ingredients of a Twenty Something
Christmas Cupcakes shared by Sugar Swing
Christmas Ornament Cupcakes shared by Hun What's for Dinner
Naughty or Nice Cupcakes shared by From Glitter to Gumdrops
Santa's Crew shared by Mommy Topics
Santa's Bag Cupcakes shared by Susie's Homemade
Be sure to head on over and vote for the overall winner! Now, here are a few more Christmas Cupcakes for you!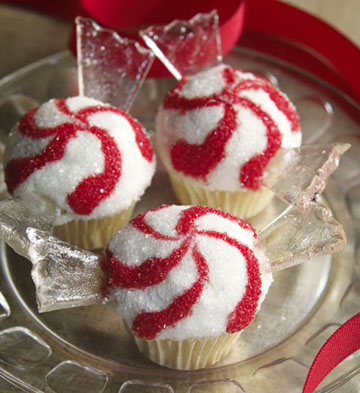 The folks at What's New, Cupcake? have done it again. These Starlight Mint Cupcakes are amazing. Get the details on the blog, where you can sign up for their newsletter and learn the technique to create the clear mint candy wrapper twists.
These Christmas Red Velvet Cupcakes with Cream Cheese Frosting look too pretty to eat! One of my Twitter friends, Cake Duchess shared them.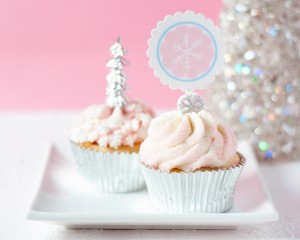 Bakingdom shares these beautiful Pretty Little Winter Wonderland Cupcakes and she has a giveaway too!
Update:
Here are the Christmas Cupcakes from 2011…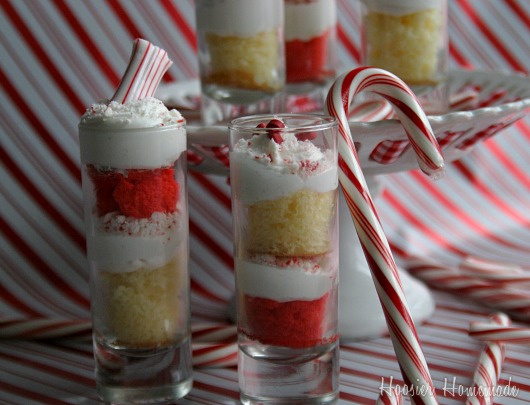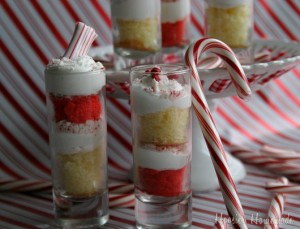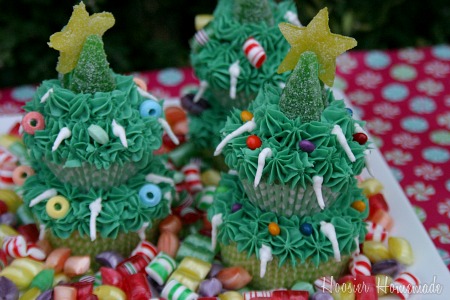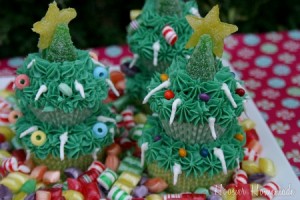 Christmas Tree Cupcakes from Cupcake Chronicles Newsletter
You can sign up to receive the weekly Cupcake Chronicles Newsletter. I'm happy to send any past copies of the newsletter that you may have missed.