For those times when you need or want to give a little something to someone without spending too much money, these Cream Cheese Mints will be exactly what you need. There are just four ingredients so it comes together quickly and easily. It truly is, "just a little something" to give out to those you want to thank or share in the holidays.
100 Days of Homemade Holiday Inspiration continues with Day 70! Each day we are inspiring you with  recipes, decorating ideas, crafts, homemade gift ideas and much more!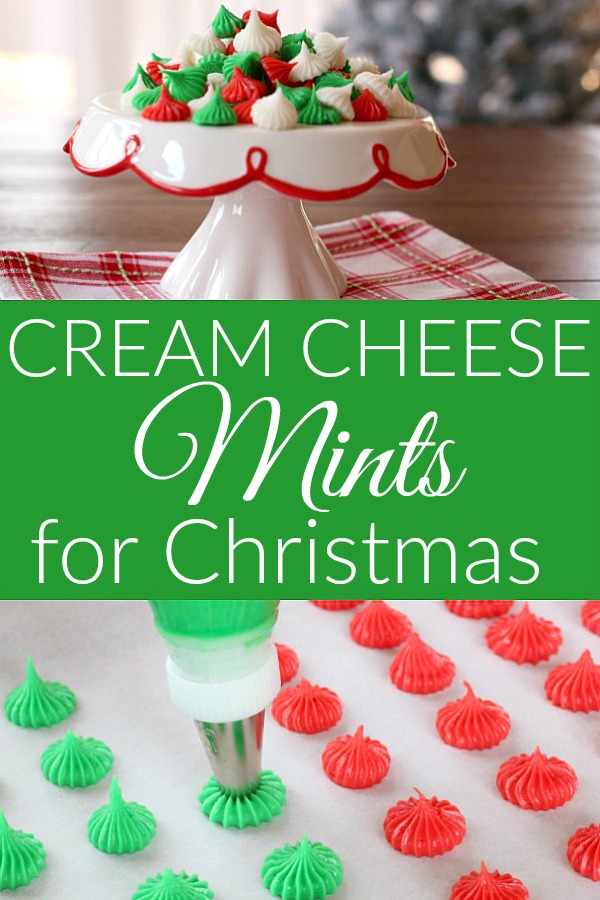 These mints aren't just for the winter holidays. They'd be great for baby showers, teacher appreciation gifts or for guests when you are entertaining. The colors could also be changed for whichever occasion you are celebrating.
Find the recipe by clicking the link below…