Welcome to Day 31 of the 100 Days of Homemade Holiday Inspiration 2018! Each day we will be inspiring you with recipes, decorating ideas, crafts, homemade gift ideas and much more!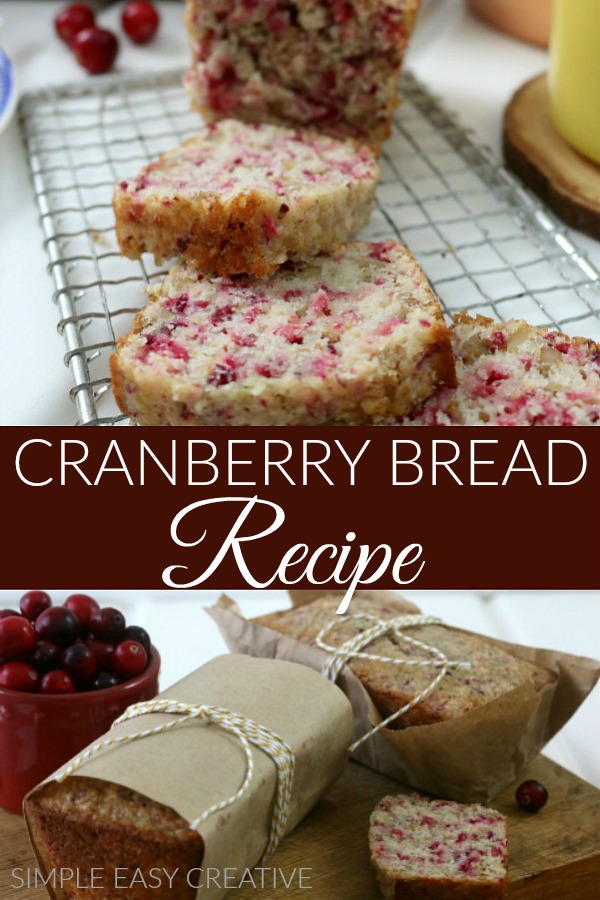 This Cranberry Bread Recipe is full of flavor with a hint of orange, and makes the perfect gift too! This quick bread has a hint of orange and is full of flavor. You can use fresh or frozen cranberries. Giving this Cranberry Bread as a gift is also very popular with friends, neighbors, teachers, the mailmen, and the list goes on and on.
Click on the link below to learn more –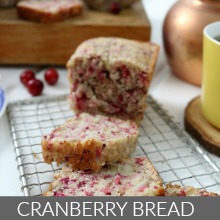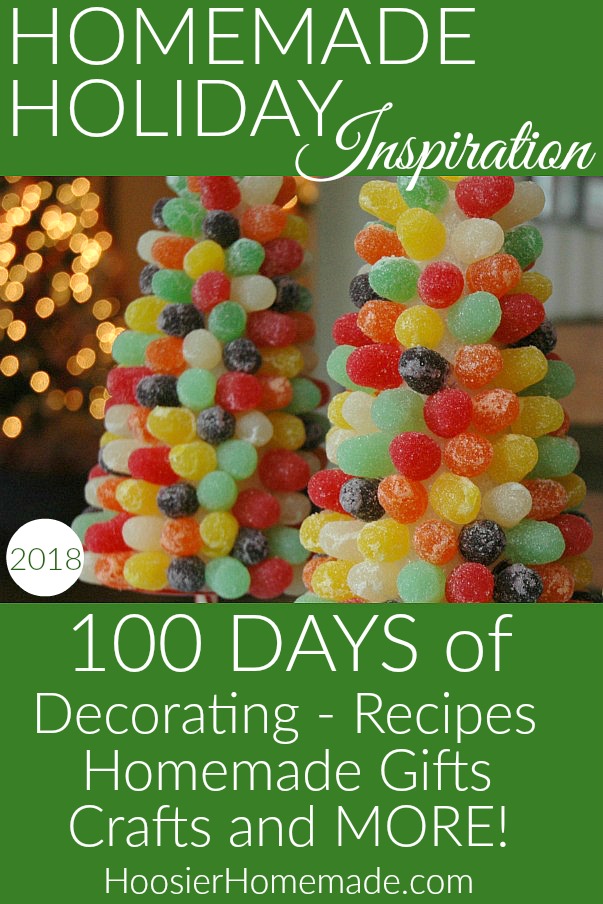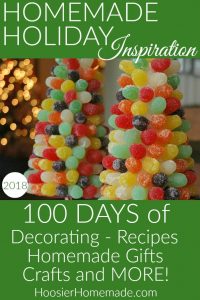 Please join us every day as we spread the Holiday spirit!
Sign up to receive a daily email full of Holiday Inspiration, beginning September 10, 2018
Click on the photos below to see more inspiration from the previous years