Cranberry Bliss Bread: Holiday Inspiration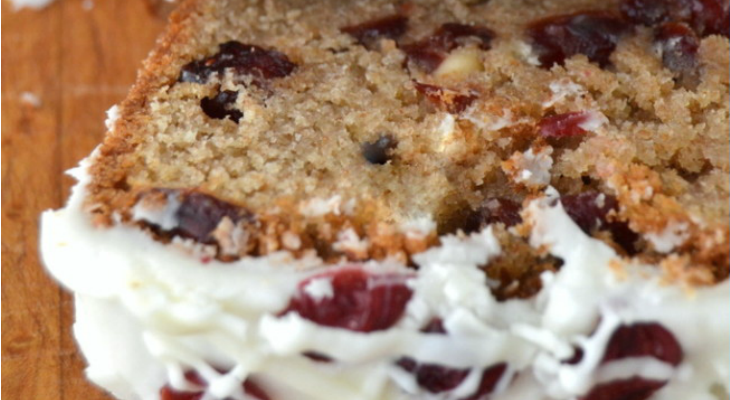 If you are a walking and breathing human, you have probably heard of Starbucks before. However, there are better things out there than items from Starbucks, things you can make yourself. Cranberry Bliss Bread isn't a recipe you make and take lightly, this is a seriously tasty dessert that's perfect for the holidays. This cranberry bread is so good, you probably don't even need inspiration to make it and eat it. I thought I'd pass on the recipe to you anyway because I got tired of drooling over its deliciousness by myself.
100 Days of Homemade Holiday Inspiration continues with Day 52! Each day we are inspiring you with  recipes, decorating ideas, crafts, homemade gift ideas and much more!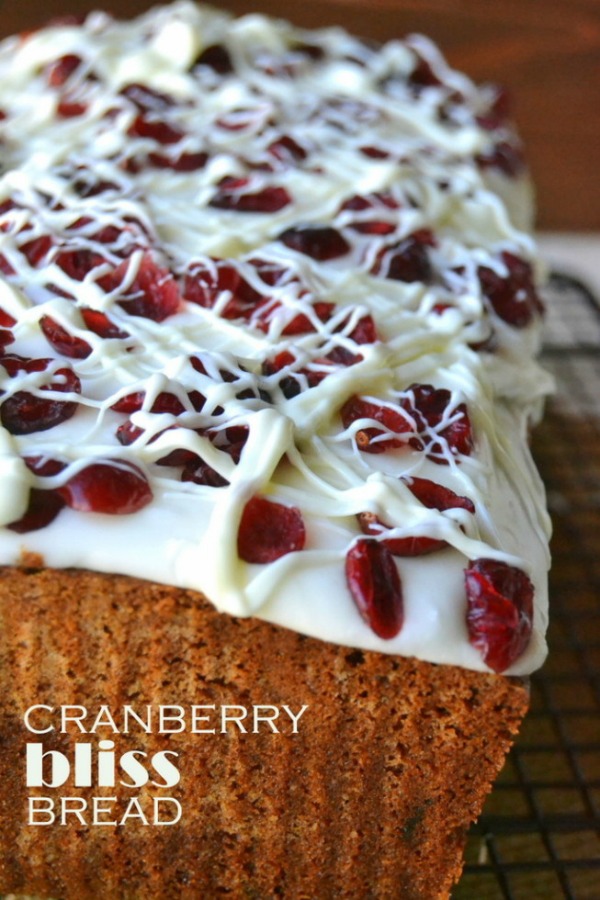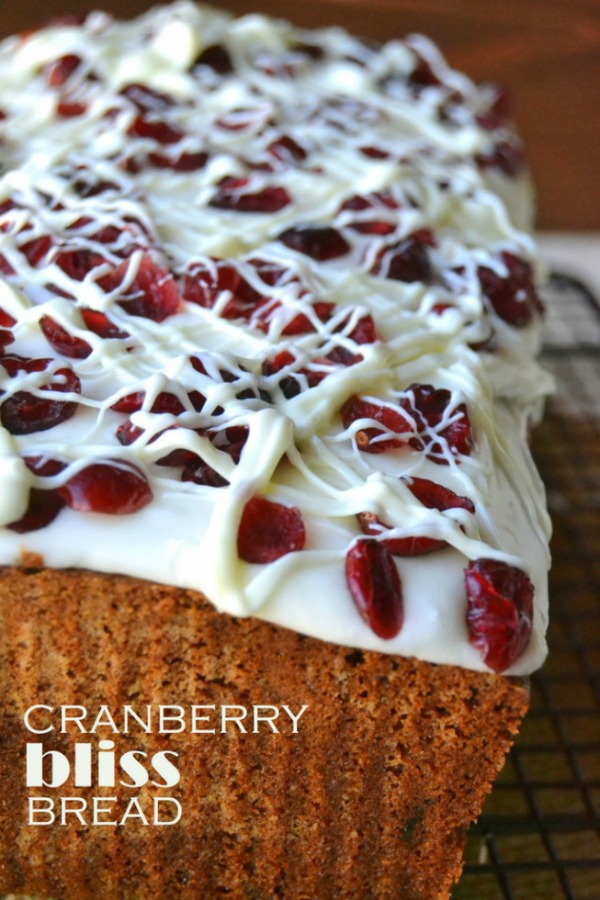 I know this Cranberry Bliss looks like something out of a magazine, but it also tastes like it too. But it's possible for you to make it in your own kitchen. What are you waiting for? Skip Starbucks and make this Cranberry Bliss Bread right in your own kitchen. I dare you!
Find this Cranberry Bliss Bread from The View from the Great Island by clicking the link below…
Sign up to receive a daily email full of Holiday Inspiration