When Spring arrives, I want to fill my menu with fresh flavors. Fresh fruit is always the direction I turn when I'm creating new recipes. And since desserts are a big hit around here (where aren't they a big hit?), of course a lemon raspberry cupcake was needed to enjoy such flavors.
40 Days of Spring Inspiration continues with Day 22! Each day we are inspiring you with recipes, decorating ideas, crafts, tips for your home and much more!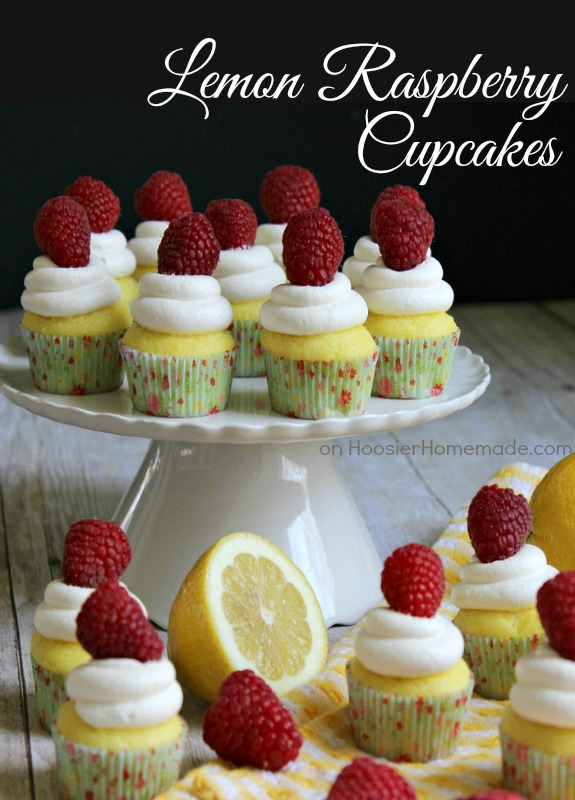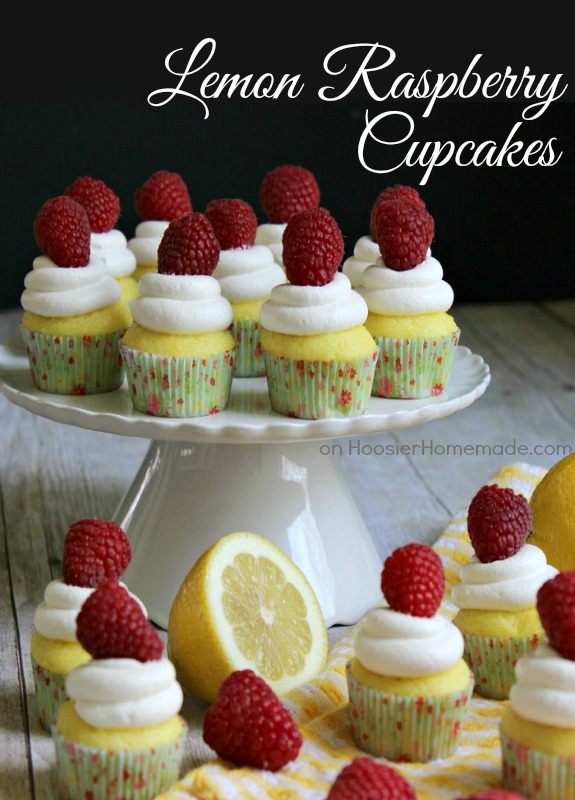 These mini cupcakes are perfect potlucks, baby and bridal showers, Mother's Day and any reason you can come up with to have dessert. The flavors go really well together and they are adorable, too. Don't you agree?
Find Lemon Raspberry Cupcakes by clicking the link below…