It's time for a little Mexican celebration! Cinco de Mayo is coming up on May 5th, and I have pulled together my favorite Cinco de Mayo Party Recipes for you to celebrate with including Main Dishes, Snacks, Sides, Cocktails, Kid Friendly Drinks, and of course Desserts including Cinco de Mayo Cupcakes!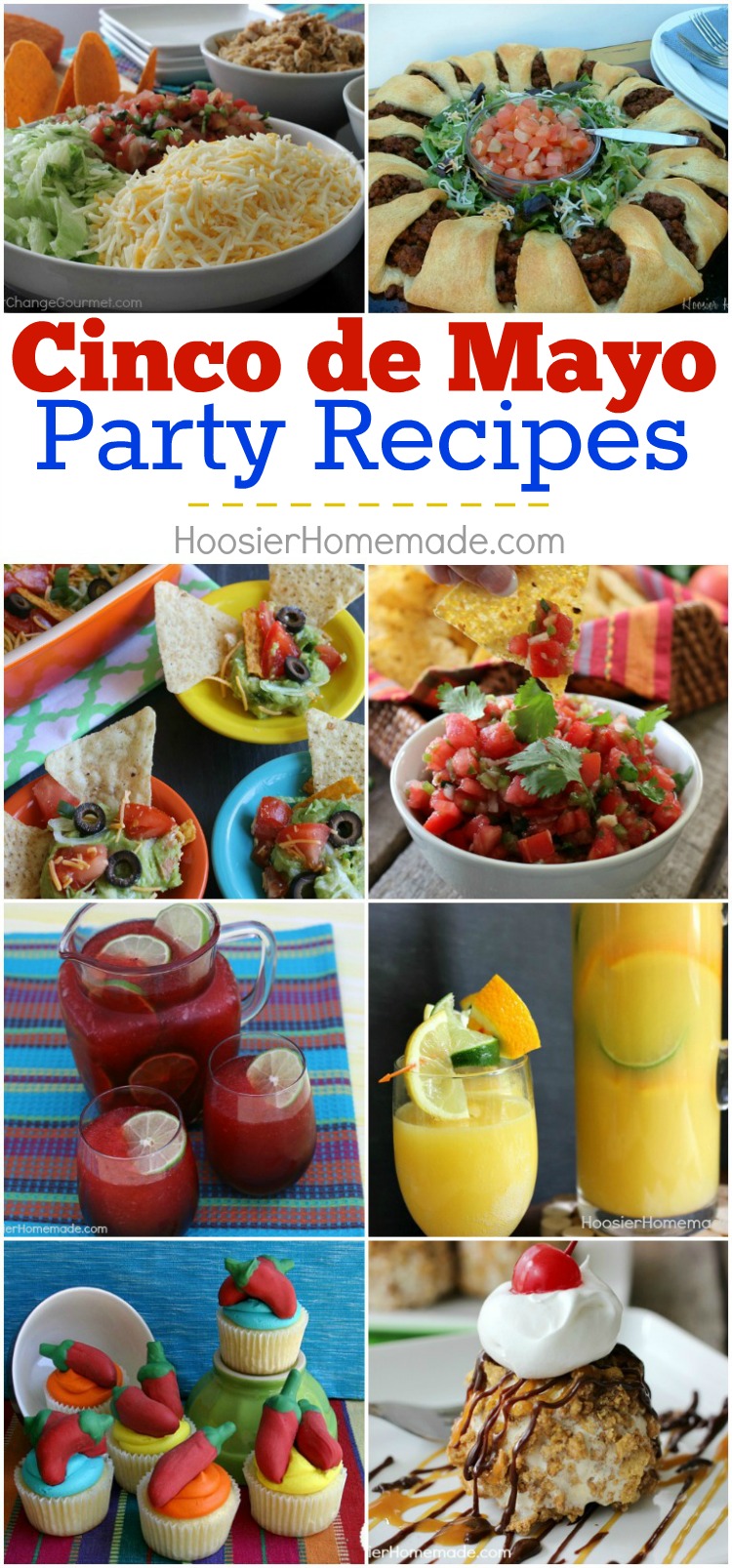 So what is Cinco de Mayo? What's it all about?
For all you history buffs out there, Cinco de Mayo, the Spanish fifth of May celebration, is a Mexican holiday celebrating the Battle of Puebla, which took place on May 5, 1862. The French army rolled through Mexico and even though they were better trained and equipped than the Mexicans, the Mexicans won a huge victory.
And although the war continued, the unlikely victory is remembered every May 5th.
Let the party begin…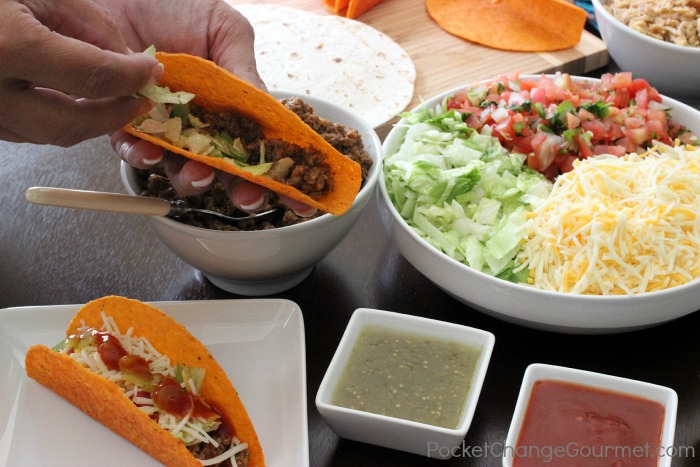 Cinco de Mayo Main Dishes

Cinco de Mayo Snacks and Sides

Cinco de Mayo Drinks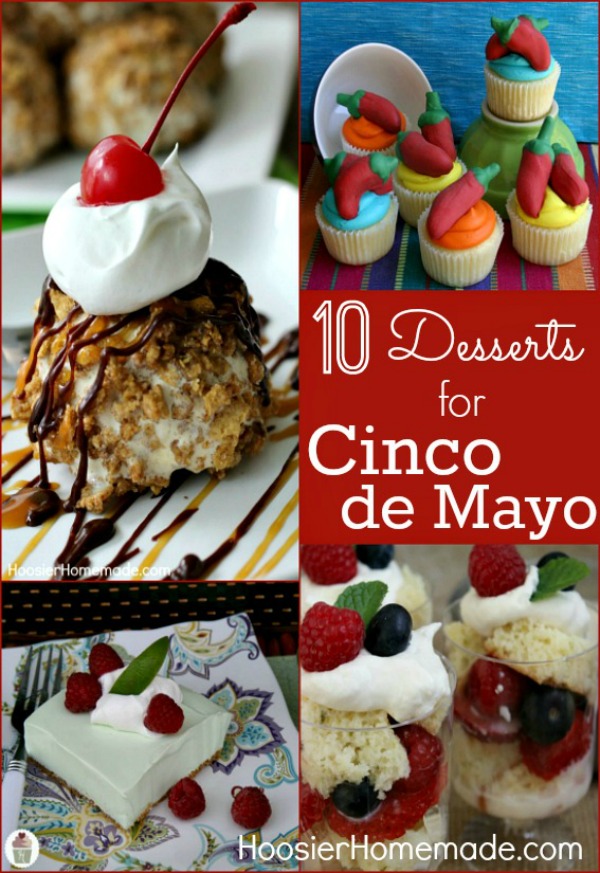 Whip up one of these Cinco de Mayo Desserts including Easy Fried Ice Cream, Cinco de Mayo Cupcakes, Tres Leches Dessert and more!
How will you be celebrating Cinco de Mayo?