Christmas Tree Waffles – 100 Days of Homemade Holiday Inspiration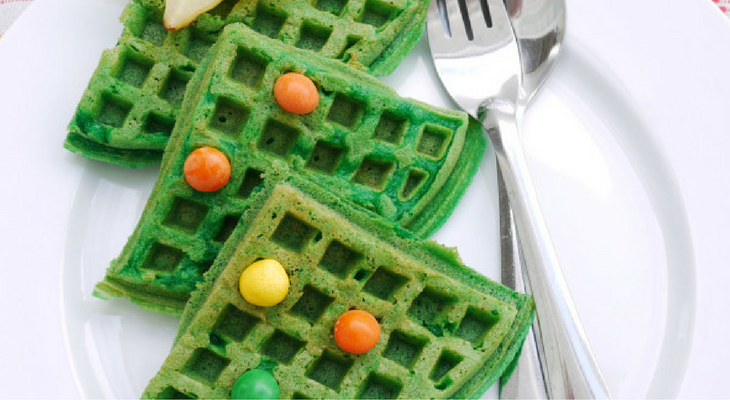 At our house on Christmas morning, we always make a fun breakfast. And we have to wait to open presents until after breakfast- so it better be a good meal! These Christmas Tree Waffles are the perfect treat!
100 Days of Homemade Holiday Inspiration continues today with day 89! Each day we will be inspiring you with  recipes, decorating ideas, crafts, homemade gift ideas and much more!  
I love that these waffles are so festive- but not too heavy or sugary! Perfect for a day filled with playing with toys- the little people (and the big people!) need to keep their energy up!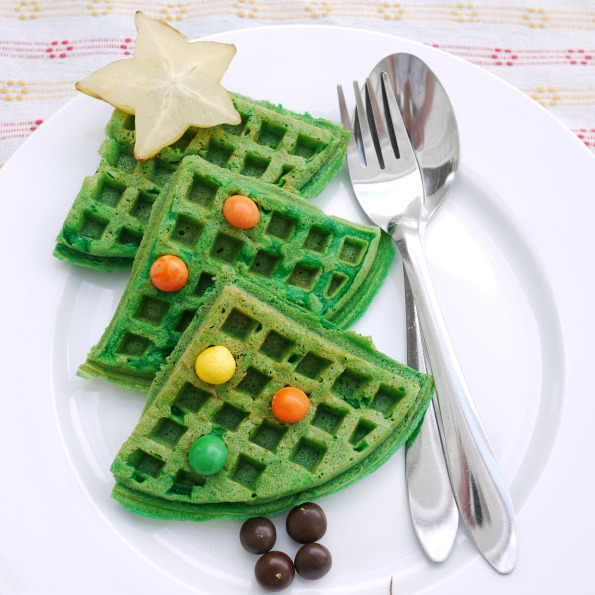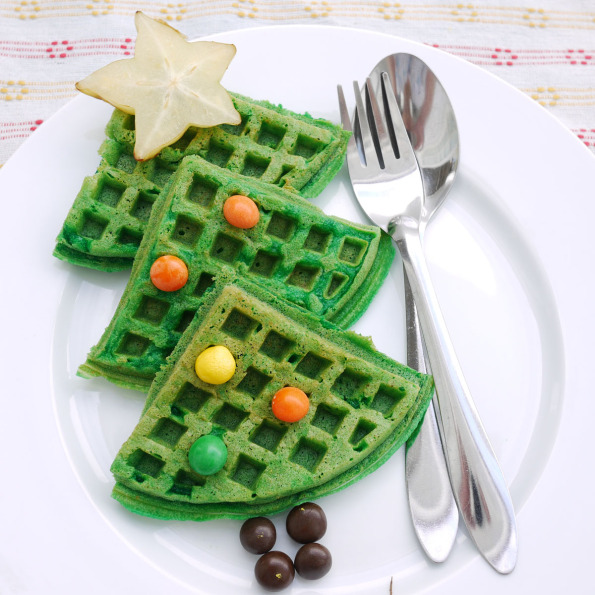 Another great thing about this breakfast? It is easy! You don't have to try out a new recipe- just add some food coloring, fire up the waffle iron, and you are on your way to a fun, festive, and memorable Christmas morning!
Find these Christmas Tree Waffles at Crustabakes by clicking the link below…
---
Please join us every day as we spread the Holiday spirit!
Sign up to receive a daily email full of Holiday Inspiration, beginning September 10, 2018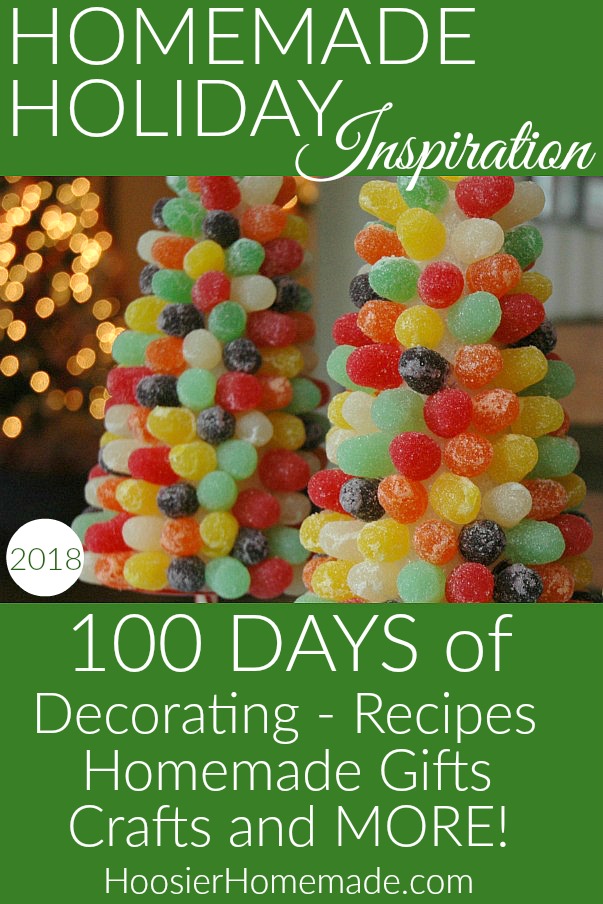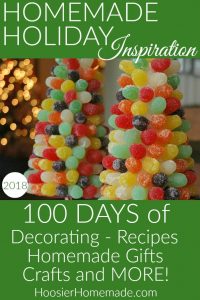 Click on the photos below to see more inspiration from the previous years