These Dip Mix Ornaments are such a fun idea! I love any DIY gift that will be put to good use and these definitely will be- plus they look super cute when you give them!
100 Days of Homemade Holiday Inspiration continues today with day 88! Each day we will be inspiring you with  recipes, decorating ideas, crafts, homemade gift ideas and much more!  
I love to keep dix mixes around- especially during the holidays! You never know who will drop in, and it is great to have an easy snack to whip up. So why not give that peace of mind to friends as well? These Dip Mix Ornaments are such a cute idea- and easy to make!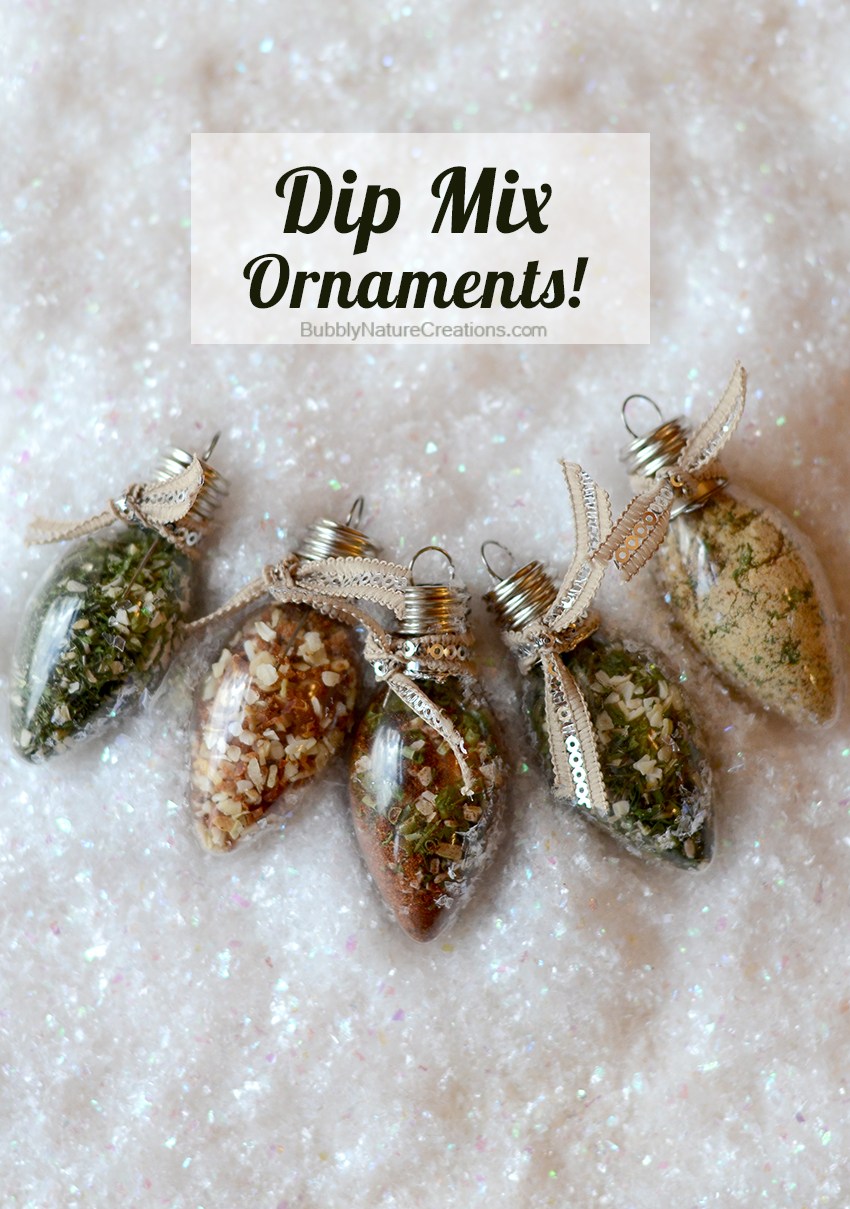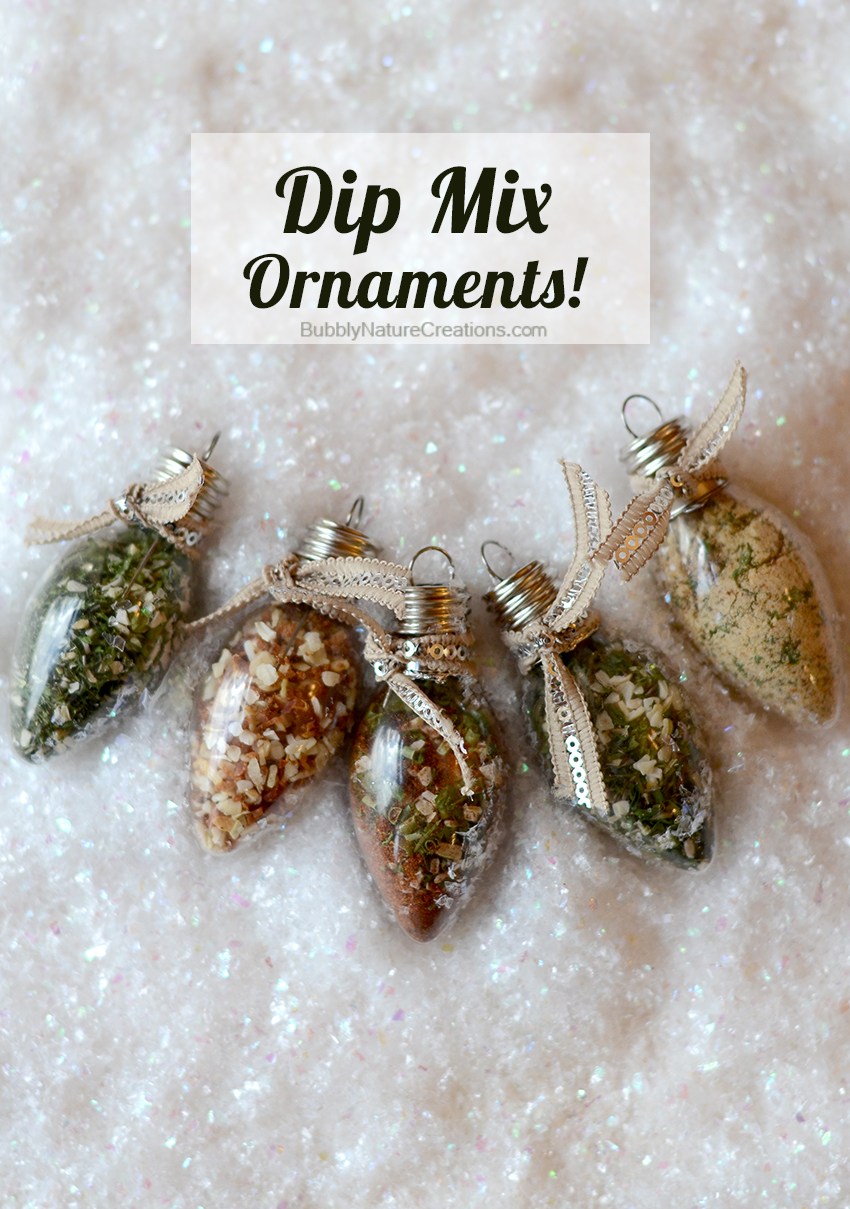 I love how cute this gift looks as well! I might  make a whole bunch and add them to my centerpiece in the dining room- then as friends come by I can tell them to take one home! They would also make great place seating cards for a holiday get together- and the perfect favor!
Find these DIY Dip Mix Ornaments at Sprinkle Some Fun by clicking the link below…
---
Please join us every day as we spread the Holiday spirit!
Sign up to receive a daily email full of Holiday Inspiration, beginning September 10, 2018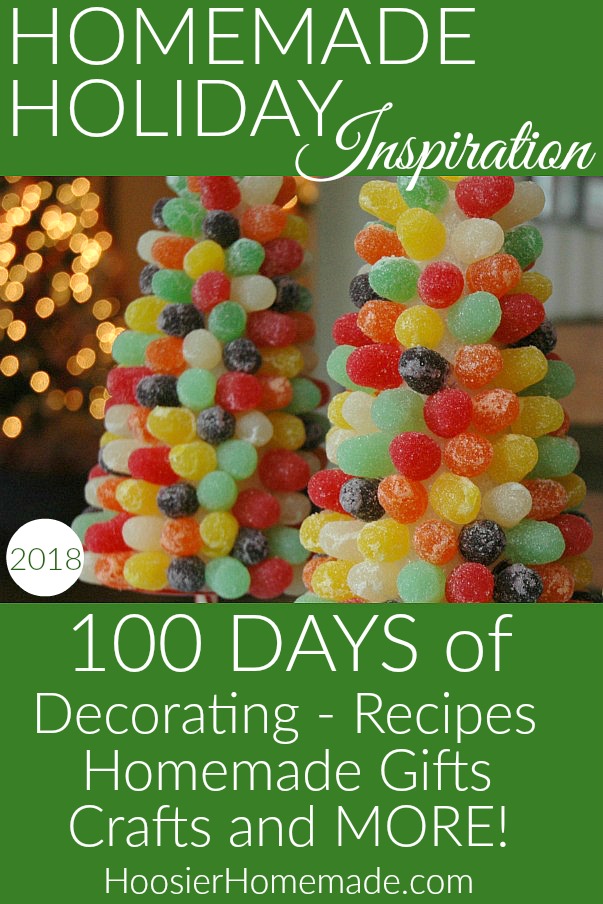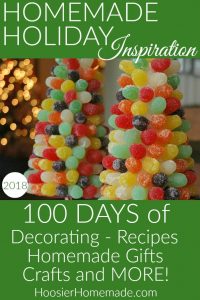 Click on the photos below to see more inspiration from the previous years