Christmas Tree Ideas – 100 Day of Homemade Holiday Inspiration
Can you believe we only have just FIVE days left!? The Homemade Holiday Inspiration series certainly went by quickly! We're kicking off the 95th day with these adorable and creative Christmas Tree Ideas! I love how unique each of these ideas are!
100 Days of Homemade Holiday Inspiration continues today with day 95! Each day we will be inspiring you with  recipes, decorating ideas, crafts, homemade gift ideas and much more!  
If you're looking for a unique creation to add among your Christmas decor, look no further! These Christmas Tree Ideas are the perfect addition to your decor. From trees made of spoons to books and even tea packets, there's just so many to choose from! My favorite is definitely the one made of books!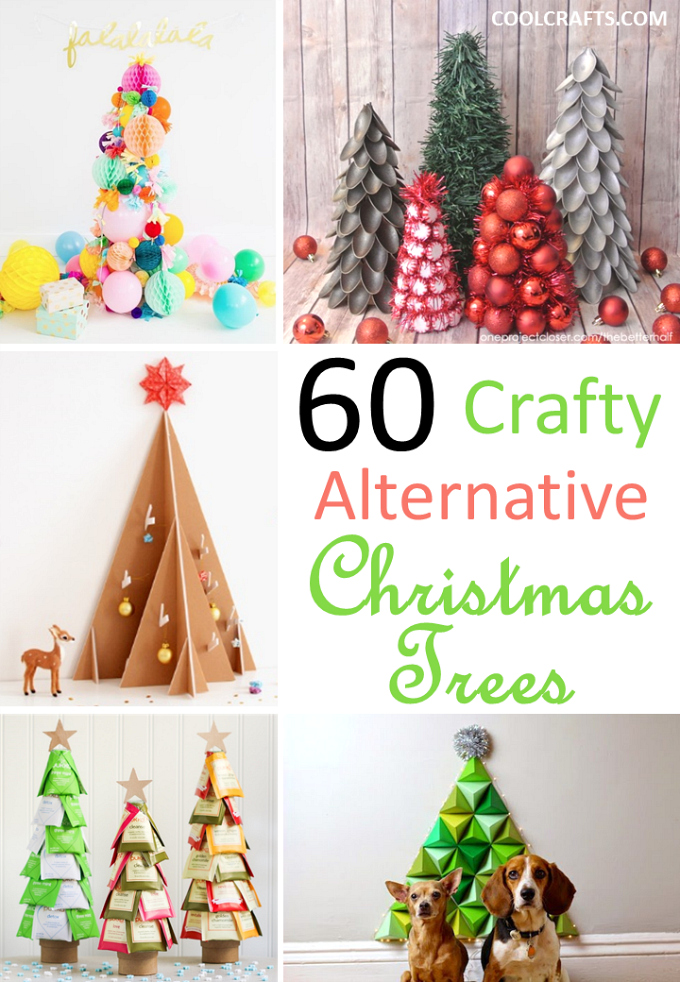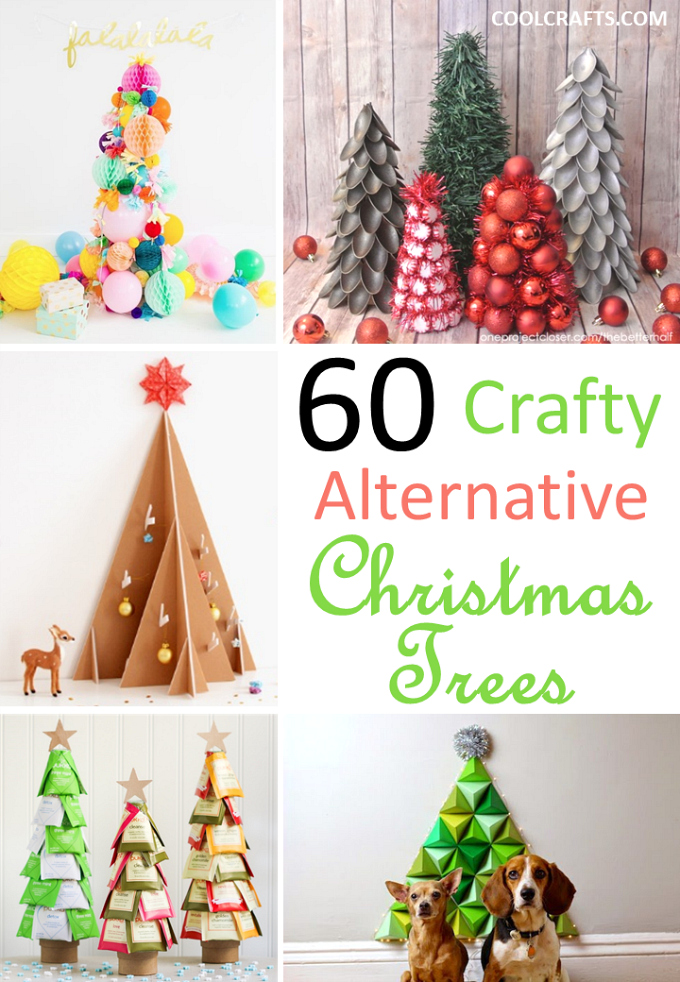 Which tree will you be making? I have so many books that I'll be creating the book tree. Which, I'm hoping will have more books as gifts under it! When I'm not decorating or baking, reading is definitely one of my more favorite things to do!
Find these Christmas Tree Ideas at Cool Crafts by clicking the link below…
---
Please join us every day as we spread the Holiday spirit!
Sign up to receive a daily email full of Holiday Inspiration, beginning September 10, 2018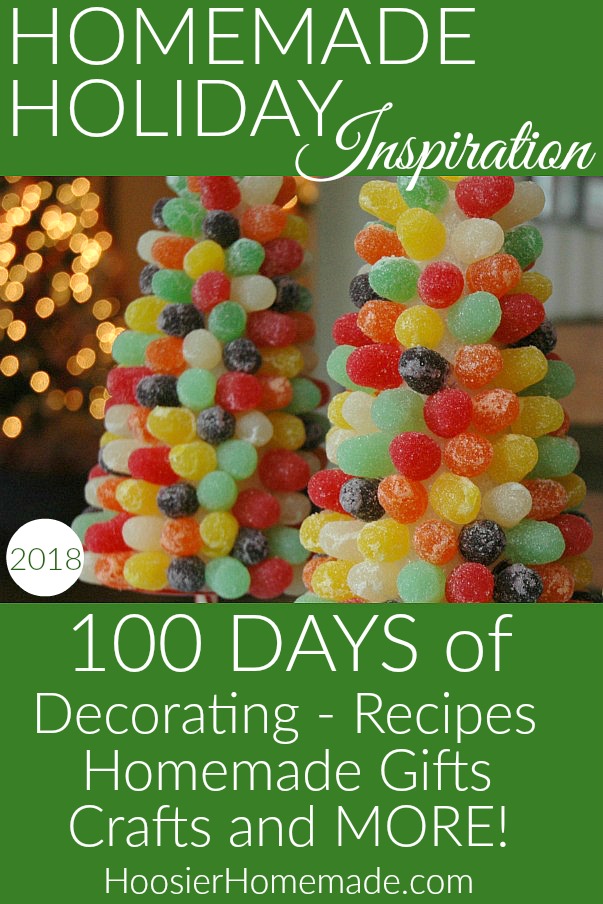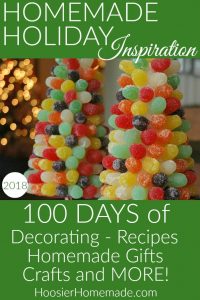 Click on the photos below to see more inspiration from the previous years