"Oh Christmas Tree. Oh, Christmas Tree." The centerpiece of your holiday decorating is without a doubt the tree! It sets the theme of your decorating statement, it welcomes your guests and creates the feeling for the season. The tree can also be the most frustrating part of decorating. However, with these Christmas tree decorating tips you will be able to create a beautiful tree fit for the pages of a designer magazine.
100 Days of Homemade Holiday Inspiration continues with Day 86! Each day we are inspiring you with  recipes, decorating ideas, crafts, homemade gift ideas and much more!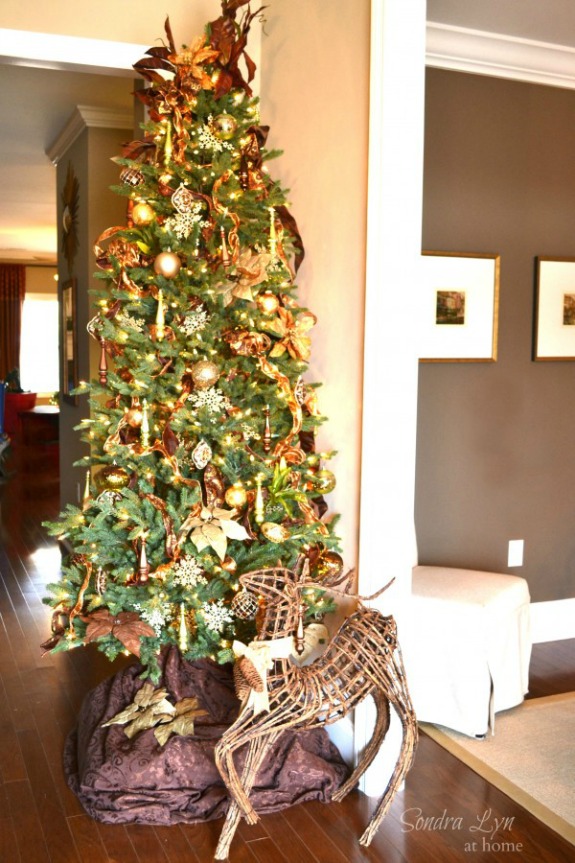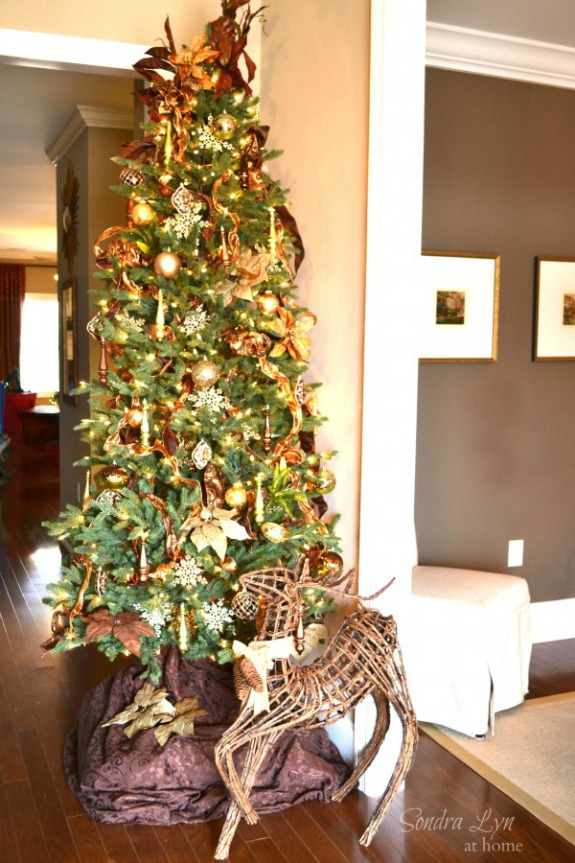 That tree is gorgeous, isn't it? I've always wanted to have a tree with a beautiful design to it. While these colors might not be for me, I could easily personalize this to my home decor. I picture red bows, the icicles, some sparkling snowflakes, maybe I could make them using the same method as for making the indoor snowballs to create them. I'd probably also add some stars and poinsettias. With these tips and ideas, I think my tree is going to be gorgeous. What about you?
Thanks to Sondra from Sondra Lyn at Home for sharing this great decorating tips with us for our 100 Days of Homemade Holiday Inspiration!
Find the instructions by clicking the link below…