The holidays can often times be overwhelming, with all the parties to attend and host. But it doesn't have to be hard, here are my best Tips for Easy Holiday Entertaining!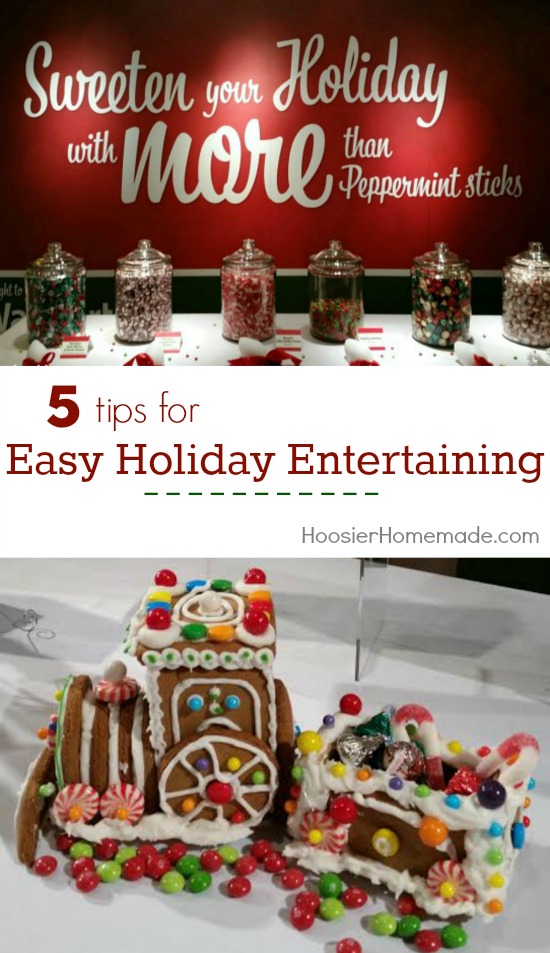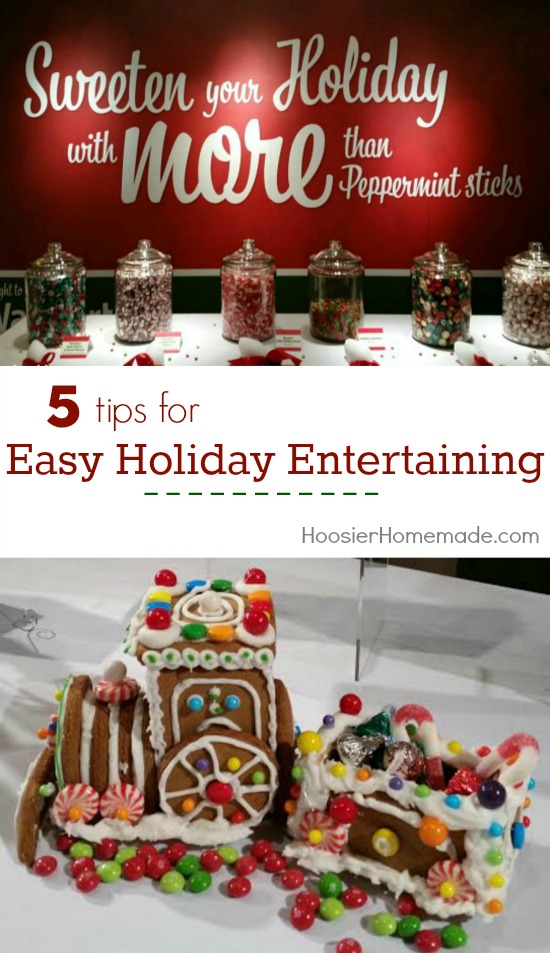 As the holidays quickly approach, we are all trying to fit in time to wrap presents, bake, and of course, host a Holiday Party, whether it's just for family or a large get together with friends. Over the years, I have discovered a few helpful tips to keeping it simple and easy.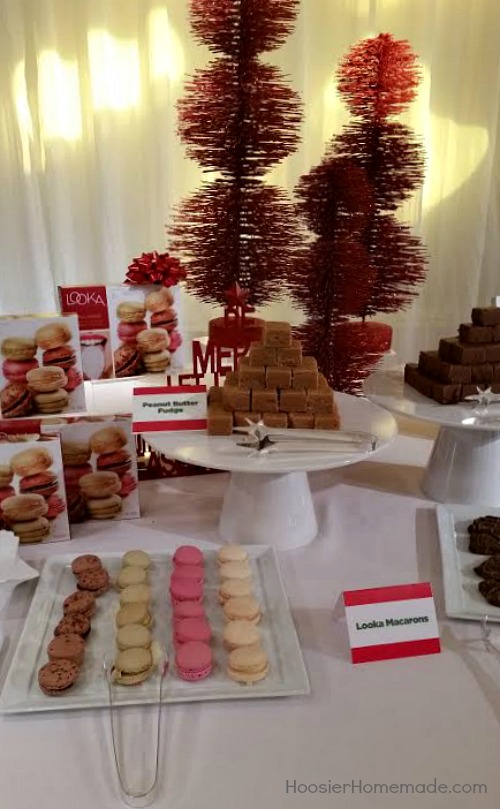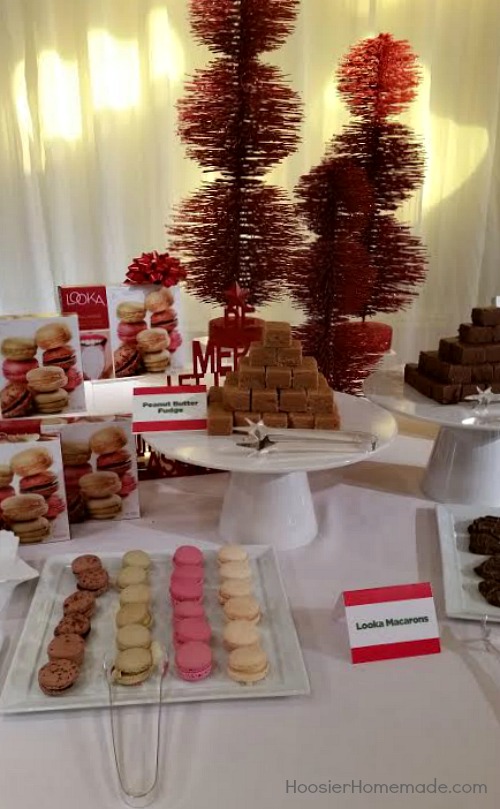 Tips for Easy Holiday Entertaining
My number one tip is – Keep it simple! You don't always have to make everything from scratch. Recently I attended the Walmart Holiday Food and Entertaining Event in New York City and the whole theme was about keeping it simple. Friends and family just want to be together during the holidays, and while it's great to have a big spread of homemade food, it's more important to have the time to spend together. These Macarons from Looka come in chocolate, vanilla, raspberry and pistachio. You can find them in the frozen section. I loved them and could have eaten the whole box.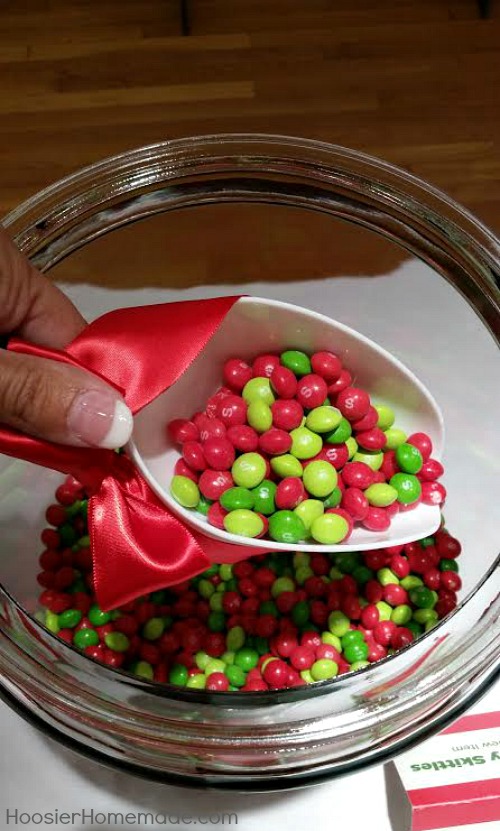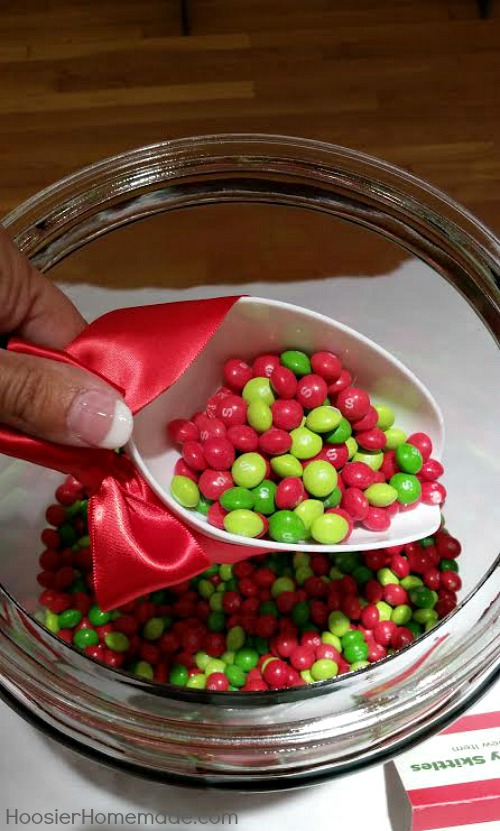 My next tip is to prepare as much ahead as possible. Make a list and check it twice, or maybe even three times. Our 12 Steps to Christmas Sanity is a perfect way to prepare a little each day. If you take small chunks out of everything that has to be done, it doesn't get overwhelming.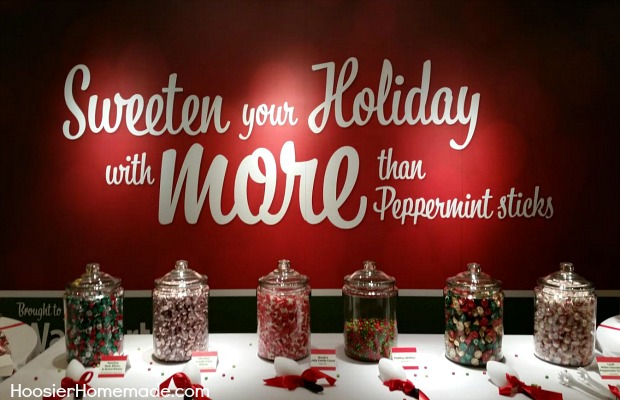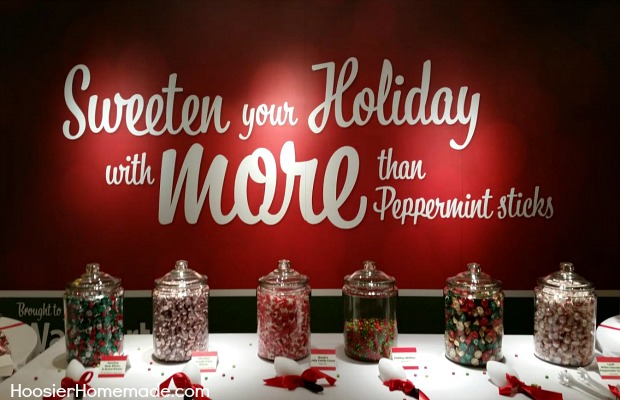 If you want to send a treat home with guests, why not let them fill a bag with the candy they love. Here they displayed a wide variety of everyone's favorites. The Peppermint White Chocolate Truffles from Lindt Lindor were my favorite. They are heavenly!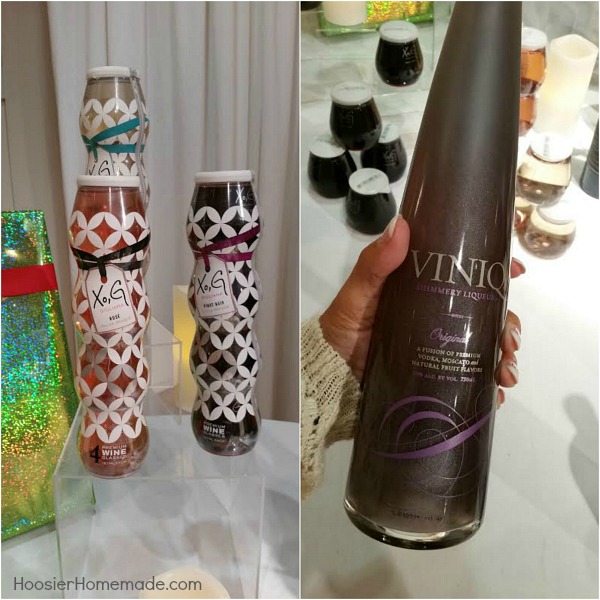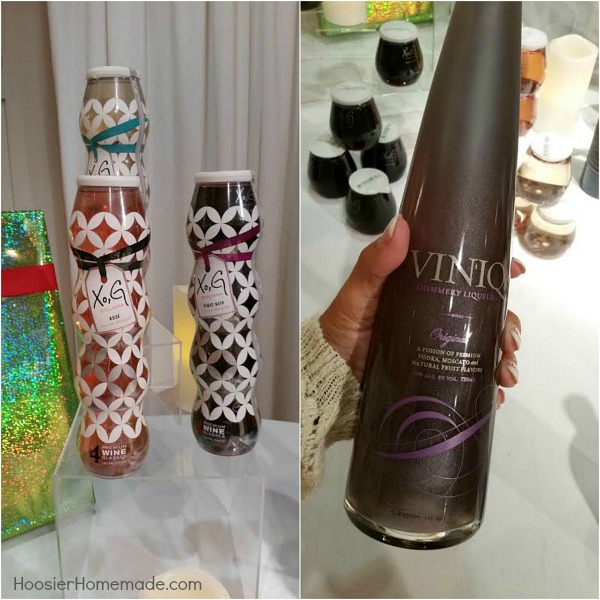 Holiday drinks are a big part of Holiday Entertaining. My #3 tip is to keep the food and drinks budget friendly. Many people don't think of Walmart when it comes to wine and alcohol, but they actually have a wide variety and the prices are great too!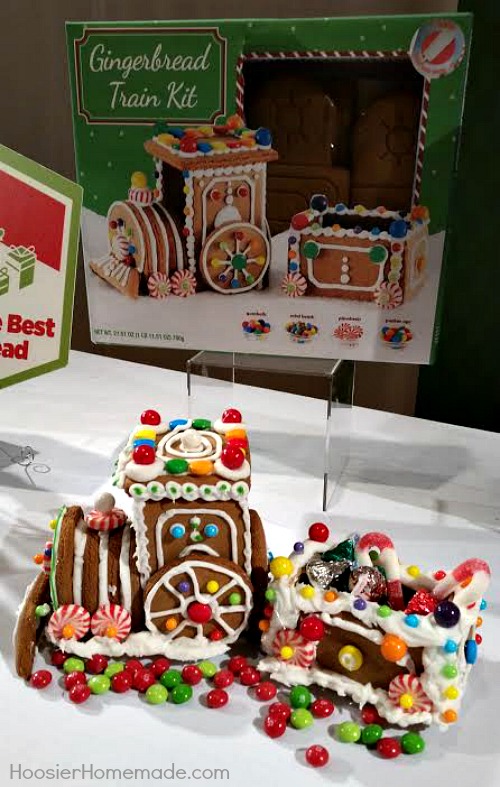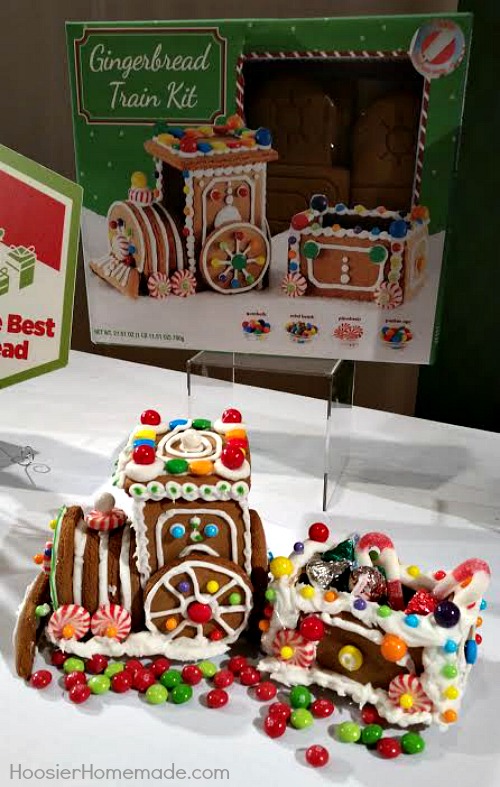 And #4 – don't forget about the kids. Children love to be included in parties. It's a great way to teach them social skills but also show them that they are loved and important. These Gingerbread Train Kits could be made up ahead of time by the children, Or would make a fun party activity for them too!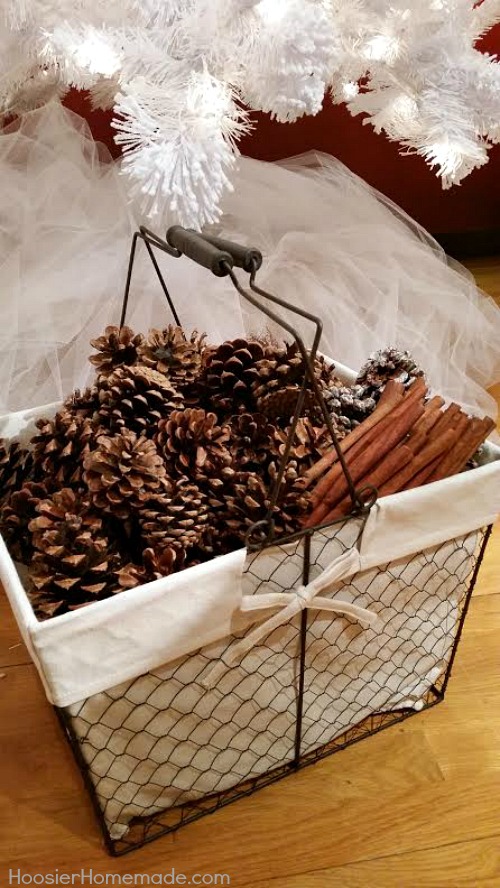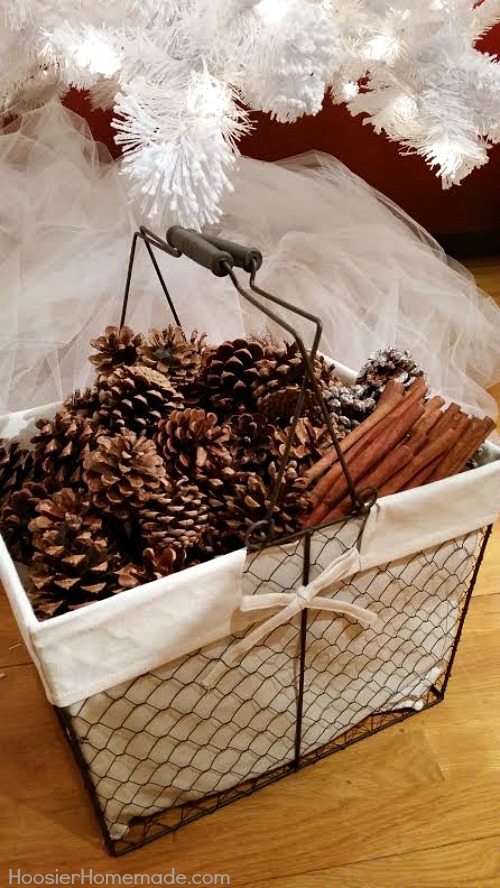 And last, but not least, keep the decorations simple too. This Better Homes and Gardens wire basket is simply filled with pinecones and a few sticks of cinnamon. It makes a gorgeous display, but can be put together in minutes.
For more Holiday Entertaining recipes and ideas, visit Walmart.com