Christmas Tree Cake – 100 Days of Homemade Holiday Inspiration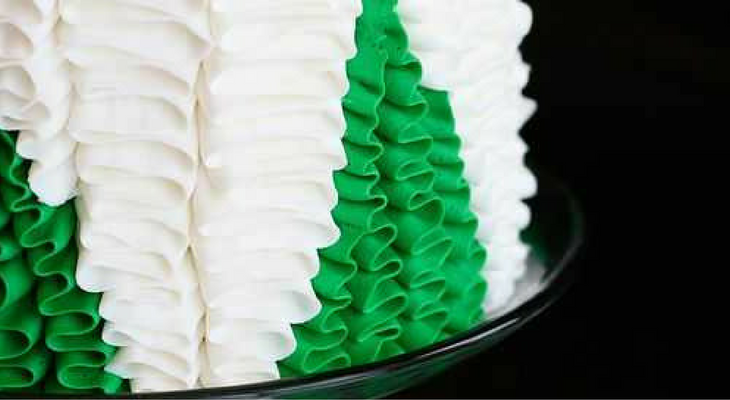 Cakes with surprises inside have been pretty popular lately. Cutting in to a cake to reveal a special shape inside is a great surprise during the holidays. No one ever expects to find a creative design in the middle! Wow your guests with these amazing Christmas Tree Cake! The outside looks just as beautiful as the inside does! I promise!
100 Days of Homemade Holiday Inspiration continues today with day 71! Each day we will be inspiring you with  recipes, decorating ideas, crafts, homemade gift ideas and much more!  
I can almost guarantee if you take this cake to a holiday party, you'll be the most popular person there! With beautiful icing piped on like ribbons and a special surprise inside, everyone will be asking you to bake them one, too!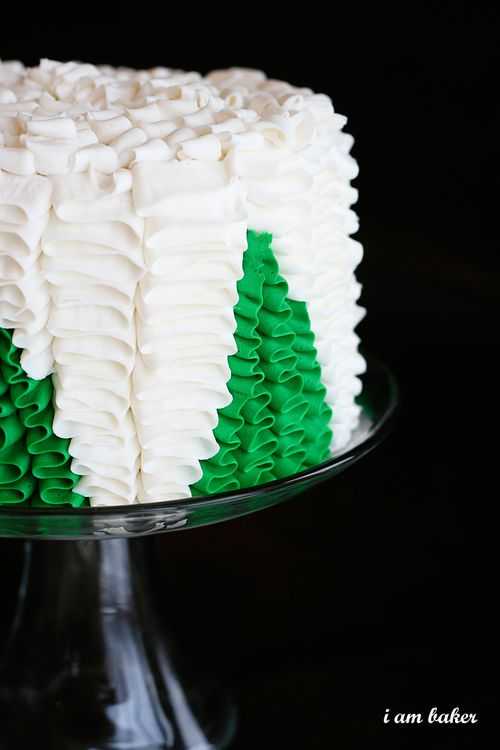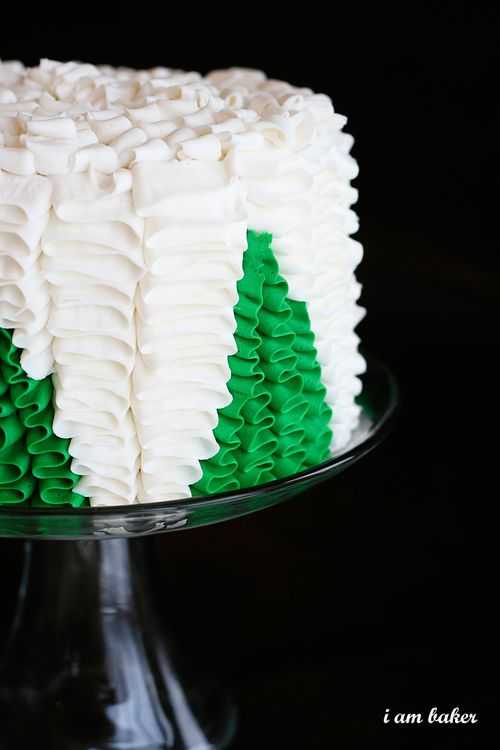 Cutting in to this beautiful cake might be one of the hardest things you do! But, once you do, everyone will be surprised at the little ornament design hidden inside. The best thing about this cake is that there are just so many design choices you can choose from!
Find this Christmas Tree Surprise Cake at I am Baker by clicking the link below…
---
Please join us every day as we spread the Holiday spirit!
Sign up to receive a daily email full of Holiday Inspiration, beginning September 10, 2018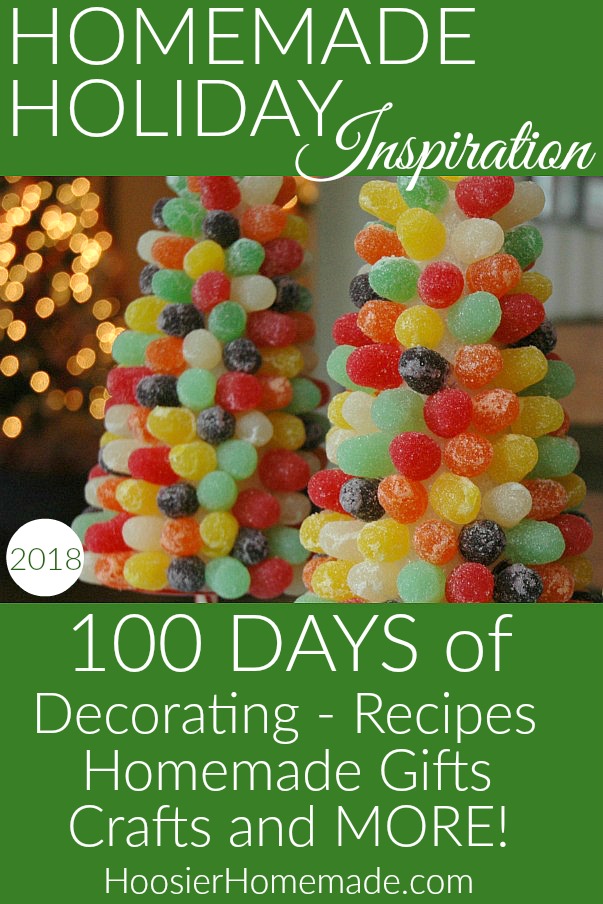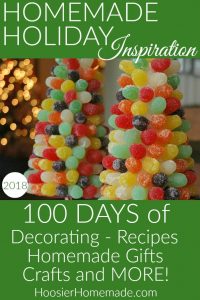 Click on the photos below to see more inspiration from the previous years