When you think of Thanksgiving Dessert, what comes to mind? Pies. If so, then you are in luck. We have over 25 Thanksgiving Pie Recipes for you to choose from. Maybe you like Pumpkin Pie, or a Fruit Pie. Do you like Meringue on top of your Pie or perhaps changes things up a little with a Cheesecake? We have even included recipes for Pie Crusts.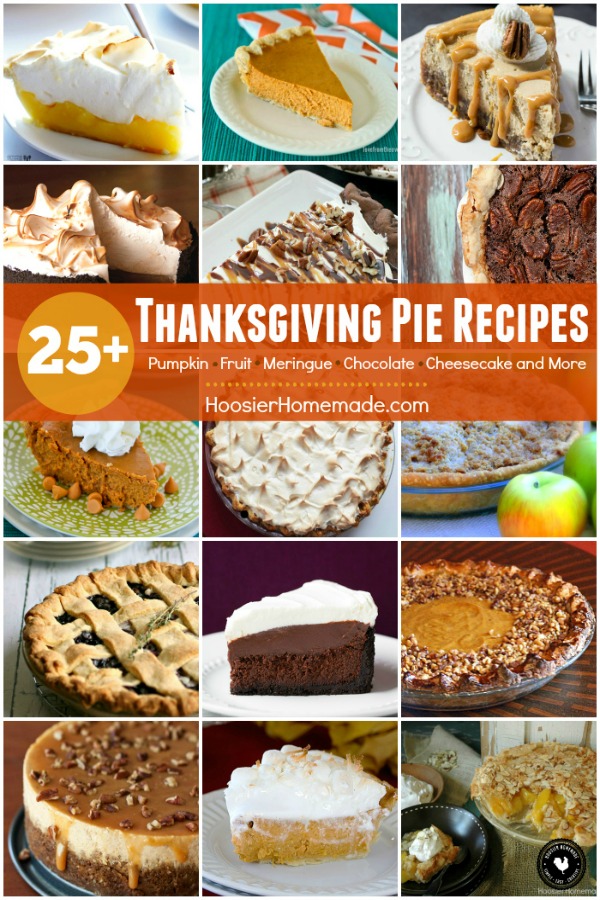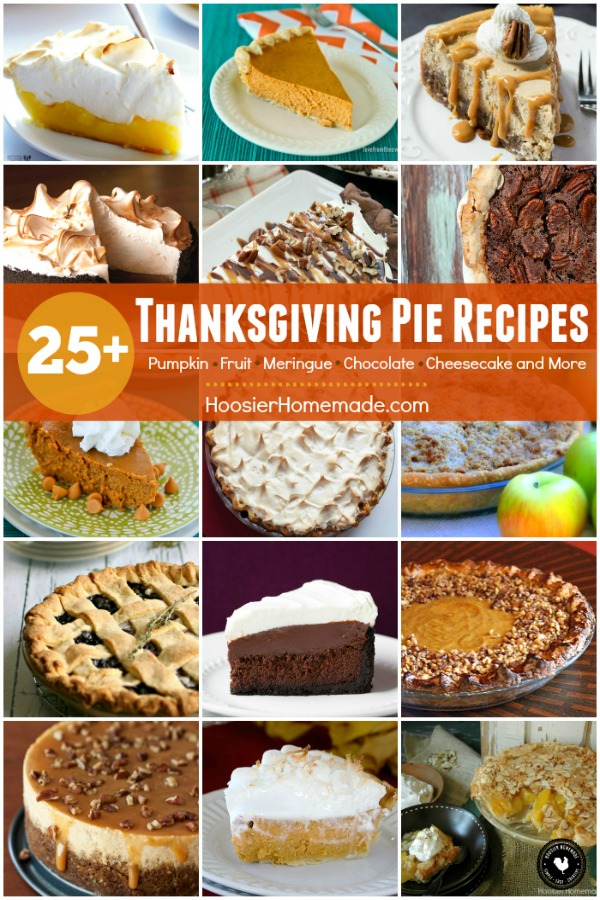 We are starting with the most traditional of all Thanksgiving Pies – Pumpkin!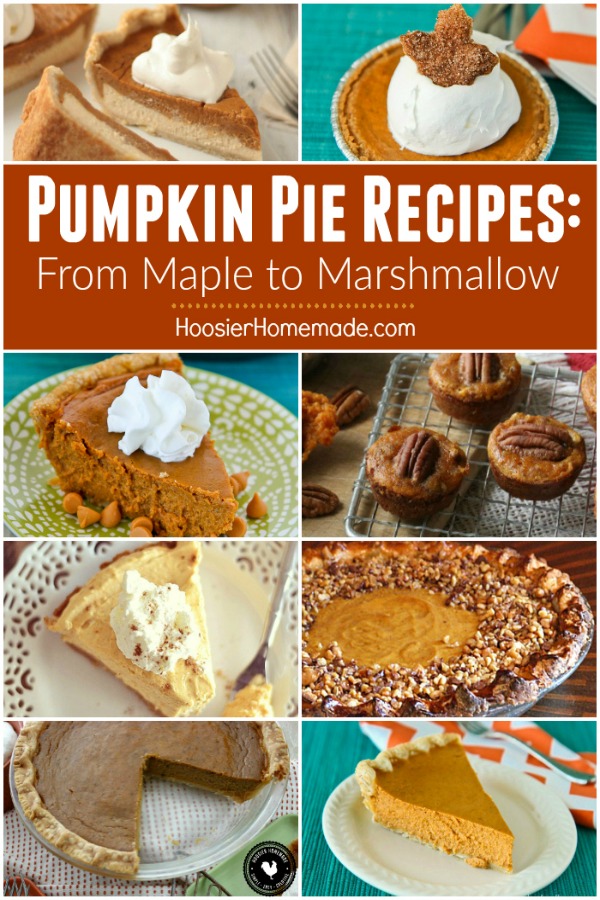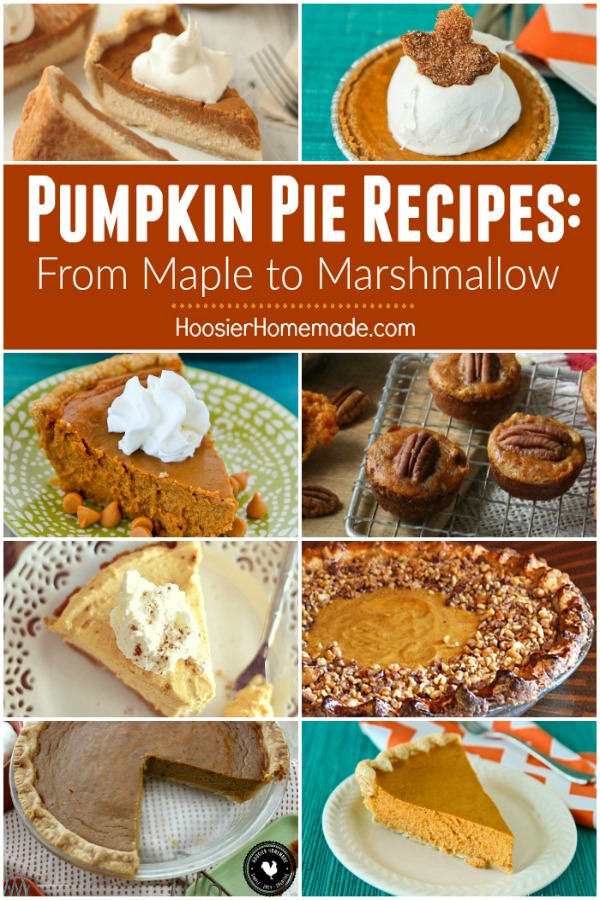 Pumpkin Pie Recipes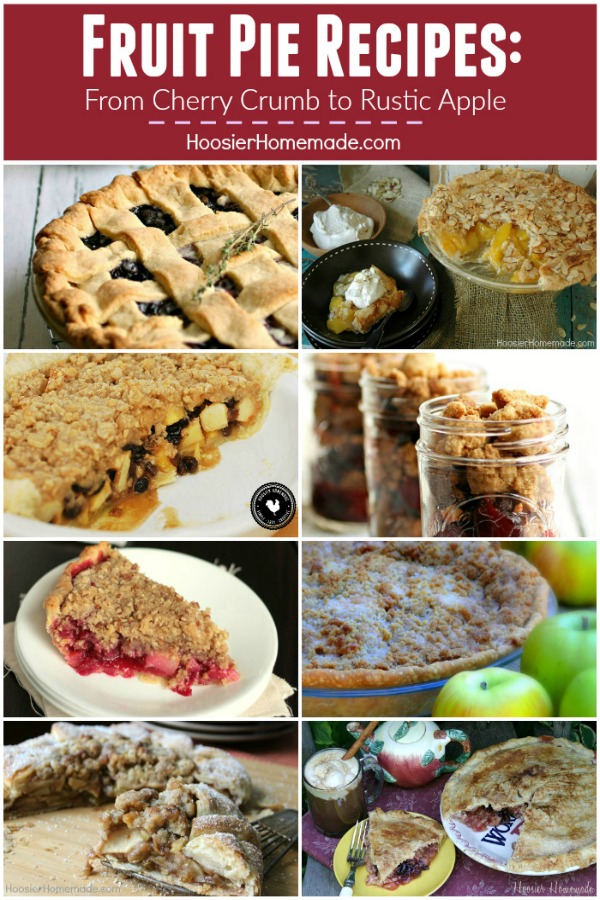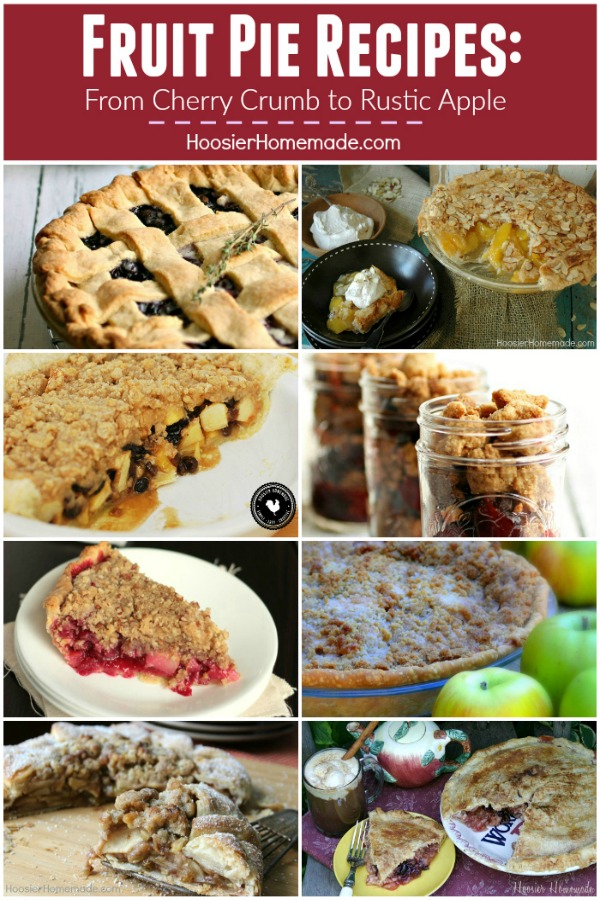 Fruit Pie Recipes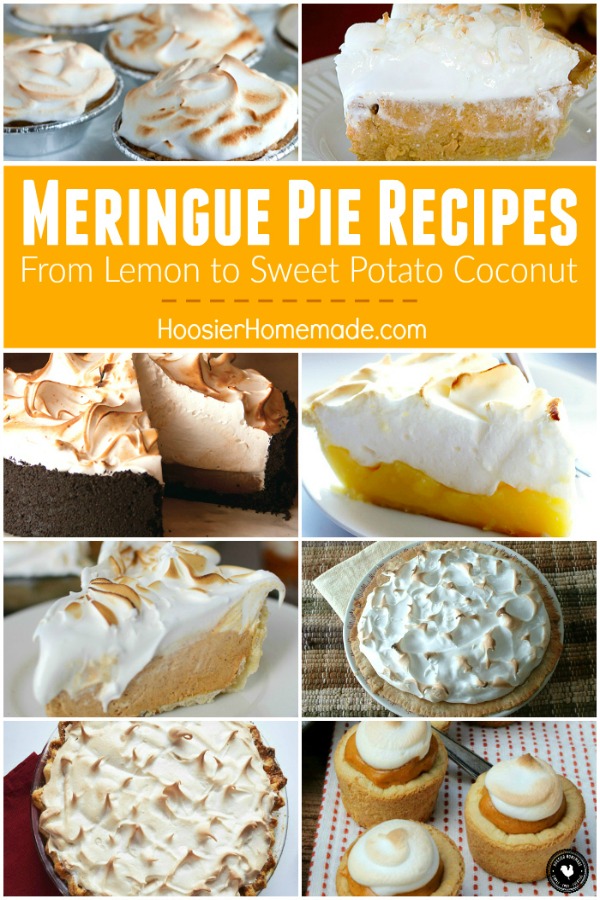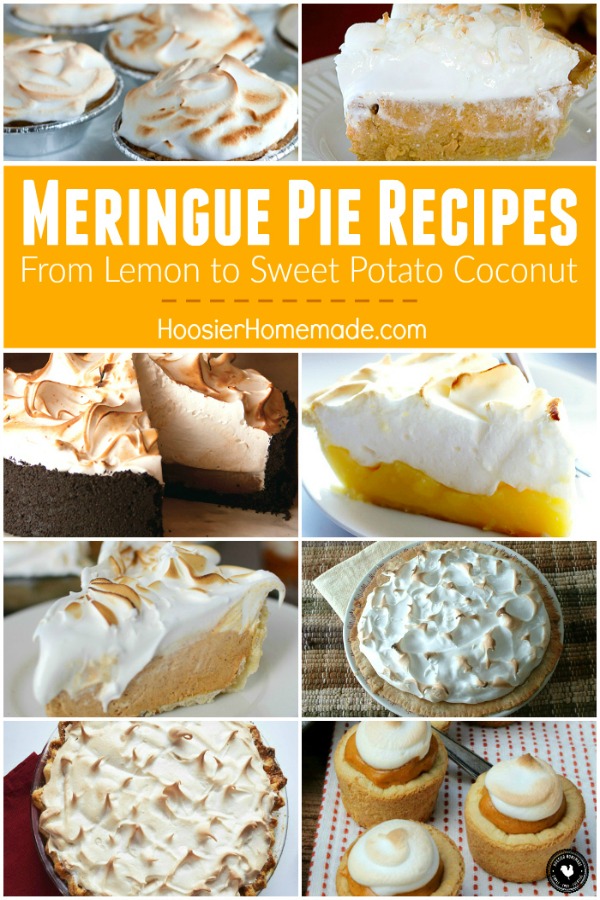 Meringue Pie Recipes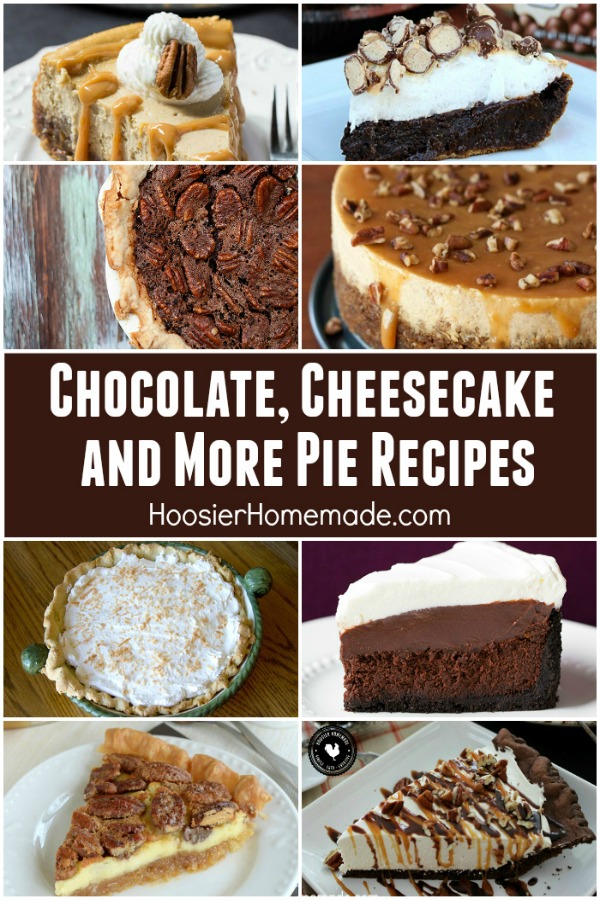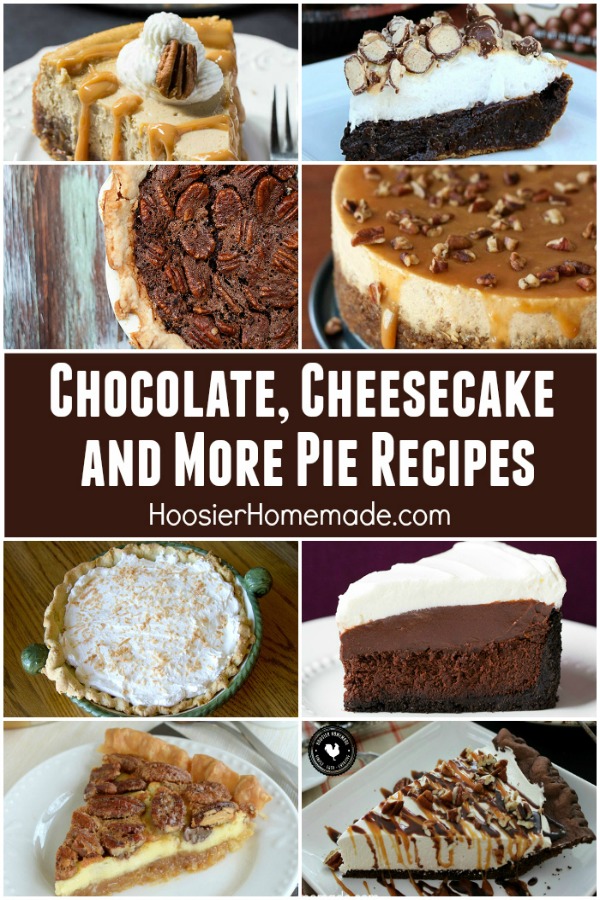 Chocolate, Cheesecake & More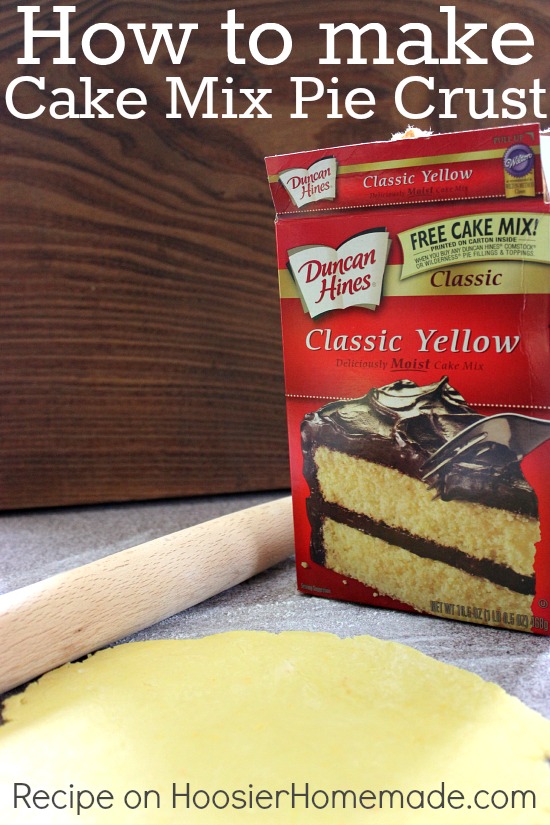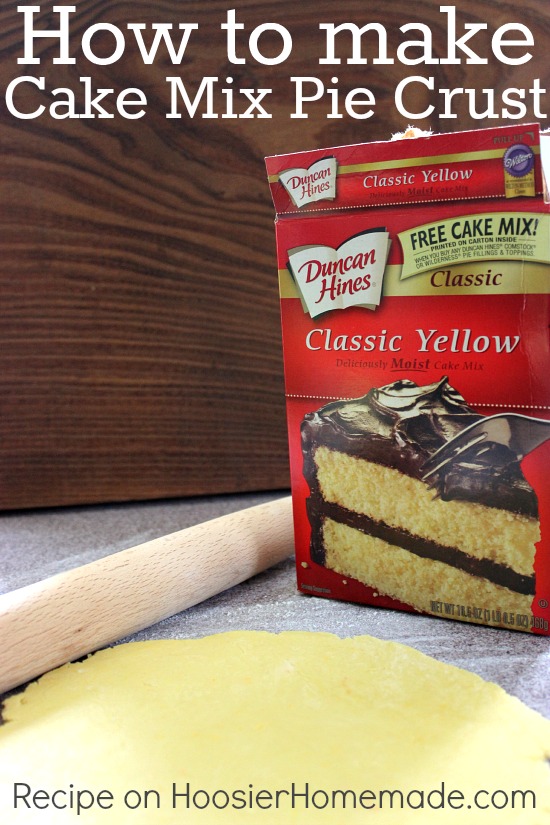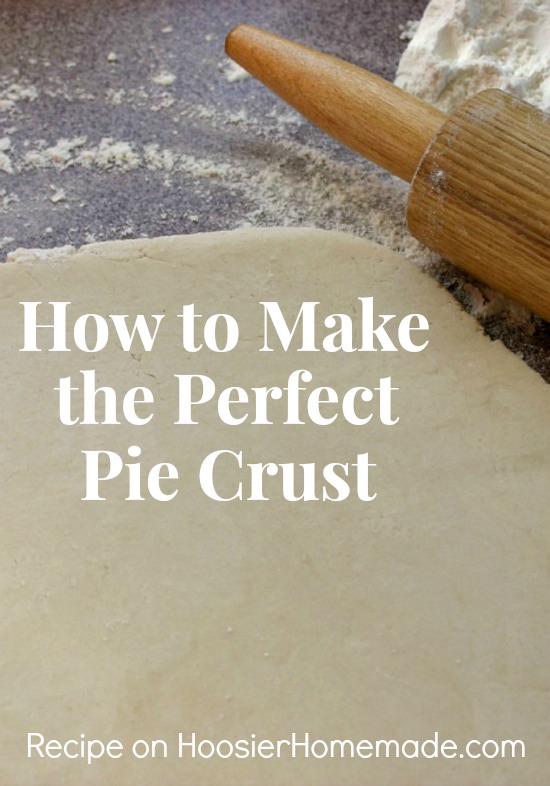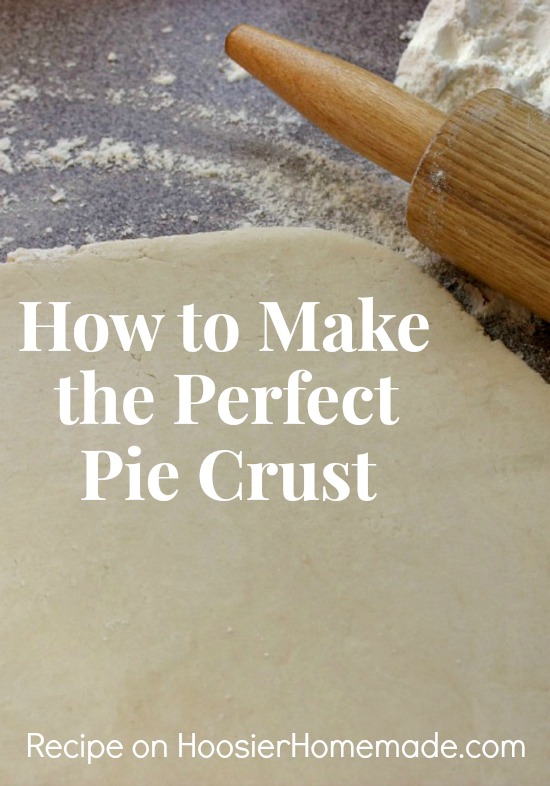 Which one is your favorite? Can you even choose?