Baking cookies during the holiday season is a tradition that most if not all do. Today I have joined some of my favorite bloggers to bring you their best Christmas Cookie Recipes.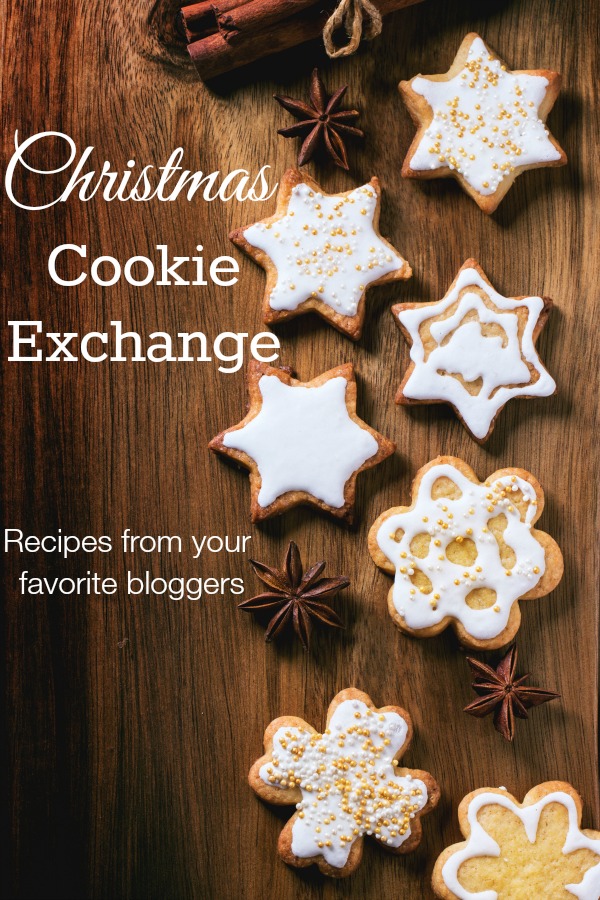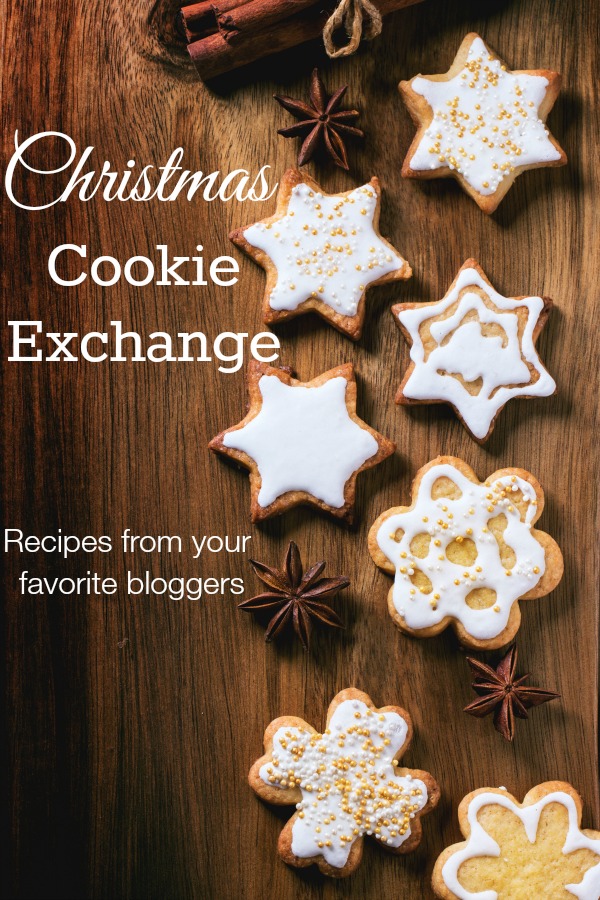 In our home, when I was growing up, baking at Christmas was a big deal. My Mom would make dozens and dozens of cookies, and we would sit hour after hour to help decorate them. Those memories are some the best to have. In Doug's family, his Mom always Graham Cracker Log, so today I'm sharing that recipe in our Christmas Cookie Exchange.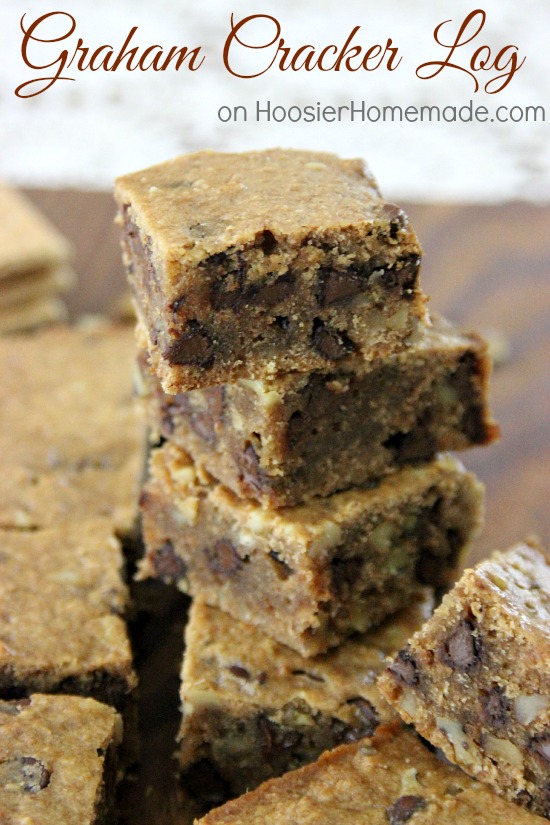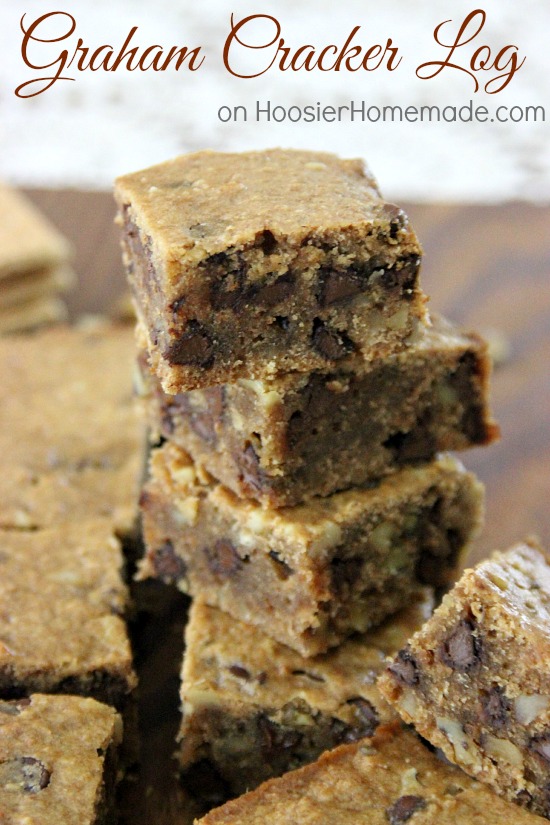 This moist bar cookie is filled with graham cracker crumbs, chocolate chips and nuts. There are few recipes you will find as easy as this Graham Cracker Log. Head on over for the Graham Cracker Log Recipe.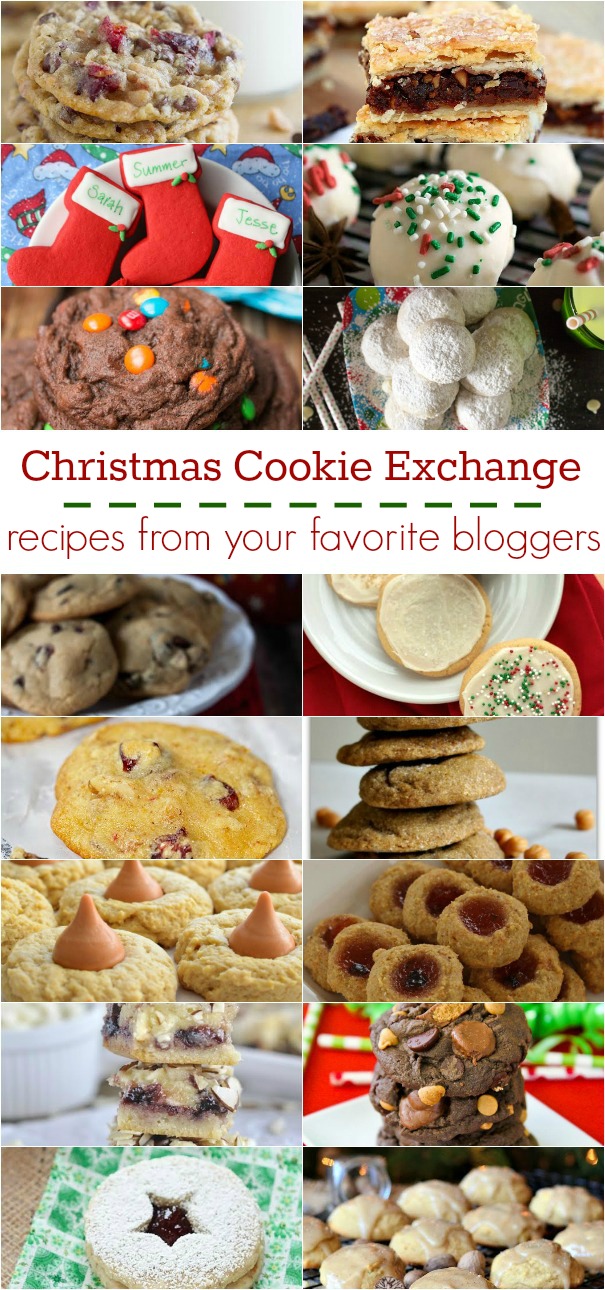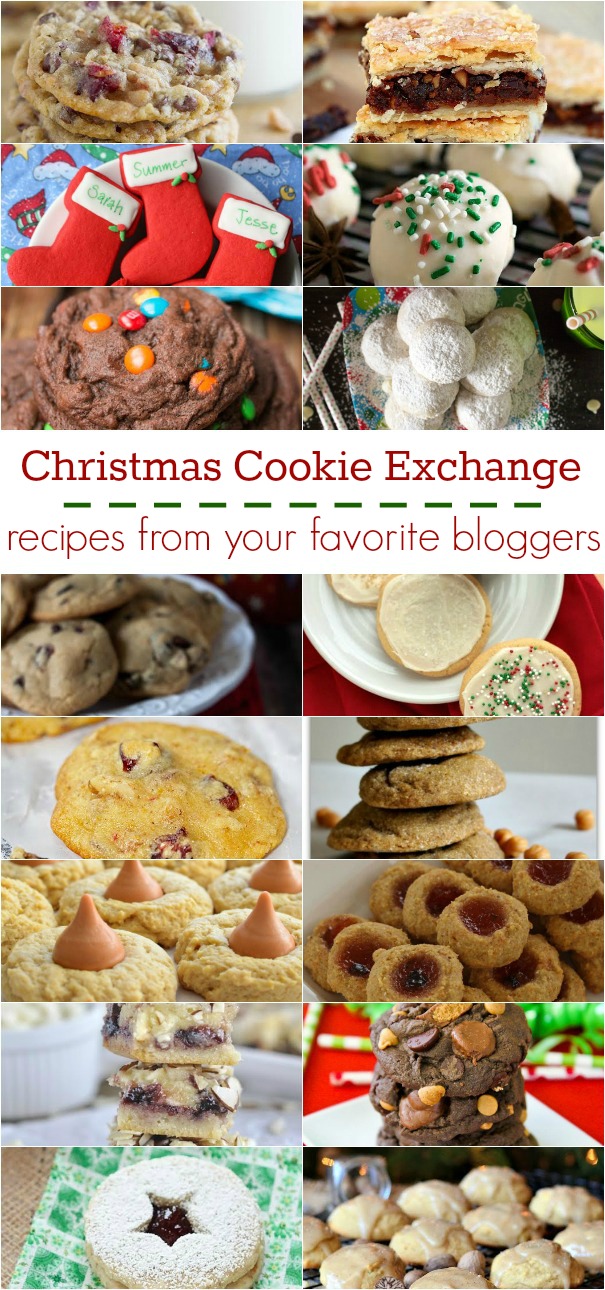 Visit the other bloggers for these wonderful Christmas cookie recipes.
Please visit santasmilkdrive.com where you can donate a gallon of milk to a local food bank in your own community! For every donation of a gallon of milk made through December 31st, 2014 the Great American Milk Drive will match it! #SantasMilkDrive