Welcome to Day 20 of the 100 Days of Homemade Holiday Inspiration 2018! Each day we will be inspiring you with recipes, decorating ideas, crafts, homemade gift ideas and much more!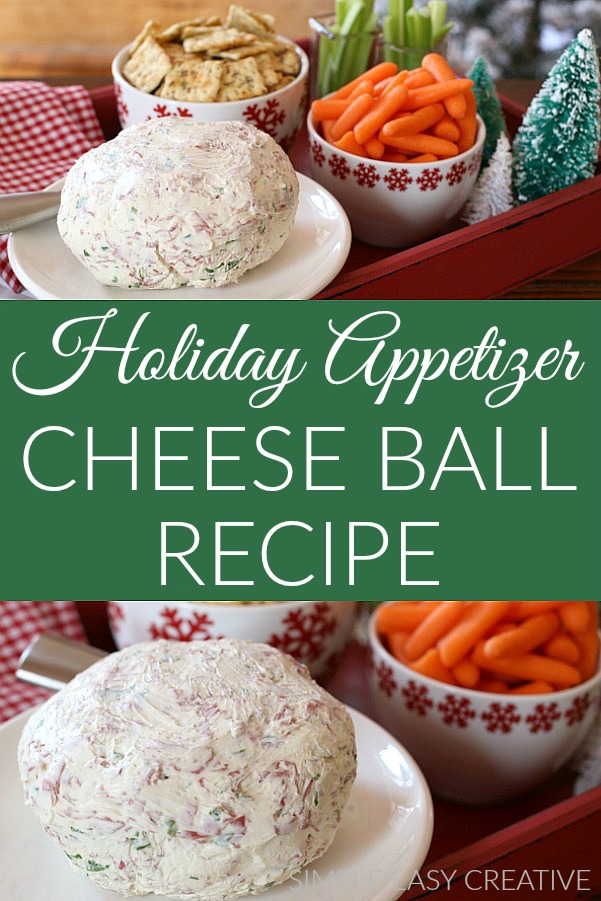 For all you cheese ball lovers out there, this one's mine! But don't be sad, we have the recipe right here so you can make your own. You might want to make 2, just in case I show up on your doorstep. This Dried Beef Cheese Ball makes a great party appetizer AND a great gift!
Click on the link below to learn more –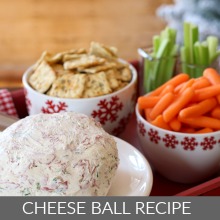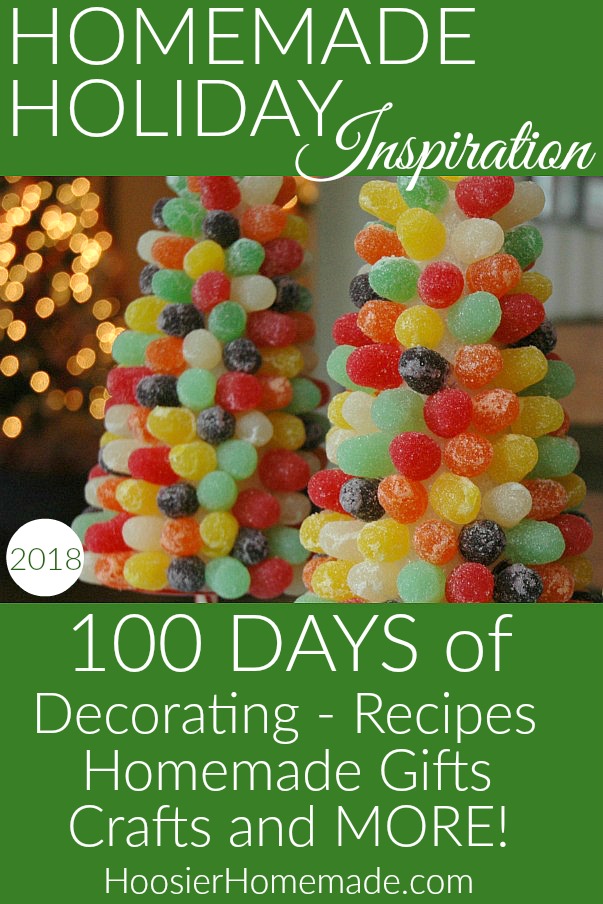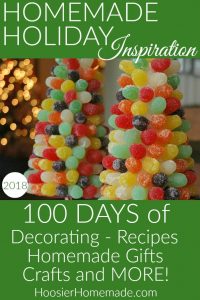 Please join us every day as we spread the Holiday spirit!
Sign up to receive a daily email full of Holiday Inspiration, beginning September 10, 2018
Click on the photos below to see more inspiration from the previous years