Ahhh…Summer! We all the relaxing days of Summer, watching the kids play at the park or swim in the pool. Although we would all love to head out every weekend on a mini vacation, we often don't have the time or money. So what's the next best thing? Staying home and enjoying a little backyard fun.
A couple weeks ago, I shared the S'More Buffet complete with Easy DIY Food Labels, I didn't want the time to slip away before I had the chance to show you how to make them.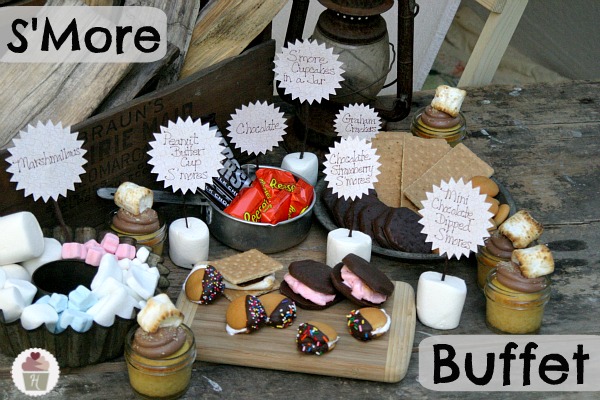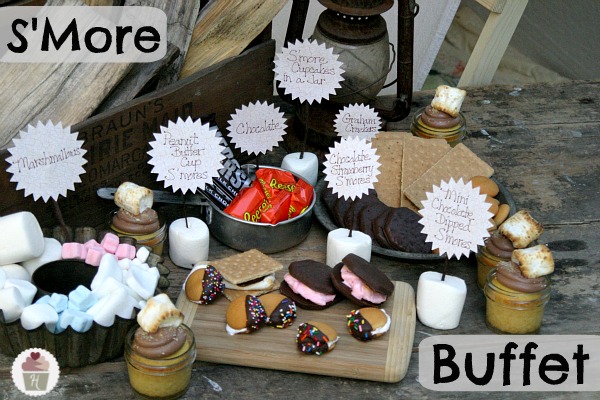 Sure…everyone probably already knows what is on the S'More Buffet, but adding the Food Labels is just fun.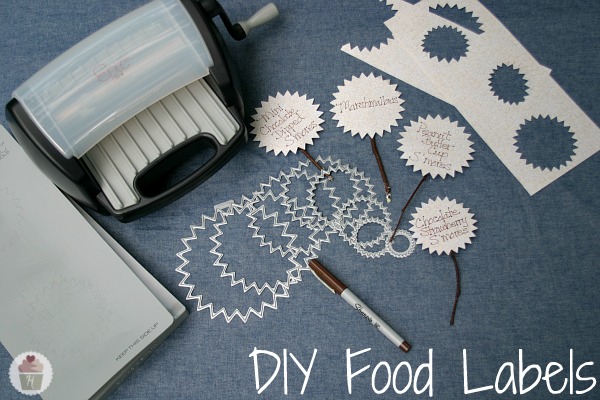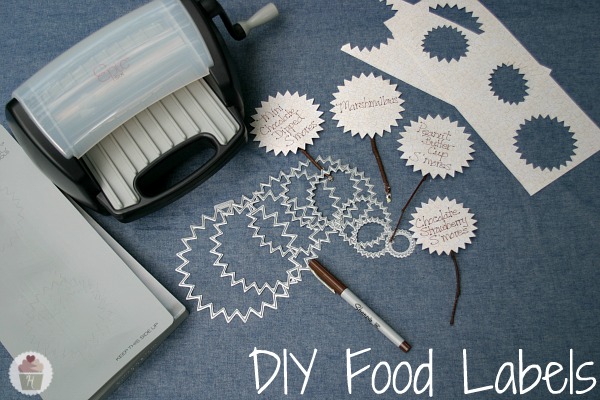 Easy DIY Food Labels Supplies:
Scrapbook Paper – any color or design will work, for the S'More's I used some that looked crackled
Nesting Inverted Circle Die Cuts from Lifestyle Crafts
Sharpie Pen or other marker
Twigs or lollipop stick
Glue or tape to attach the twig – I used Elmer's Glue Dots
Directions:
Cut out dies
Write the food on with a Sharpie – I add little dots on each letter
Glue or tape on twig or stick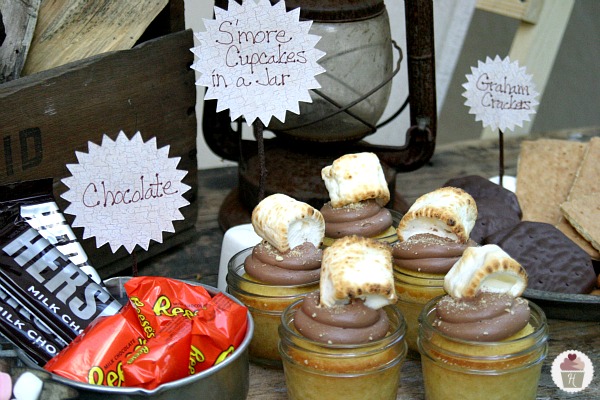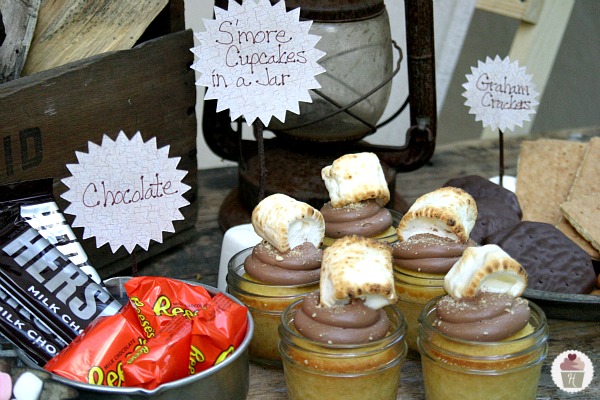 Have fun with them, the ideas are endless! And if you are enjoying a little Backyard Fun this Summer, here are a few more ideas your kiddos will love…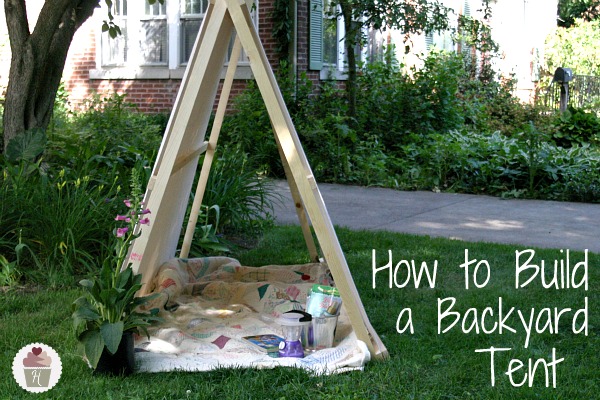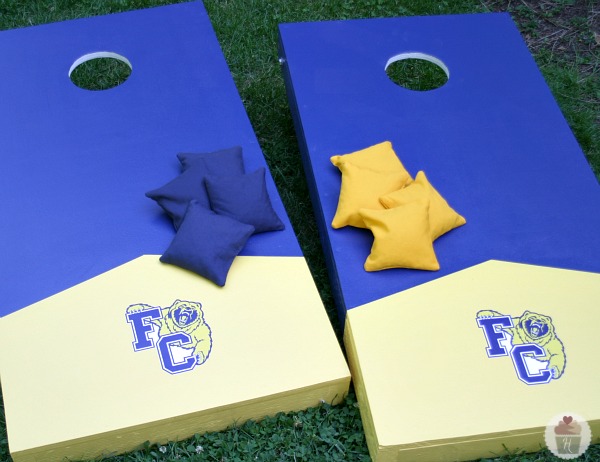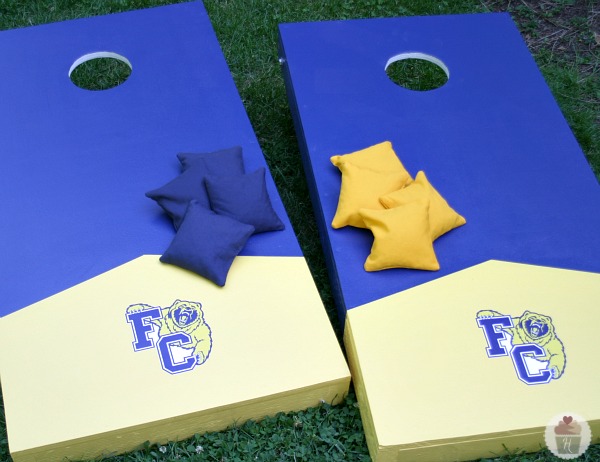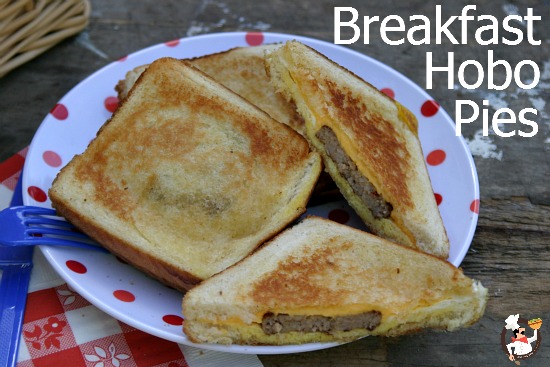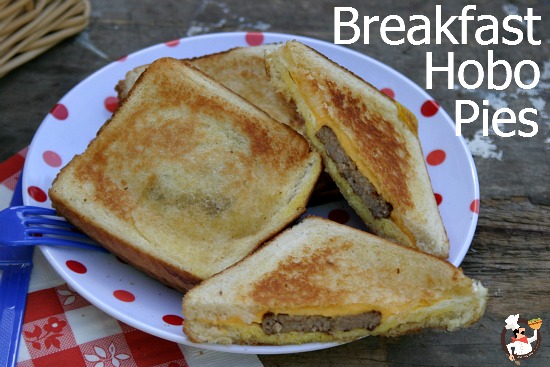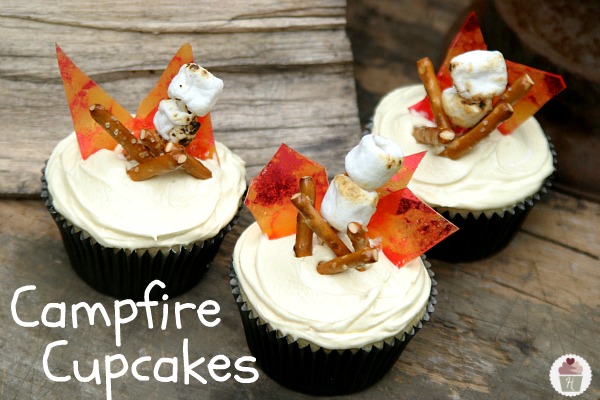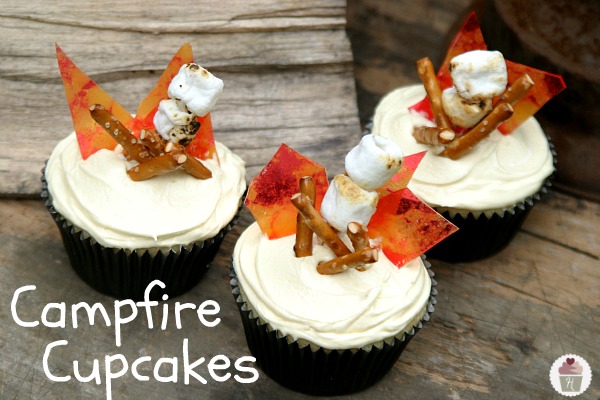 Interested in these cool products from Lifestyle Crafts? Head on over and be sure to use Promo Code…HOOSIER to receive 20% off your order!

Disclosure: I received some products to try from Lifestyle Crafts and as always, the opinions are my own.