10 Tips to Save You Money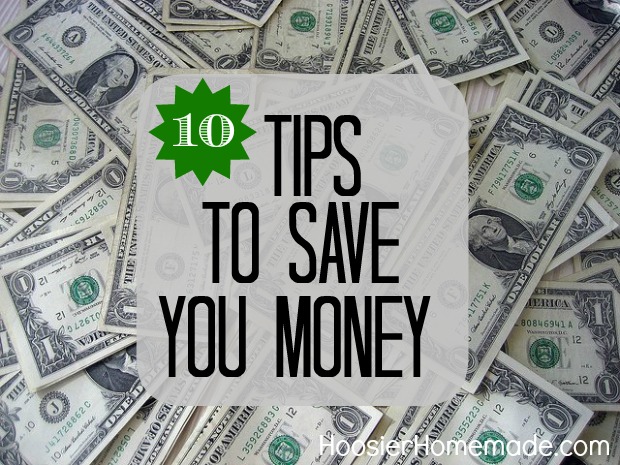 As many of you have probably noticed, your paycheck has taken a hit with the 2% increase in Social Security Taxes. This increase may not seem like much, but it can definitely add up.
So what can we do to cut back on expenses and save a little money? I have pulled together 10 Tips to Save you Money!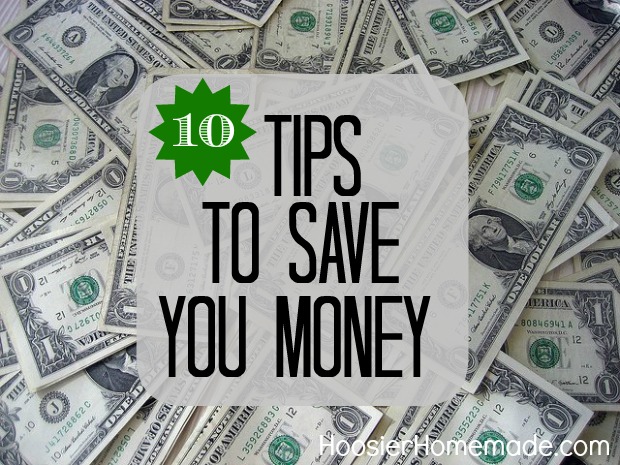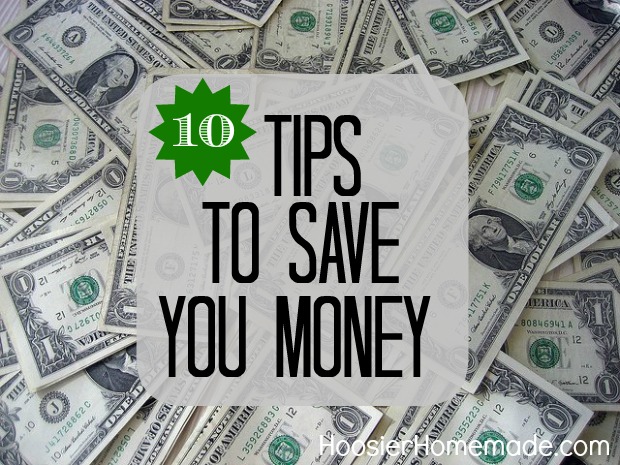 10 Tips to Save you Money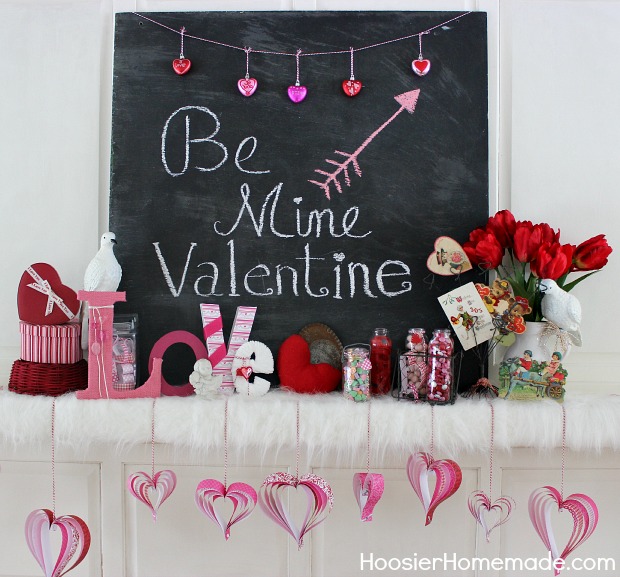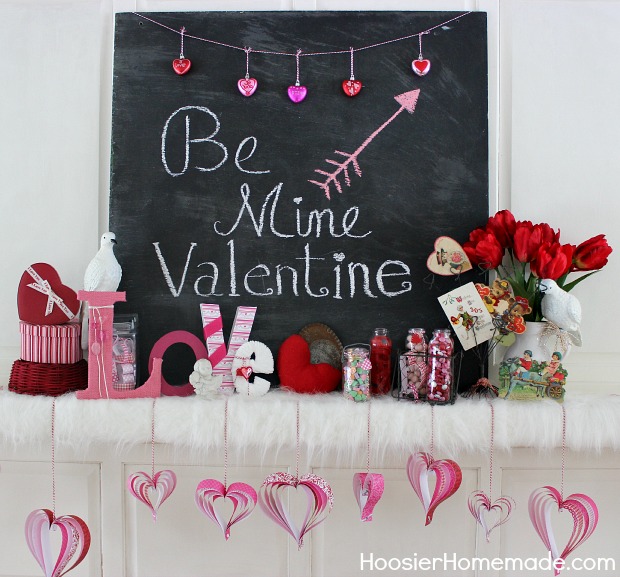 1. Before I decorate anything, I always shop my house for decorations before buying. I had everything on the Valentine's Day Mantel, except for the 2 doves, which we bought at Walmart for $2 and spray painted. And the Paper Hearts which I made with scrapbook paper, a very inexpensive, but great decoration, and the Love Letters, which I also covered with fabric.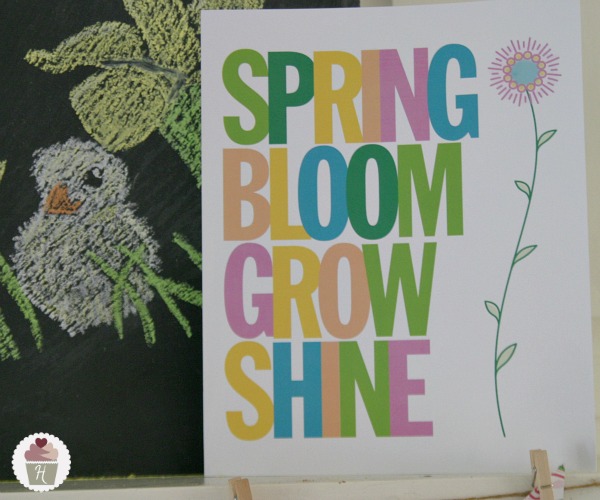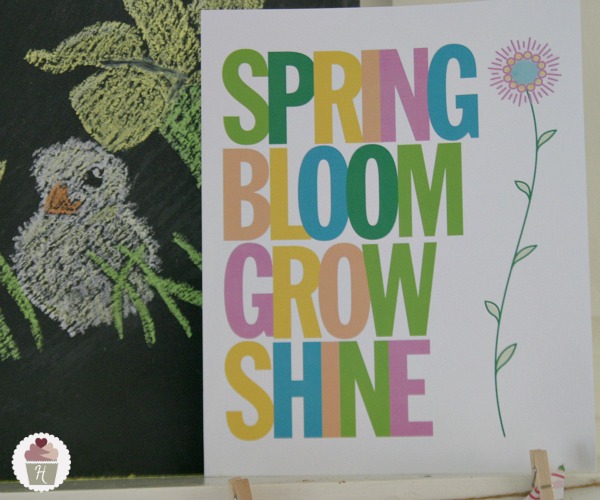 2.  Another great way to decorate your home is with free printables or the children's art work. You can get this Spring Sign here.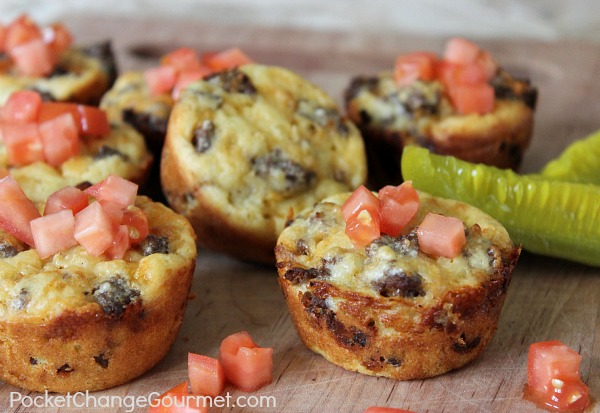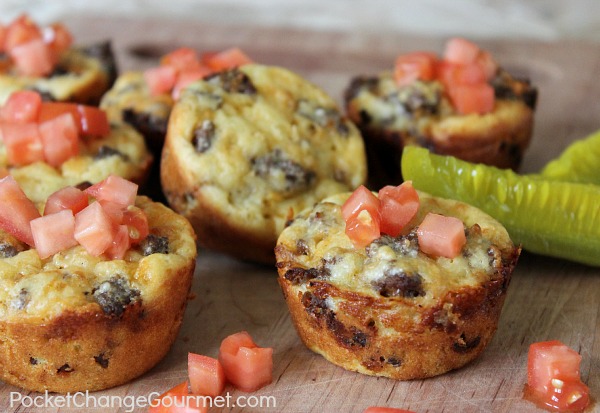 3. Eat at home instead of going out. Meals don't always have to be big and fancy, just a quick, simple dinner like these Mini Cheeseburger Pies are great.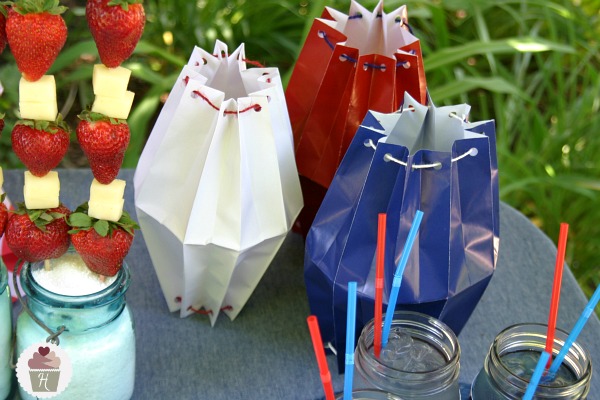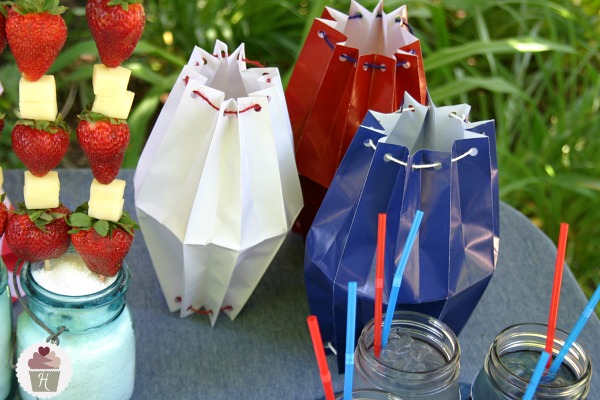 4. Hosting a party? Make the decorations, it's fun and saves you a ton of money.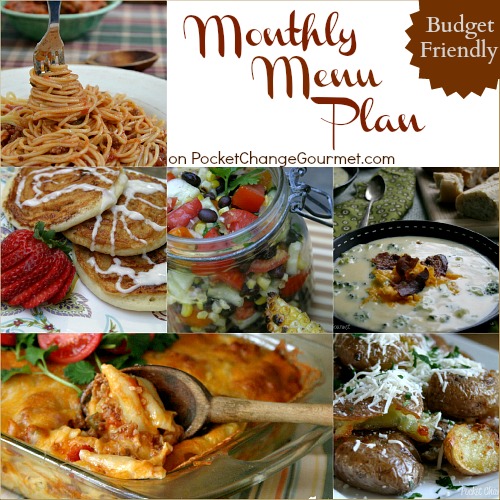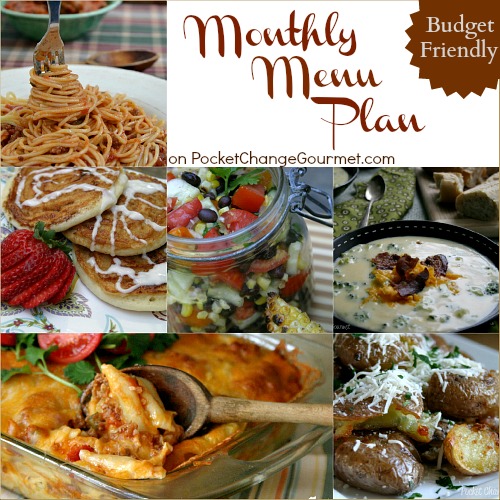 5. Meal plan…meal plan…meal plan! I have been planning our Monthly Menu for many, many years, and it's definitely a great money saver as well as time saver. You can see all our menus over on Pocket Change Gourmet.
6. Grocery shop with a list – Tiffany from Eat at Home offers her Menu Plan with a printable grocery list for only $4 per month, she also has a Low Cost Menu Plan that she put together and bought all the groceries for around $70 at Walmart.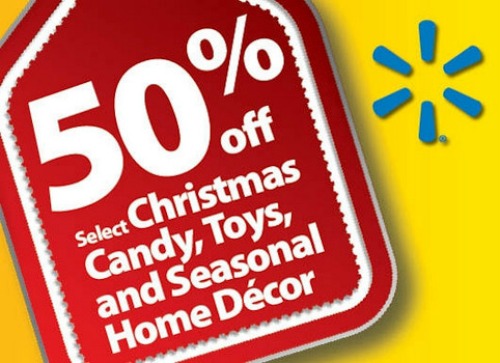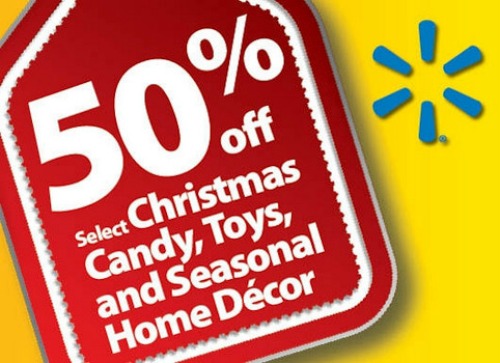 7.  Shopping clearance isn't just for the day after Christmas any more! There are lots of great deals after every holiday. I often buy holiday candy the day after…Red and Green Christmas M&M's became Valentine's Day candy and St. Patrick's Day candy. And don't miss the clearance aisles at Walmart, there is always a deal there!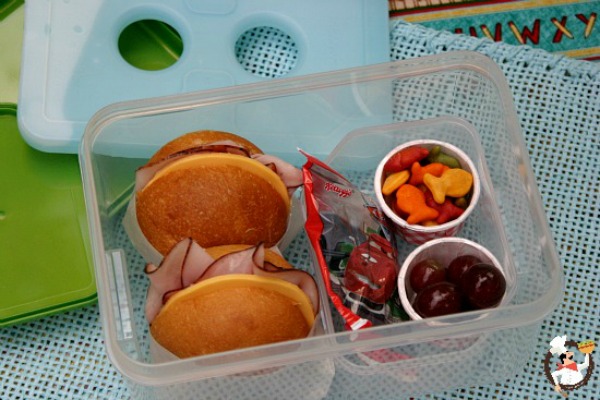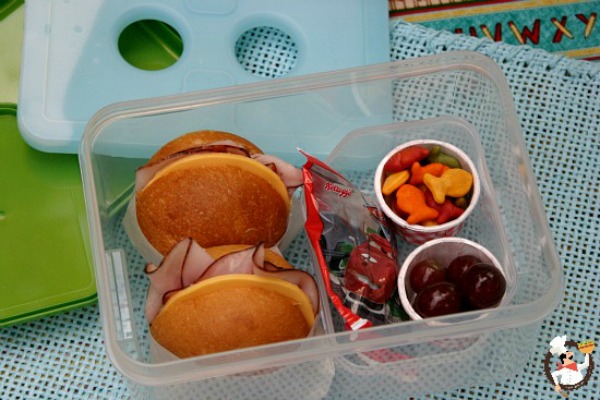 8.  Pack your lunch – it's definitely a lot less expensive and much better for you than fast food.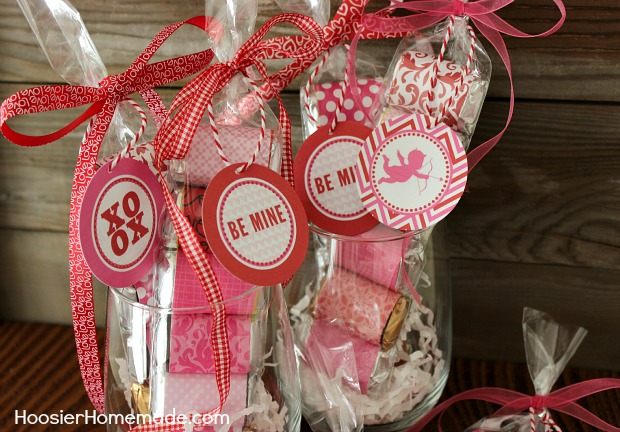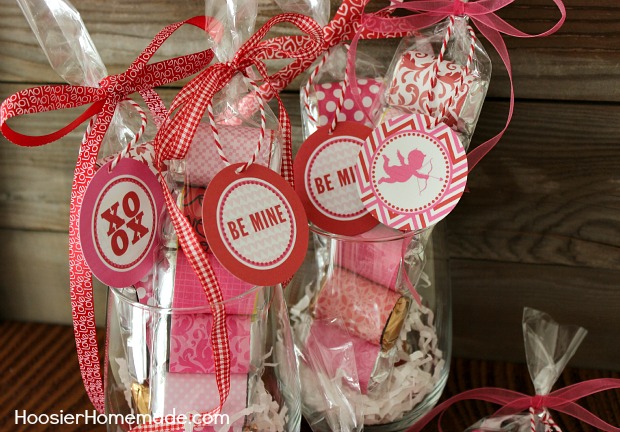 9. Need a card or gift tag? Print one from your computer. You may like my Free Printables!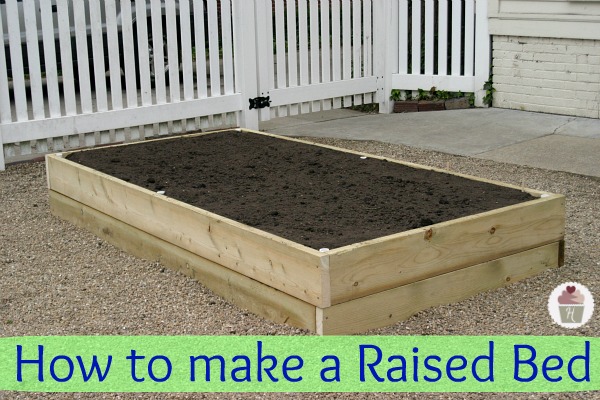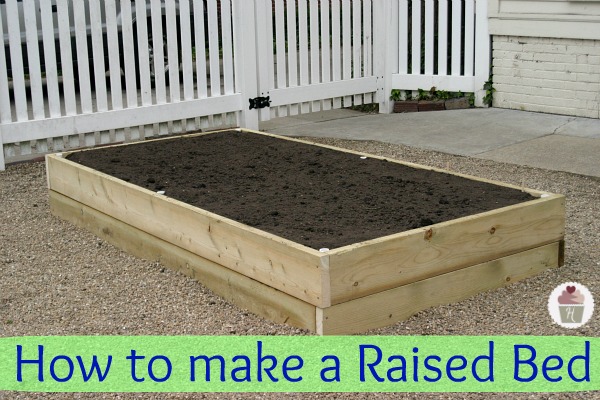 10. Start your own Garden it's easier than you think!
Share with us! How do you cut expenses and save money?