Happy Friday! Before I leave you for a weekend of Christmas decorating, I just had to share these adorable Reindeer Cupcakes from the Cupcake Chronicles Newsletter today!
UPDATE PLEASE READ: If you are a new subscriber, you will be emailed a confirmation that will have the link and password to ALL of the Cupcake Chronicles Newsletters including the printables. After you arrive on the Archive page, click on the link below the photo and it will open to the newsletter. I apologize for having to make the pages password protected, it is the only way to keep the newsletter exclusive. Thank you!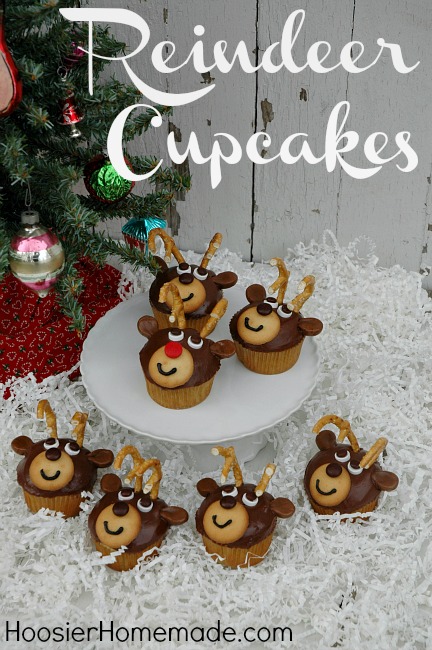 Dasher…Dancer…Prancer…Vixen…Comet…Cupid…Donner…Blitzen and of course Rudolph are available exclusively in the Cupcake Chronicles Newsletter! Not a subscriber? Well, what are you waiting for? It's FREE!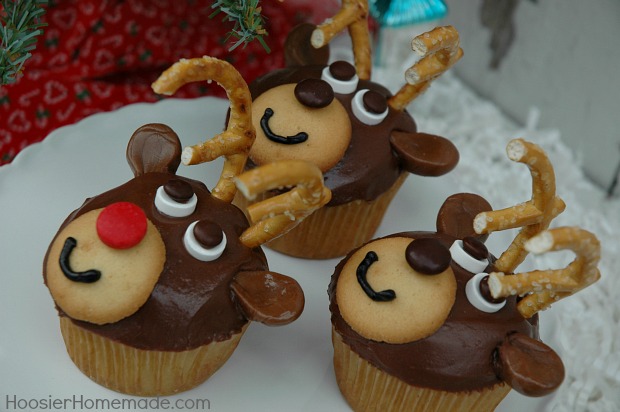 If you are a new subscriber, you will receive a confirmation email with the link and password to the Archive page. If you have any trouble, please leave me a comment, I'm happy to help!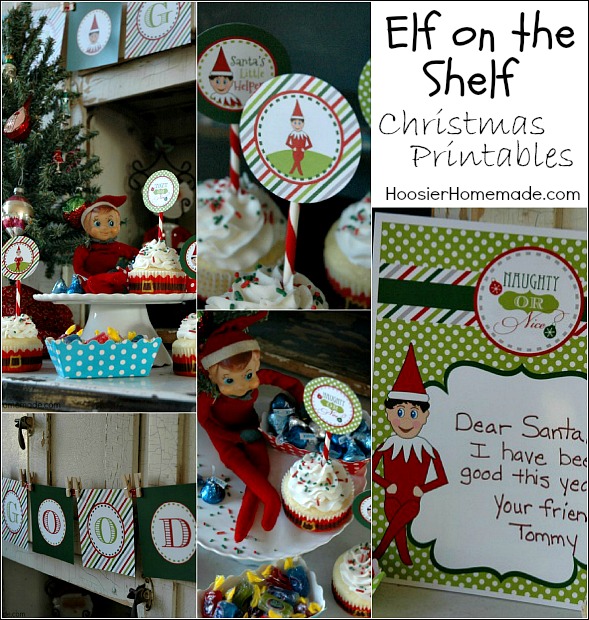 Cupcake Chronicles Newsletter exclusive printables – Elf on the Shelf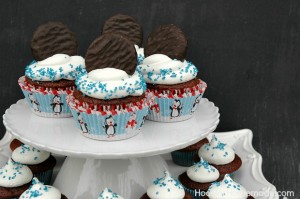 Linking to…Weekend Wrap up Party