Christmas Cupcakes: Reindeer Cupcakes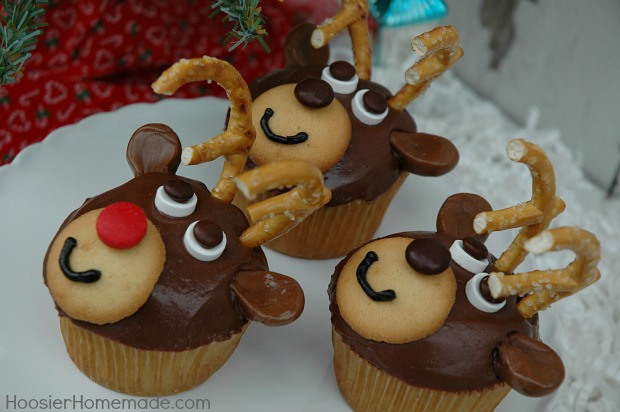 Happy Friday! Before I leave you for a weekend of Christmas decorating, I just had to share these adorable Reindeer Cupcakes from the Cupcake Chronicles Newsletter today!
UPDATE : Due to popular demand, I have added these Reindeer Cupcakes to Hoosier Homemade.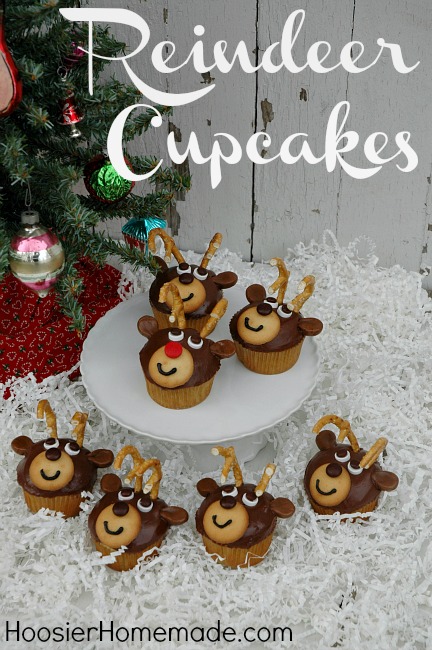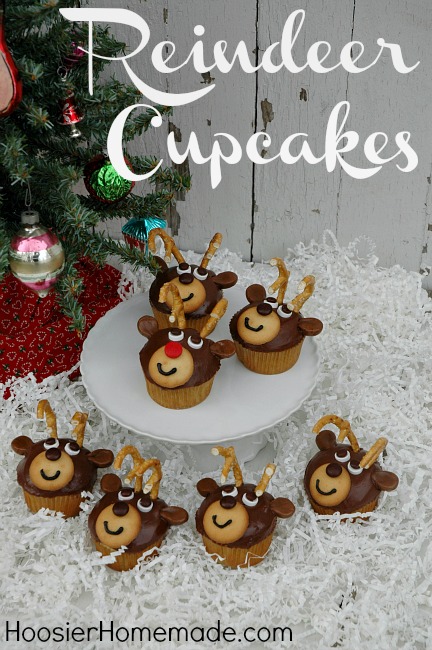 Dasher…Dancer…Prancer…Vixen…Comet…Cupid…Donner…Blitzen and of course Rudolph can be found HERE.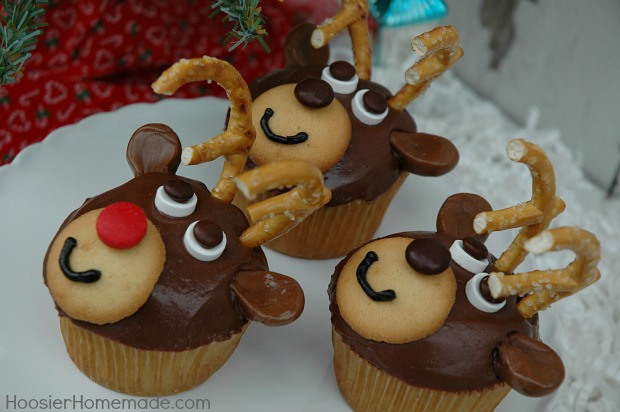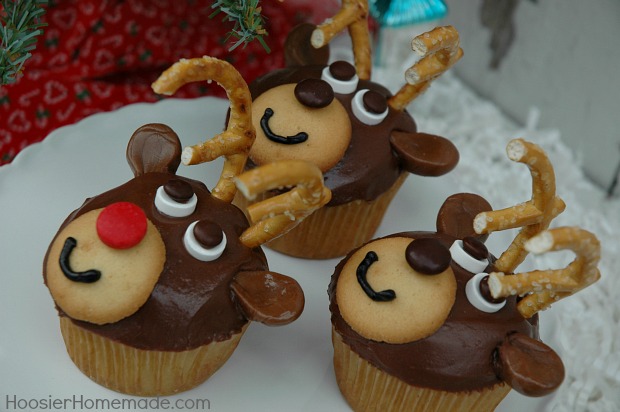 If you are a new subscriber, you will receive a confirmation email with the link and password to the Archive page. If you have any trouble, please leave me a comment, I'm happy to help!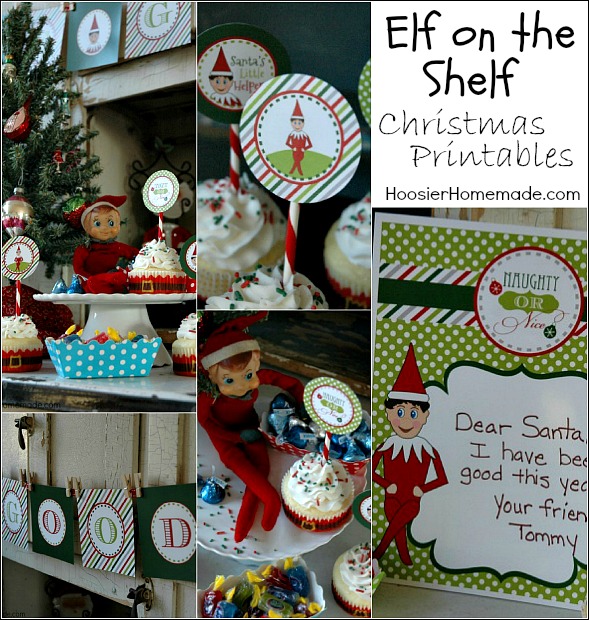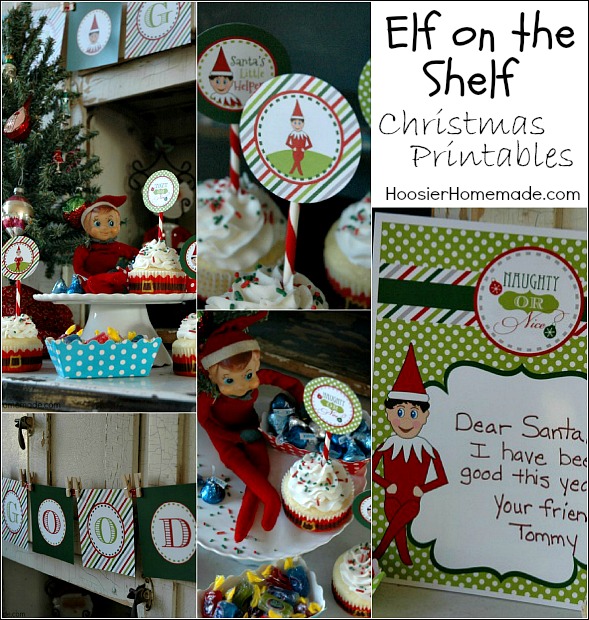 Cupcake Chronicles Newsletter exclusive printables – Elf on the Shelf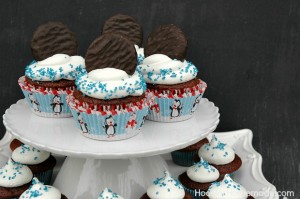 Linking to…Weekend Wrap up Party