Meal Plan ~ August 17 – 23


I can't believe how fast our summer went. We did get a chance to do alot of the fun things we had planned on our Summer Fun list. I will share more on that later. The boys start school on Wednesday.
We are enjoying the summer harvest of great vegetables, especially the zucchini.
Our meal plan continues to stay quick and easy. I'm still getting most of my groceries at Aldi's.
Monday ~ Creamed Chicken over Biscuits
I cut up chicken and mix it with 2 cans of Cream of Chicken Soup and 1 can of milk, and serve it over biscuits.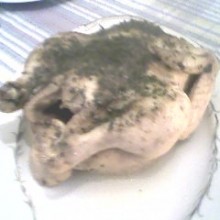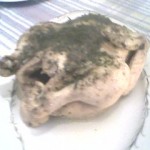 Tuesday ~ Veggie Meal:  Zucchini, Green Beans, Cucumber Salad, Fruit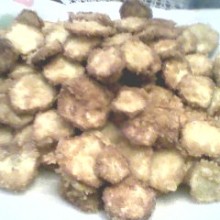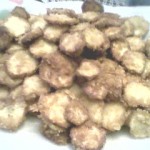 Wednesday ~ First Day of School ~ Chicken Nuggets and Fries
Thursday ~ Sausage, Mac and Cheese
Friday ~ Pizza Rolls
Saturday ~ Lasagne, Salad and Garlic Bread
Sunday ~ Grill Out: Hamburgers, Potato Salad, Fruit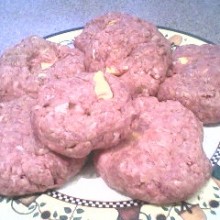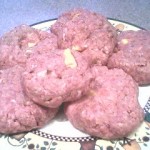 Please visit I'm an Organizing Junkie for more great meal plans.