With the abundance of zucchini in the garden, I have been baking and cooking with it like crazy. This past Saturday, I had a baking day and made this new recipe for Zucchini Muffins. I will have to say, they are much better than the others that I made and the recipe will definitely be a keeper.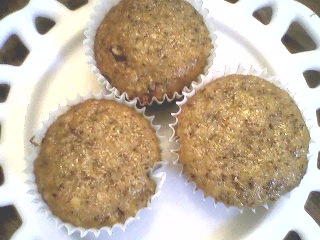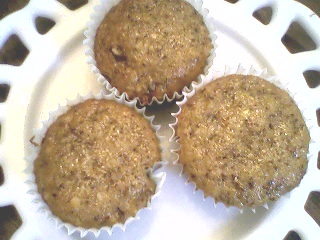 I found the original recipe at Taste of Home, but changed it up a bit to fit our taste.
Ingredients: (I doubled everything to make 12 muffins)
3/4 c. Flour

1/2 c. Sugar  (I used Brown Sugar)

1/4 t. Baking Powder

1/4 t. Baking Soda

1/4 t. Salt

1/4 t. Cinnamon

1 Egg

1/4 c. Oil  (You could also use applesauce)

1 c. Zucchini, shredded (I grate the zucchini in the food processor)

1/2 c. Walnuts

1/4 c. Dried Currants or Chopped Raisins (I used raisins and craisins, dried cranberries)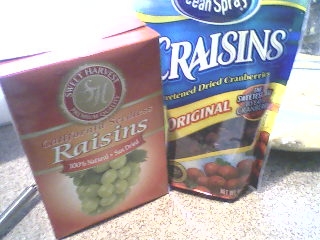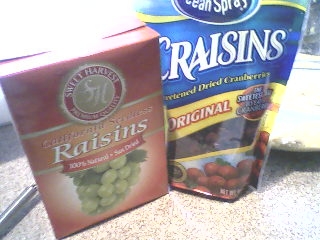 Directions:
Combine dry ingredients, sift (I use a whisk)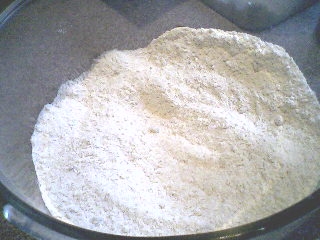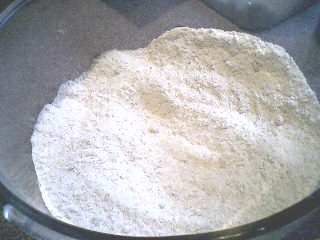 Combine egg and oil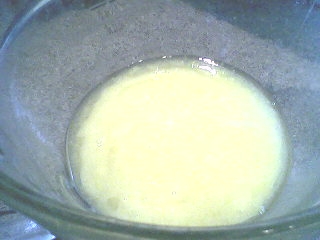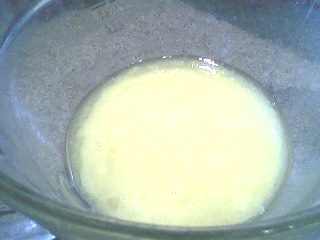 Stir into dry ingredients just until moistened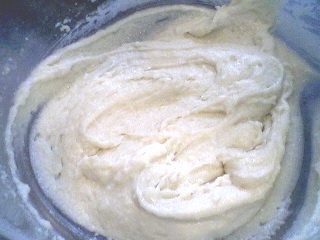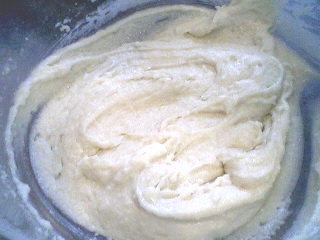 Fold in zucchini, walnuts and raisins, currants or craisins.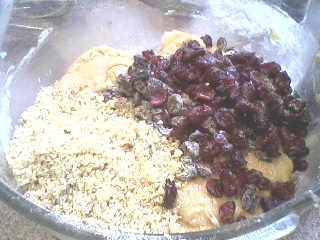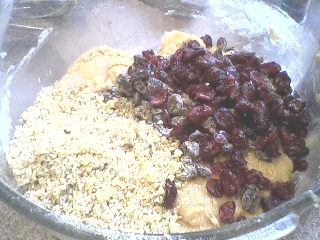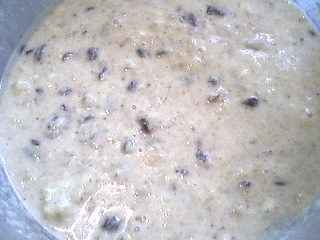 Fill muffin liners. Baker at 350 degrees for 22-25 minutes or until a tootpick comes out clean.
Bakers Note:  I used zucchini that was frozen and defrosted it in the microwave. I did drain a little liquid from it, but used most of it. It made the muffins really moist. Also, using the craisins, gave the muffins a tangy sweetness taste, according to my husband.