Wishing you a Merry Christmas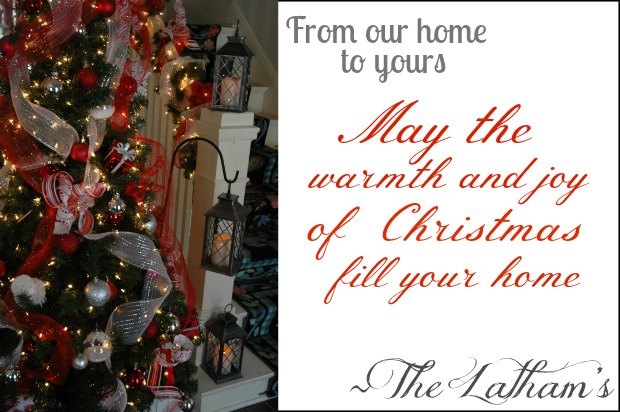 Doug and I wanted to take a few minutes to wish you and your family the very merriest Christmas ever! We feel so VERY blessed to be able to share what we love with all of you! Thank you from the bottom of our hearts for continuing to read and support our work!
We will be taking most of this week off to spend time with our family but will be popping in occasionally with a new post. Enjoy your holiday and we will see you all in 2013!