We all have our own decorating style, some like country…others like modern. I'm definitely more on the country end, but with vintage and a bit a junky style thrown in.
Last year I designed some rooms for the Your Picks Your Place Sweepstakes sponsored by Apartment Guide. I had the pleasure of designing 4 different rooms; Traditional Living Room, Retro Dining Room, French Cottage Office and Modern Bedroom.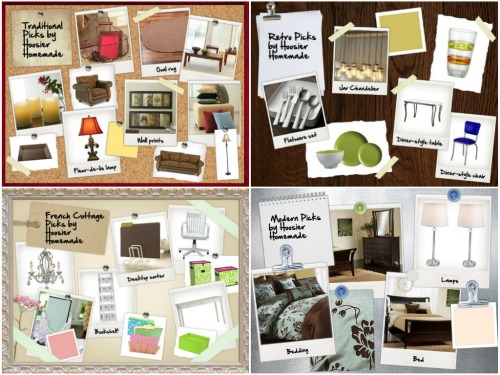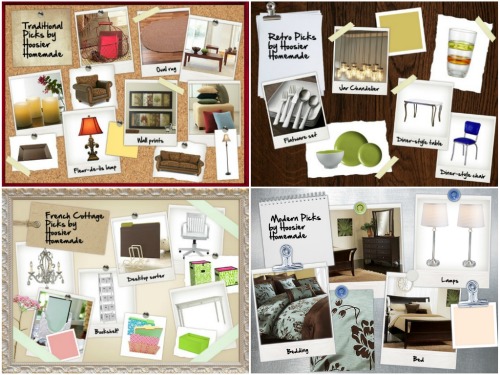 And guess what? Starting on June 20th…the all NEW Your Picks Your Place Sweepstakes will begin for a chance to win $10,000 to redo your place to fit your personal design style! Visit Your Picks Your Place.com for more information!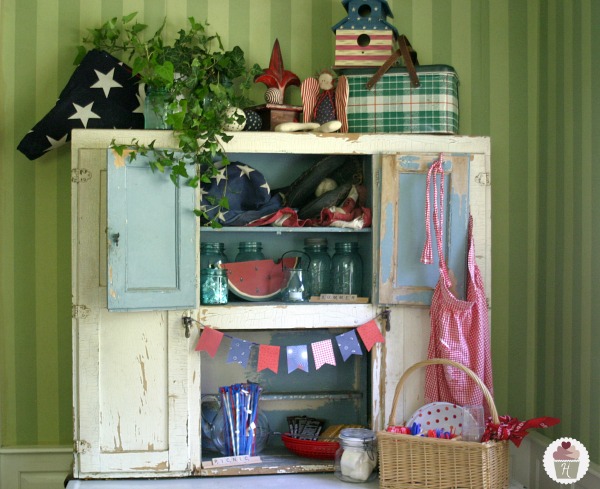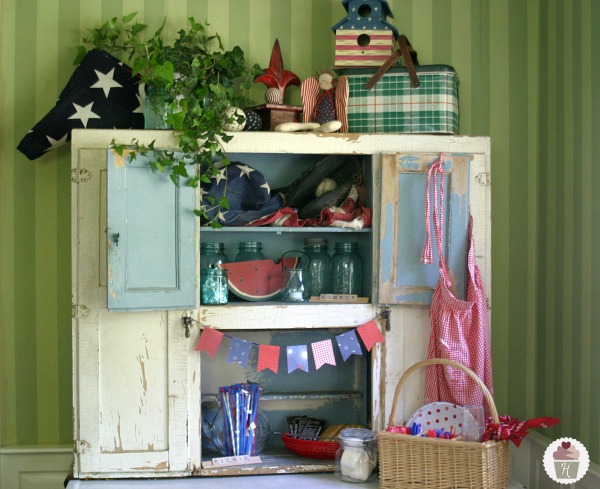 What's your decorating style? You can find articles on the Apartment Guide Blog to learn how to bring out your inner designer and design a space that's uniquely you.
Most of the time when I decorate, I shop my house for what I already have to keep the cost down. Here are a few articles from Apartment Guide to help you with your decorating…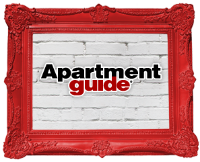 "Like" Apartment Guide on Facebook, follow them on Twitter @AptGuide and "circle" them on Google+ for real-time tips and updates on decorating your space.
Disclosure: Apartment Guide and owner Consumer Source, Inc. partner with bloggers such as me to participate in blogger programs.  As part of that program, I received compensation.  They did not tell me what to purchase or what to say about any products and believe that consumers and bloggers are free to form their own opinions and share them in their own words. Consumer Source's policies align with WOMMA Ethics Code, FTC guidelines and social media engagement recommendations.