It may seem a bit early; but Walmart is always thinking ahead, making their Layaway program for the holidays available this month. The holidays can creep up on a lot of people, myself included. The lay away program ensures that you don't get caught unprepared. This is especially good for families, and you know what that means: wonderful toys for the kids! We've got a list of our Top 10 Toys for this Holiday Season that you can get from Walmart!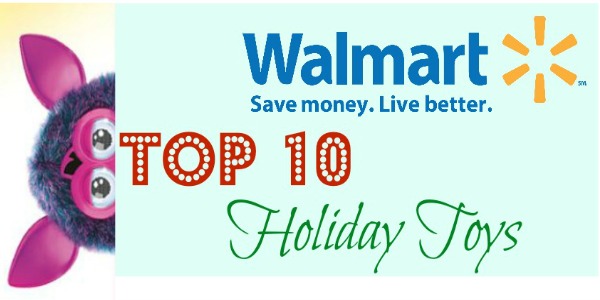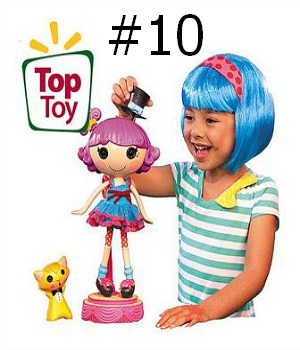 #1o: Lalaloopsy Silly Hair Star Harmony B. Sharp Interactive Doll
This cute doll for girls talks, sings, dances and spins her hair around! Your little girl can even sing along with her as she sings familiar songs with a lalaloopsy twist. If your kid loves to accessorize and play with dolls, then this one might be for you.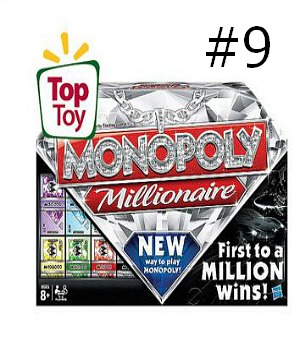 A new twist on an old classic, this game plays like a juiced up version of the classic everyone knows and loves. The money value has been increased, and the objective is new. Instead of bankrupting your friends, you must become the first millionaire in the group. This new twist is sure to produce a lot of fun for the whole family.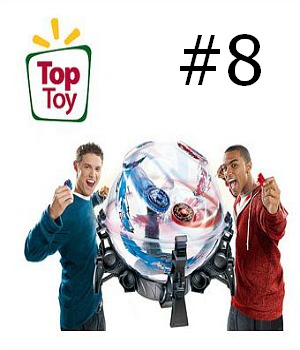 #8: Beyblade Destroyer Dome Play Set
This new arena adds a whole new degree of fun. Instead of the bowls of old arenas, this set sends tops into a battle dome. Lots of high flying action is sure to please that little thrill seeker in your life.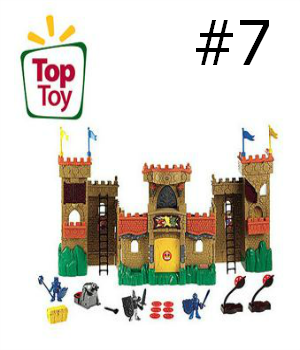 #7: Fisher-Price Imaginext Eagle Talon Castle Play Set
It seems fisher-Price has outdone themselves yet again with this new play set. This castle transforms and can be reconfigured in different ways, resulting in hours upon hours of play time. It can also sense the approaching danger of dragons, ogres, and more, so that your kid may defend the castle appropriately. Your little one can even turn the center disc to activate Eagle defense mode for full on fun.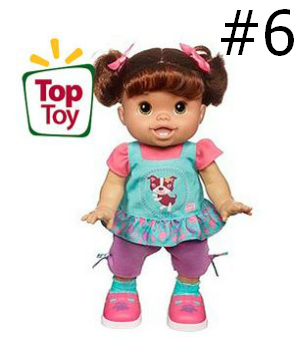 #6: Baby Alive Baby Wanna Walk Doll
A great gift for daughters, this doll not only walks, she also says over 40 different phrases and laughs and giggles when she's picked up and hugged. It is a perfect gift for the daughter that loves to care.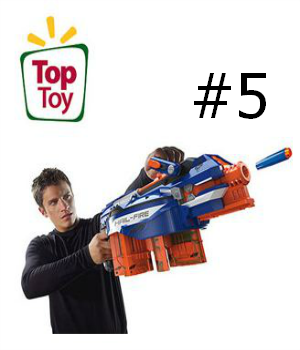 #5: Nerf N-Strike Elite Hail-Fire Blaster
The newest blaster in Nerf's already impressive lineup features the highest capacity of any shooter, holding up to 144 darts with 8 quick-load clips. The blaster also has the capability to fire semi-automatically, and has rails for accessories that go with just about any Nerf gun. This one is great for that precocious scamp that loves to run around.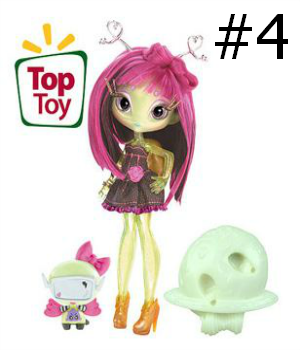 #4: Novi Stars Dolls
Another doll makes this list, but it's not exactly…human. These dolls are actually humanoid aliens sent to Earth to learn our fashion trends. With an interesting premise behind them, and a neat translucent light-up green body that's unique, this may be the break out toy for your girl this year.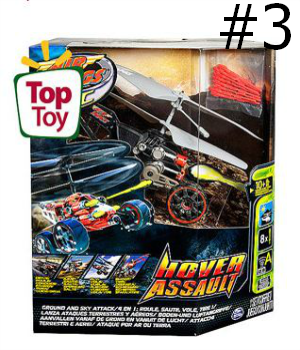 #3: Air Hogs Hover Assault Radio-Controlled Helicopter
A great outdoors toy, this RC helicopter zooms through the air, seeking out the next target of its built in missiles. As long as you can find the room, this toy is great for your boy, but can also be fun for the entire family.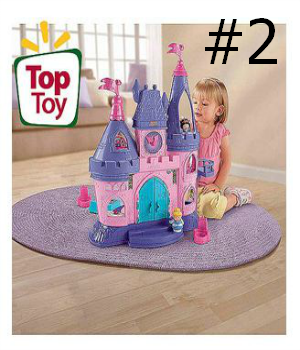 #2: Fisher-Price Little People Disney Princess Songs Palace Play Set
Another great play set from Fisher-Price, but this one is for all the little girls out there! This set features 7 areas in which your child can play with any of the Disney princesses. The set even recognizes which princess is present and plays sounds that are specific to her! This one is especially great if you have multiple girls to share it with for great bonding play time.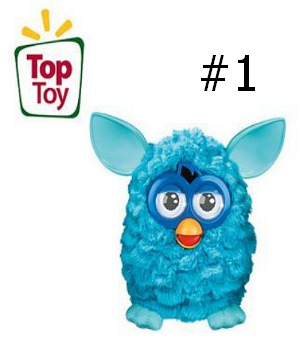 #1: Furby!
That's right folks, Furby is back, and better than ever! If you remember the toy as fondly as I do, then you know why it made it to the top of the list. This Furby is even better, sporting some new colors and extremely expressive eyes. The new Furby will also develop its own personality based on how it's played with. The little guy will dance to its owner's favorite songs and converse with other Furbies. I'm glad to see this toy come back, so the new generation of kids won't miss out on it. This one is sure to be the best seller of this year, and for good reason.
Do your kiddos make Holiday Toy Wish Lists? Which toy will be on their list this year?