It's not Christmas until someone breaks out their ugly Christmas sweater! We all have one waiting to be worn; hidden at the back of our closest. But, what happens when you don't? Go to the next best option — baking a cake!
100 Days of Homemade Holiday Inspiration continues today with day 51! Each day we will be inspiring you with  recipes, decorating ideas, crafts, homemade gift ideas and much more!  
Ugly Christmas Sweater contests are a lot of fun. Especially when finding or even making one. You can host a contest and eat a slice of Ugly Sweater Cake as well! It's not much of a party if someone doesn't have an ugly sweater on — right? Best part is, you can have an entire party for Ugly Sweaters! This cake will certainly be a big hit!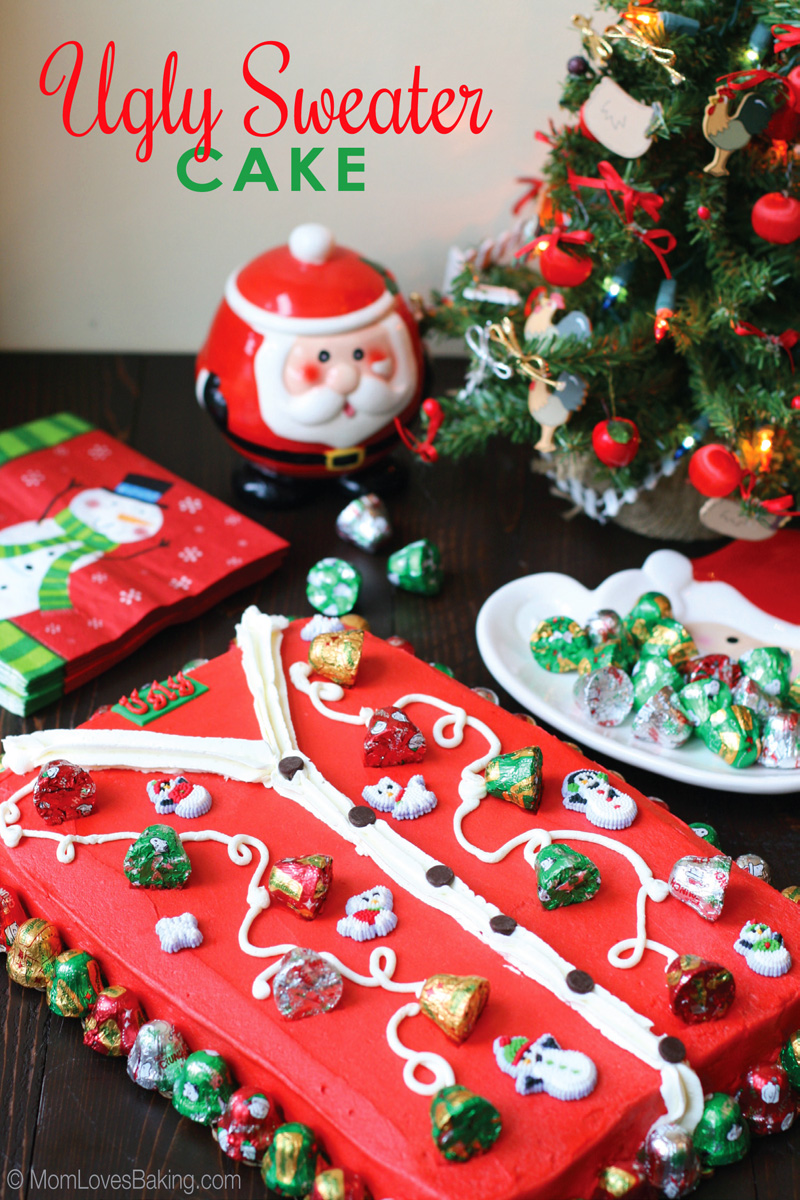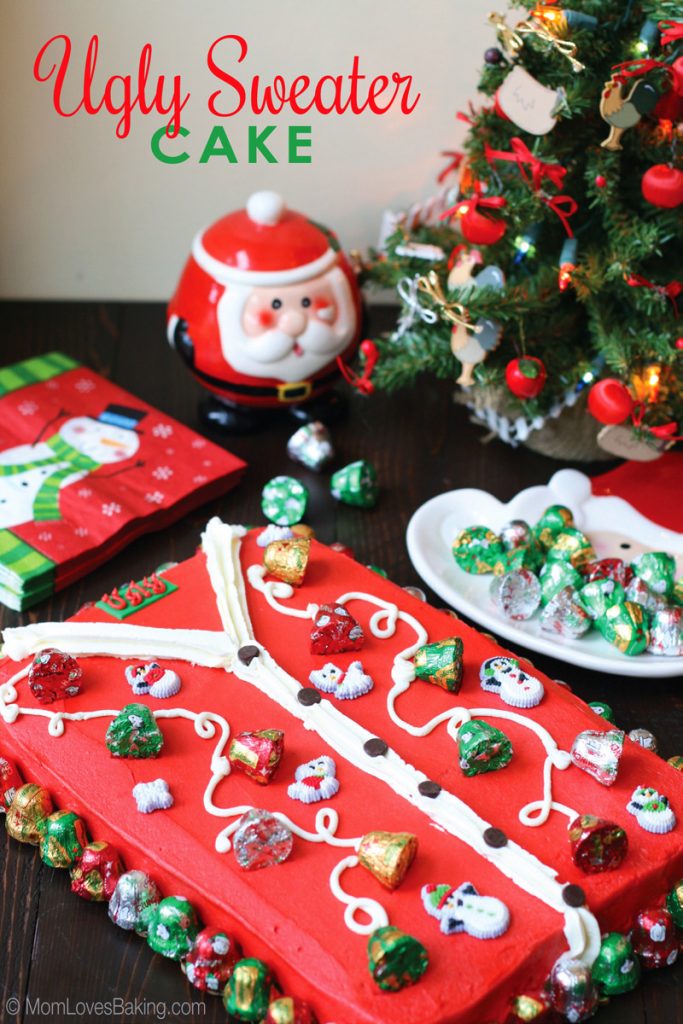 The Ugly Sweater cake is not only fun, but delicious as well. Guests will love the creativity of it and maybe even giggle at playful ugliness! I know I'll be wearing my ugly sweater while eating a slice of this!
Find this Ugly Sweater Cake at Mom Loves Baking by clicking the link below…
---
Please join us every day as we spread the Holiday spirit!
Sign up to receive a daily email full of Holiday Inspiration, beginning September 10, 2018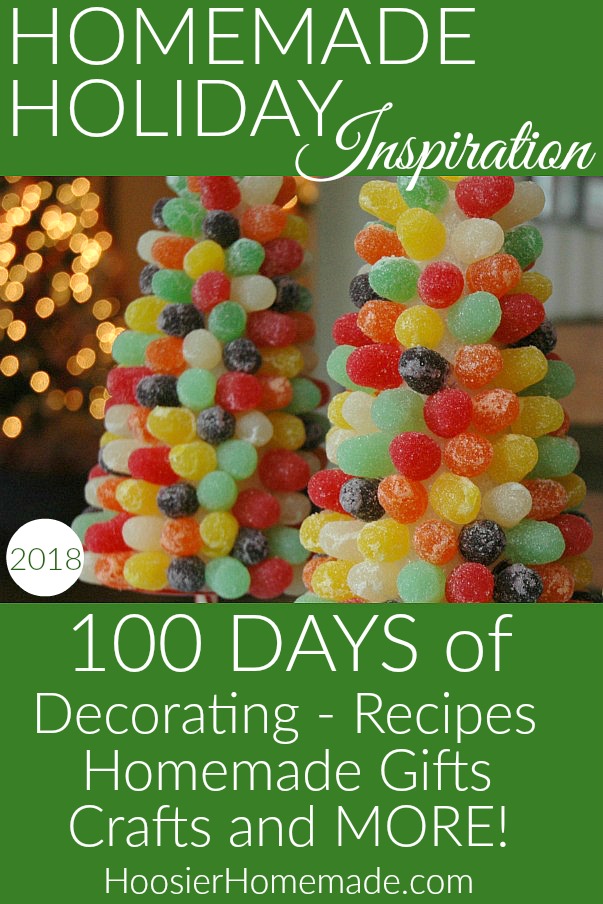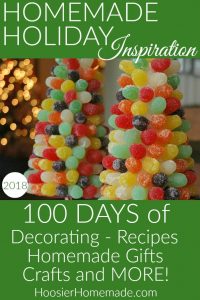 Click on the photos below to see more inspiration from the previous years