Plaid Deer Head Silhouette – 100 Days of Homemade Holiday Inspiration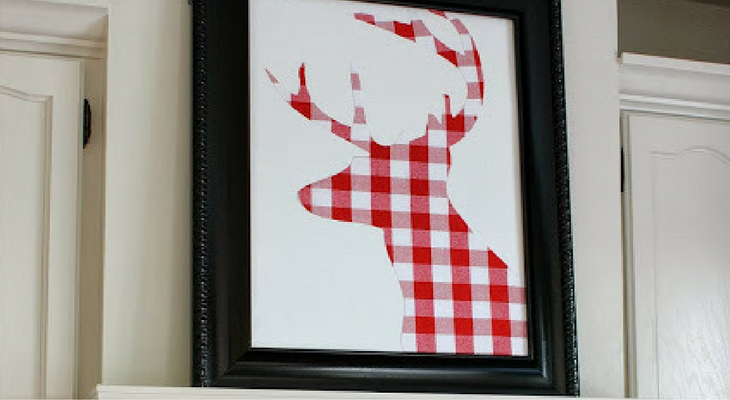 Every year, someone gifts us a pretty awesome photo frame and every year we always tell ourselves (at least I do) that we'll take a great picture for it and put it up on the wall! Buut… that never happens and now there's a stockpile of frames without a picture to keep safe. Thankfully, that's where this adorable printable comes dashing in at the right moment!
100 Days of Homemade Holiday Inspiration continues today with day 52! Each day we will be inspiring you with  recipes, decorating ideas, crafts, homemade gift ideas and much more!  
This handsome Plaid Deer Head Silhouette is the perfect photo for one of those amazing frames. From three amazing colors, this majestic creature will look beautifully graceful on any wall!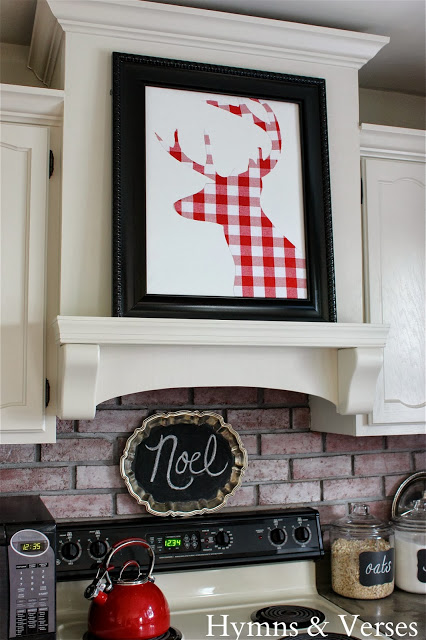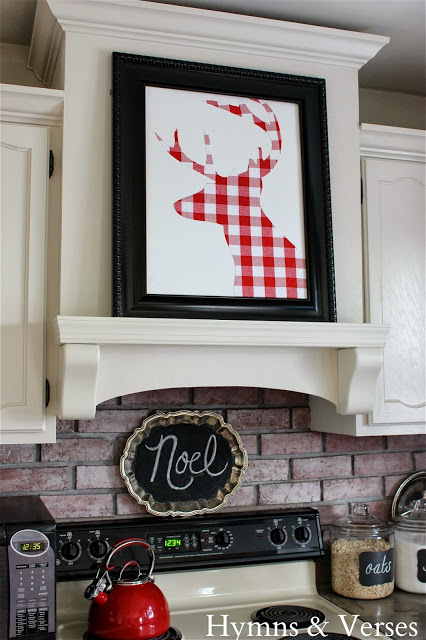 I can't begin to tell you how many picture frames I've collected over the years and have yet to get around to putting any pictures in them! With three different colors, that's three frames that now have pictures! Can we say 'ho ho hurray'?
Find these Plaid Deer Head Silhouette Printable at Fox Hollow Cottage by clicking the link below…
---
Please join us every day as we spread the Holiday spirit!
Sign up to receive a daily email full of Holiday Inspiration, beginning September 10, 2018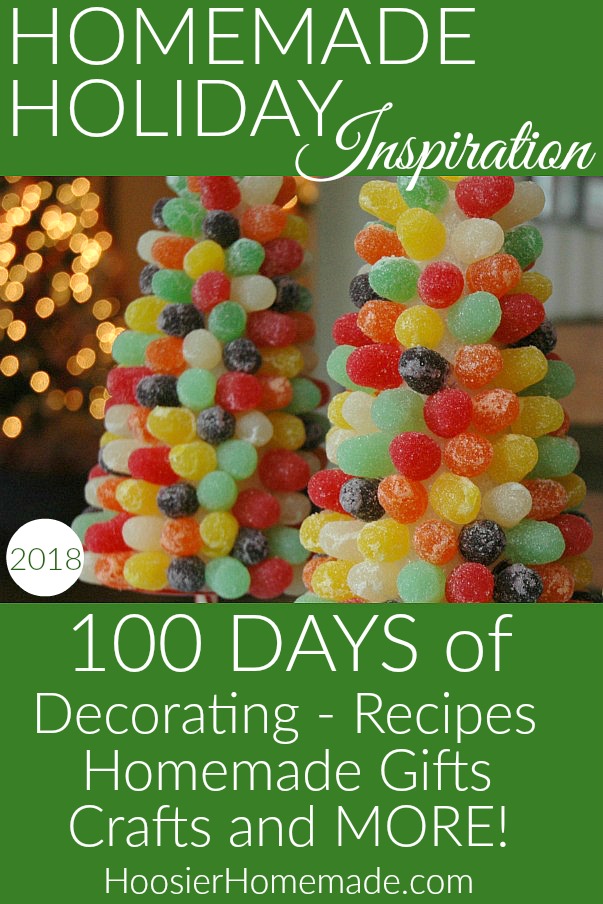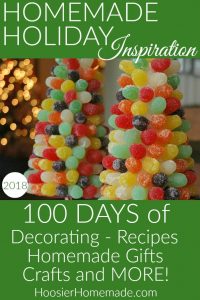 Click on the photos below to see more inspiration from the previous years