I'm so excited that Summer is here, I bet you are too. These Summer Bucket List Ideas will help you enjoy your Summer even more!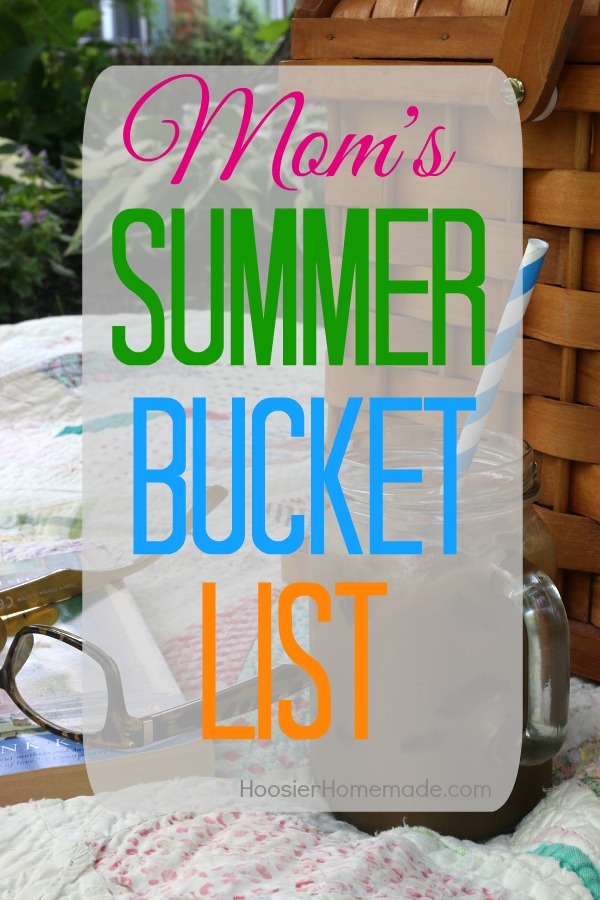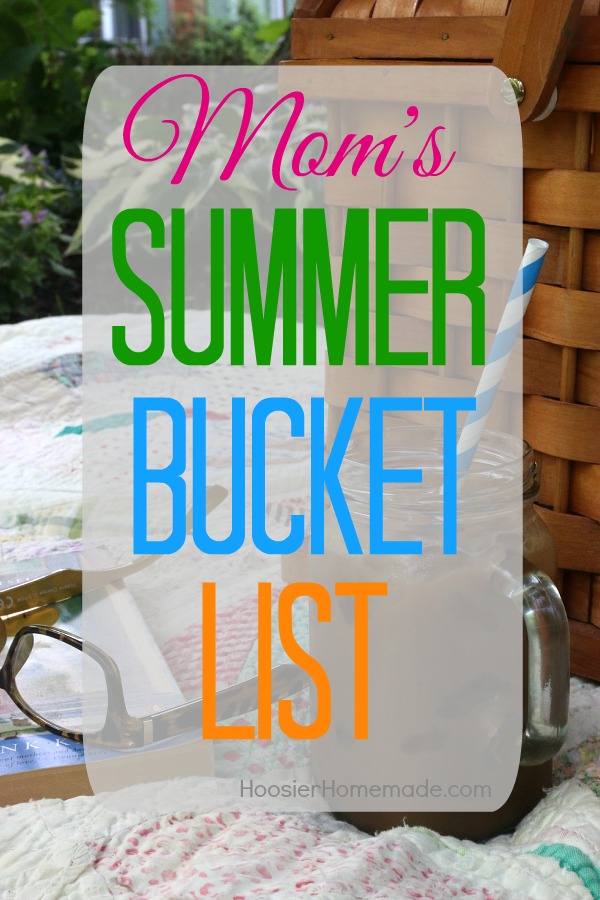 I don't know about you, but I have had so many Summers that just flew by and at the end I really had no idea what we did. We always stayed busy, but I really couldn't tell you what we did.
So I decided this year would be different. I have been working hard on my morning routine and taking time for myself, even if it's only 10 or 15 minutes each day. I decided the perfect way to actually complete some of the things I wanted to accomplish this Summer was to write them down. And what better way than to share them with you!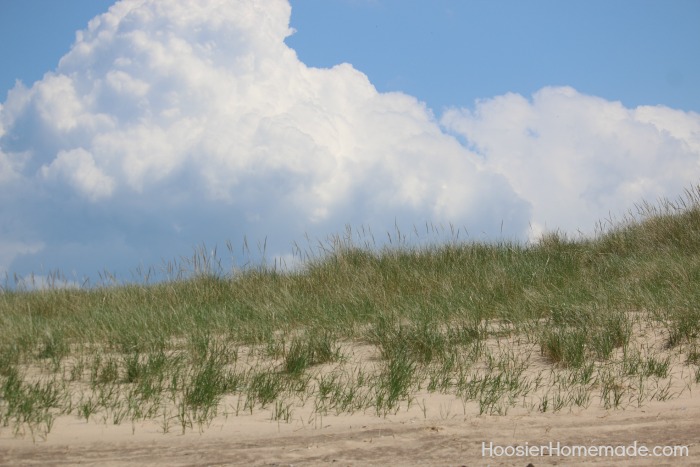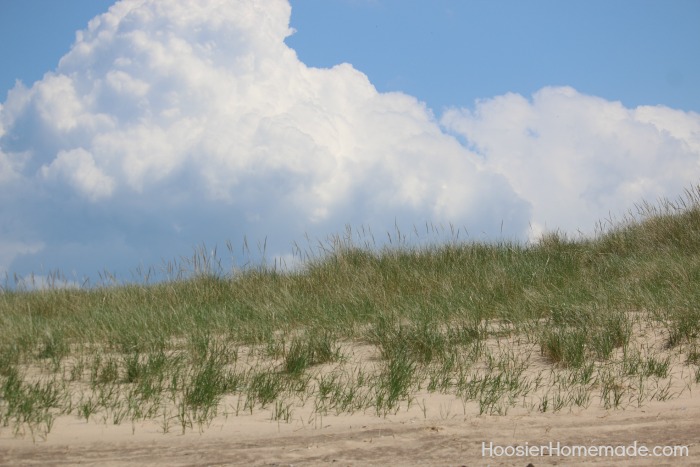 Head to the Beach – we are blessed to live in an area with many lakes and gorgeous beaches, Lake Michigan is only about 20 minutes from us. There is something about the sound of the waves that is so relaxing to me.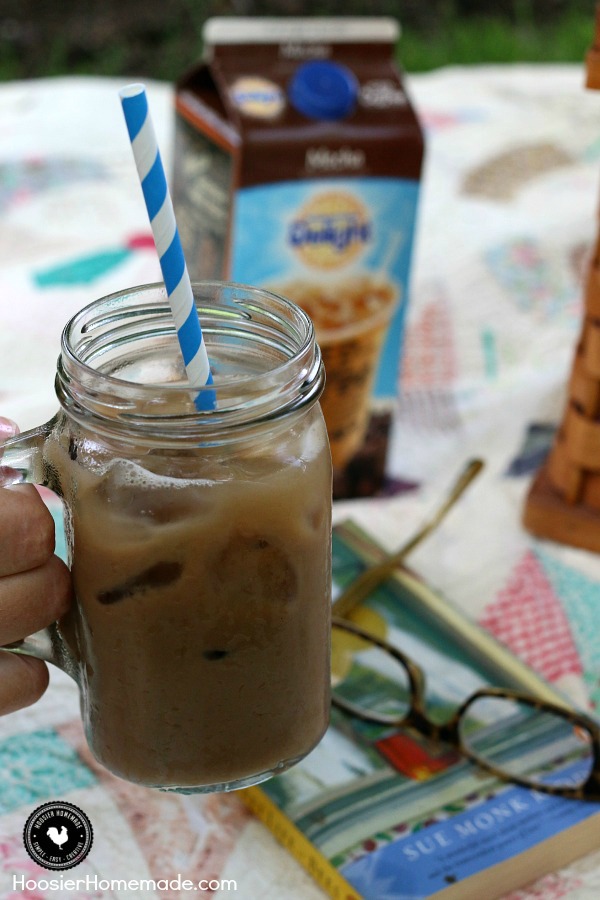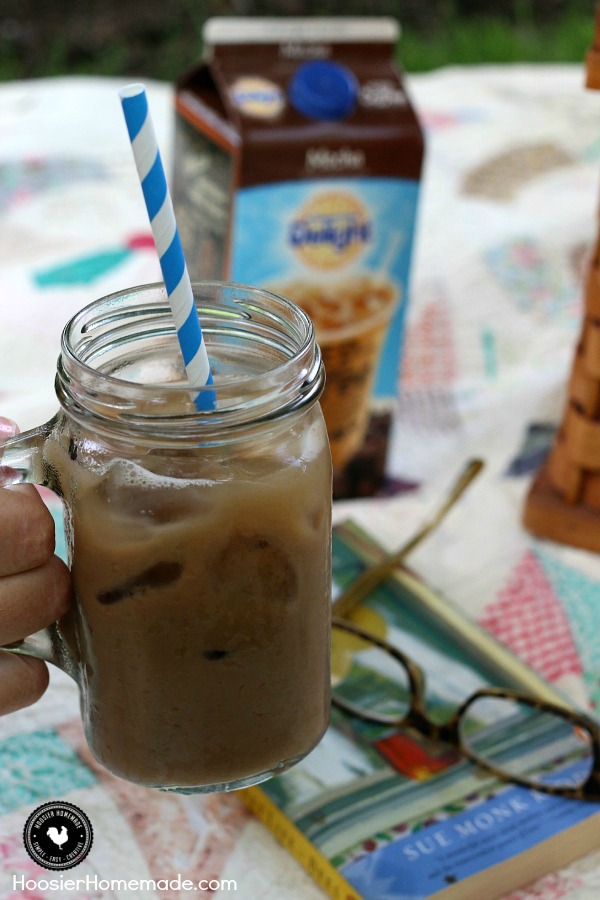 Relax and Read each day – Even if it's only 10 minutes, it's important to take time for yourself. Enjoying a good book and a mug of Iced Coffee is the perfect way to relax! And creating the coffee-shop-at-home doesn't need to take a lot of time or cost a lot of money. International Delight have created some new ready-to-drink beverages that give Mom back 10 minutes of time. They are a sweet and creamy treat any time.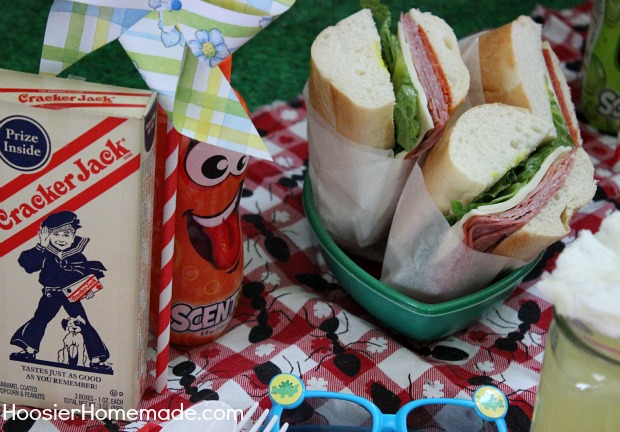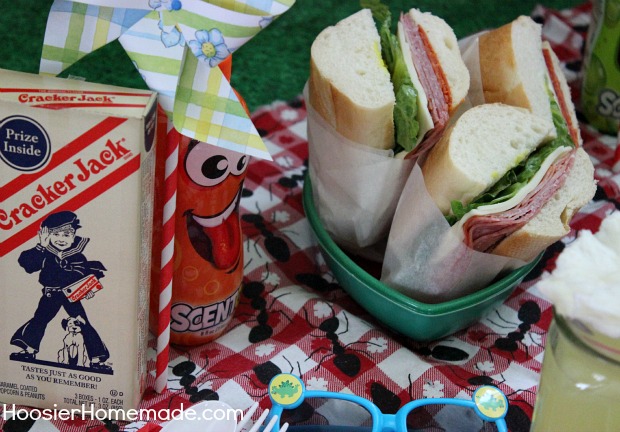 Take a Picnic – packing a picnic is one of the easiest ways to spend time together as a family or even some time alone. We always keep it simple with small sandwiches, fruit on a skewer, some chips and other snacks.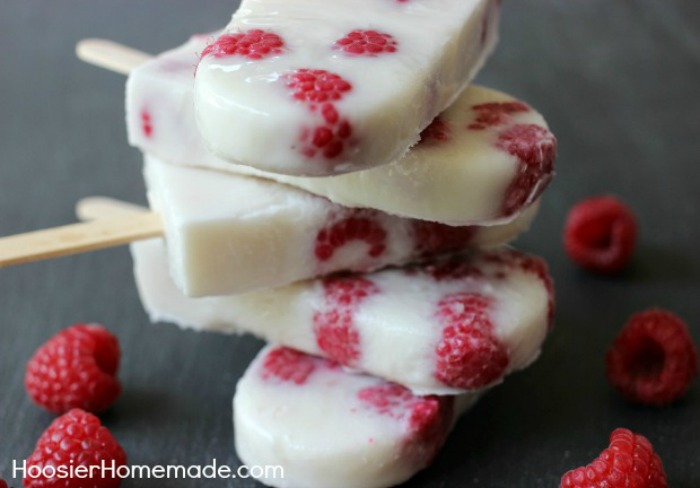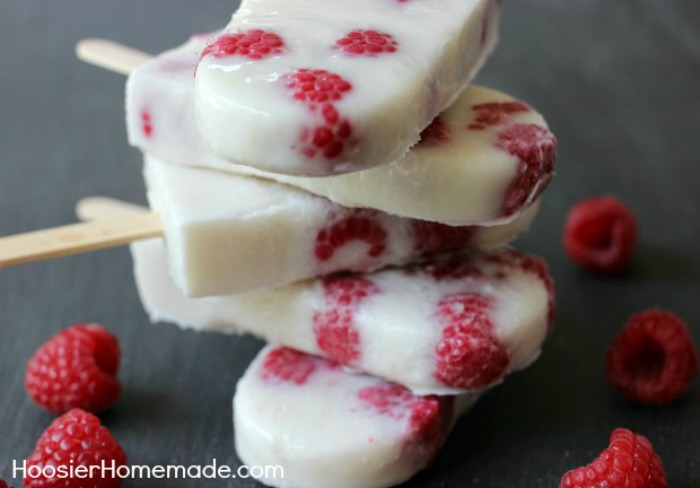 Make some Pops – The temperature can get pretty hot during the Summer.  These White Chocolate Raspberry Pops are made with only 2 ingredients. It doesn't get much easier than that!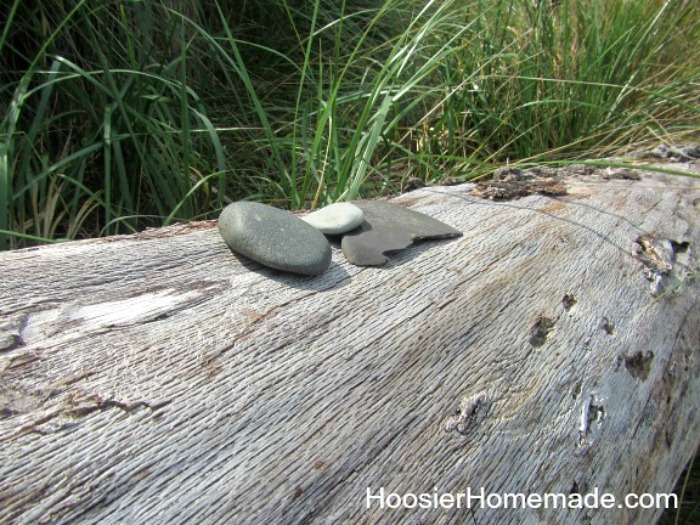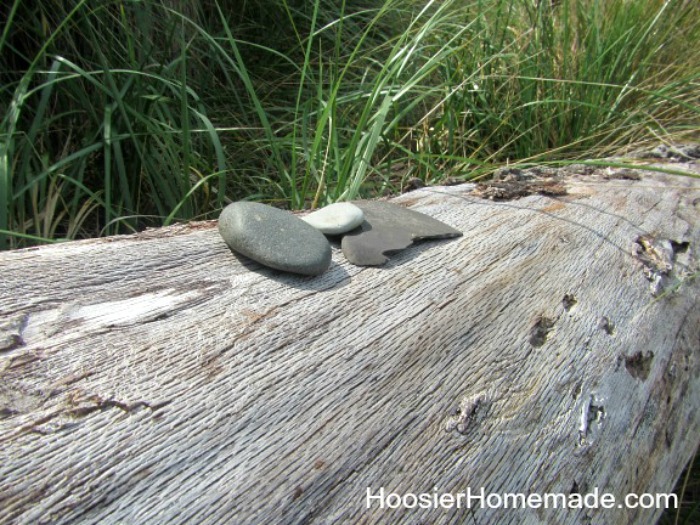 Head to the Park – whether it's a local park, county park, state park or even a national park, it's always fun to spend time exploring and hiking a trail.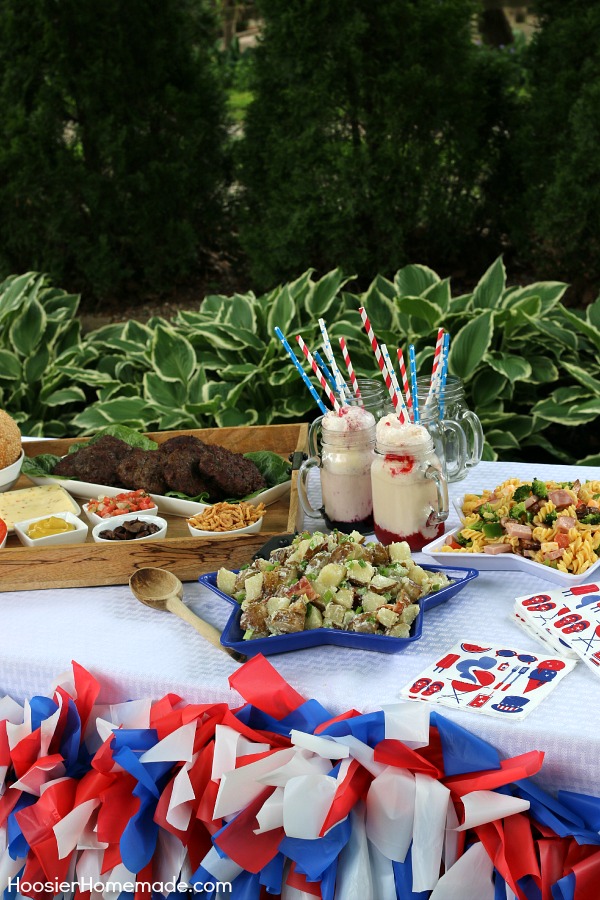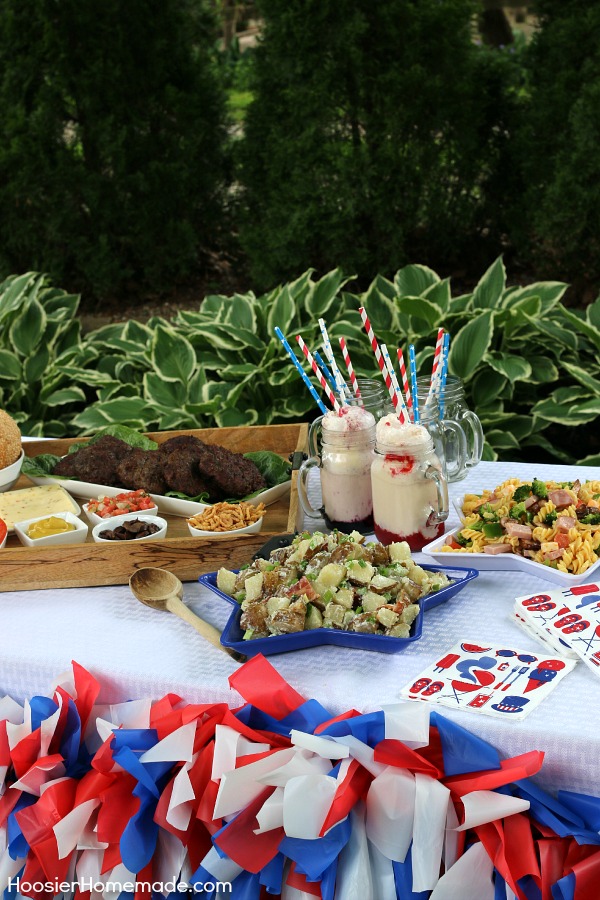 Have dinner with friends – whether I'm hosting a backyard cookout for friends, or meeting them for dinner, it's a time that I really enjoy and don't take the time to do very often.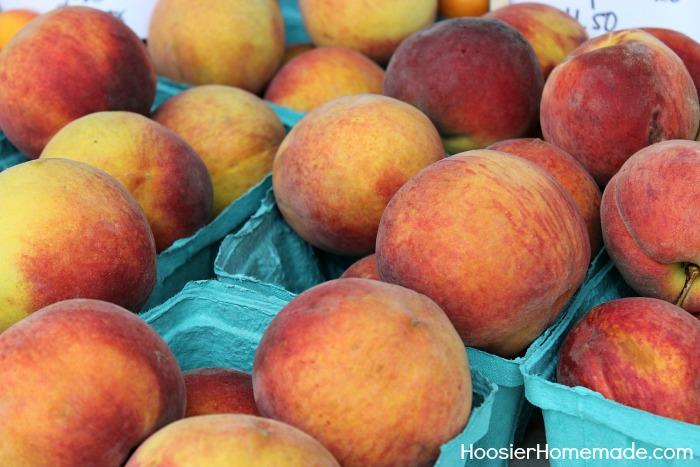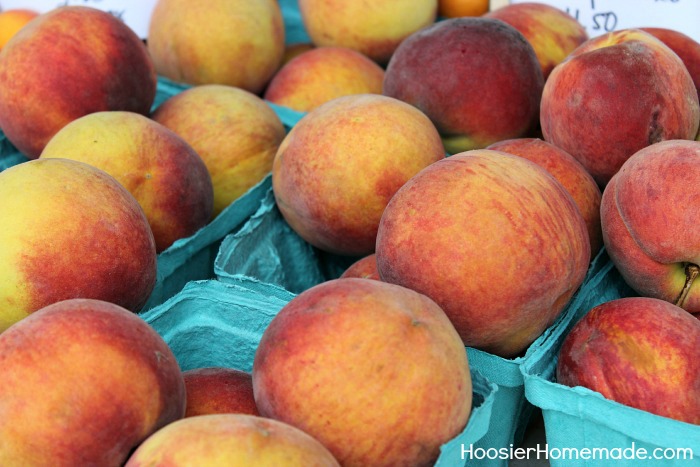 Visit the Farmer's Market – I love visiting our local Farmer's Market, depending on the time during the Summer, there are a wide variety of fruits and vegetables. There are also a few in our area that have vendors with cheese, wine and even plants for our garden.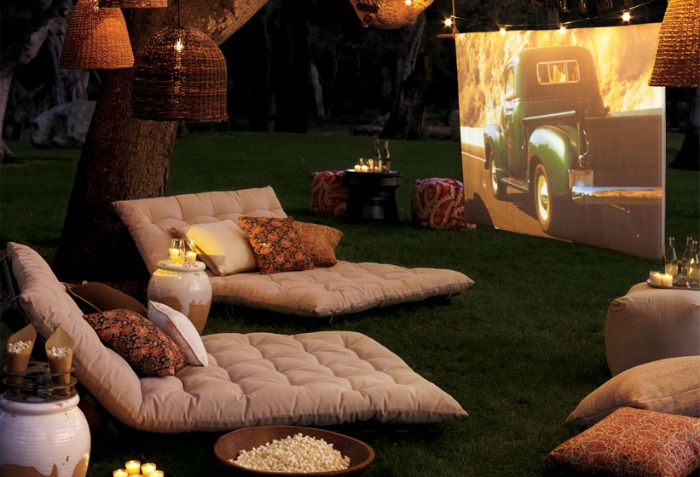 Watch an Outdoor Movie – How fun would this movie night be? The directions are on Pottery Barn website for the Backyard Movie Screen. I think I would spend every night outside if I had this.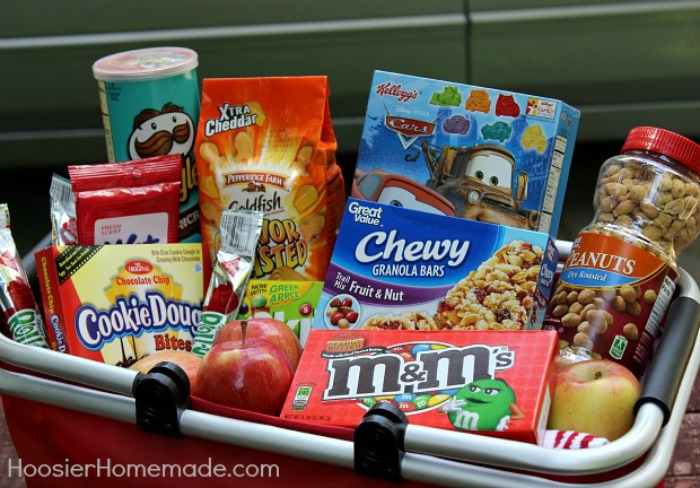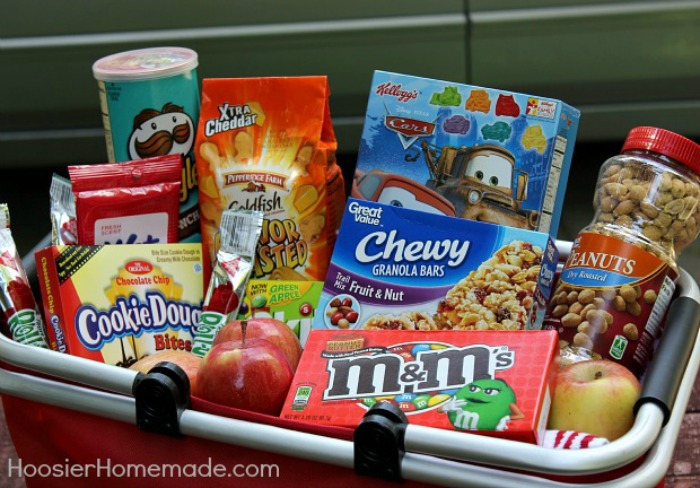 Take a Road Trip – We will be hitting the road in July to travel to Orlando where I will speak at the Food & Wine Conference. I am super excited to share our business with others. Of course, I won't forget the snacks.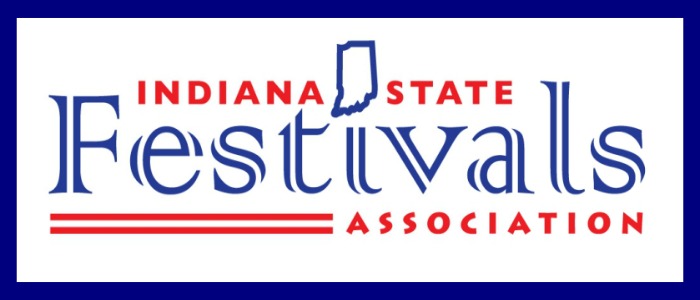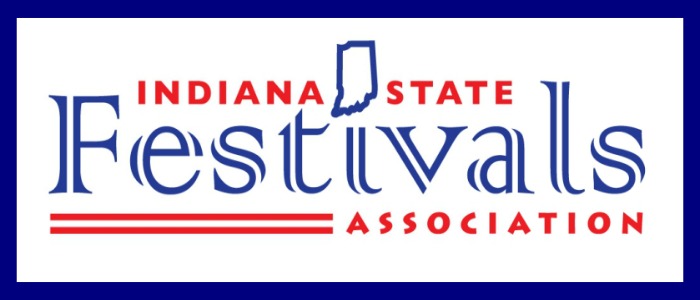 Go to a Festival – Our state has many festivals to choose from. We love visiting Shipshewana during the Summer, but haven't been there in several years. I'm planning on getting there this year, for sure. We would also love to get to some of the festivals in our state too.
What's on your Summer Bucket List this year? I'd love to hear!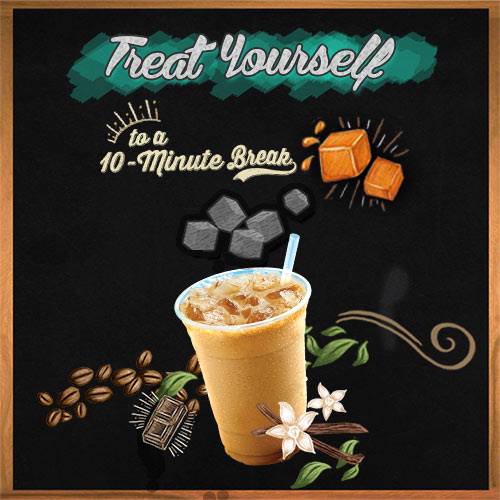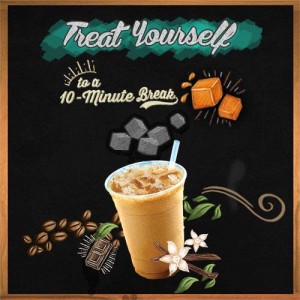 Visit the International Delight Take Back 10 site for recipes and coupons!
For giveaways and coupons, sign up for the International Delight Newsletter. It's FREE!
And for more recipes, follow International Delight on Pinterest, Instagram, Twitter and Facebook
This conversation is sponsored by International Delight. The opinions and text are all mine.