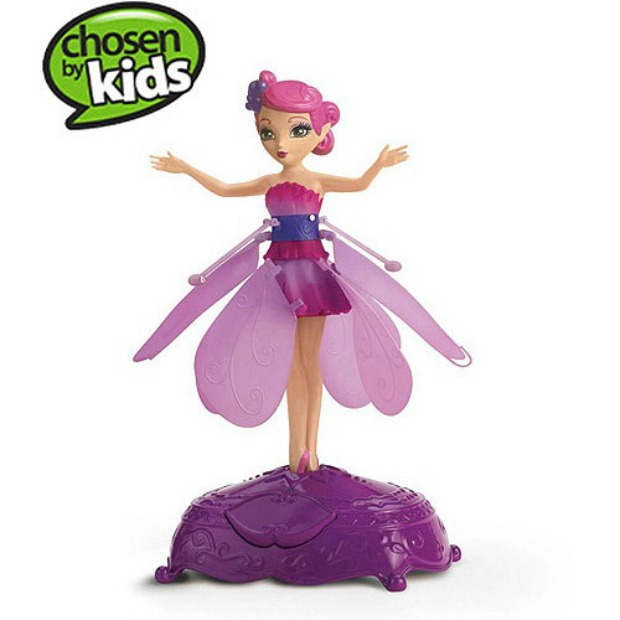 Get ready to break out your wallets and put on your shopping shoes, because Black Friday is closing in fast. This is the best time to grab stuff for your young children. And this year you will know exactly what they want! Whether you are buying for your own children or perhaps the grandchildren, you will be ready this year with these ideas for Top Toys Chosen by Kids!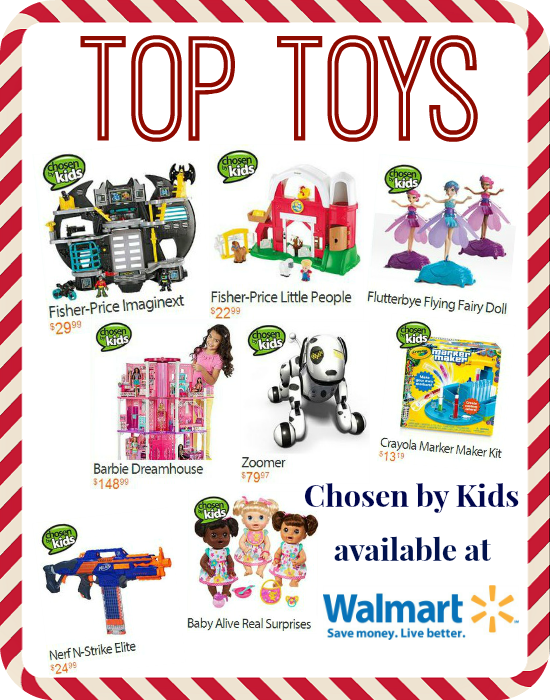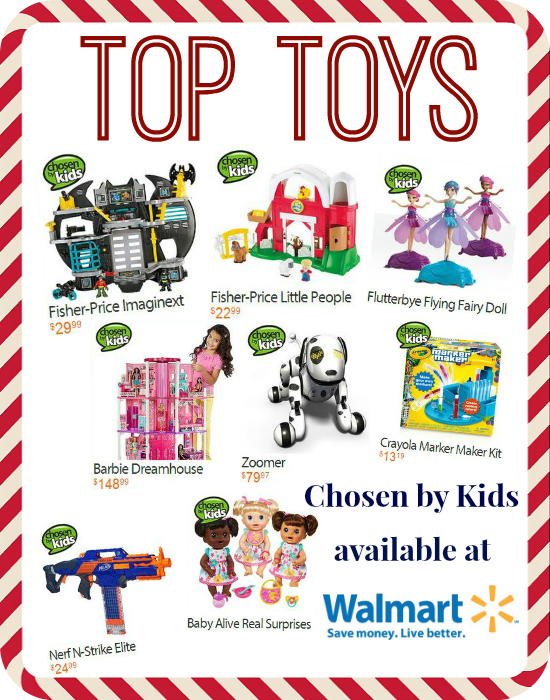 It doesn't seem to matter what age, kids always like toys. My own boys are teenagers and up, but that doesn't stop them from enjoying toys as well. But sometimes parents and grandparents have trouble finding that perfect toy. Walmart aims to help you find that perfect gift for your kiddos this year by showing off the hottest toys of this year! They gathered 1000 children, let them play with the toys and then vote on their favorites.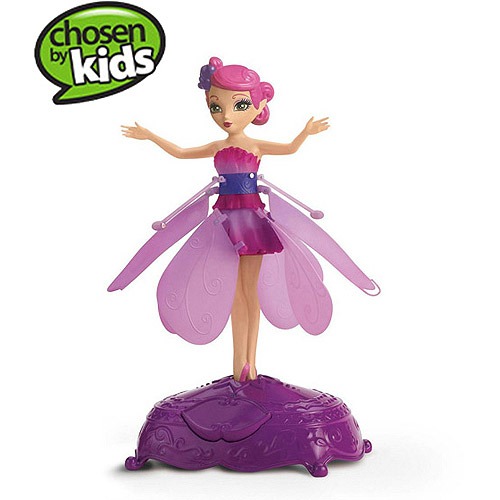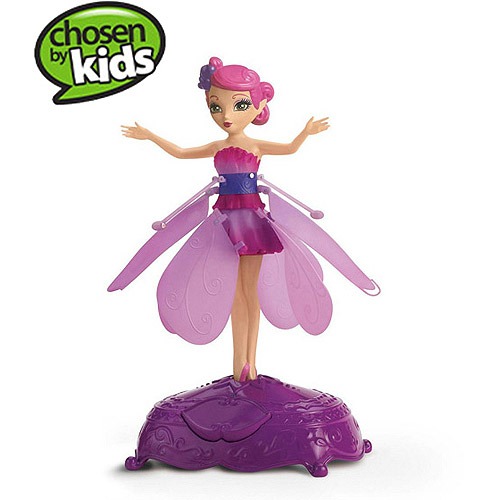 I think I might need the Flutterbye Fairy for myself.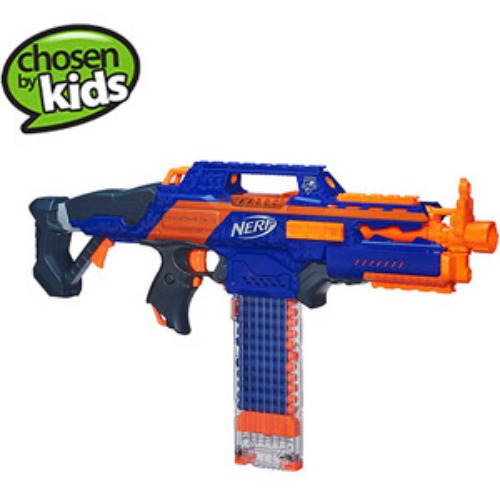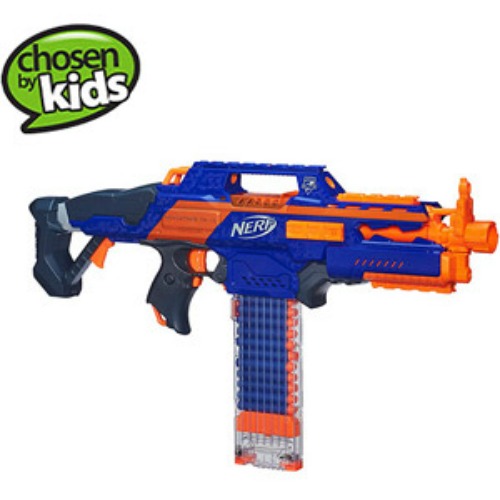 And the Nerf N-Strike Elite Rapidstrike CS-18Blaster is sure to be a hit even with my teens!
Making your Christmas List? You can find gift ideas for all ages on Walmart's Gift Guide. And let them help you decide which toy you will be getting the kids this year.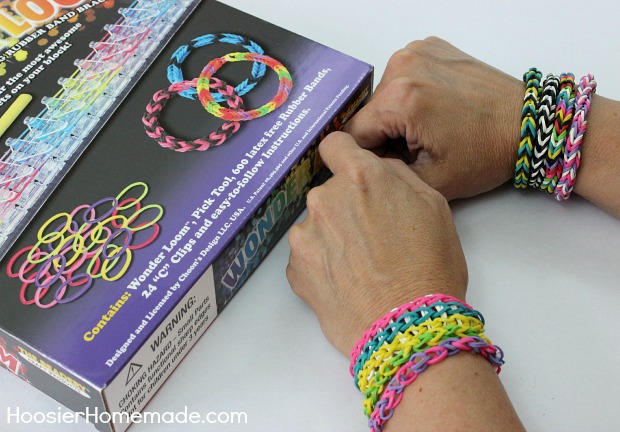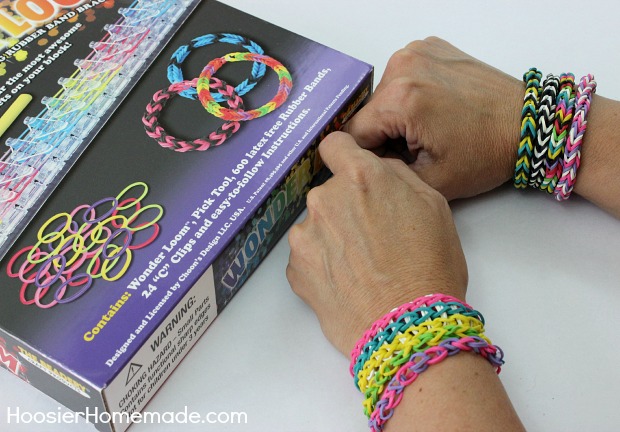 And of course we can't forget the most popular fad right now, the Rubber Band Bracelets!