I love the story of the Bible, so many lessons can be learned from it's pages. Lessons of redemption, forgiveness, love and faith. Over the years I've read from different versions of the Bible to try and get an understanding of it's lessons. I even remember watching The Ten Commandments with Charlton Heston every Easter. I love that movie and will take time out of my schedule to watch it even now. But there is a new mini-series that is retelling the stories of The Bible on The History Channel.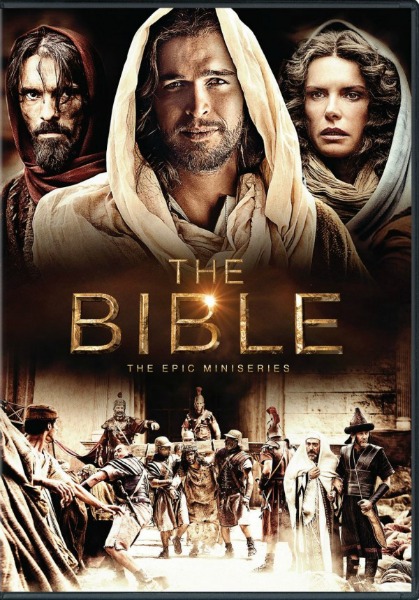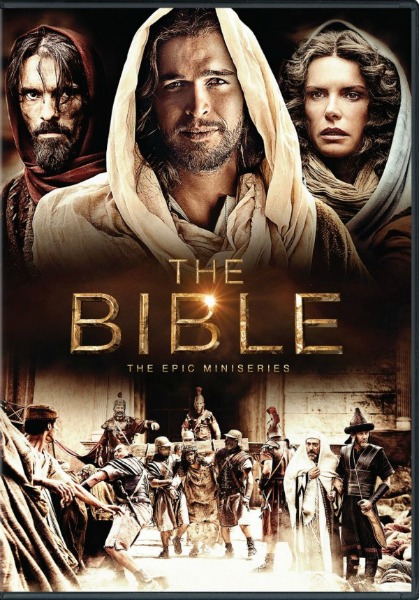 I'm not sure if you have had the opportunity to see the first episodes. If you haven't, well I don't want to spoil the story but let me tell you that this is the stories of the Bible told in a exciting and entertaining way. Not only that but they treat the subject in an everyday way. You feel the love and the pain of the stories. The anguish that their decisions cause to them and the ones they love.
The Bible is a 10 part mini series that is produced by Mark Burnett and Roma Downey and being aired every Sunday at 8/7 central on the History Channel.
If you happen to not have cable or just can't wait to view it in it's entirety, Walmart has it available exclusively on digital HD along with three companion book set, "The Story of God and All of Us". You can pre-order your copy today on Walmart.com!
I hope you will take time out of your busy schedule to learn a little more of the stories in The Bible. If you have watched, please let us know what you thought.