Hello Hoosier Homemade readers!
I'm Jen from Tatertots & Jello and I am so excited to be here!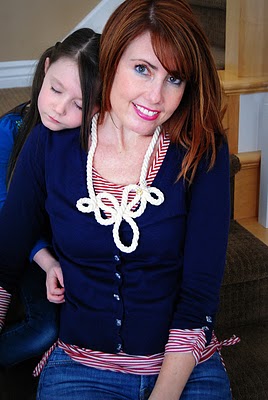 I just love Liz – she is the sweetest person. And so talented too! I love her Cupcake Tuesdays — yummy! In honor of our love of cute cupcakes I would love to share a tutorial for making a cupcake pillow — with a FREE PDF!
Have you seen the "Keep Calm" memorabilia that's all over right now? I think it's fabulous. Here's the sign I have in my family room: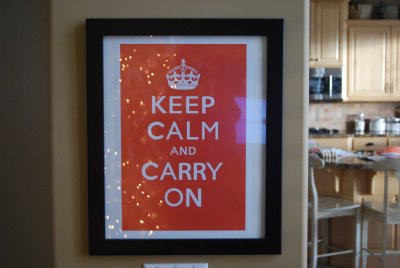 Here's what I did to make my Cupcake Pillow:
I made my pillow out of burlap, but you can use any fabric. I bought some transfer paper – you can buy it at any fabric store, but Walmart also sells it. If you are using a light-colored fabric, you can use the transfer paper for light fabric — it will say that on the front. This kind of transfer paper is see-through and you have to reverse your image before you print it out. There will be an option in your Print Options that says "transfer paper" or " Mirror Image". If you are using a dark colored fabric, you can buy heavier transfer paper that sits on top of the material and is not see-through.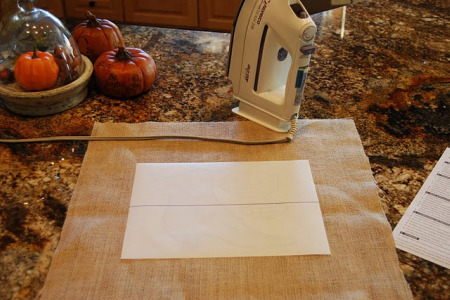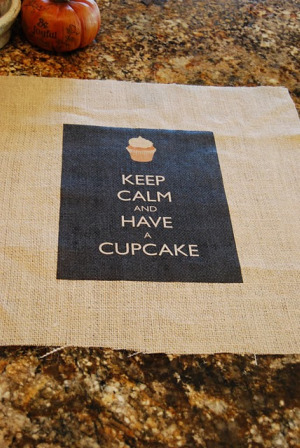 Here's what the image looks like if you print it on the heavier material that's made for darker colors: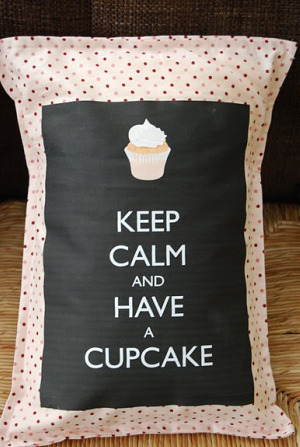 I went into Microsoft Publisher and made the graphic. It was really easy to do. HERE is the file, if you want to make your own pillow!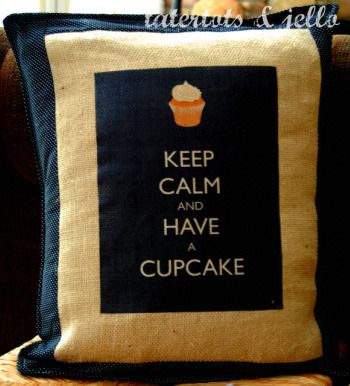 There are so many variations you can make. Some other ones I made were: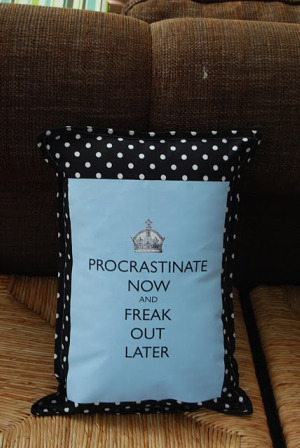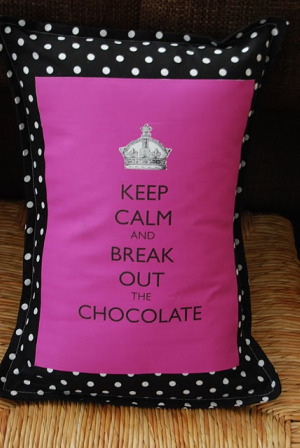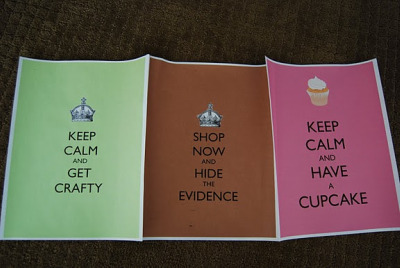 Thanks for letting me come over and say hi! I'd love it if you stopped by Tatertots & Jello and said hello sometime.
There's always something fun going on over here — like: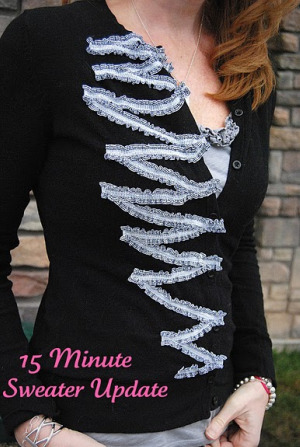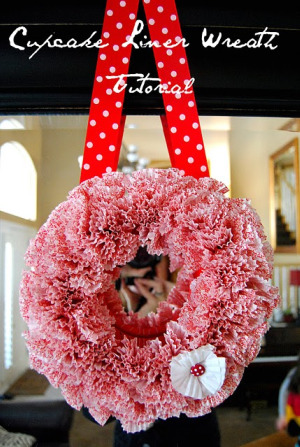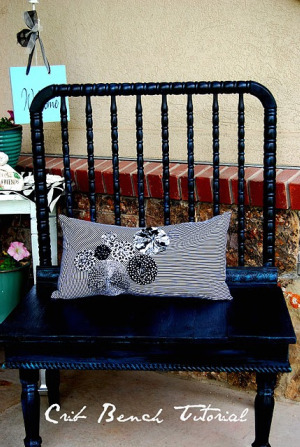 I'd love to meet you!
XOXO
I'm linking to some of the Blog Parties in the footer and these…