Super Cool Handmade Gifts for Men: Holiday Inspiration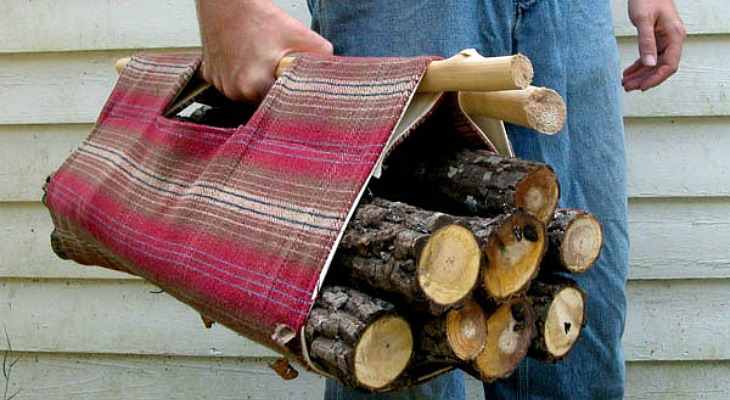 What can I say? Dad is always the hard one to buy for when it comes to the holidays. It seems as though he already has everything he needs, so what else could I possibly buy for him? You are going to love me because I have found a solution to our dad buying problems. These 20 super cool handmade gifts for men will rock your DIY world.
100 Days of Homemade Holiday Inspiration continues with Day 73! Each day we are inspiring you with  recipes, decorating ideas, crafts, homemade gift ideas and much more!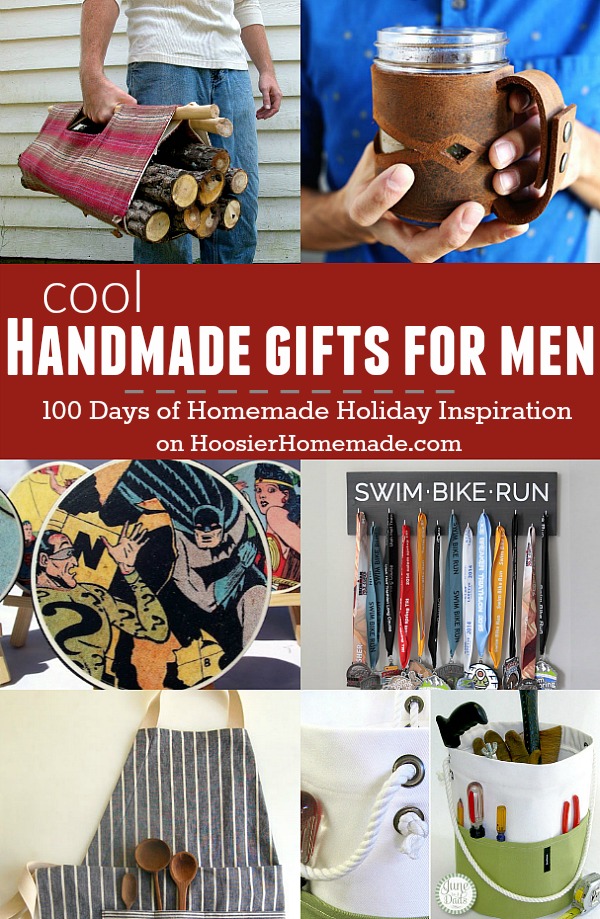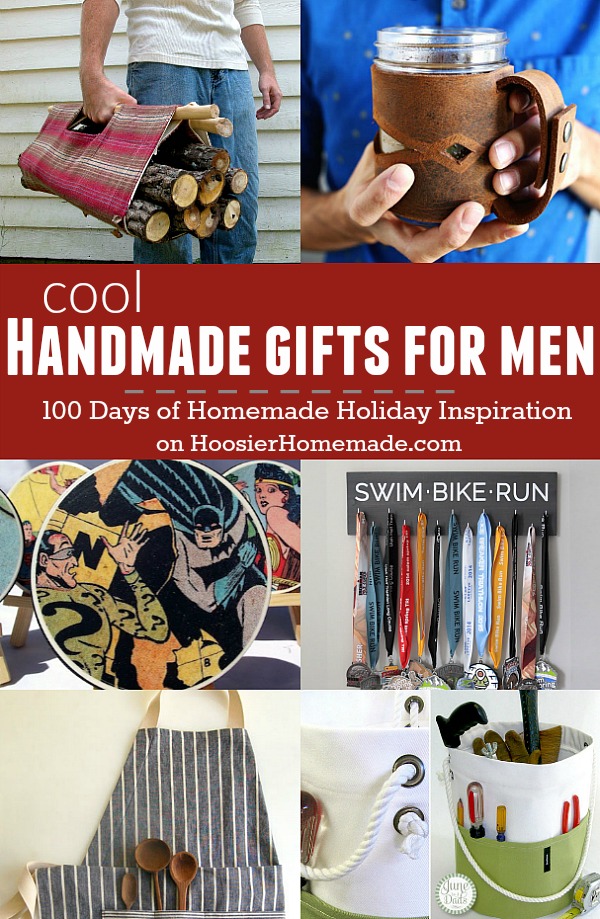 They're super simple to create and fairly budget friendly. I love this list because there's something on there for everyone's dad. Step out and be unique this year, don't just go buy dad a tie for Christmas, make him something he will cherish for years to come. Now, it's time to pick out one of these awesome gifts and get to making. I can't wait to see my dad's face on Christmas morning, he probably won't even be able to tell I made this myself. He'll probably think I paid someone to do it. O dad!
Find this Super Cool Handmade Gifts for Dad from It's Always Autumn by clicking the link below…
Sign up to receive a daily email full of Holiday Inspiration