Spring Cleaning with Seventh Generation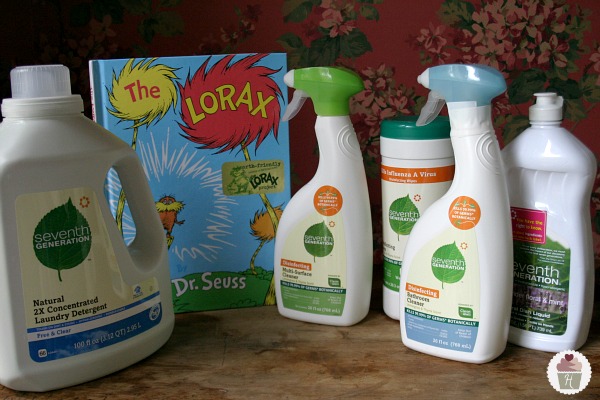 Protecting our environment is important to many, many people and the folks at Seventh Generation are no exception. They are the nation's leading brand of household and personal care products that help protect human health and the environment.
We recently received several of the Seventh Generation Cleaning Products and were asked to replace the products we were using in our home with the Seventh Generation products for a little Spring Cleaning.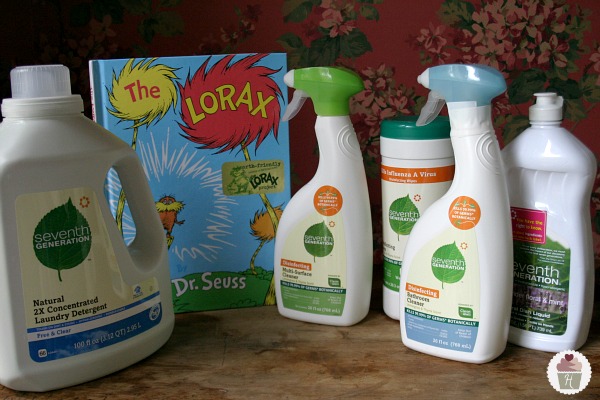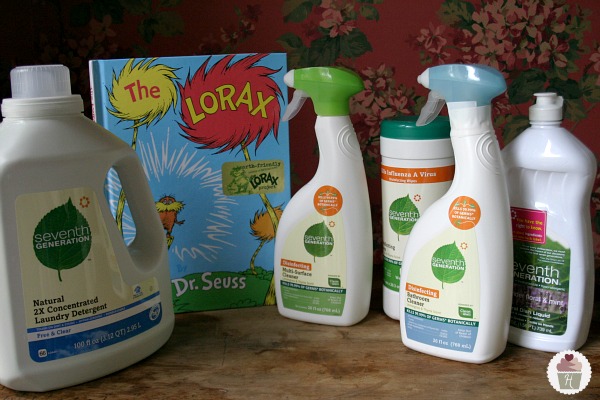 Dr. Seuss' The Lorax shows us the importance of protecting our environment and the consequences of when we don't. Just like The Lorax, Seventh Generation aspires to design products that protect us.
During the Winter months it's pretty cold around here, and the last thing I want to clean are the door ways. So with our Seventh Generation products in hand, we put them to the test.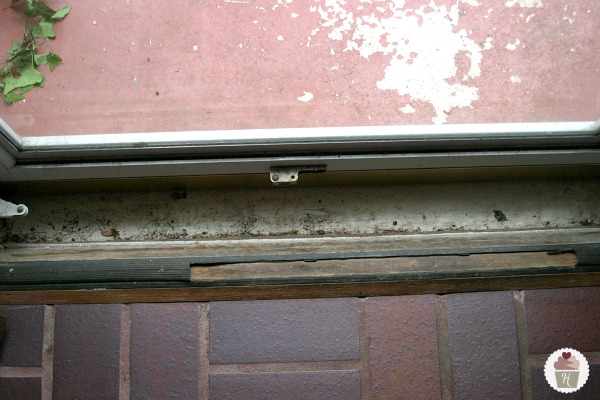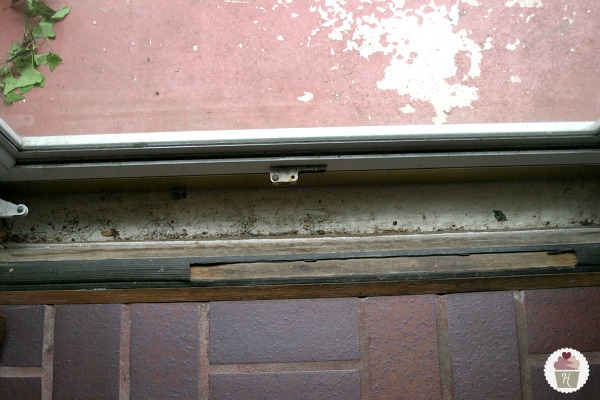 Our front door gets lots of traffic, and as you can see, was very neglected.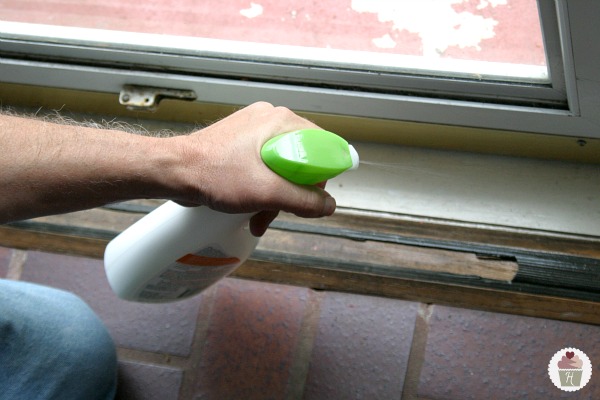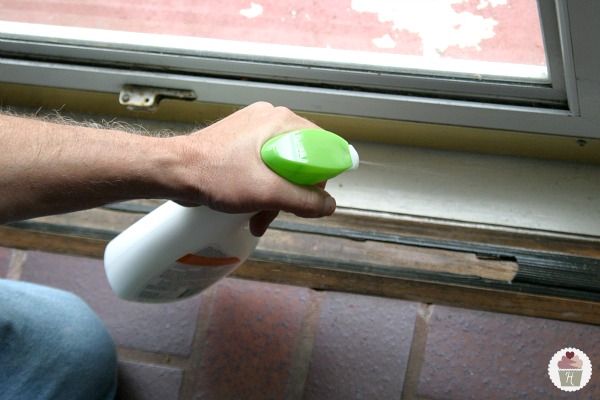 After a quick sweep with the vacuum, Doug put the Multi-Surface Cleaner to work.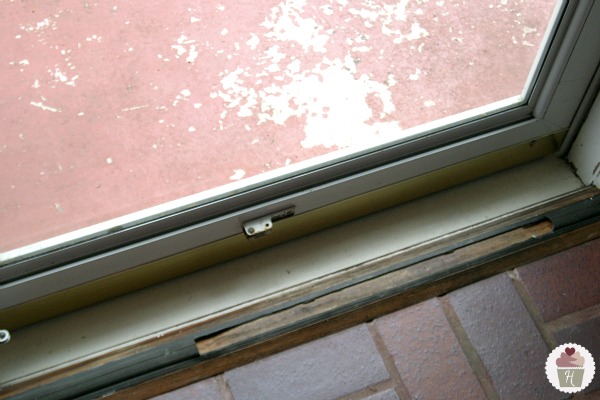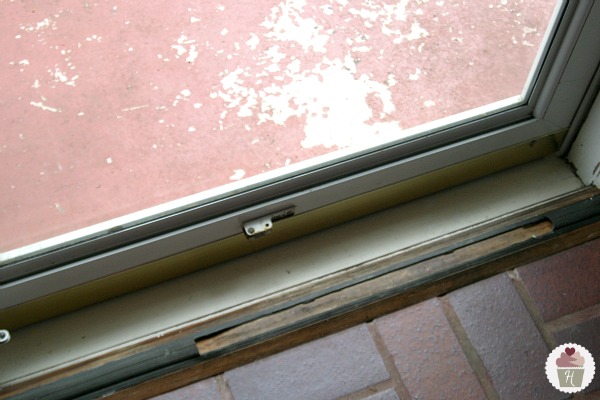 And in no time…the door way was clean and shiny. We have also been using the Dish Soap, but since the kitchen was a HUGE mess from cooking and baking, I decided not to shock you all with that.
Our thoughts on the products…
They work…really well! Now, I'll have to admit, I'm not crazy about the smell, but I also know that the cleaners that smell good are full of chemicals that are not good for us or the environment. So, I will take the Seventh Generation products over the others any day.
And now we have more time to enjoy The Lorax Cupcakes…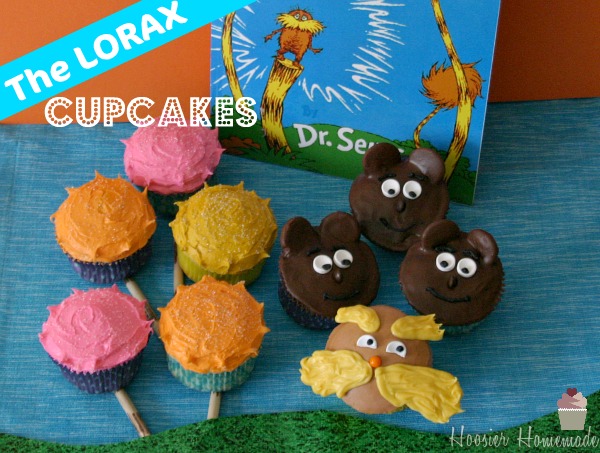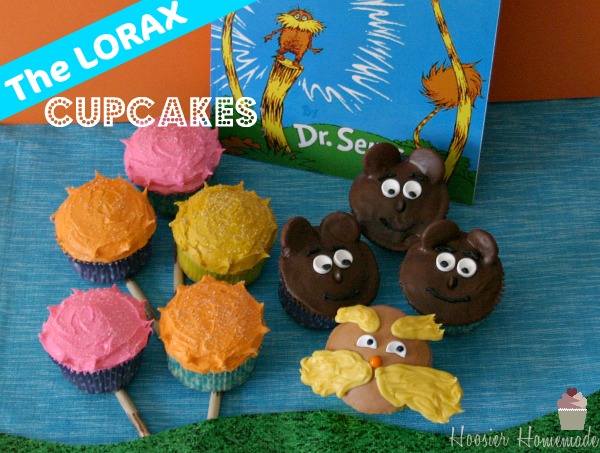 Check out Seventh Generation.com to learn more about their products. Celebrate Earth Month with The Lorax and Seventh Generation by entering their Sweepstakes on Facebook!

Disclosure: This post is part of a campaign I am participating in with the Walmart Moms. Walmart has provided me with compensation and product for this post. My participation is voluntary and opinions, as always are my own.