Smart Style: Family Hair Salon Review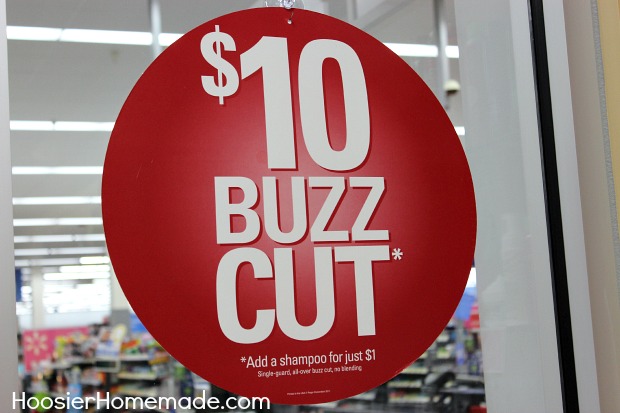 In this busy lifestyle we all live, it's often difficult to find time to squeeze in the appointments we need to make. Often times for me, I have small windows of free time available and it can take weeks to get an appointment at the time I have available.
We recently had the opportunity to give the Smart Style Family Hair Salon a try. They are located exclusively in Walmart stores.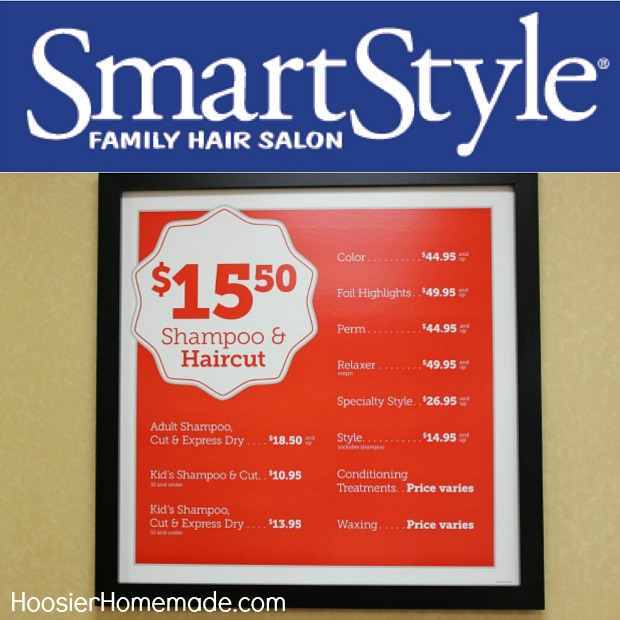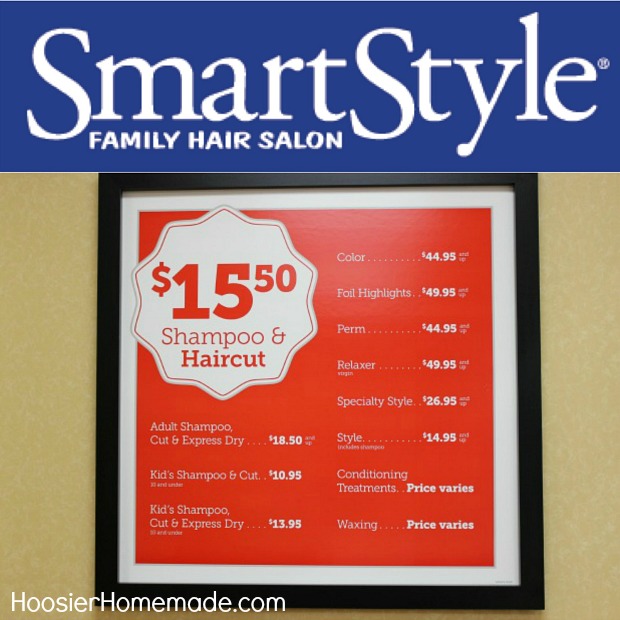 Smart Style offers quick and convenient no-appointment services at affordable prices. Doug decided to take the boys on a little last minute trip to visit his family last week, and they were in desperate need of a haircut. So having a chance to review this Hair Salon was perfect timing, but I wasn't really sure what to expect.
Being a regular Walmart shopper, I had seen the Smart Style Salon many times, but really never paid much attention. So I gave them a call to make an appointment, thinking they were like most salons and I would have to wait days to get in.
Much to my surprise though, they had lots of openings because appointments are not required there. That was great! They got us in that evening.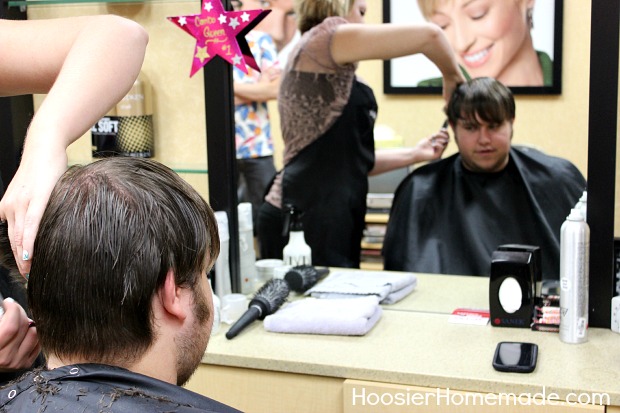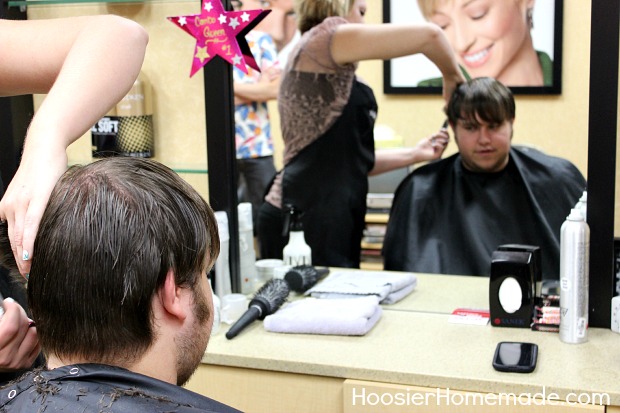 Andrew has pretty normal hair, although it's super thick. She did a good job of thinning it out for him and styled it too.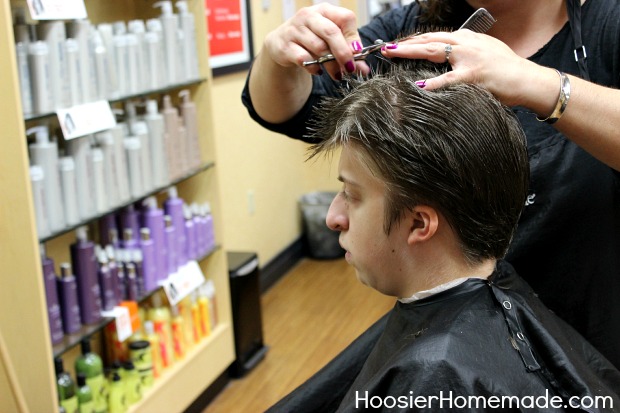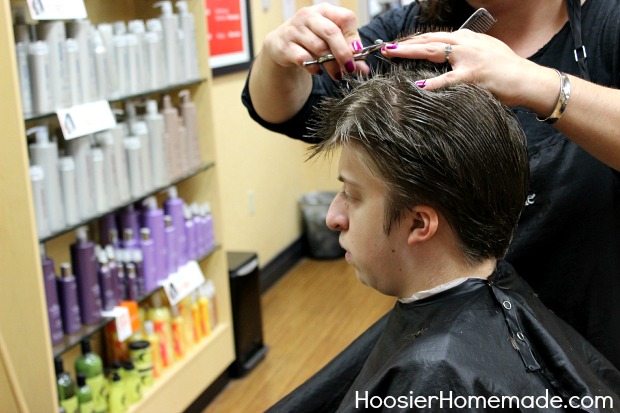 Casey went in with a picture of the style he wanted his hair. She did a great job coming as close as she could with the length of his hair, and helped him find a product to put on it to style it the way he wanted.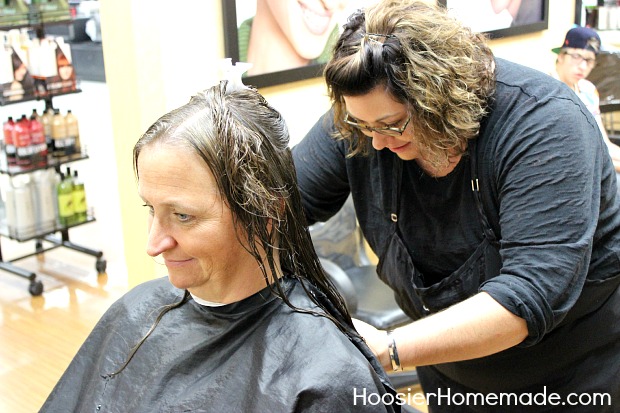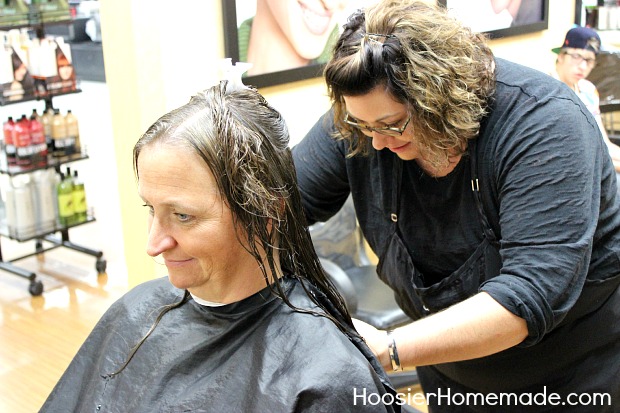 Then it was time for my haircut. My hair is fine and thin, and she did a good job styling it the way I like.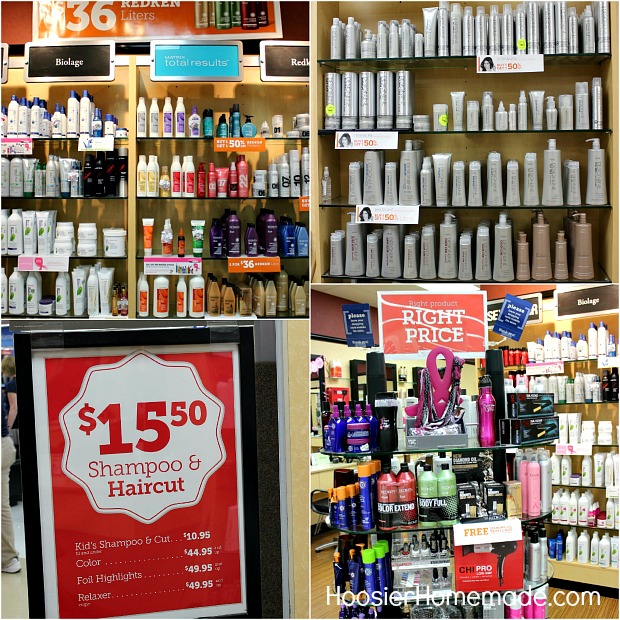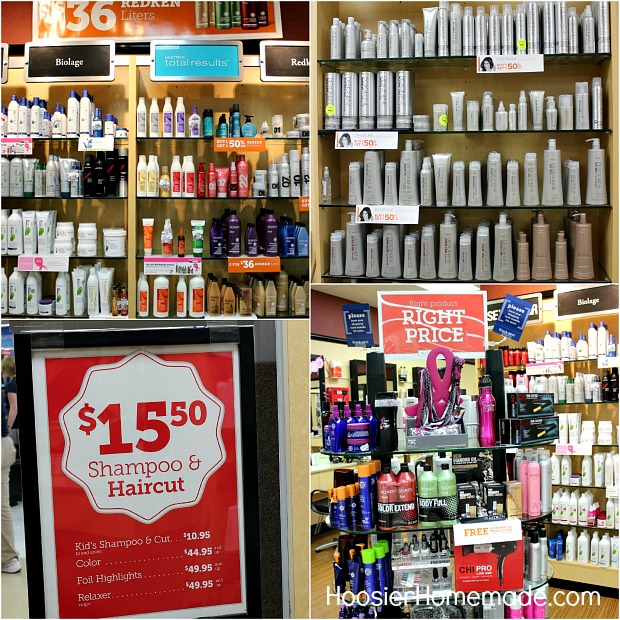 Smart Style offers a full range of services in order to satisfy the individual needs of everyone in the family. And to maintain your look, they carry a full line of affordable professional hair care products. Their prices are very reasonable too.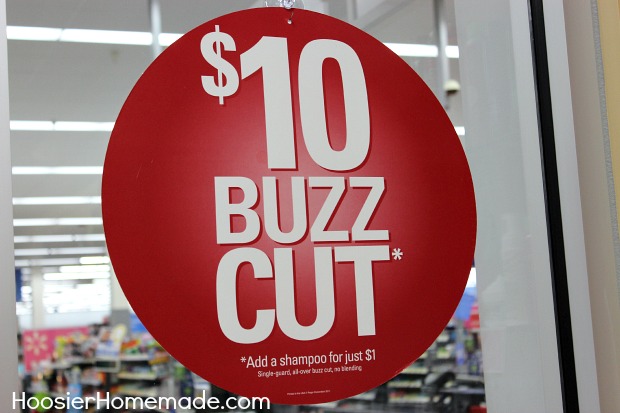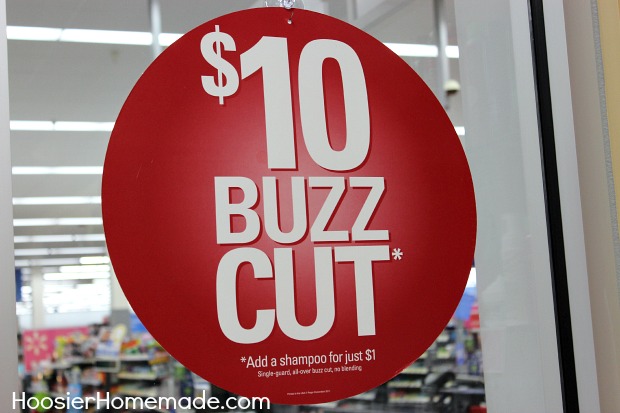 And if you have boys that just need a Buzz Cut, you can get one of those for only $10. Next time you or a family member is in need of a haircut, I suggest you give the Smart Style Salon a try!