Simplified Holiday: Christmas Tree Decorating Ideas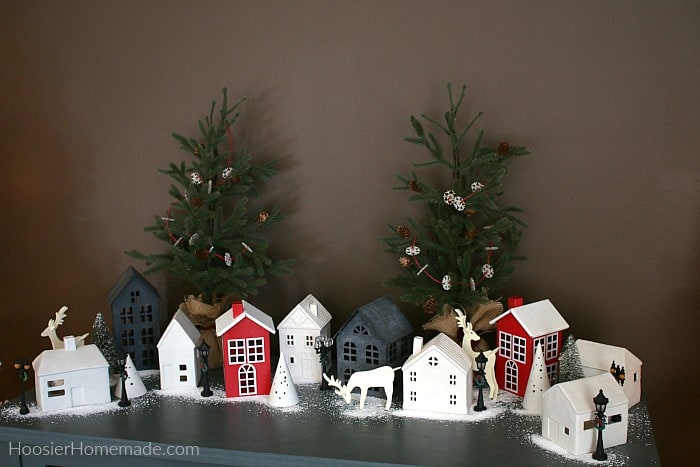 It's that time of the year again, time to haul out all of your Christmas tree decorations. Do you decorate your tree the same every year or change it up some? These Christmas Tree Decorating Ideas are sure to help get your creative juices flowing.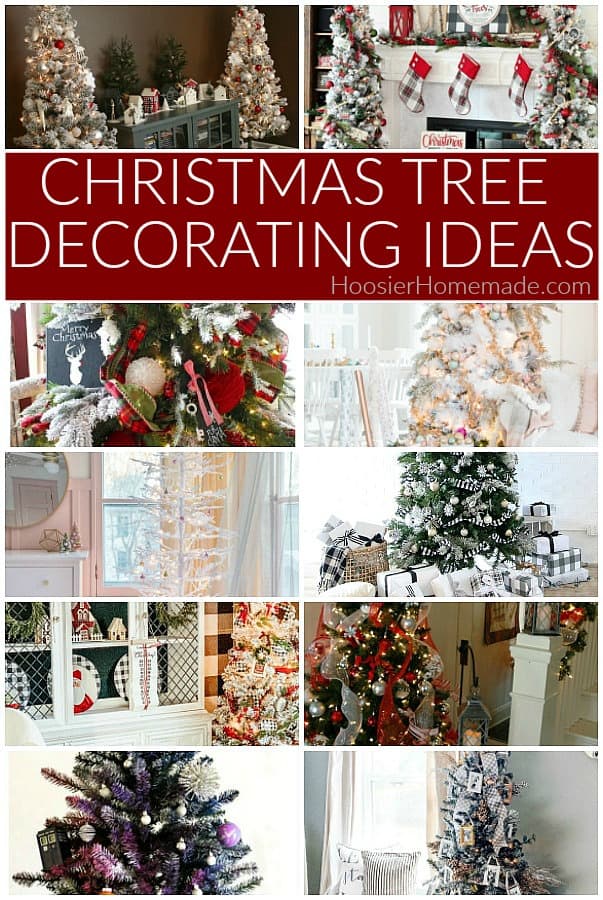 Welcome to Day 3 of our 30 Days to a Simplified Holiday! We are so happy you have joined us!
Each day we will be sharing easy homemade recipes, decorating ideas, crafts, homemade gift ideas and much more! Not only will you see recipes and ideas from Hoosier Homemade, but we have teamed up with some amazing bloggers to share their ideas with you as well.
Christmas trees for all rooms in your home in styles that everyone will love including Buffalo check, pastel, a tree for a little girl's bedroom, the office and more.
While it would be expensive to totally change all the Christmas decorating every year (trust me, I've thought about it), using the same Christmas tree ornaments but changing it slightly isn't difficult at all.
Find the Christmas Tree Decorating Ideas by clicking the link below…