Seed and Gardening Catalogs and where to find them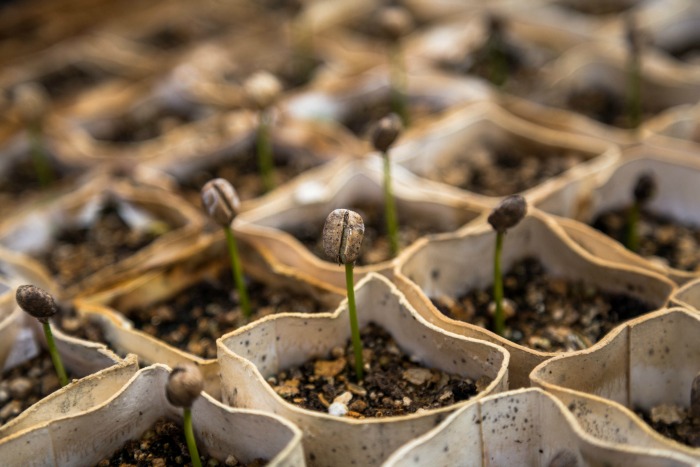 Every year I look forward to my mailbox filling up with the various seed catalogs I enjoy and spending an afternoon or two skimming through them during the chilly winter. I thought you might like to do the same so I put together this helpful list of Seed and Gardening Catalogs and where you can request them from.
The list includes companies that provide everything a gardener could possibly want. From unique perennials and rare annuals to non-GMO seeds and heirloom plants and seeds.
I also included several suppliers of tools and other hard items that will find their way into your tool shed.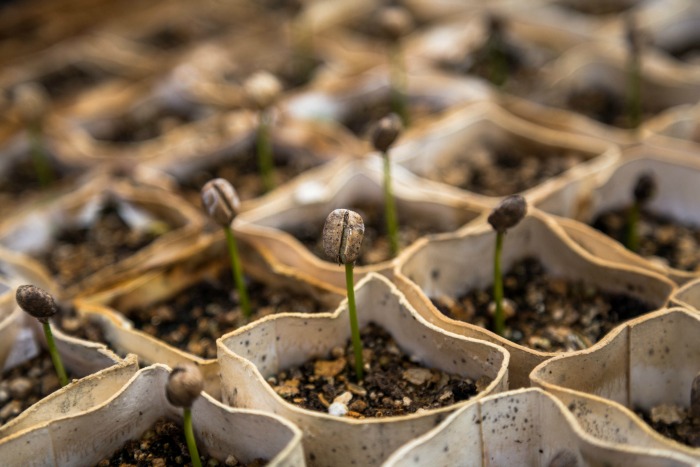 When this catalog shows up in my mailbox it always goes to the top of the pile. Featuring tools and supplies for gardeners I never get tired of browsing through its pages, they have many items you didn't know you needed until you see them in the catalog.
Great gift giving ideas for the gardener in your life, even if it's just you. Request your catalog here.
A well-regarded supplier of perennials, trees, shrubs, and bulbs. Virtually for all of your planting needs. You can request a free catalog as well as sign up for their e-newsletter.
When you sign up for the newsletter, you will also receive coupons good on your first order. Request your catalog here.
You'll find heirloom flower and vegetable seeds, as well as small plants, specializing in heirloom flowers, fragrant flowers, open-pollinated annuals, bee-friendly flower seeds and plants, flowering vines, and rare annuals and perennials.
Family owned and operated since 1987! Request your catalog here.
A favorite among home vegetable gardeners, that's why they have been around for over 140 years. Request your free colorful catalog that includes over 100 new products, gardening tips, and great deals.
New for 2019 is Catalog Quick Shop which makes placing your order quick and easy. Don't forget to sign up for the money saving email list while you are there too. Request your catalog here.
Johnny's caters to home gardeners, and larger commercial customers which means as a home gardener you can benefit from some really amazing technology that many commercial growers benefit from.
They also offer a seed calculator, grower's library and tools to help you plan and plant your garden. Johnny's is an employee-owned company that takes special care to ensure all their seeds meet the Safe Seed Pledge.  Request your catalog here.
They grow 100% of their seeds organically on their own certified organic research facilities and through their network of certified organic family farms. Their motto is "Goodness from the ground up." and this organic company can provide you with everything from seeds to fruit trees, cover crops, tools, and know-how.
Seeds of Change has always focused on sustainability so they don't offer a paper catalog but you can download their e-catalog here.
Based in the Pacific Northwest, they have many adaptable varieties of vegetables and flowers. live plants ship right to your door. Request their colorful catalog so you can enjoy all of the varieties they have to offer and enjoy a 100% money back promise on your purchase. Request your catalog here.
Home of the 1 cent sale. When you order, you get a variety of free gifts depending on how much you spend you can get free Windflowers, Ruby Giant Snow Crocus or Quail Daffodils.
These FREE items change occasionally so check back often. Request your catalog here.
One of the biggest names in the business, and they've been in business since 1868. You can find a variety of flower and produce seeds, they carry an assortment of flowers, vegetables, plants, and gardening accessories. New to seed-starting?
Their Bio Dome System makes growing a strong healthy plant from seed easy for everyone. Request your catalog here.
Annies carries some of the most unique annuals available. Specializing in rare and unusual annual & perennial plants, including cottage garden heirlooms & hard to find California native wildflowers.
So if that's your thing check them out and expand your plant knowledge. Request your catalog here.
Perfect for the person looking for grasses, wildflowers and native plants. Their mission is to deliver quality plant material and expert information to gardeners, landowners, landscape designers, and project managers.
Head to their site to learn more about these products. Request your catalog here.
Check out their selection of seeds, bulbs, live plants, flower arrangements and more. Based in Connecticut and having a short outdoor growing season they specialize in houseplants and have a huge selection to choose from.
Sign up for their free newsletter while you are there and get free gardening tips and advice. Request your catalog here.
Annie's has over 600 varieties of Non-GMO, organic heirloom seeds. The founder of Annie's began the company when she realized just how much better heirloom vegetables tasted than commercially grown varieties.
She had difficulty finding quality heirloom seeds, so she eventually decided to start her own company. Their carefully sourced seeds come from around the world, Request your catalog here.
This is a unique gardening company that offers plant-based items for all areas of life. Include over 1300 varieties of seeds, including many Heirlooms & Organics, a huge assortment of tools and gardening gear, books, live plants, and soap making/crafting supplies. Request your catalog here.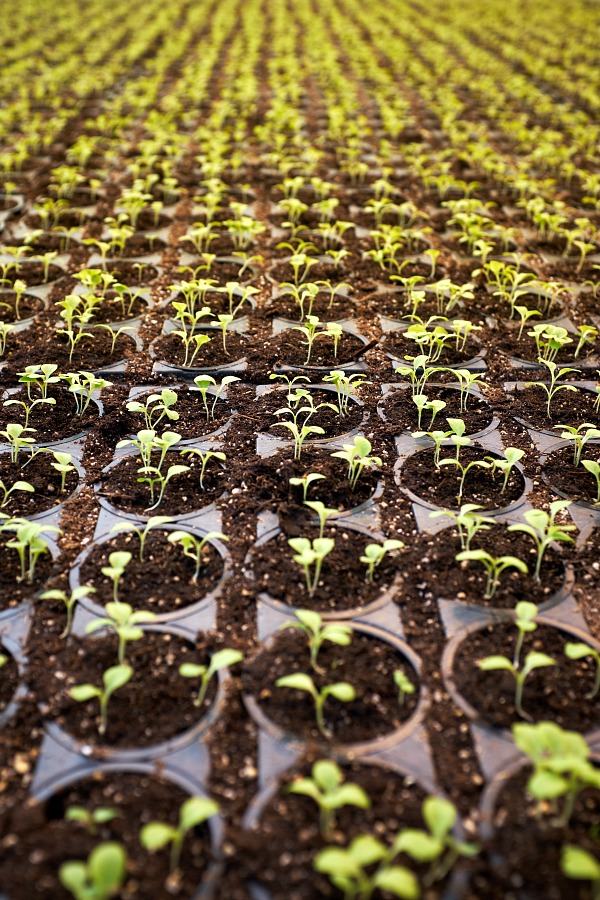 They only offer varieties that are very special for home gardeners, based on great flavor, easy culture and exceptional garden performance. They are tested and guaranteed for every major US climate zone and they provide step by step instructions on every packet.
They don't offer a printed catalog but you'll want to check out their online catalog here. 
Since 1975, Seed Savers has grown, saved, and shared heirloom seeds and led a movement to protect biodiversity and preserve heirloom varieties. They have a seed bank that houses a collection of 20,000+ rare, open-pollinated varieties. So that gardeners like you, we can get these seeds where they belong—in gardens and on tables everywhere.
Seed Savers is a nonprofit company that is a great source of information on heirloom and open-pollinated seed, as well as one of the top sources for such seeds. Request your catalog here.
Fedco is a seed cooperative, meaning it is owned by gardeners and employees, not an individual. It also happens to specialize in cold hardy seeds and provides bulbs, trees, and tubers shipped in season, and gardening supplies year-round. Request your catalog here.
This is a family owned business that has a stellar reputation and they specialize in fine and rare seeds, herbs and goods for the garden. They have a great variety of products. Request your catalog here.
If your gardening interest veers more toward perennials like Clematis, Bee Balm, and ground covers this is the company for you. You'll love the large selection of reasonably priced perennials. Request your catalog here.
They've been around since 1878 and have developed some of the garden industries' most influential varieties. Flower and vegetable gardeners will all find something to love. Stokes offers a bit of everything, along with a variety of gardening accessories. Request a catalog here.
You would be hard pressed to find a more diverse selection of unique tools not only for the garden but woodworking as well. Reasonably priced tools and gadgets. Request your catalog here.
I've bought tools and other supplies from them over the years and have never been disappointed. Professional quality tools, many hard to find. Prices aren't cheap, but as the saying goes -you get what you pay for. Request your catalog here.
These are just a few of many great seed companies dedicated to providing the home gardener with high-quality seeds and plants for the garden and yard. What's your favorite garden catalog?