Seasonal Cleaning + Giveaway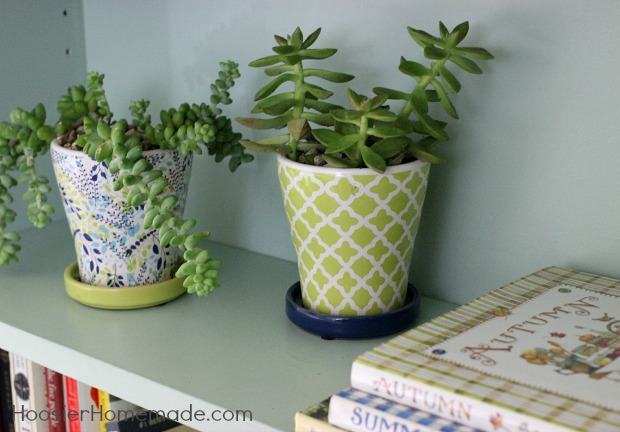 My Mom always used to say "if you want something done, have a party." I can't tell you how many times over our 25 years of marriage, this has come up. Some how there are just things on our to-do list that never seem to get done, unless there is something pushing us from behind.
Recently we had our middle son's friends from college for a Christmas celebration. One of the most neglected areas in our home was our landing area and book shelf. This eye sore was on our Seasonal Cleaning List, so when Proctor & Gamble and The Home Depot asked us to take on this challenge, we knew exactly what needed to be done.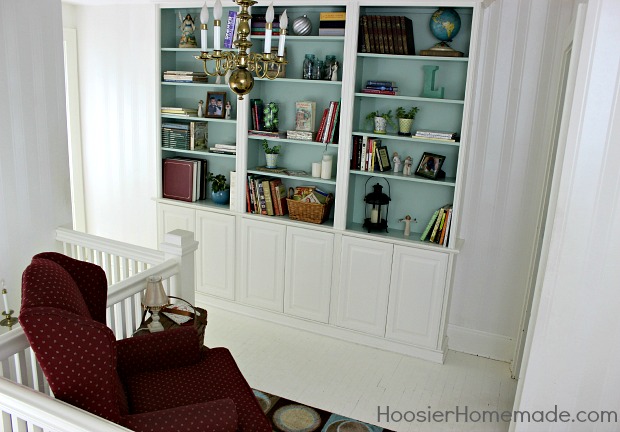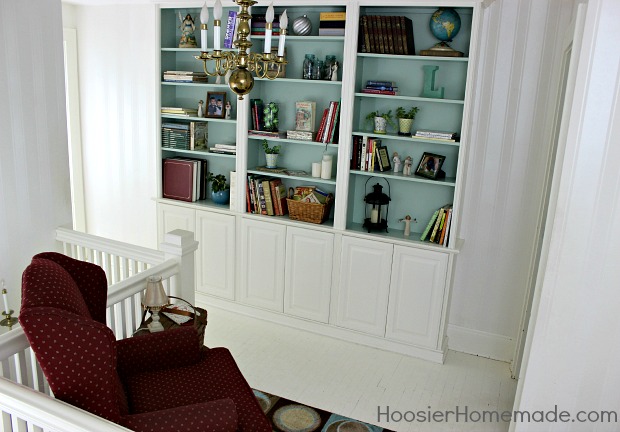 We now have a wonderful place to sit and enjoy a quiet moment and perhaps read through some of my cookbooks.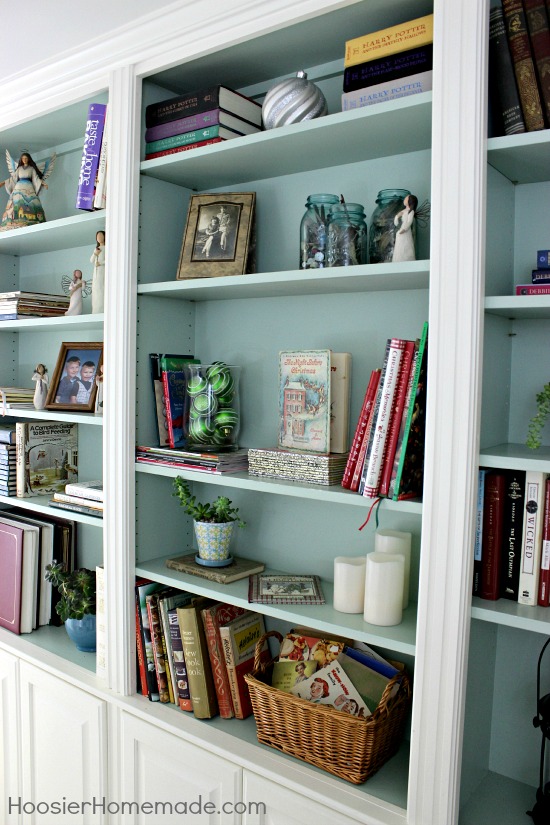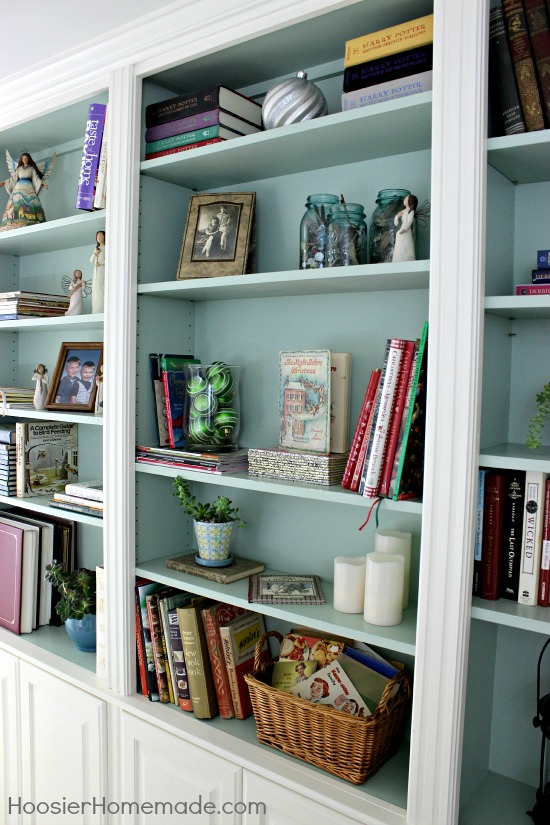 The bookshelf area is beautiful now, but oh boy – we had a mess on our hands!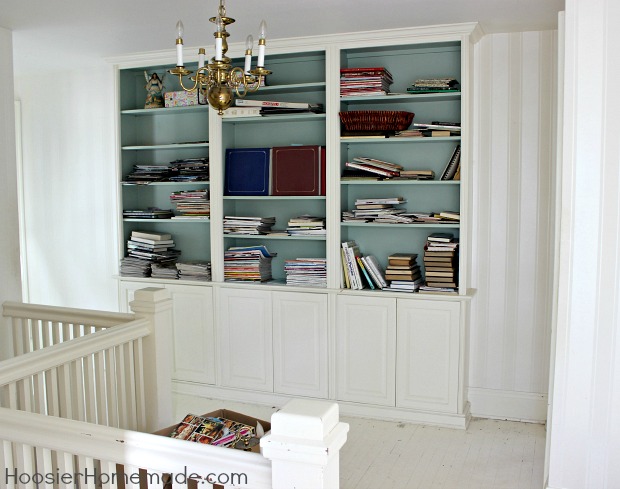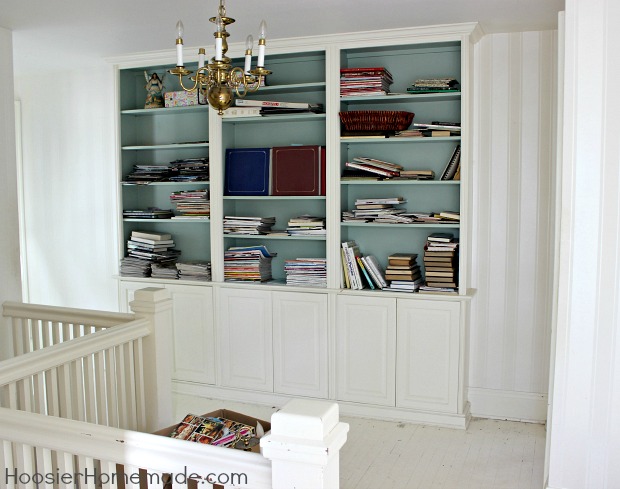 Not only was the bookshelf a mess, the whole landing area was too!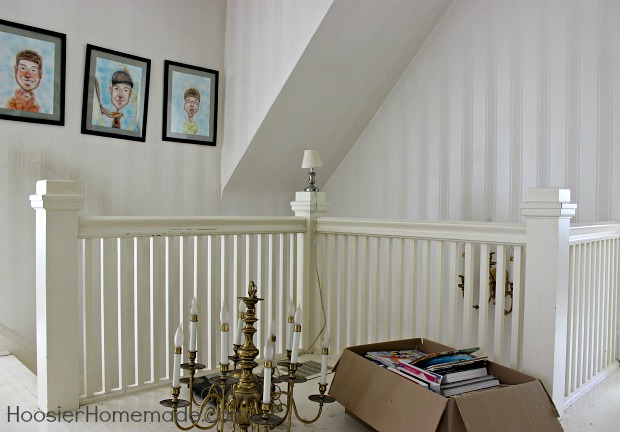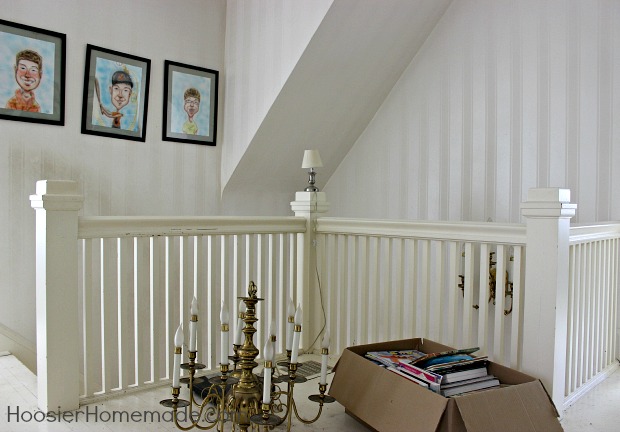 A big box of cookbooks and the light from the Dining Room remodel took up floor space for well over a month. And the walls were filthy with finger prints.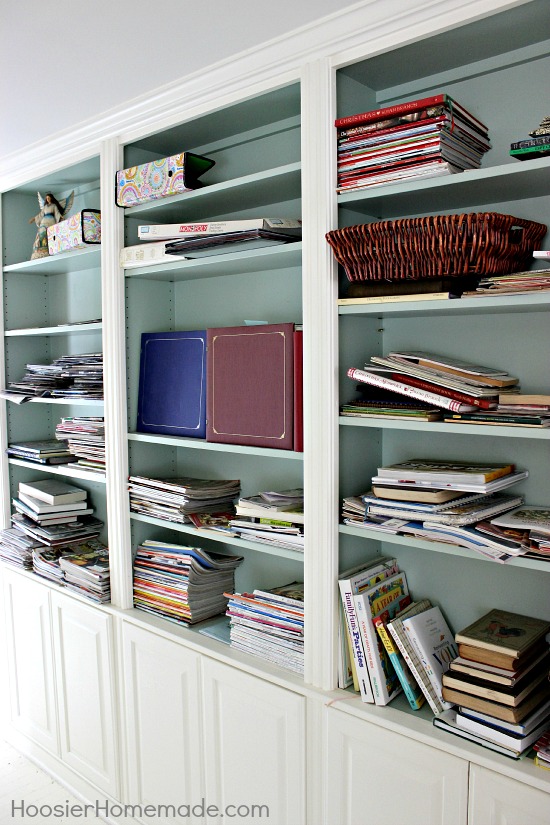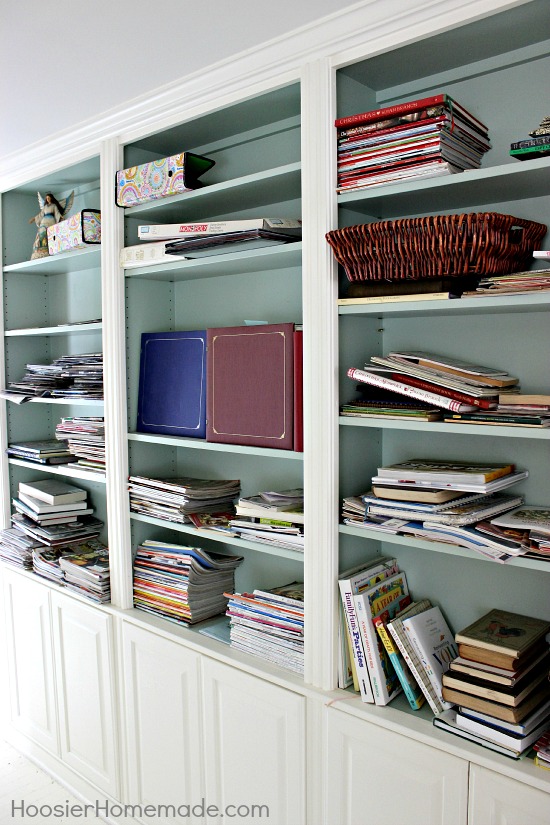 The biggest job was going to be the bookshelf though.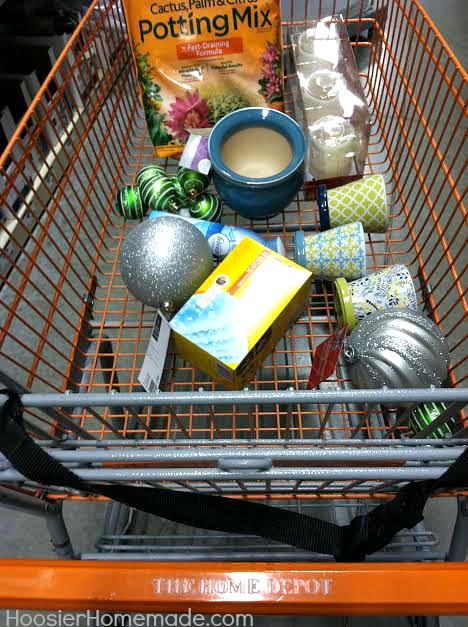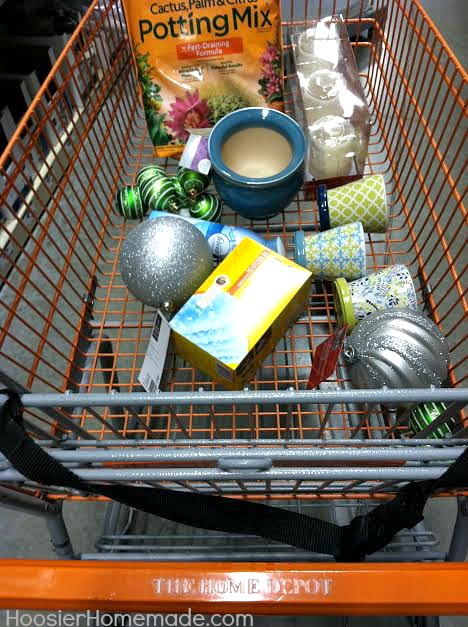 So we headed to The Home Depot to find some cleaning supplies and new decorations to spruce up the landing.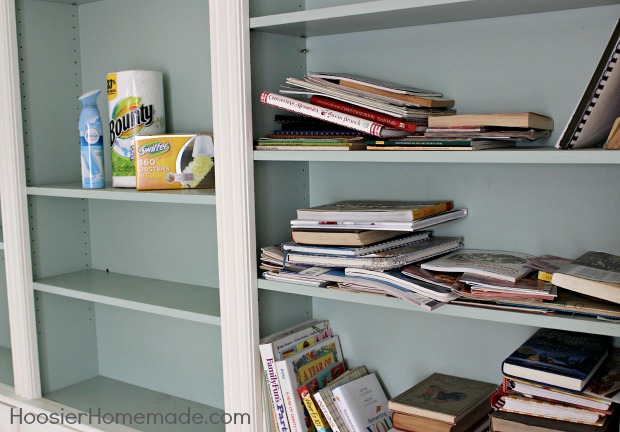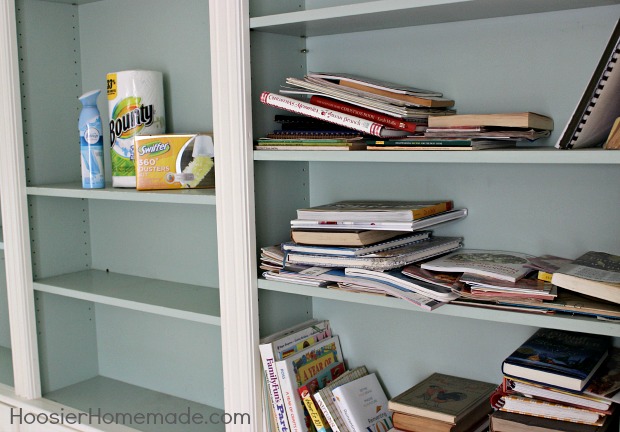 First we took off all the books, and got ready to clean with the Bounty Paper Towel and Swiffer 360° Duster.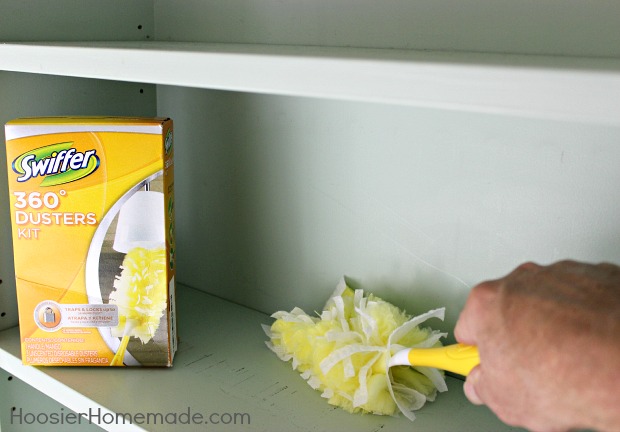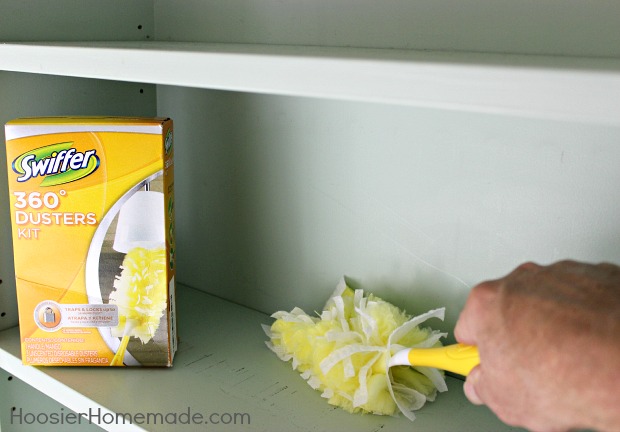 The Swifer Dusters worked great and made quick work of our mess.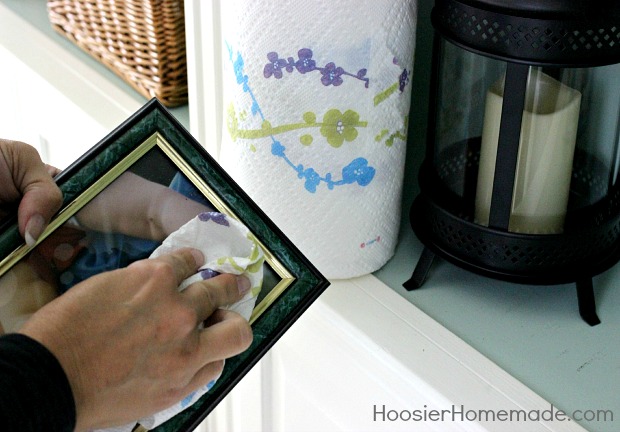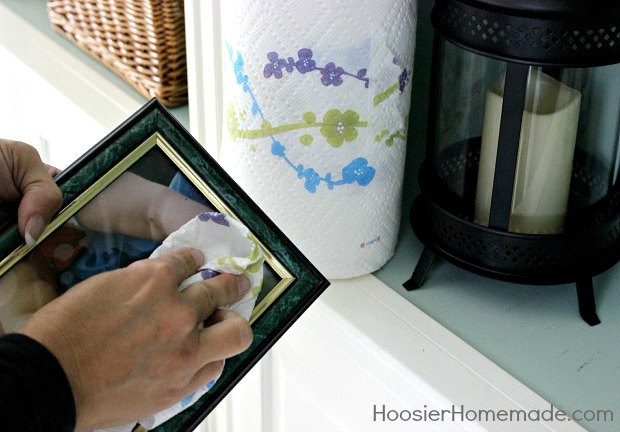 While I cleaned up the picture frames with the Bounty…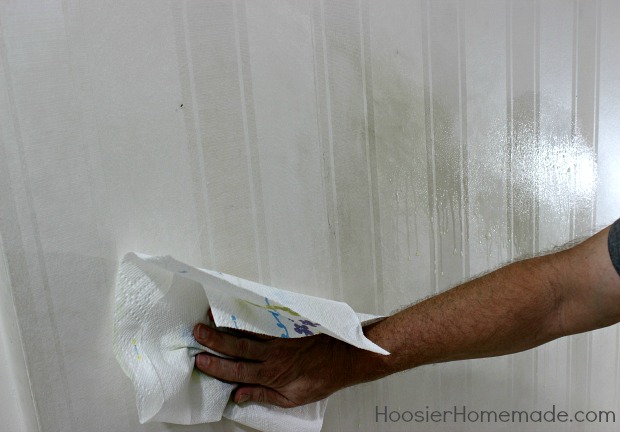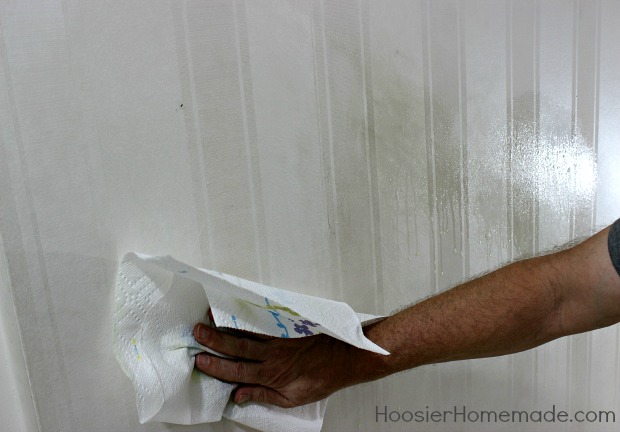 Doug worked to get the walls looking clean again.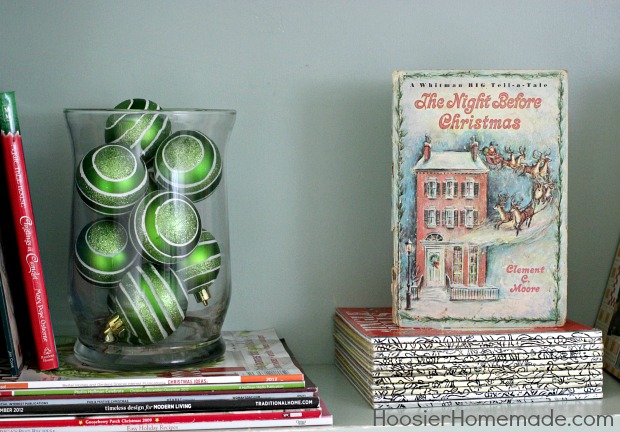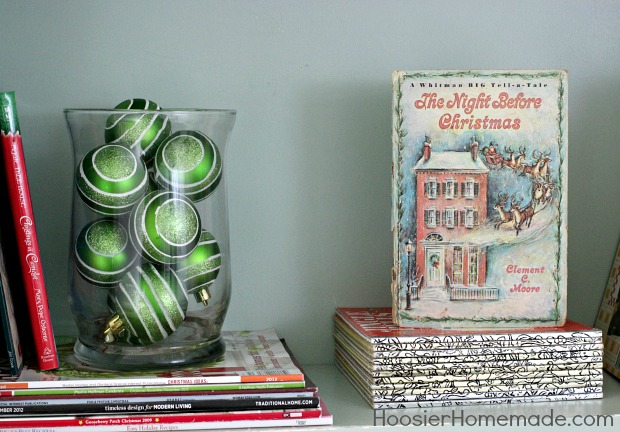 Now it was time to bring in some of the decorations we found at The Home Depot. I love the splash of color these green ornaments give the space. And adding them to a tall glass vase takes just minutes. A stack of Christmas books to enjoy were also added.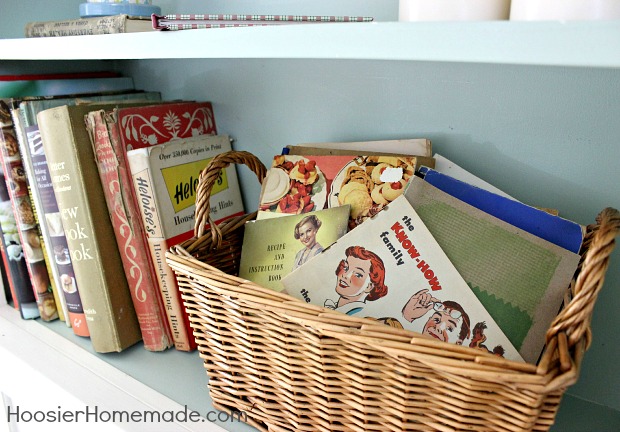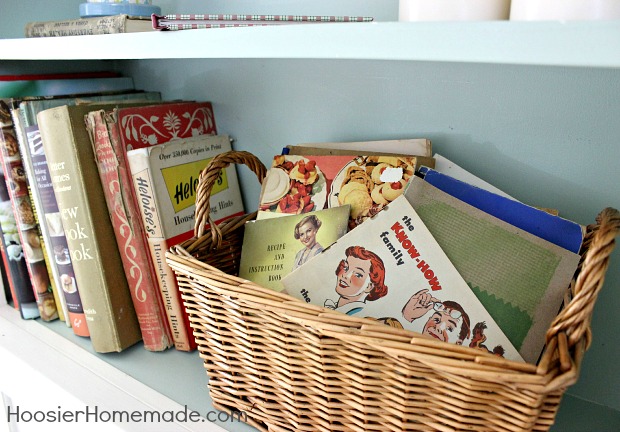 Some of my favorite cookbooks are ready to enjoy!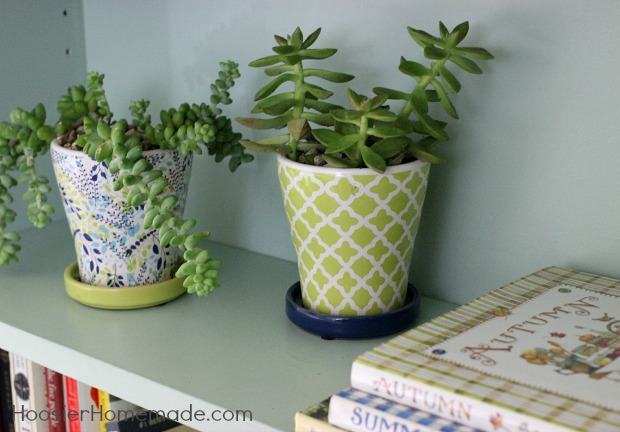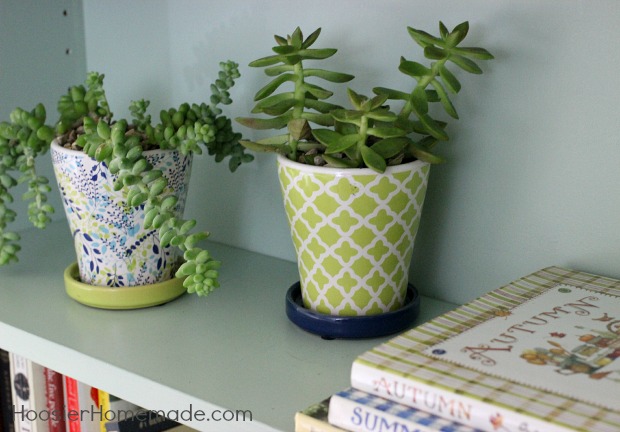 It was time to bring in the Succulent Plants that were outside, and we found these adorable little pots to re-plant them in.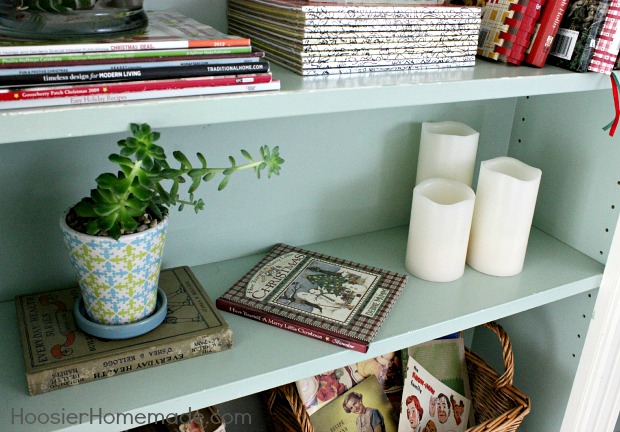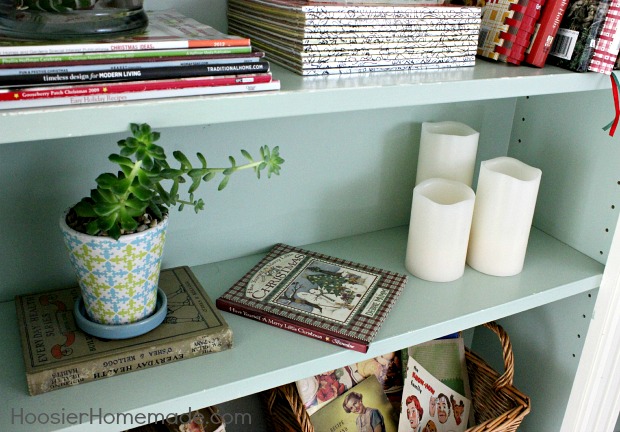 Another plant and the set of Flameless Candles we found look great on the shelf. The Candles have timers, which is great so I don't have to remember to turn them off or on every night.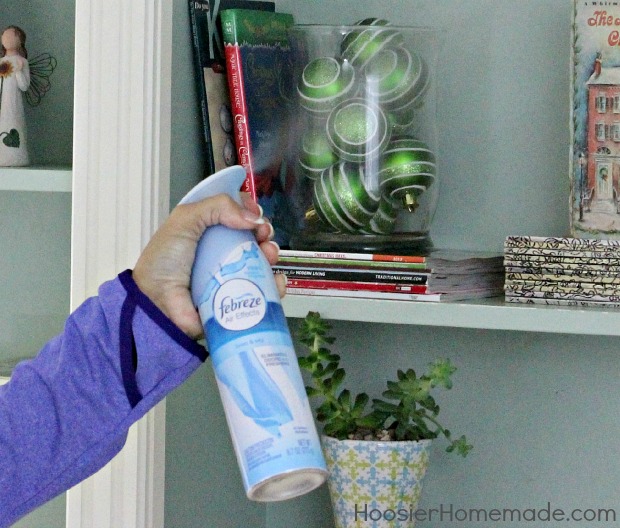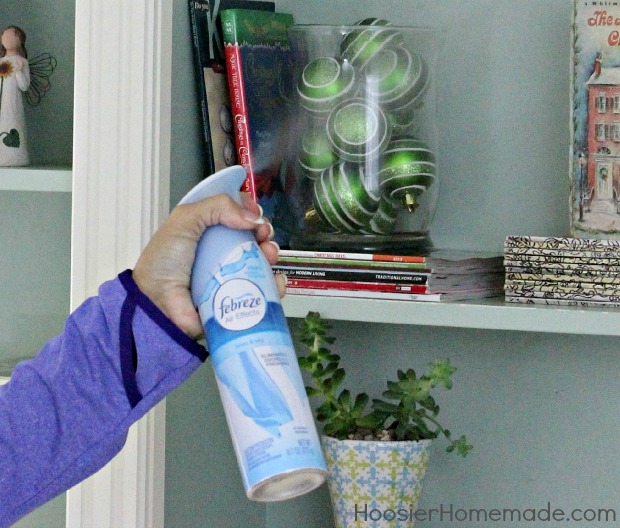 To keep it all smelling fresh and clean, a quick spray of Febreze.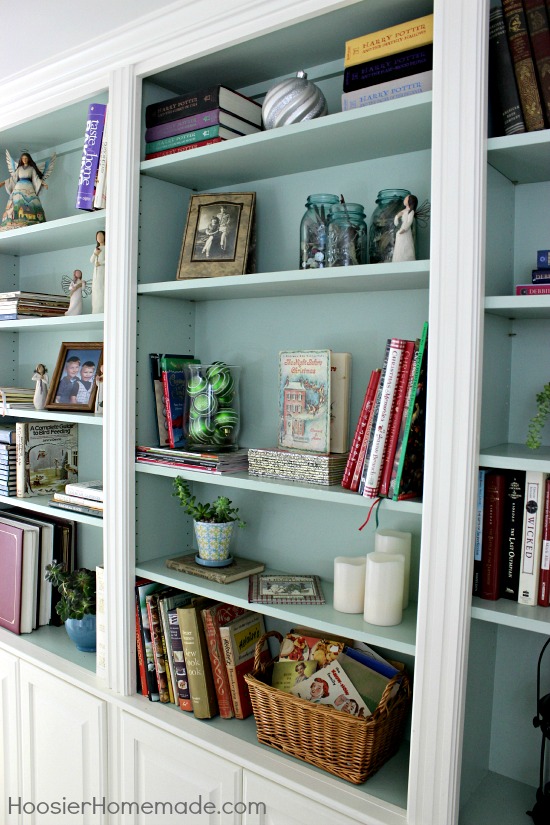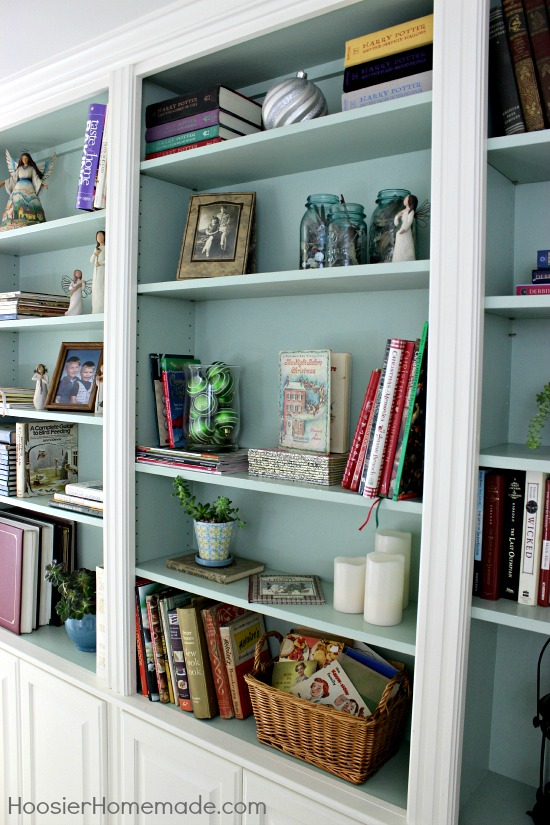 I couldn't be more excited with how the bookshelf turned out!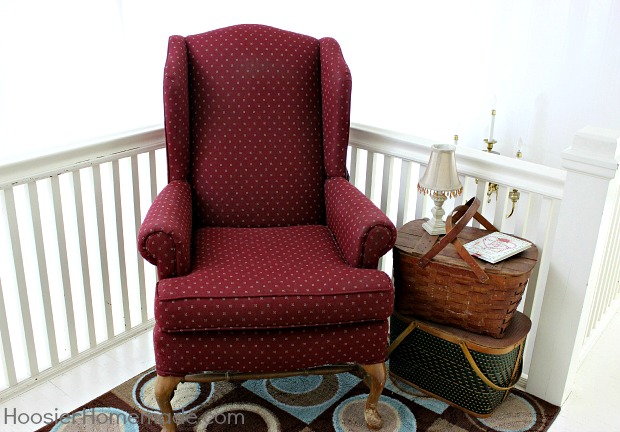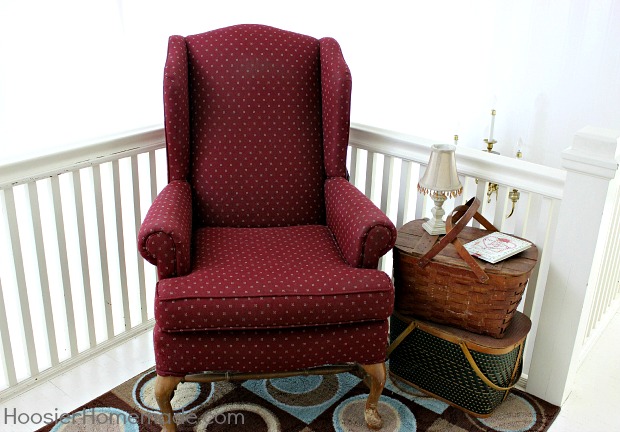 And now I have a special quiet spot to enjoy my books!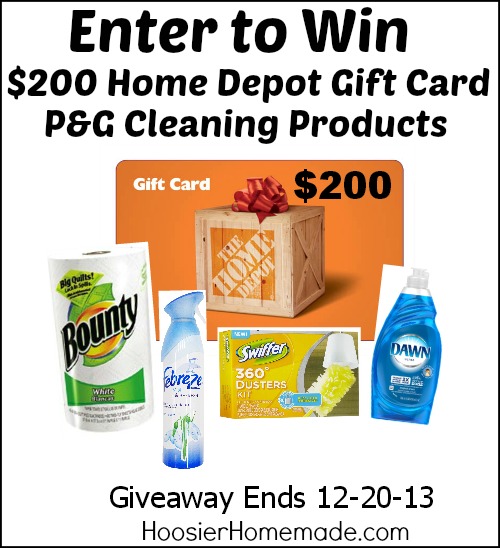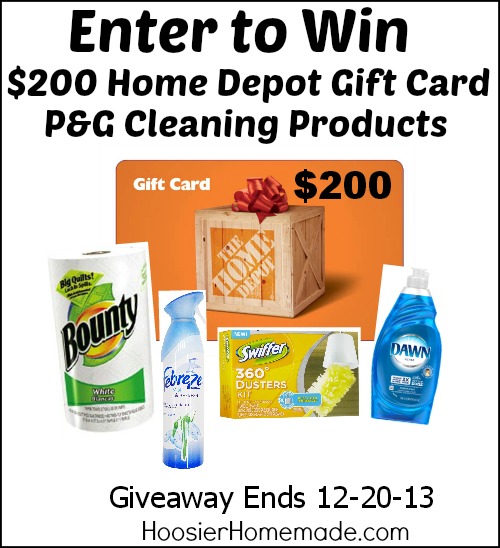 One lucky Hoosier Homemade Reader will receive the following Prize Pack from P&G and The Home Depot…
$200 The Home Depot gift card
Bounty
Swiffer 360° Duster
Dawn 24oz.
Febreze Air Effects
Entries only accepted on this page. Facebook, Twitter or email entries do not count. Open to US Residents only.
Please note that if you are enjoying this post via email subscription or in a reader, you will need to visit the blog to enter
GIVEAWAY CLOSED