Who doesn't like funfetti? With colorful sprinkles of your choice, you can never go wrong with funfetti. Even better, we can celebrate the holidays with some red, green and white funfetti cookie bites!
100 Days of Homemade Holiday Inspiration continues today with day 41! Each day we will be inspiring you with  recipes, decorating ideas, crafts, homemade gift ideas and much more!  
There's a slogan that says 'once you pop, the fun don't stop'. Well, this holds true in the case of these delicious Funfetti Shortbread Bites. Bite-sized cookies with sprinkles they're the perfect holiday treat for the whole family. The kids will love decorating them, too! I know I love to add sprinkles to almost everything I bake!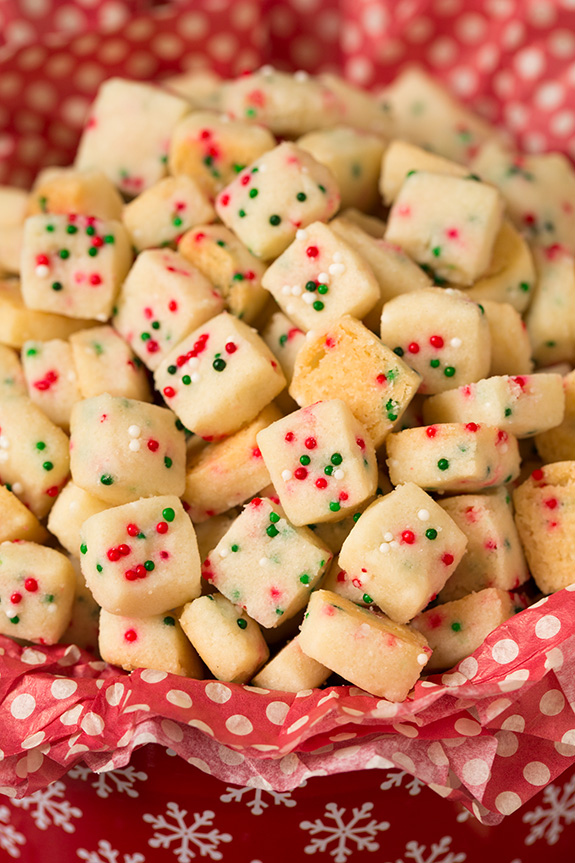 Funfetti definitely brings out the fun in any celebration. Birthdays, holidays and even when you're feeling down. There's nothing better than surprising someone with a funfetti cake or cookies… unless it's a cute puppy!
Find Funfetti Shortbread Bites at Cooking Classy by clicking the link below…
---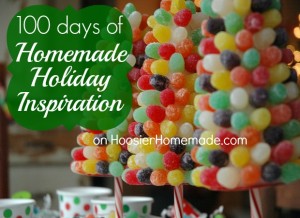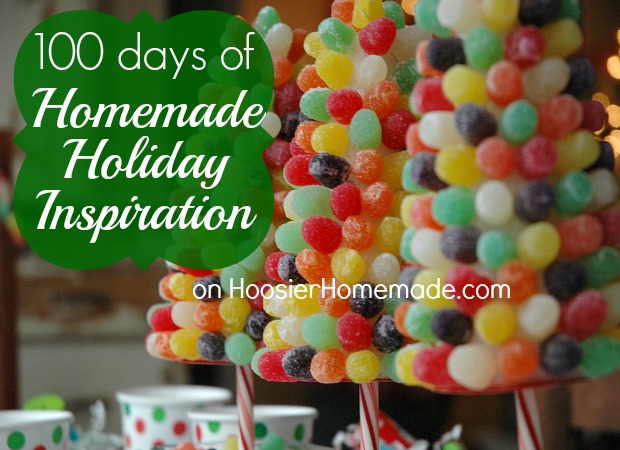 Don't miss a post! Click here to subscribe and receive a freebie from Hoosier Homemade!