Later this week, I will be on the road again to Savvy Blogging Summit! I have attended many conferences over the last 4 years, but I will have to say, Savvy is top on my list. It's packed with information to grow your blog and help you build a business.
I'm also super excited to be teaming up with ALDI during the conference! We will be helping with a Store Tour on Thursday morning, to share with other bloggers what ALDI has to offer.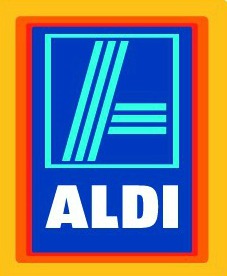 I'm sure many of you are familiar with ALDI, but if you aren't, they are a grocery chain that operates over 1,200 stores in 32 states, primarily from Kansas to the East Coast . ALDI sells more than 1,400 of the most frequently purchased grocery and household items, primarily under its exclusive brands, which must meet or exceed the national name brands on taste and quality. Through a select assortment and convenient grocery shopping approach, they are able to offer our customers the highest quality everyday items at the lowest possible prices—it's Simply Smarter Shopping.
So how does this tie into the Savvy Blogging Summit? Well…snacks! We love snacking, and especially at a conference, we need to keep ourselves on top of it and this year, ALDI will be providing snacks to attendees at the ALDI Snack Cart!
If you will be at the conference, be sure to looks us up! Doug and I will both be there and are looking forward to seeing everyone! This is Doug's first conference…so be sure to say Hi to the newbie!
Be sure to follow me on Facebook, Twitter and Instagram as we share with you scenes from the conference, ALDI Store Tour and will be making you hungry with the ALDI Snack Cart!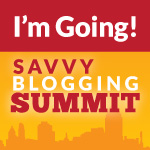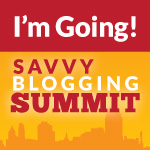 Disclaimer: This is a sponsored post. ALDI will be covering my travel expenses for the Savvy Blogging Summit. My participation is voluntary and opinions are always my own.